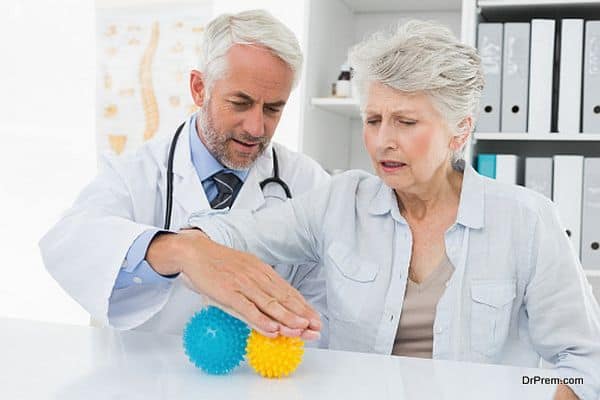 Dubai has already emerged as one of the best tourism destinations and the high-level treatments and care facilities available at the hospitals and medical tourism centers here have transformed the United Arab Emirates into a great medical tourism hub.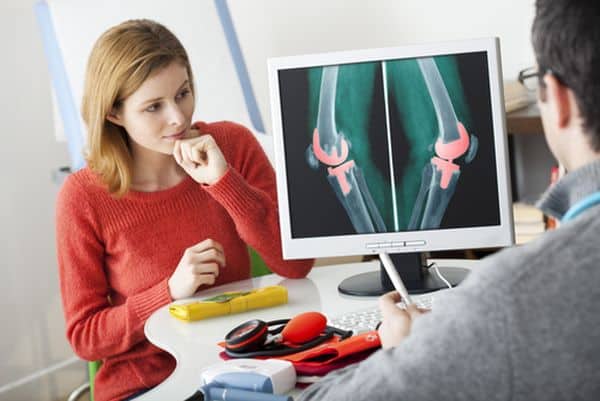 The UAE is a rapidly developing medical tourism destination that is known far more than for the usual cosmetic surgeries. It has proved itself as an ideal place for the medical tourists to visit and get treated.
Patients who receive medical treatment in Dubai often define it as extremely comfortable, professional for their medical treatment, and at the same time very enjoyable for their families who usually come with patients and stay throughout their treatments and rehabilitation process.
More and more people prefer the Emirates for their treatments because of the safety, accessibility, experienced physicians and exclusive treatments along with accredited facilities offered here.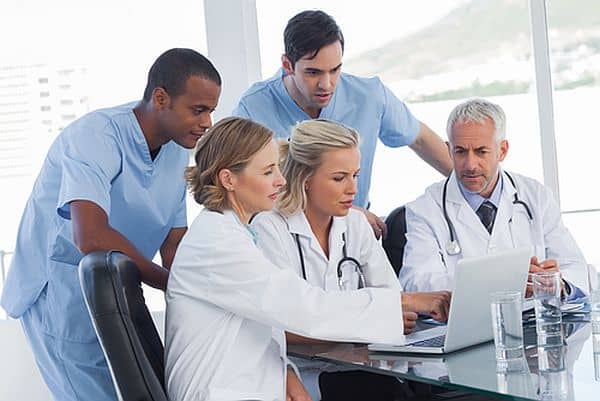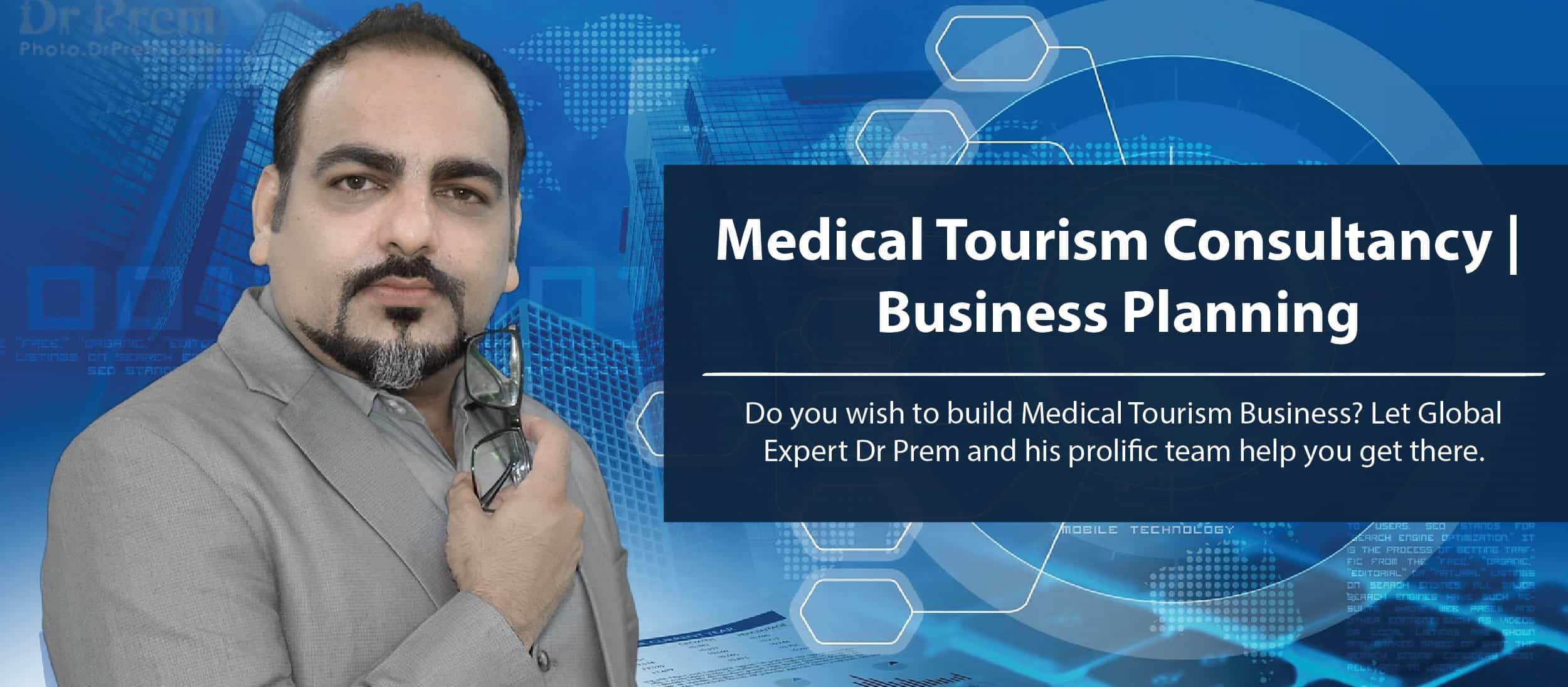 Dubai, also known as the Las Vegas of the Middle East, recently hosted a Medical Tourism Association Chapter Program. In April 2014, the Dubai Health Authority, during the Arabian Travel Market, signed a formal agreement with the non-profit trade associations at the United States and Dubai Health Care City that includes two hospitals, more than 120 outpatient medical centers and diagnostic laboratories and 4,000 licensed professionals.
According Renee-Marie Stephano, Dubai has converted itself from a boring Gulf in the desert to a center of international commerce within a very short time, creating great opportunities for investment in its health care services.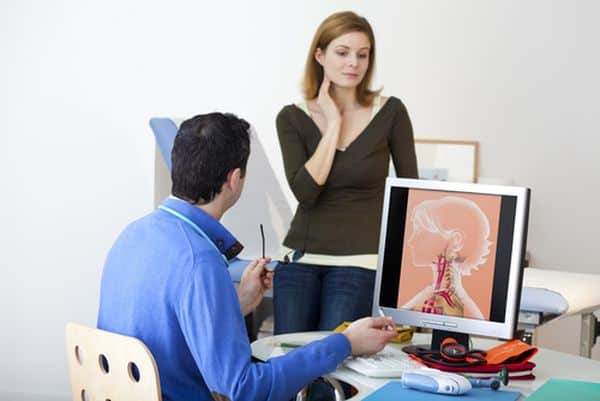 On the other hand the DHA is on its way to attract 500,000 medical tourists per year with a detailed plan to develop 22 new hospitals which would tremendously boost its economy and encourage leadership, training and improved care to help Dubai emerge as the best medical tourism destination.
The Medical Tourism Association is now on its way to join hands with DHCC to provide strategic, operational and educational support to develop various certificate and training programs for hospitals, patient specialists and medical tourism marketing professionals.
The DHA aims at implementing a strategy that would help in the betterment of all the processes right from the time the patient visits Dubai through the treatment, discharge and the final follow up once the patient is back at home.
Summary:
Dubai is ranked seventh after Paris, London and Bangkok by Master Card. Health care facilities and excellent tourism makes it the leading destination for medical tourism and leisure activities.