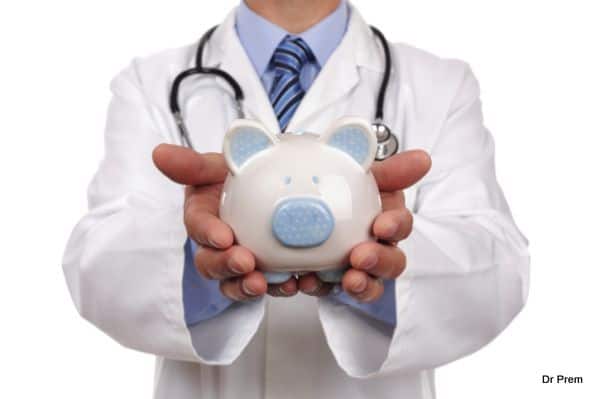 The rise in medical tourism has created a financial backup for several economies, thus helping to boost them up. A country can take good advantage by supporting its medical facilities to provide excellent healthcare services to people who come in from other countries for getting quality treatment for their various ailments and diseases. If a nation has accredited hospitals, certified physicians and surgeons, there would be many medical tourists wanting to visit the country for a better treatment of their health conditions. This will help any country to pull in those revenues that tourists would have otherwise contributed to their own economies had they been treated there well.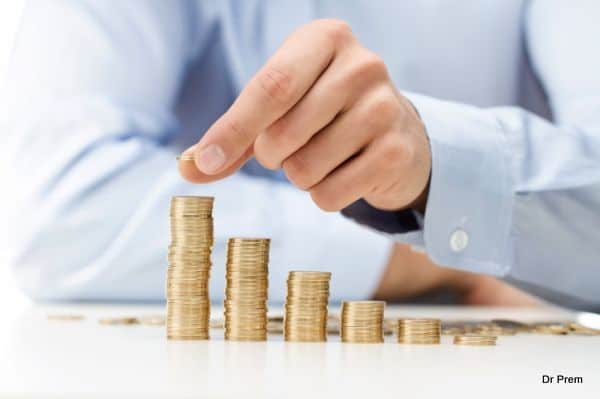 If the governments support hospitals to build their infrastructure and quality of healthcare, then these facilities can be made financially independent. Along with building up on healthcare facilities, governments also need to maintain their country's infrastructure and services, as tourists would want a comfortable environment to stay in and also need to get involved in some recreational activities. Foreign medical tourists can contribute a lot financially if they get the required facilities and services at comparatively lower prices in the destination country. Additionally, a country that works on the quality of its doctors, along with the numbers, can benefit hugely through medical tourism.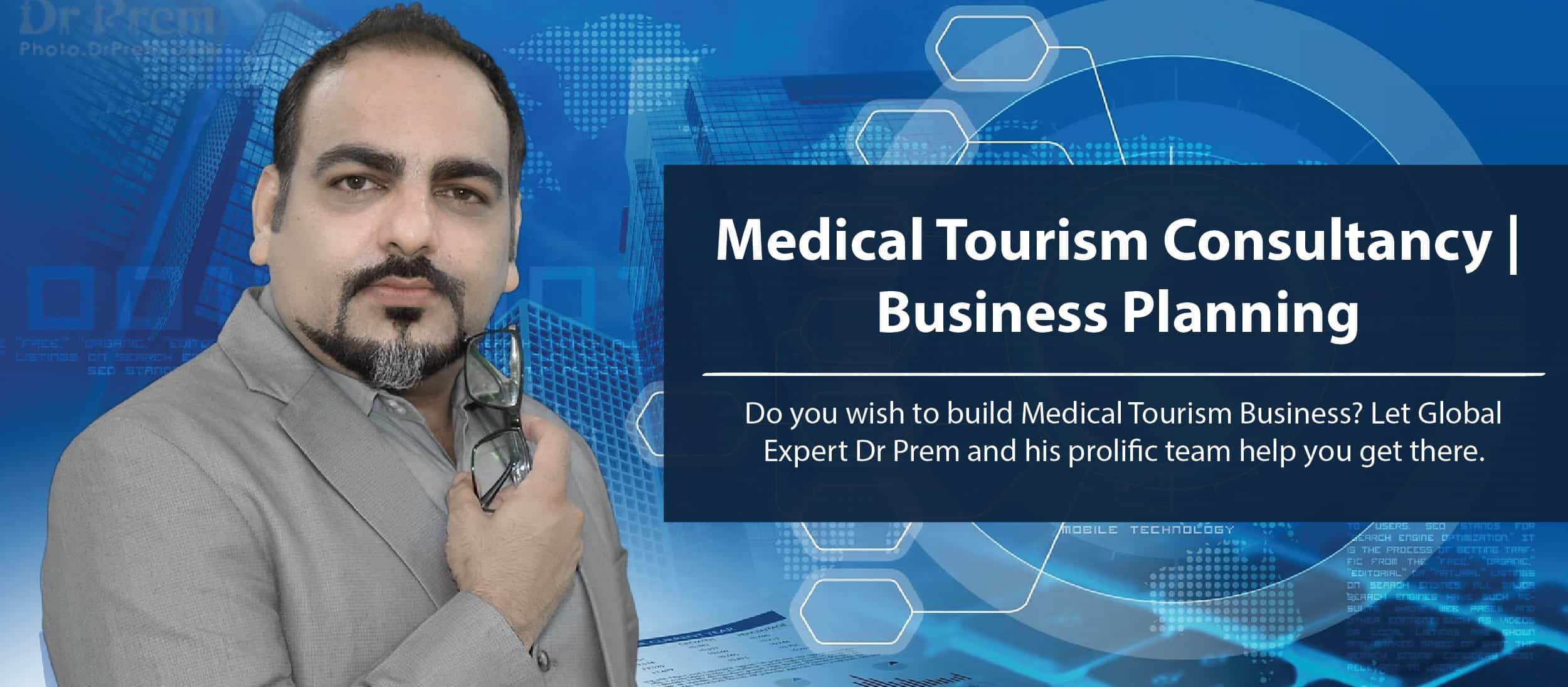 Medical tourism can be a great revenue generator if a country can set a positive reputation in the global medical market. This would undoubtedly reflect in the country's boosting economy. If a country places its priorities in the right sectors, it can earn billions of dollars through medical tourism. Patients can only be attracted if they receive healthcare services on priority and at their best. Many medical tourists would also expect great aftercare and follow-up services from medical facilities within a country. If that country is able to serve them accordingly, there can surely be a rise in its medical tourism.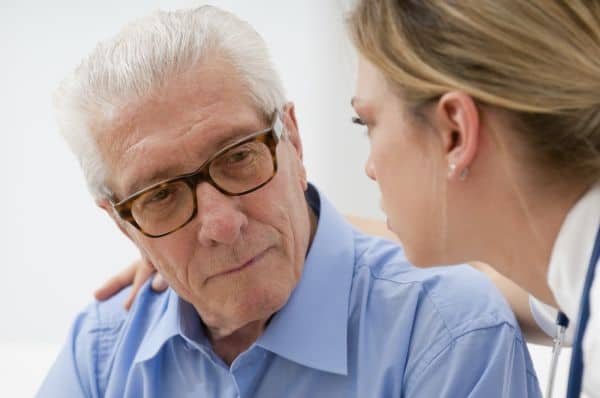 Governments also need to look at comparative pricing strategies so cheaper treatments and healthcare can be provided to the patients. In addition, trade policies should be reviewed so that better medical supplies and equipment can be made available within countries. Ultimately, cost and effective healthcare practices are the major driving forces that lead patients to travel overseas for their treatment. However, additional factors, such as the maintenance of a country's sociopolitical condition and management of its internal stability, also contribute to the overall tourism it gets from medical visitors. Thus, boosting medical tourism can also affect a country's own economy in a positive manner.