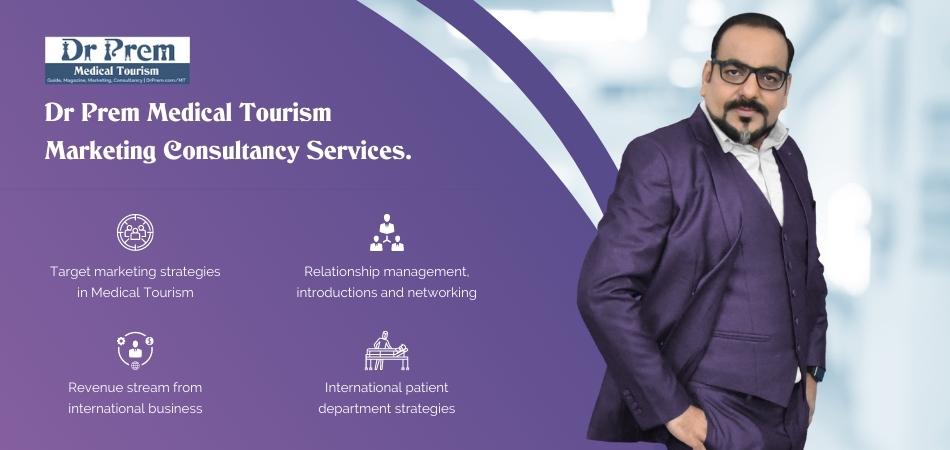 <![CDATA[When it comes to purchasing medical coverage for one or more chronic illnesses, one will have to take several pointers into consideration. Choosing the right plan is very important in this case as individuals with chronic illnesses need to depend on multiple medications and doctor visits which can lead to them spending thousands of dollars in healthcare if they end up choosing the wrong health insurance plan. So here are some essential tips one can follow in order to choose the best health insurance policy to deal with chronic illnesses and ailments.
Do a complete cost analysis
The first mistake a health care shopper will do is shop on premium by opting for a plan that comes with low monthly payments without focusing on deductibles, doctor visits and out of pocket medication costs. While this plan will work well for those who visit the doctor rarely, those with chronic illnesses who require regular prescription drugs and doctor visits will only end up paying more in the end.
A complete cost analysis needs to be done before choosing an appropriate health insurance plan. This is done by compiling a list of all medications one uses on a regular basis as well as how many times he/she will visit the doctor in a specific time period. This will allow the individual to know how much he/she will need to spend for healthcare every year, thus allowing him/her to choose the best plan according to these costs.
Find out what you qualify for
This is an important step in choosing the right health insurance plan for medical coverage. It is essential that an individual check if the chosen plan meets all his/her health and financial needs. This is done by ascertaining what he/she qualifies for in different plans.
For instance, some plans which provide premium assistance also offer out of pocket assistance. Some plans will center on only network of doctors or medications while not skipping others. Hence, one needs to check the different aspects of each plan and what he/she qualifies for in the same before making the final decision.
Check for doctor and medication networks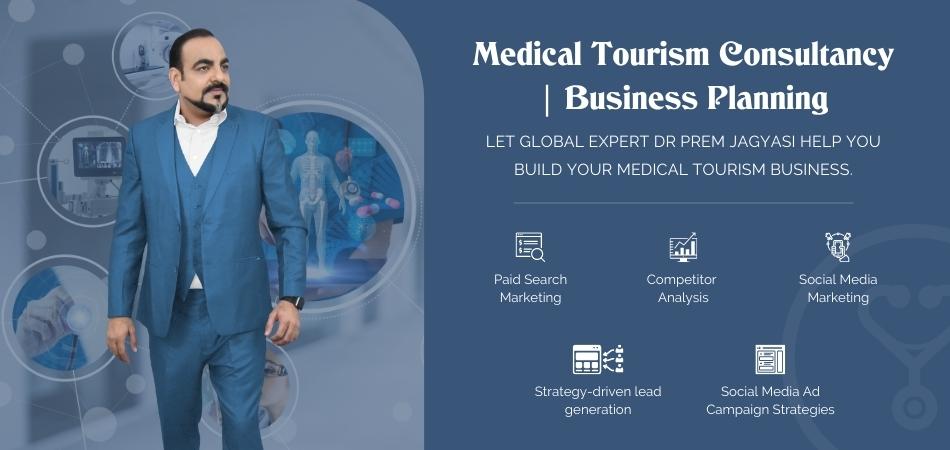 As mentioned in the previous point, it is imperative that one chooses a plan that covers a wide network of doctors and prescription medications. Ensuring that the preferred doctors and medications are part of a plan can help individuals save plenty of money on doctor visits and medication costs later on.
In some cases, choosing a more elaborate and expensive plan is considered a wise choice for those with chronic illnesses as the plan will cover a wide range of prescription medications they use as well as a wide network of doctors and specialists they visit regularly.
Check for no referral requirement
Some health plans require individuals with chronic illnesses to first see their primary care physician before being referred to a specialist. In many cases, the individuals need to pay for the doctor's cash pay aka referral price.
Choosing a plan like the exclusive provider organization (EPO) plan or the health maintenance organization (HMO) plan will allow individuals to be referred by their physicians to a group of specialists within the healthcare network without having to pay any money for the same. In case one prefers to stick to his/her doctor and specialist, he/she can opt for plans like point of service (PO) plan and preferred provider organization (PPO) plan which partially cover these costs.
Check for support services and disease management perks
It is also considered wise to opt for a health insurance plan that offers support services for the specific chronic illness one needs coverage for. Some plans also come with free care management services to deal with specific conditions.
For instance, those suffering from diabetes can opt for a diabetes care plan which will come with a nurse or health coach to provide assistance while taking decisions pertaining to medications or doctor visits, thus allowing individuals to save plenty of money and unnecessary stress in the process.
From choosing plans that come with support services and disease management perks to choosing ones that come with reduced deductibles and out of pocket costs, there are many pointers one will need to consider when choosing the best healthcare policy for his/her needs.]]>