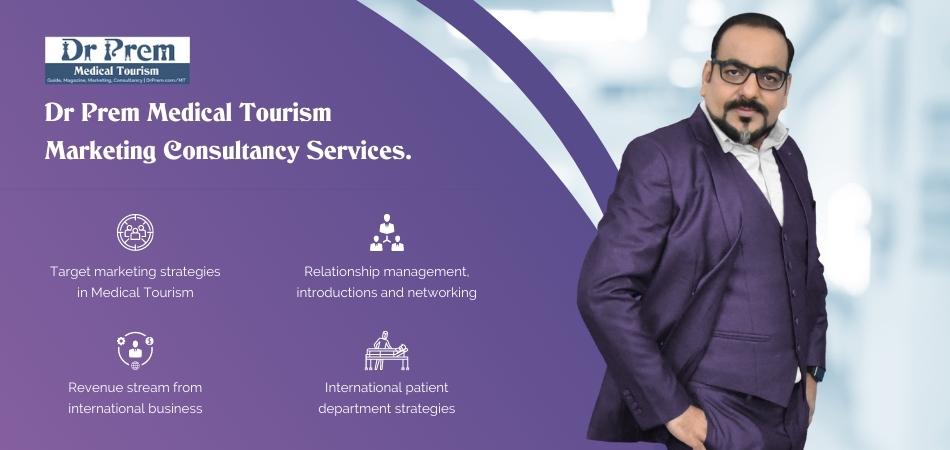 <![CDATA[
Health insurance or medical insurance is an assurance to protect a person from any financial losses arising due to medical illnesses or emergencies. Many medical illnesses and sometimes disabilities are covered under health insurance for the safety of individuals.
Health insurance is an insurance that covers the medical expenses of an individual. Health insurance plan is a contract between you and your health insurance company, according to which the insurance company agrees to compensate for your medical services as per their policy. The company compensates by covering the cost incurred upon certain medical services. Sometimes it also deals with medical needs related to disability or other serious events.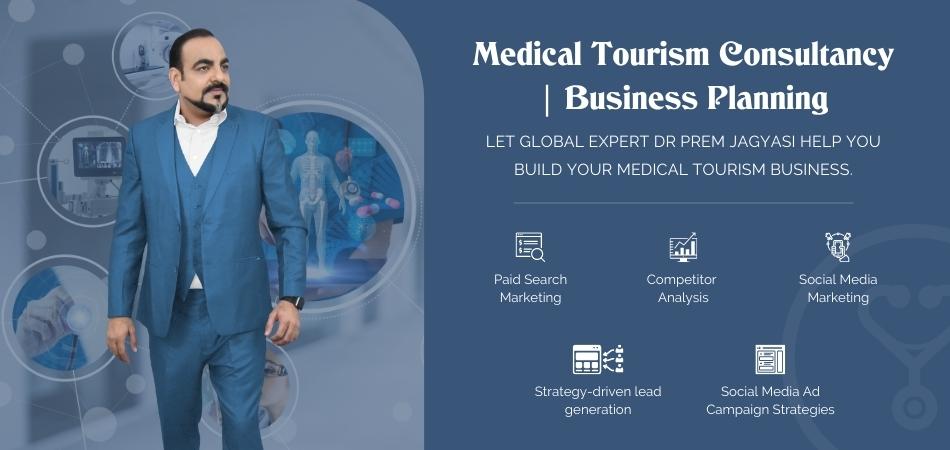 The medical services and benefits that are covered are different for different companies. Even a same company can have different types of health insurance plans. It is necessary to study about the different insurance companies and the various health plans offered by them. You also need to understand your requirements. You need to study the details of each company, their policies and weight it against your requirements and accordingly take an informed decision.
]]>