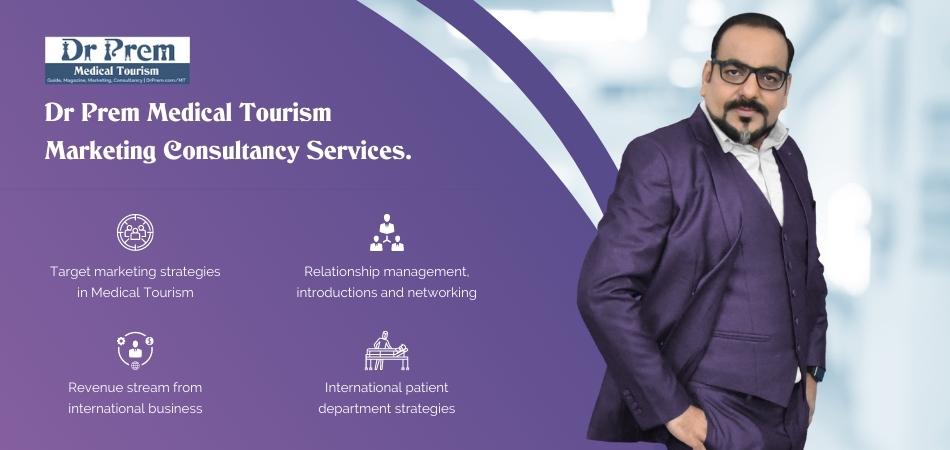 You must be aware of the present day situation and the uncertainty in every aspect of health and life. While many people are being haunted by the thought of the expenses that can incur during an illness, medical insurance plans provide a great a support. Medical insurance has made it easy for people to go ahead with their medical needs and take timely action regarding their state of health as and when required.
However, with the emergence of various medical insurance companies and medical insurance plans people often tend to get confused.  You may, at times not be aware of the rules of the specific plans or may not know even your own requirements properly for that matter.  It is therefore essential to study the basics of the medical insurance system and get to know the issues that are involved in it.
Dr Prem's The Health Insurance (Medical Insurance) guidebook is a comprehensive guide to provide information about the various aspects of medical insurance. They range from getting to know the basics, the different types of health insurance plans to some tips that you can use while choosing a plan as well as filing for an insurance claim.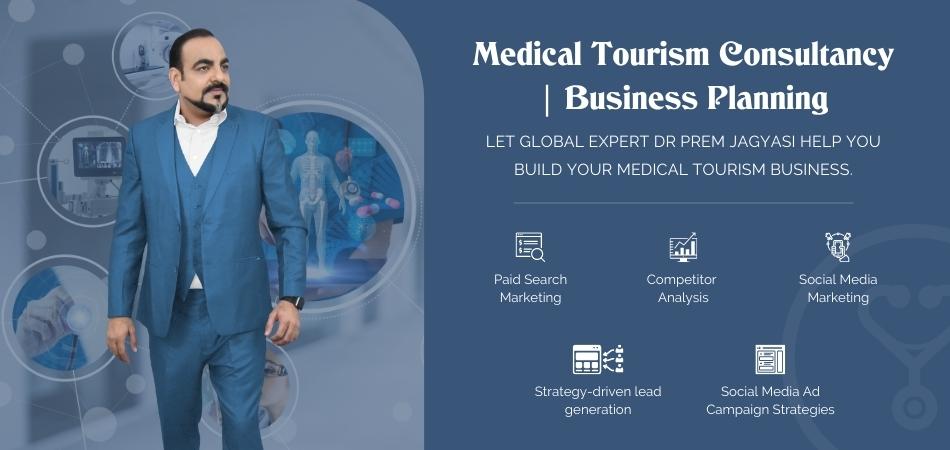 The book is divided into four sections. The first section is Medical insurance essentials and deals with the importance of health insurance, various insurance plans, their benefits, TPA, etc.  The second section is Managed health care and explains various insurance terms related to it, and the various plans under managed health care. The further section is about Medical insurance policy which gives you an idea about the insurance premium, preexisting illnesses, tips for choosing a policy, etc. The fourth section is about your Medical insurance plan, which guides you regarding the documentation, filing a claim, etc.
In a way, this guidebook aims to provide you with the most updated knowledge regarding the medical insurance plans. This will surely add to your awareness and make a difference in your life and the way, in which you understand, choose and work out the medical insurance plans.