Things to consider when looking for a good ophthalmologist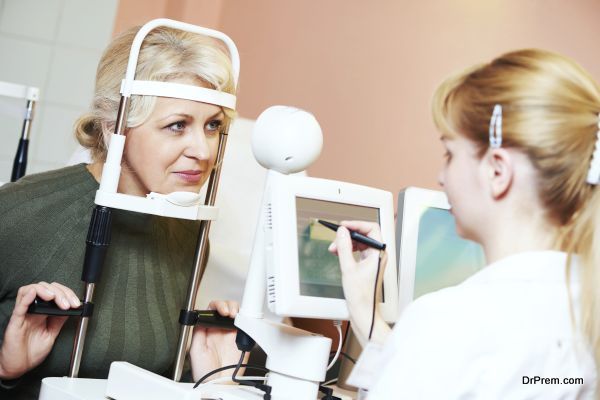 Just as you workout and manage your diet to keep your body healthy and fit, your eyes need professional help to preserve one of your most precious senses, sight. When you choose an ophthalmologist, you trust him to safeguard your gift of vision. This makes selecting an eye doctor a crucial decision. Once you keep some key considerations in mind, you will be able to streamline the process and make the correct choice.
Optometrists v/s Ophthalmologists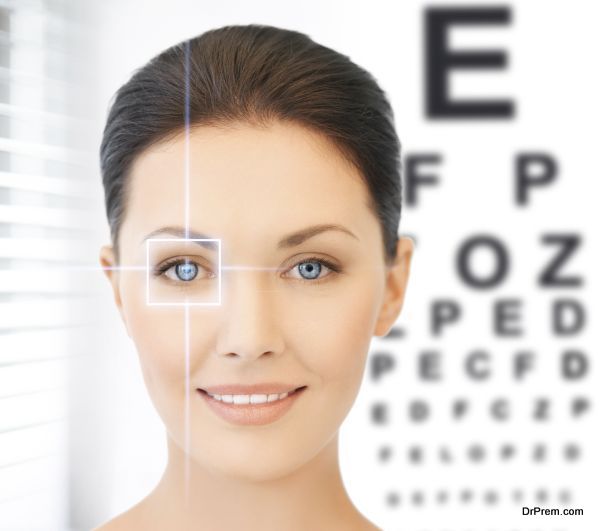 Both optometrists and ophthalmologists are trained doctors that diagnose and treat vision problems. Your first decision to make is which one you need. An optometrist is a doctor who has completed four years of college degree program followed by four years of postgraduate optometry school training. They are licensed to examine and prescribe medications and eyeglasses or lenses to correct any vision problems you might have.
An ophthalmologist is a medical doctor with specialization in ophthalmology. They too can examine and prescribe glasses and lenses like optometrists. An ophthalmologist completes four-year degree followed by four-year medical school, internship and three years hospital-based residency. Their edge over optometrists is that they are licensed to perform eye surgeries too. Your choice between the two must depend on your requirements, for regular health checkups you can choice either of the two. If you have any eye condition that may require surgery like retina surgery or any intense treatment, then opting for an ophthalmologist is a wiser decision.
Check the provisions for insurance
Ophthalmology in India is being provided under many insurance covers. If you have vision insurance or a health insurance that covers eye care too, you can shortlist doctors on this basis too. Find out if the hospital is an authorized service provider for your insurance plan by calling at their office. When you call you must also ask what procedures are covered and which ones you will have to pay for. You can also find a directory of authorized doctors from your insurance providers. The document will list all the doctors that are registered to provide eye care under the company's insurance plans and you can choose from the list.
If you have Medicare coverage, you must be aware that it will only cover you for medically necessary eye treatments and not for routine visits. So if you want to get routine check-ups and then get your prescription glasses upgraded, you will have to pay from your pocket unless you have a private vision insurance cover. Check with your doctor for services that you insurance will cover before you make your final decision.
Examination fee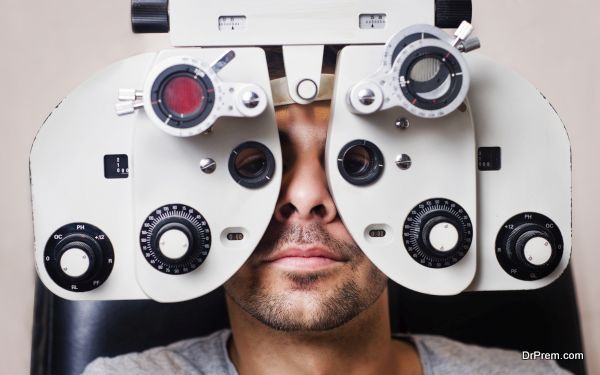 If any type of insurance for eye care does not cover you, then you must ask your doctor for his fee for different procedures that you think you may need. You must also enquire about the costs of special diagnostic and treatment procedures like Lasik Laser surgery etc. While cost alone must not be the deciding factor in making this crucial decision, it is still an important one to keep your finances managed. Nobody wants an overly expensive service for regular eye care.
Other considerations and questions to ask before you make the final cut
It is important that you feel comfortable enough to trust your doctor with your vision. Note if you felt comfortable at the clinic with the office staff as well with the doctor. If you were not able to communicate with your doctor because he was in a hurry, then you must consider someone who pays undivided attention to you. Your satisfaction is important too, if you felt that the exam was not satisfactory and the doctor just rushed through with your check-up then check him off the list.
Summary
Your gift of vision has to be preserved and maintained so that you can continue your life with ease. Ophthalmologists are doctors that cater to your eyes and perform necessary treatments as and when required to treat any developing issue. Choosing the right doctor for your eye depends on your requirements, insurance cover, and your level of comfort at the hospital.