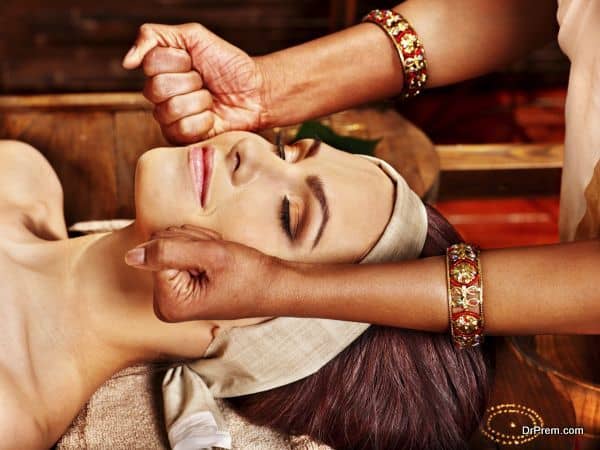 Wellness tourism is no more just another trend. It has transformed into a thriving $500 billion industry spanning the entire world. All the continents and countries are trying to get a piece of this growing industry and earn revenues. A good thing about wellness tourism is that it has helped in spreading awareness about the importance of developed infrastructure and cleanliness.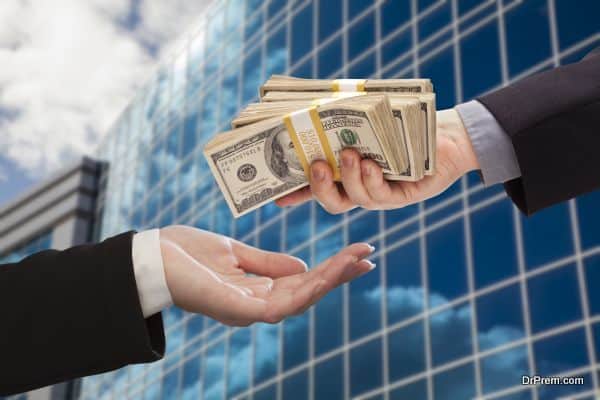 Without developing local infrastructure, no country can hope to become a wellness hotspot. Wellness tourism has also opened new channels of earning for the developing countries. Wellness hubs can earn hundreds of millions of dollars which can definitely give the economy of a region the much needed boost.
Wellness tourism makes people aware about wellness practices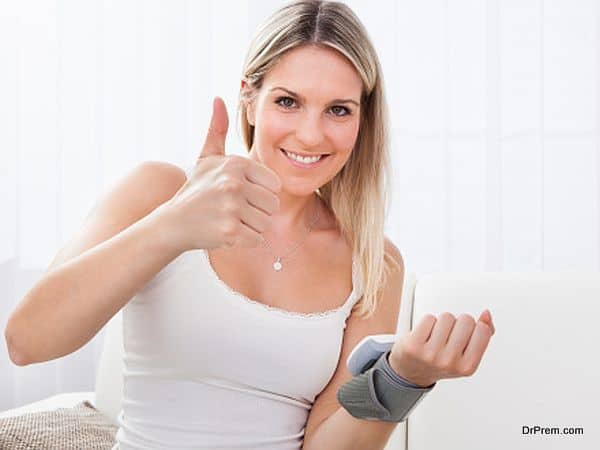 Most of the common diseases like diabetes, high blood-pressure, high cholesterol levels, obesity, depression and heart diseases are results of bad lifestyle. It is believed that traveling can help in getting rid of the stress of professional and personal life built in reality during holidays people eat more junk food and settle for a sedentary lifestyle.
Short holidays make travelers more exhausted than energizing them. Urban travelers are choosing wellness tourism as a way of rejuvenating their physical system and reducing their stress levels.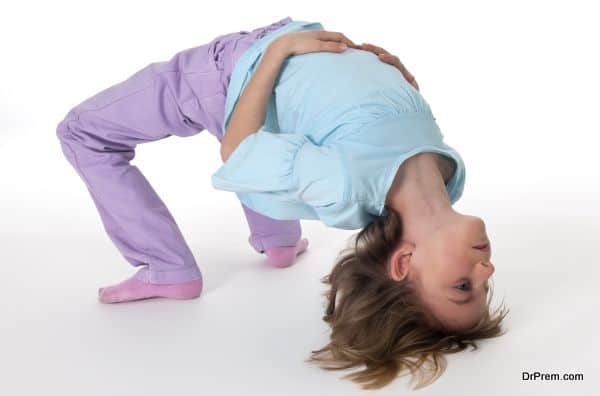 Wellness tourism is helping in spreading awareness about the importance of overall wellbeing and balancing mind and body with soul or spirit. Wellness tours offer a lot in terms of fitness therapies and physical training. One can opt for a yoga retreat where they will get the guidance of professional yoga experts.
The organic foods are detoxifying and coking classes offer the much needed relaxation. Spa therapies rejuvenate the senses and help in decreasing body aches. Wellness tourism fosters the art of living and enables travelers in learning life skills which they can implement in their daily life.
Wellness tourism is promoting regional development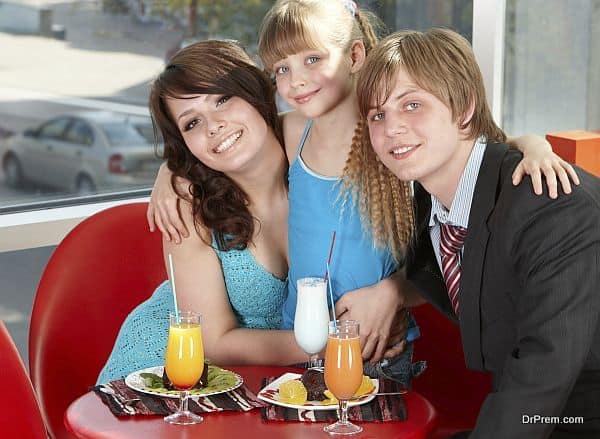 No one will like to get spa therapies in a locale that is unhygienic and streets that are broken and congested with slow moving traffic. For attracting wellness travelers a wellness tourism destination must improve the state of its internal infrastructure. The high-end resorts have to be supported with local activities, quality restaurants and tourism opportunities.
A big percentage of wellness tourists want wellness therapies as a part of their holidays. This means that they will also like to visit the famous tourist spot and indulge in local foods. Overall development of a region will help in drawing visitors who want hygienically cooked food and other facilities.
Many of the popular wellness resorts are located in rural areas of a country, rich with natural splendor. This helps in the development of that region and its culture. Through the travelers, the entire world comes to know about obscure regional foods, lifestyle and culture.
The wellness travelers also visit local animal or bird reserves and sanctuaries, which encourages the locals to take better care of surrounding environment. Wellness tourism is based on best life practices and as a result most wellness resorts try to observe the rules for emitting less carbon dioxide.
Wellness tourism has got significant impact on economy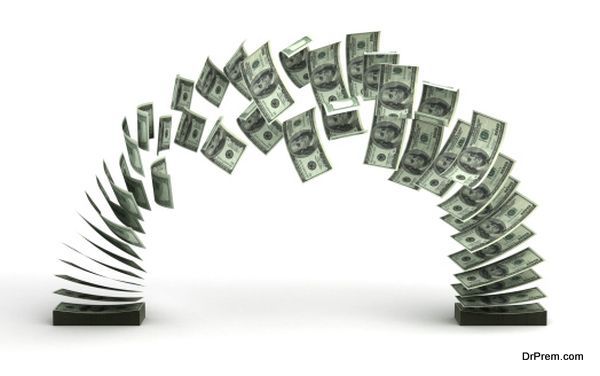 Wellness tourism is a gigantic industry which is growing at a stupendous rate. More people are becoming aware of the benefits of wellness tourism and participating in it. Of course the host country or region can gain financially from this and their economy can receive a boost.
Economical development helps a country in improving its infrastructure and educational system. This creates the right atmosphere where more people are likely to get trained as wellness experts. This works as a cycle of growth which is profitable for everyone.
Wellness tourism is one of the most profitable segments of tourism industry. It not just spreads awareness about good health practices but also enhances the financial conditions of a country.