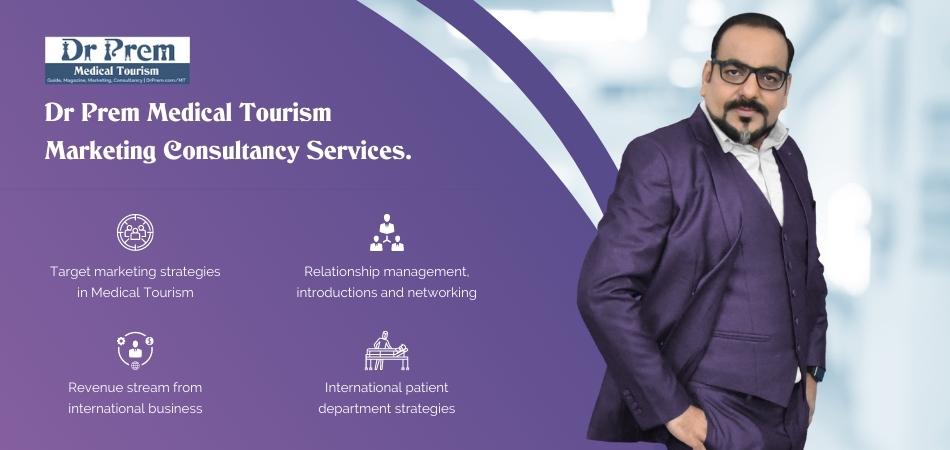 Home healthcare includes a broad range of healthcare services like taking care of those in perennially vegetated state, after surgery care, hospice care, palliative and rehabilitation of the victims of alcohol and drug abuses. National Hospice and Palliative Care Organization says that about ninety percent of the aged people when on deathbed prefer to be at home than at any healthcare centre. 
However, home healthcare is not only for the aged, but for the people afflicted with long-term ailment as well. Many people consider in-home care as a convenient and cheaper alternative to keeping patients in hospital, as it gives them a familiar, homely environment. With the Medicare becoming increasingly expensive, it is affordable to provide them home-health care services.
Reasons behind the rise of home healthcare industry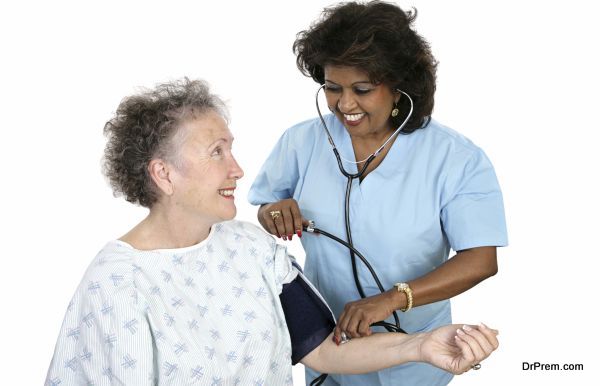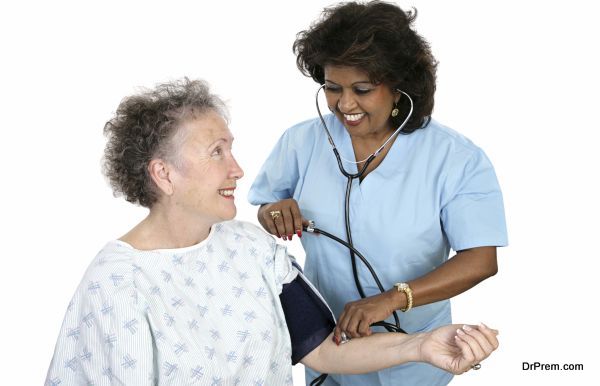 As the American economy is developing, professional specialization is percolating deep down into the society. It encourages many healthcare companies and franchises to tap home healthcare niche. In 2009, those above 65 years of age formed 12.9% of the US population, which accounted for one in every eight Americans. This sizeable section of the society forms an important consumer segment of the healthcare industry.
For professionals whose family member is terminally ill or those who have aged people to care for in the family, home healthcare lets them focus on their work without worrying about the aged or ailing members of the family.
Benefits of home healthcare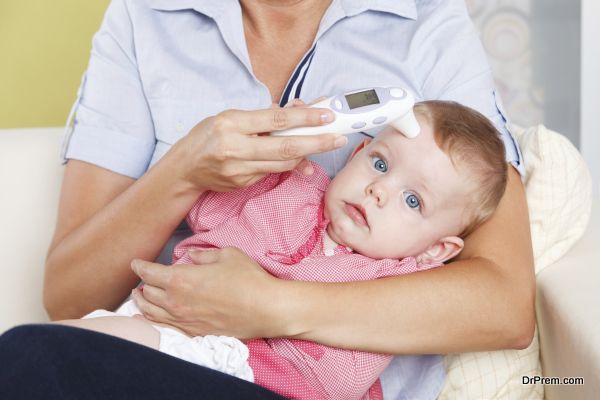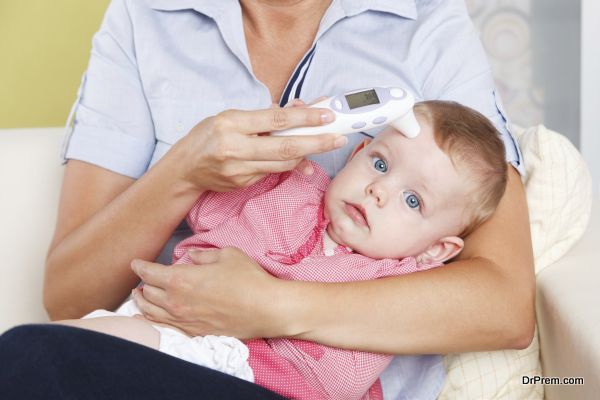 The home healthcare franchises provide a wide range of homecare services for the patients who are in need of constant assistance. These services include the daily care of patient like bathing, feeding, dressing, cleaning, and taking him/her out for a walk.
Home healthcare providers might also offer limited assistance to record timely temperature of the patient, measure blood pressure and provide medication. These services are available on hourly basis or for the whole day, as per arrangements with the franchise. Some healthcare services also provide sophisticated services like therapists and home health nurses.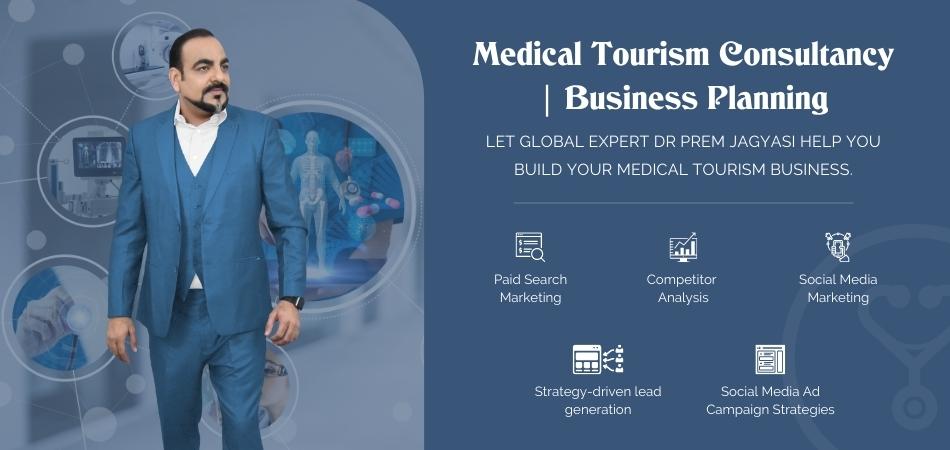 Cost implications for the patient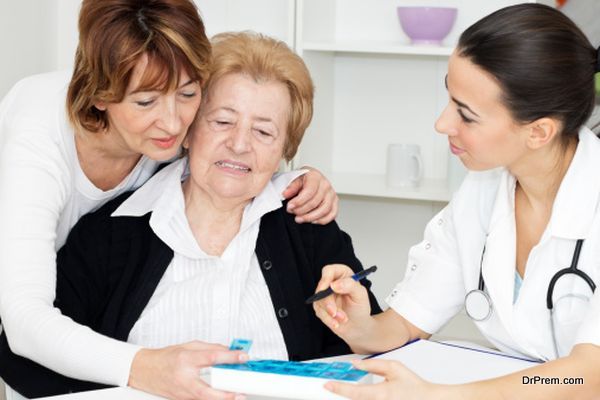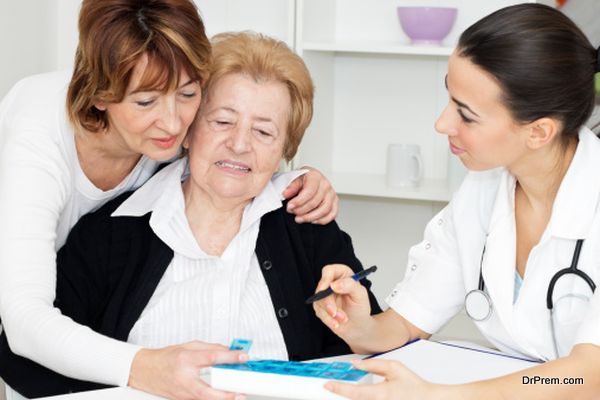 For industry franchises, opening a home healthcare centre is a breezy business. While opening a fast food franchise can cost you around $500,000, the cost of starting a healthcare franchise is as less as $150,000. So logically, the franchise should be able to deliver the services to patients at much cheap costs. However, this is not always the case.
Getting sophisticated home-medic services and healthcare imposes greatest financial burden on patients, and the worst part is that most of the health insurance policies do not cover them. In addition, most of the home healthcare franchises do not accept the payment through the insurance. Thus, home healthcare might not be easily affordable for every patient, considering the high cost factor.
Planning for home healthcare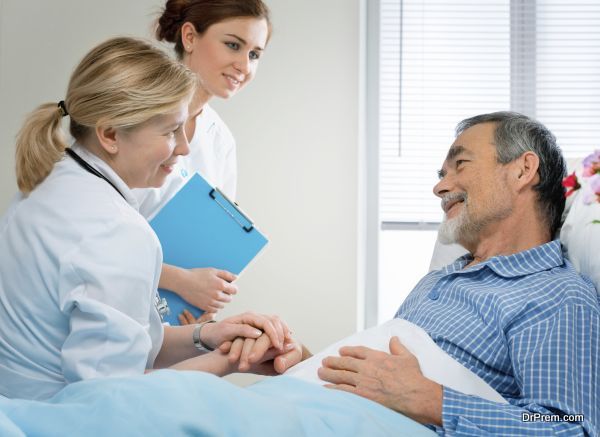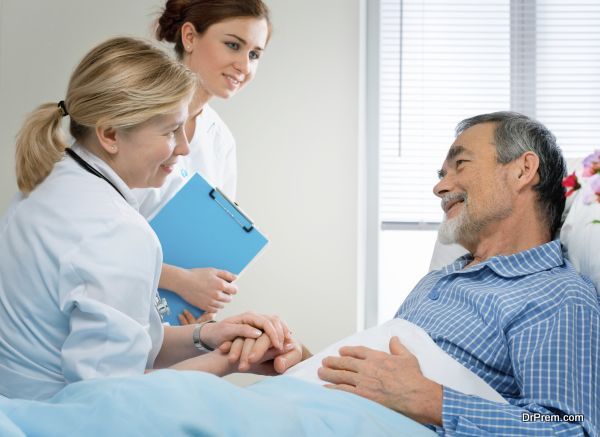 First step in home healthcare begins with buying a good healthcare insurance or settling on one that gives the largest coverage.  Patient should also make thorough research to know if he is eligible for government help or not. For example, the Medicare Home Care Act allows the government to assist those whose assets have depleted below $ 2000.
Similarly, veterans of the US army qualify for partial coverage of in-home care cost. If you do not qualify for either of them, but at the same time do not intend to take an insurance coverage, make adequate savings while keeping the long-term factors in mind.
Hiring the services of professional home healthcare franchise is certainly an expensive affair. However, if compared to the regular medic-care in healthcare centers, it is not that much pricy option. In addition, when weighed against the compromised professional options like passing up a promotion or going for part-time job to attend on the patient at home, expending on professional home healthcare services seems a smart financial decision.