Five awesome tourist attractions in Istanbul that you must see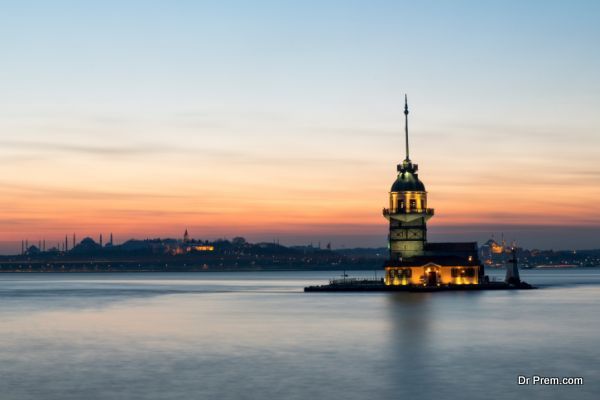 Istanbul is a city where the ancient Greek, Roman, Byzantine and Ottoman cultures have mingled and muddled up almost beyond recognition. The rich history and heritage of Istanbul makes it a favorite tourist spot. It has been declared a world heritage city by UNESCO. There are numerous grand and spectacular sights around the city. An approximate 12.5 million people reside in this ancient city. The architecture you will find here bears the signature of multiple opulent cultures. If you visit Istanbul then you should make a list of must-see places because otherwise you may miss the most grandiose and beautiful sights. Istanbul will impress you not just with the scenic beauty of its architectural specimens but also with its amazing ethnic diversity. It was declared the European Capital of Culture for the year 2010. In the following you will find information about some of the best tourist sights of Istanbul.
Chora Church:
The Chora Church is located within the Old City periphery of Istanbul. It was originally built during the Byzantine period and is a very good specimen of the Byzantine opulence. The frescoes on the walls and the mosaics on the ceiling will take your breath away. It was turned into an Ottoman mosque from a late Byzantine church. The Chora Church has won the battle of time and it still looks elegant in beautiful pastel shades.
Istanbul Archeology Museums: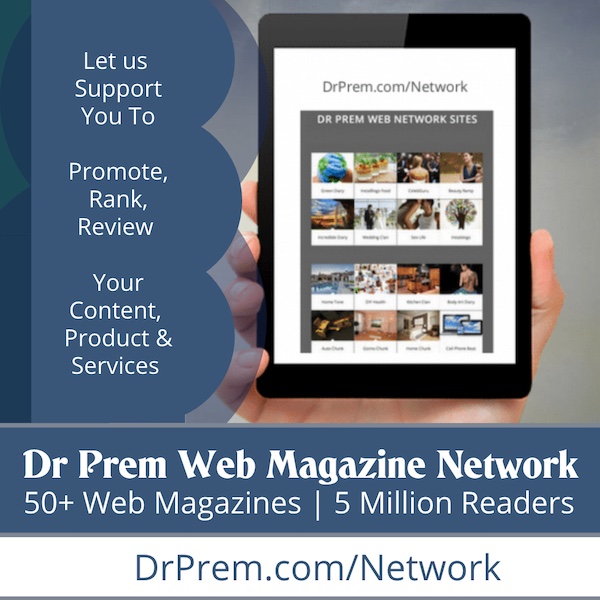 You can go to the Istanbul Archeology Museum through the Topkapi Palace or Gulhane Park. The one archeological specimen that you must see is the sarcophagus of Alexander's life and different events from it. Your kids will enjoy the sight of the Trojan Horse Model. The Tiled Pavilion is another magnificent specimen of Ottoman architecture.
Bazaars:
When you are in Istanbul you must visit the Grand Bazaar and Spice Bazaar that dates back to a very ancient era yet serves five hundred thousand of people every day.
Basilica Cistern:
The Basilica Cistern was made during the Byzantine period in the 6th century. It was built underneath the old Istanbul. This grand cistern consists of more than a hundred receptacles. The Basilica Cistern used to hold rain water for urban usage.
Galata Tower:
The high and mighty Galata Tower offers a magnificent view of the beautiful city.