Many wealthy Chinese are going abroad for their medical procedures, in a bid to avoid the noisy and over-crowded hospitals in mainland China. The factors influencing their decision is the specialist treatments available abroad and the cost, which they can afford. The waiting time is negligible in hospitals abroad, and for complicated surgeries and procedures, there has been and outflow of patients from China to various destinations around the world. Let's take a look at the favorite destinations of Chinese medical tourists:
The United States of America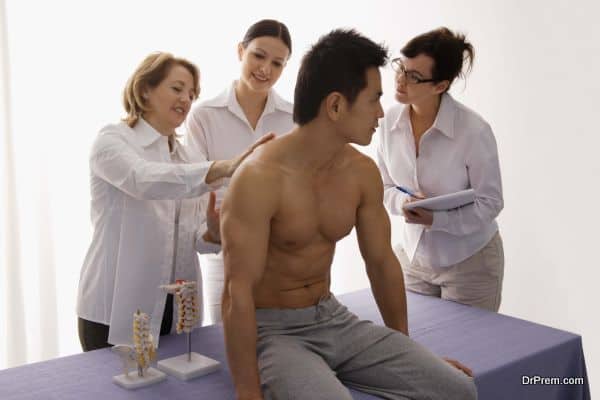 The US is known for its medical resources in the world, with its clinics and hospitals being ranked at the top for numerous diseases. This is one of the reasons why Chinese medical tourists favor the US, inspite of the 10-hour long flight. The patients also are recommended by their physicians in China to get the benefit of specialized treatment in the US. Apart from this, government run hospitals in China are short staffed and the facilities are also not suitable. Besides, medical facilities often charge wealthy Chinese extra, which means they end up with inflated bills.
Within the US too, there are some cities which see more of Chinese medical tourists, such as:
Seattle
Many Chinese people choose Seattle as they find the care given here to be much more personal and at the same time more professional, than in China. Wealthy Chinese people come here for their general medical check-ups too. They are willing to pay the high cost in return for the excellent services, along with the human touch. Facilities like water birth are also available here, which attracts young Chinese couples.
Boston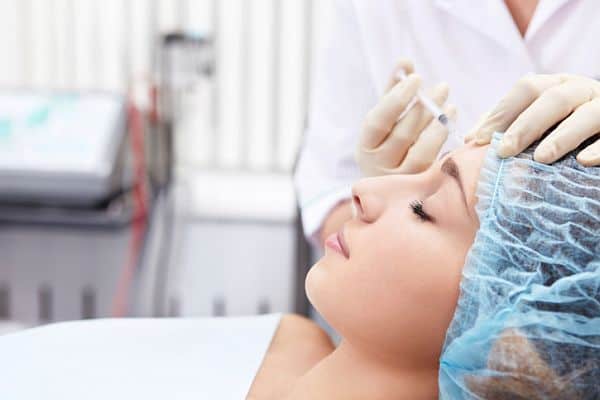 Boston is also a sought after destination, and a major Chinese medical tourism travel agency set up its offices in Boston, so that it could provide its clients with more on-site help when in the US.
Five top US hospitals have come up with a strategy to attract more Chinese patients by connecting and setting up affiliations with hospitals, medical travel agencies and physician groups in China.
Los Angeles, New York and Cleveland
Los Angeles's weather, friendly culture and entertainment industry are some factors which attract Chinese medical tourists. San Francisco, New York and Los Angeles have a huge Chinese population which also leads to more tourists choosing healthcare facilities in these places.
Japan
Japan has the advantage of being closer to mainland China, and has seen a drastic increase in patients from China recently. Japan's medical services are world class, and the cost is also much less than that in Europe or the US. Japan has a huge number of cancer patients from China due to the latest developments in Oncology. It also sees a number of Chinese medical tourists seeking treatment for heart disease.
Germany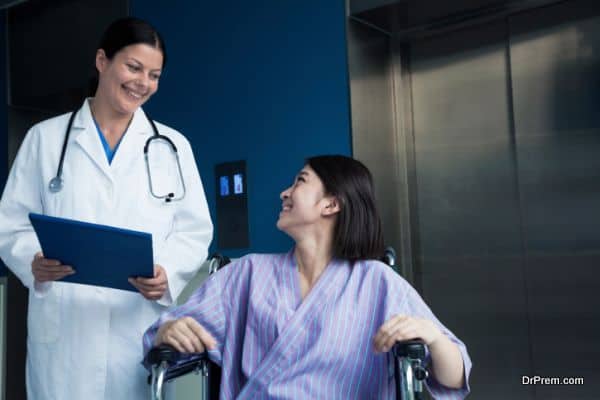 Chinese like Germany as it has a reputation for being precise. Germany is well-known for its expertise in oncology, hematology and orthopedics, and for stem cell therapy, in which it has a lot of experience.
Britain
Liu Xiang, the retired Olympics hurdle champion from China, brought Britain into the limelight as a medical destination, after he availed of medical treatment at a famous London hospital. This created a surge in Chinese who sought sports medicine to come to London. It's also a favored destination for Chinese patients who have been diagnosed with nerve and heart disease and cancer.
Singapore
Lion City Singapore is considered to be one of the finest Asian countries in medical technology and services. Chinese mainlanders prefer Singapore, because of its proximity to mainland China and also for the familiar cuisine of Singapore.
Chinese patients are flocking to other countries in search of better and specialized treatments, and willing to pay full price. Most medical tourists from China are wealthy people who can opt for treatment outside of China, but some people who require special attention or latest cures and medications which are not available in China also seek out treatment beyond Chinese horizons.
The US, Germany, Britain, Singapore and Japan seem to be the most favored destinations of Chinese people due to considerations like advanced technology, physician's expertise, proximity and culinary preferences.