Medical tourism in China presents an interesting scenario. Does it favor inbound or outbound medical tourism? China has gained reputation as one of the prime source countries for medical tourism since last few years where half a million to 1 million well-heeled Chinese make international trips for medical purpose.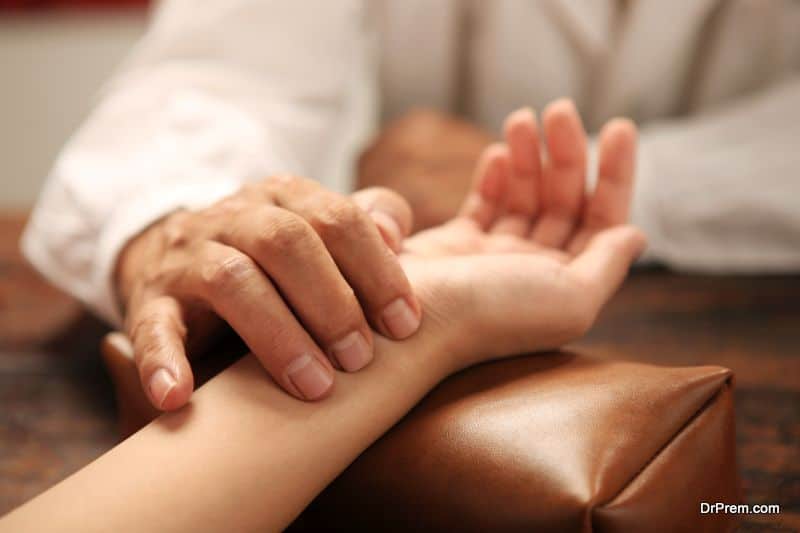 But are verse trend is also catching up fast. Nearly one million foreign travelers visit China seeking various medical treatments including Traditional Chinese Medicine. Millions travel within China for medical purpose.
The government has realized the economic impact of inbound medical tourism and has allocated a special zone for medical travelers in Hainan which is seeing a rising inflow of medical tourists. The indications are good enough that China is growing in inbound medical tourism as well.
The behavior of Chinese travelers facilitating outbound medical tourism: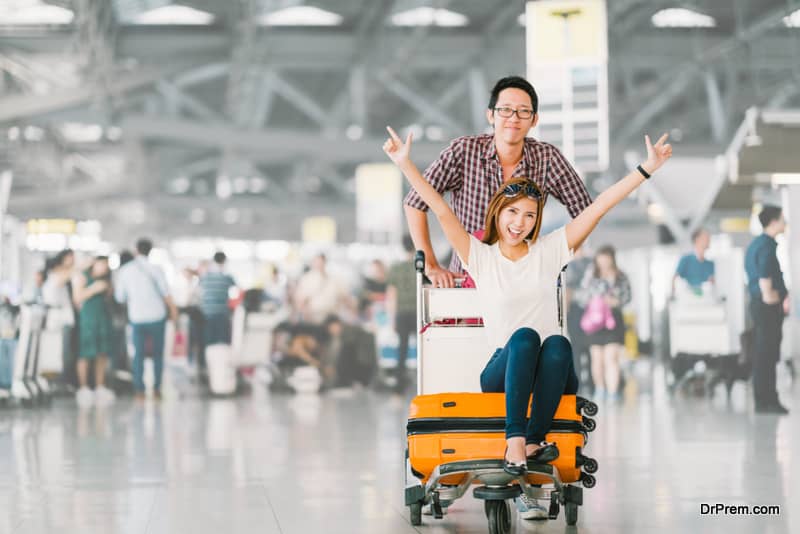 Chinese are known to be the highest spenders in travel. Naturally, they have become the focus of international tourism market. While Chinese travelers, by and large, are keen to visit iconic locations and engage in lavish shopping, a tendency to avail medical treatments abroad cropped up lately creating one of the largest outbound medical tourism markets.
This is primarily owing to the lack of adequate medical infrastructure in the home country, exorbitant treatment and medication cost not to mention the frustrating waiting time. Therefore, clubbing pleasure and medical requirement in travel is no big deal for the Chinese with deep pockets. And the trend is growing.
The Global Growth Markets estimates that the number of Chinese medical tourists is likely to reach 900,000 by 2020 from the recent 500,000 spending minimum $10 billion per year. The global medical tourism market has never seen such a trend.
Asian destinations are preferred by a majority of Chinese medical travelers. For some rich and affluent people, the US and few European countries are more attractive. Medical facilities in the western destinations are perceived to be the best in the world by the Chinese population.
Interestingly, where availing low-cost treatments is the main lookout for medical tourists, this is not a factor at all for Chinese medical tourists. 1 million plus Chinese millionaires are willing to avail the best possible medical care irrespective of the cost for their near and dear ones.
The untapped potential in inboundmedical tourism: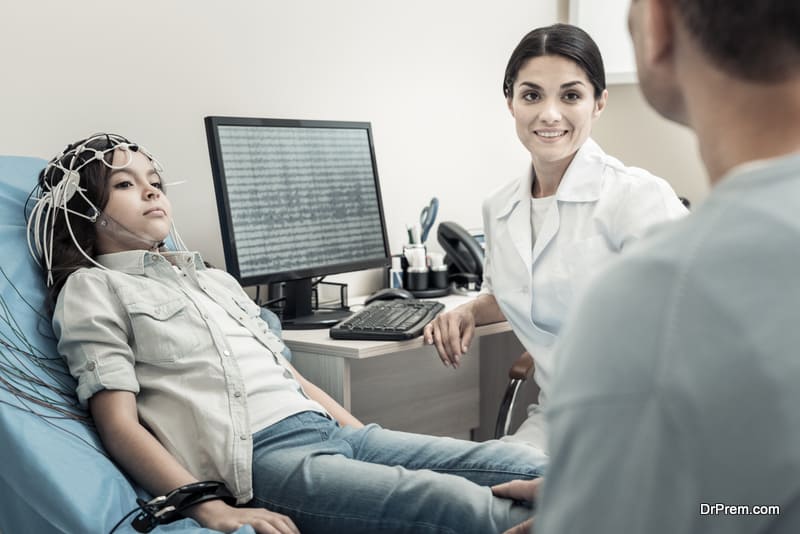 China's ranking as a globally popular tourist destination is very high. The country is safer than other Asian countries and is the fourth largest country for inbound tourism. According to the Chinese National Tourism Administration (CNTA), the country is contemplating integrating health and tourism that would help in fulfilling the nation's strategy in industrial development.
A number of private and public clinics with state-of-the-art facilities are handling a good number of foreign patients. JCI accreditation of medical facilities is on the rise with more than 77 accredited facilities providing favorable grounds for medical tourism.
Expertise and cost benefit: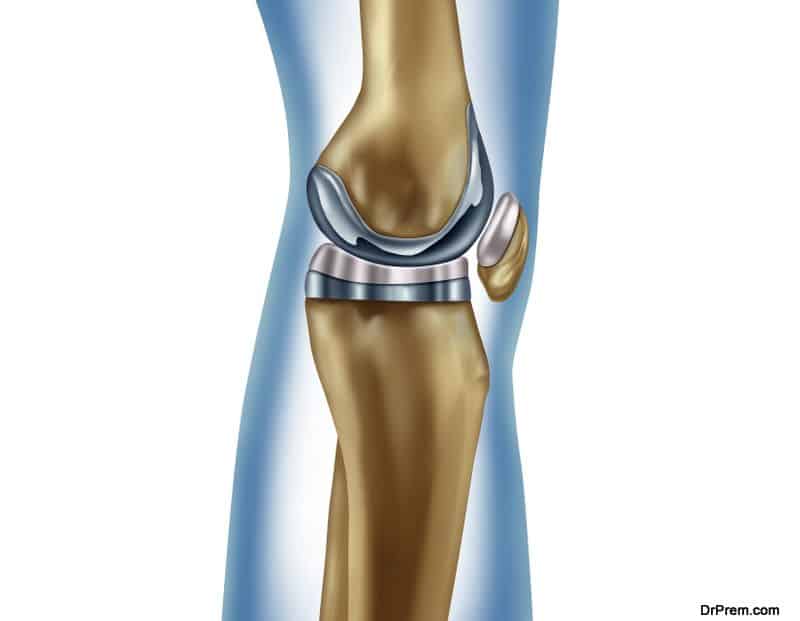 Integration of Traditional Chinese Medicine and sophisticated western medicine by some leading hospitals poses another great attraction for foreign travelers. China is well known for specialized treatments in cardiology, orthopedics, neurology etc. The treatment cost is 80% less than those provided in the US.
Ground-breaking stem cell treatment facilities to support inbound medical travel:
The country is home to some of the ground-breaking stem cell treatments which are still at the experimental stage or awaiting approval in developed western countries. The Bao Lechung International Medical Tourism Zone in Hainan gets the first affiliated stem cell hospital set up by the China Stem Cell Group Co Ltd.
The hospital expected to handle 1000 blood stem cell transplantations every year could make up for the shortage of transplantation resources in China. Given the completion of all the allocated projects in the coming five years, this zone is expected to receive 5 million tourists every year.
Provision of vaccination programs: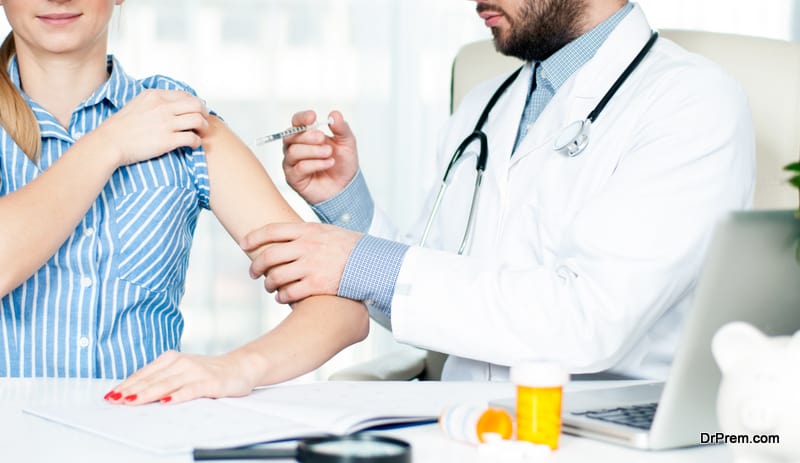 Of 600,000 outbound Chinese travelers seeking abroad medical treatment in 2017, a considerable fraction sought Gardasil 9 vaccination to prevent cancers caused by HPV (Human Papilloma Virus).
The vaccination, recently introduced in the Lecheng Pilot Zone of Hainan has provided relief to many who would prefer domestic vaccination instead of taking the stress of abroad travel. The hospital is also providing specialized care for many treatments unavailable in mainland China.
Traditional Chinese Medicine (TCM) -the strongest pillar of inbound medical tourism: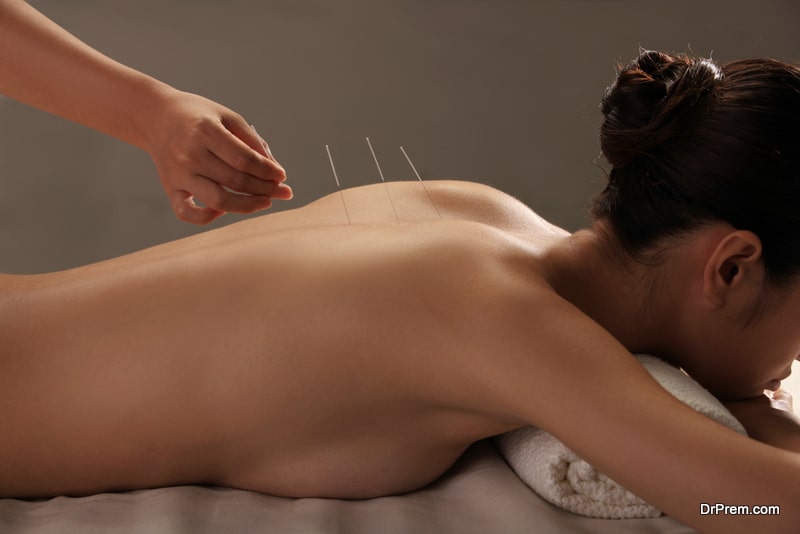 The tropical island of South China, Hainan has been a prime attraction for Russian medical tourists seeking TCM treatments to get relief from chronic pains and other disorders. Since last 7 years, the island province has welcomed 800,000 Russian medical travelers majority seeking TCM and others looking for wellness enhancing programs to remain fit physically and mentally.
According to experts, Traditional Chinese Medicine can be integrated effectively with Western medicine in treating advanced forms of tumor. This can be more effective in patients not responding well to post-surgery chemotherapy sessions.
Developing medical infrastructure: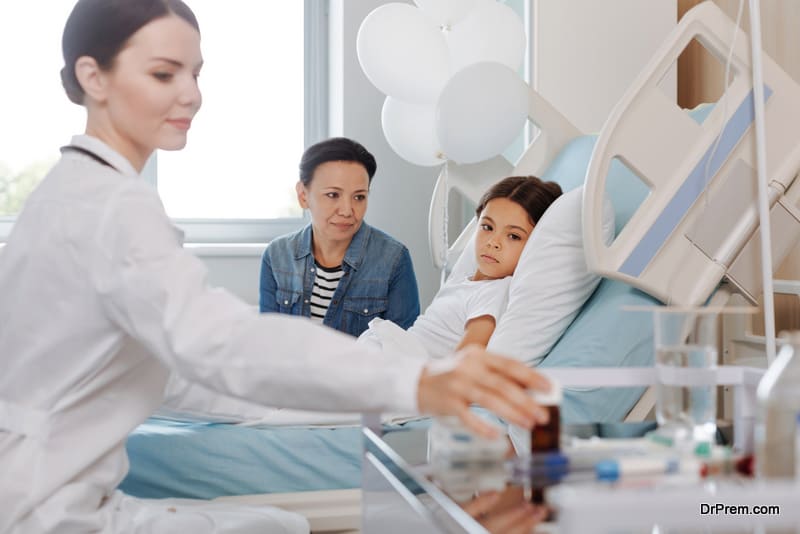 China being one of the most technologically advanced nations in the world is fast advancing its healthcare infrastructure. International departments are being opened in leading hospitals which is seeing a growing number of abroad medical patients.
Since the beginning of 2015, the Xinjiang People's Hospital has handled almost 6000 medical patients from Central Asia of which there were 305 hospitalization cases. Lately, Hainan's capital city Haikou saw the opening of the state-of-the-art 1200 bedded cancer hospital costing $426million, which is a private-public partnership venture.
The Sixth Affiliated Hospital of Xinjiang Medical University at Urumqi saw a good number of abroad patients within months of opening the international department with language support facilities.
Sensing a huge demand for orthopedic services from across the border, the hospital also plans to build an Asian Orthopedic Center. A proposal has been undertaken to build 10 model TCM health tourism zones by 2020 that will offer advanced treatments and recuperation programs, wellness programs and elder care.
Hospital network drawing more medicaltourists: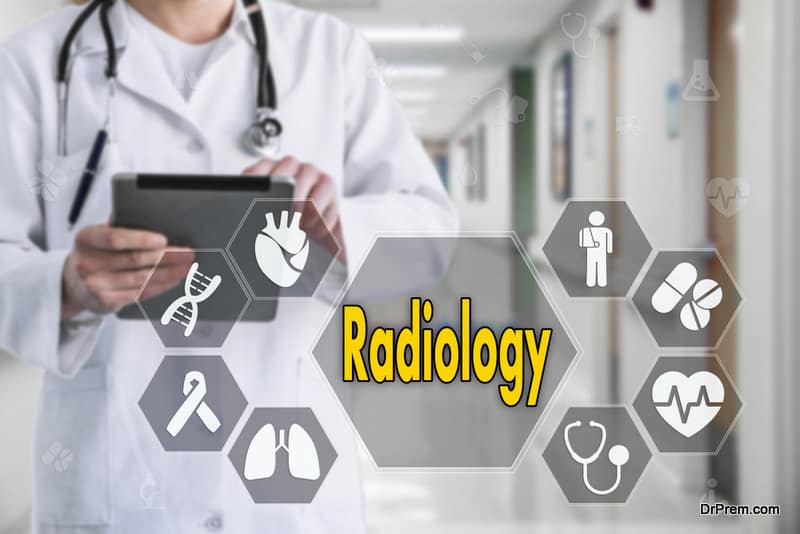 The Shanghai-based Winning Health Technology Group Co along with health commission has set up a unique network connecting 19 hospitals in Urumqi, 17 hospitals in Kyrgyzstan, 7 in Kazakhstan and 2 in Georgia to promote inbound medical tourism.
It is further aiming to promote the platform to 40 more medical institutes in Xinjiang and include 100 more hospitals across Central Asian cities. This has facilitated a two-way communication between the patients of the source country and the destination country (China) by sending the necessary patient details prior to consultation.
This consultation provided free of cost ensures a smooth process for the patient to plan for medical tourism. The platform also provides other services like flight bookings, airport pickups, accommodation booking including arranging city tours.
While China's outbound medical tourism seems unstoppable, the country is also looking forward to tapping its potential in inbound medical tourism through concerted promotional efforts in coordination with ministries of travel and tourism and finance.