Some of the most important things to take into consideration when planning wellness travel to a foreign destination are the cultural and language issues that can be expected in the chosen destination. Countries have different cultural values, many of them very different from what a wellness tourist is used to back home.
Cultural Differences
Researching the cultural values and differences of the destination can therefore eliminate problems arising out of cultural issues for the wellness tourist. Here are some important factors that need to be discussed by a wellness tourist when it comes to understanding different cultural predispositions.
Understanding different cultures in wellness tourism is generally a two way process. In addition to the host country being aware of the visitor's cultural beliefs, the visitor needs to understand the cultural values of the destination. As such, bilateral cultural understanding is considered extremely important.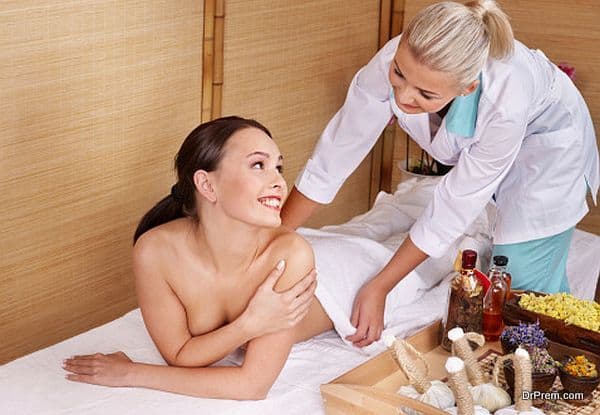 The cultural diversities between two nations may occur due to several factors, including geography, nationality, ethnicity, religion, race, and language. When it comes to understanding the cultural values of a specific country, three things are considered most important for both the host destination and the tourist to understand – religion, clothing, and food habits. For instance, the cultural values and requirements of a Muslim tourist opting for wellness care therapy would vary significantly from those of Christian or Hindu tourists opting for the same therapy.
A clear understanding of the different cultural values and beliefs in the destination would help a wellness tourist gain a higher satisfaction out of the therapies. Several people travel around the world for wellness care therapies. It is extremely important that they understand the cultural beliefs of the wellness destination they choose.
Food and Water Considerations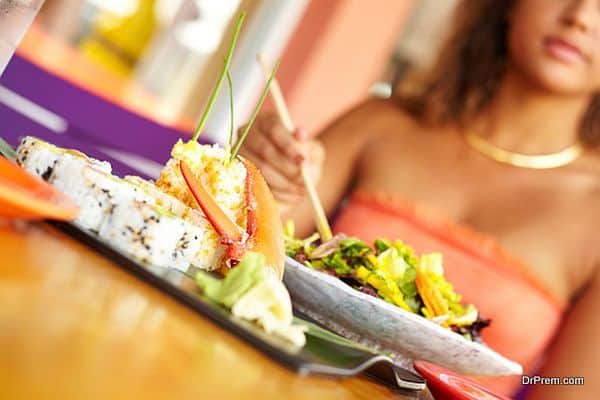 Wellness tourism pertains to traveling to a foreign destination in order to receive quality wellness care at really affordable costs. Therefore, another concern an individual opting for wellness tourism is about the general food and drinking habits followed the host destination.
Food and water safety play very important roles when deciding upon a particular destination for a wellness care trip. While individuals opting for wellness tourism would be able to find new foods and drinks in the destination country, they should take appropriate measures to avoid consuming contaminated food or water, which could potentially cause intestinal illness and a series of other ailments.
While food plays an integral role in a country's cultural values, it is also something that one would not be able to avoid while traveling to a foreign destination. As such, it is possible for tourists to experience a cuisine that is totally different from what they are used to in their home country.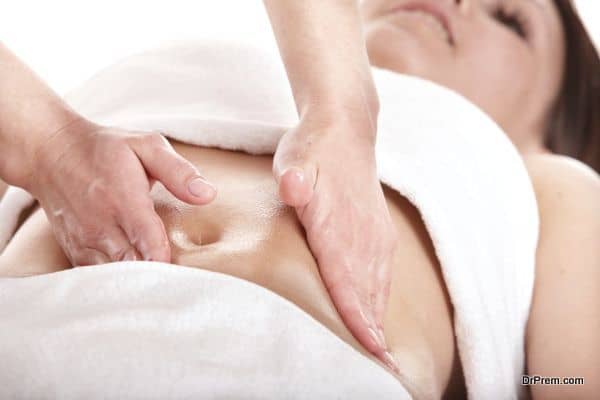 Several wellness therapists would in fact suggest their clients opt for foods that suit the body while avoiding foods high in sodium, spices and fat during and after the therapy in order to help the body and mind heal quickly.
The same rules apply for, or are stricter, for water. Safe drinking water is considered as one of the most important criterions for good health. Sadly, drinking water standards differ drastically in developing and developed countries.
Therefore, individuals opting for wellness tourism must make it a point to opt for purified water at all times. This can be done by either boiling the drinking water or opting for bottled water.
When opting for wellness tourism, an individual should take some time to check about the different types of cuisines available in the host destination. Information pertaining to wellness care centers and facilities in the region or country can also help individuals get access to the menus offeredin these centers.
Religious and National Holidays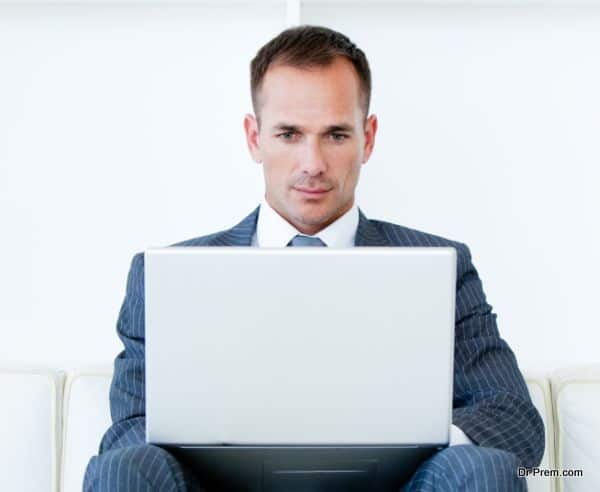 Every country in the world has its own official religious and national holidays. As such, it is important to take note of all the national and religious holidays of the host destination before visiting it for wellness care purposes. One can search online for the list of official holidays in the specific region in order to avoid any travel related hassles and the holiday rush. It would also be wise to collect information about the host destination's religious practices before traveling there. This would prevent cultural shock and uncertainties to an extent. Not knowing about the cultural beliefs and practices of the host destination beforehand can also get some individuals in trouble with the local laws.
For instance, eating or drinking in public places during the Holy month of Ramadaan can cause problems for individuals traveling to Arab countries. These countries would also require a dress code for visiting tourists, and dressing immoderately in these countries can land one in jail.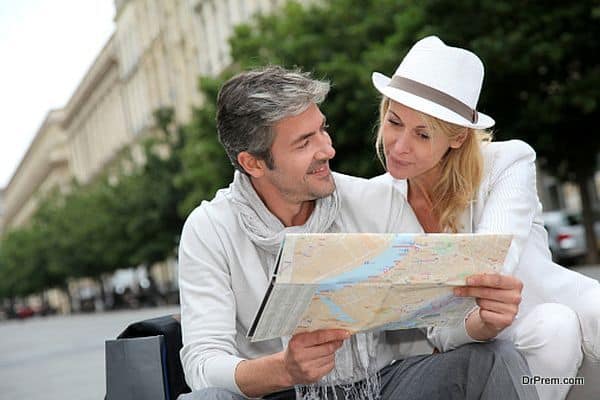 General clothing laws differ greatly from one country to another. While some countries do not have specific clothing laws for visitors, others have stringent laws on what visitors to the country can and cannot wear. Most of these clothing laws would pertain to the amount of body exposure. And while an individual would be used to wearing certain types of clothes at home, he/she should understand that the destination he/she is visiting may not necessarily follow the same dress code, or allow him/her to wear these clothes.
To avoid offending the local laws and the sentiments of the people in the destination, it is considered wise to search online for the local clothing considerations in the specific destination. For instance, countries like Saudi Arabia and Iran in the Middle East would require visitors to be dressed properly in clothing that covers their bodies from head to foot. Visitors should also make it a point to wear head scarves in public places. Not doing so would cause them to hurt the religious sentiments of the locals, and possibly fall in trouble with the law.