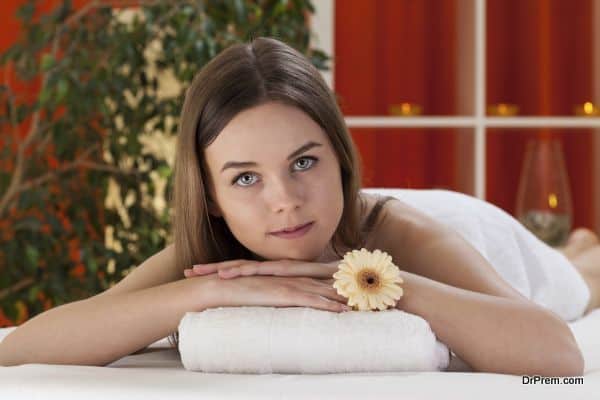 Facilitators or agencies
With the rise in the number of wellness tourists hitting foreign shores, the concept of wellness tourism has gained immense popularity over the years. Wellness tourism providers not only offer support to internationally traveling wellness seekers, but also guide them through various wellness related processes and services in foreign lands. A wellness tourism agency arranges perfect travel itinerary for interested wellness tourists, makes accommodation arrangements, organizes wellness services, and allows wellness tourists to explore travel destinations. These professional facilitators or agencies work in tandem with several alternative therapy providers and hoteliers around the world to offer the best wellness tourism packages to their prospective clients. The wellness tourism providers, facilitators or agencies may or may not offer self-owned wellness therapy centers.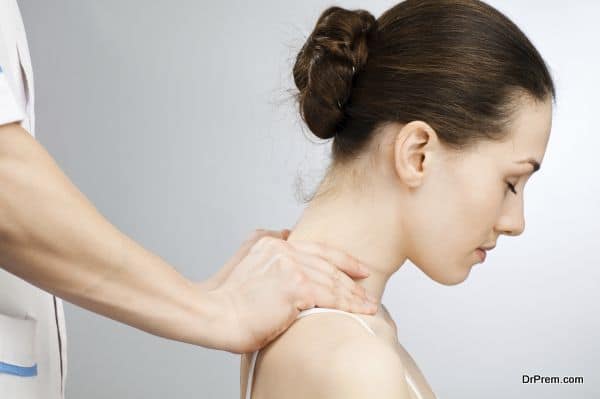 When you hire a seasoned or experienced wellness tourism facilitator, you have the freedom to choose from a range of options and decide on a particular therapy that best suits your requirement. Since a professional wellness travel facilitator works for or keeps tabs on a variety of agencies, he can provide wellness tourists with safety guidelines and suggest the best agency that could help them achieve their wellness related goals. The facilitators can warn you of any potential problems during your visit to a wellness tourism destination. For first-time wellness tourists, who obviously have their set of concerns and questions about the travel arrangements and wellness regimes overseas, nothing could be better than availing the services of a facilitator or an agency.
A smart traveler should crosscheck and verify the terms, and reputation of the facilitator to avoid any stressful situations during the visit.
Wellness Service Providers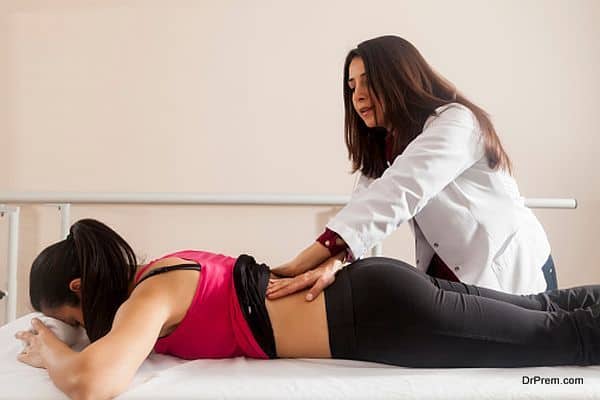 If you are planning to travel overseas for alternative therapies and are considering sightseeing at the same time, it is worth the effort to choose the best wellness service provider. Before heading to your preferred destination, a wellness tourist should be very sure about the professional background of the service provider, record of accomplishment, success stories, problem areas, and the ways to fetch the best deal. Your provider is not only your care coordinator, but also a confidante who suggests you the best ways to manage your travel schedule and procure the best wellness services.
Once you have chosen the wellness service provider, it is in your interest to initiate the communication to get all necessary details about your destination, available alternative therapies and the costs. You may also enquire your service provider about other relevant data, probable outcomes and results. Wellness service providers are supposed to provide you an unbiased narrative of a particular wellness destination.
Non Profit Associations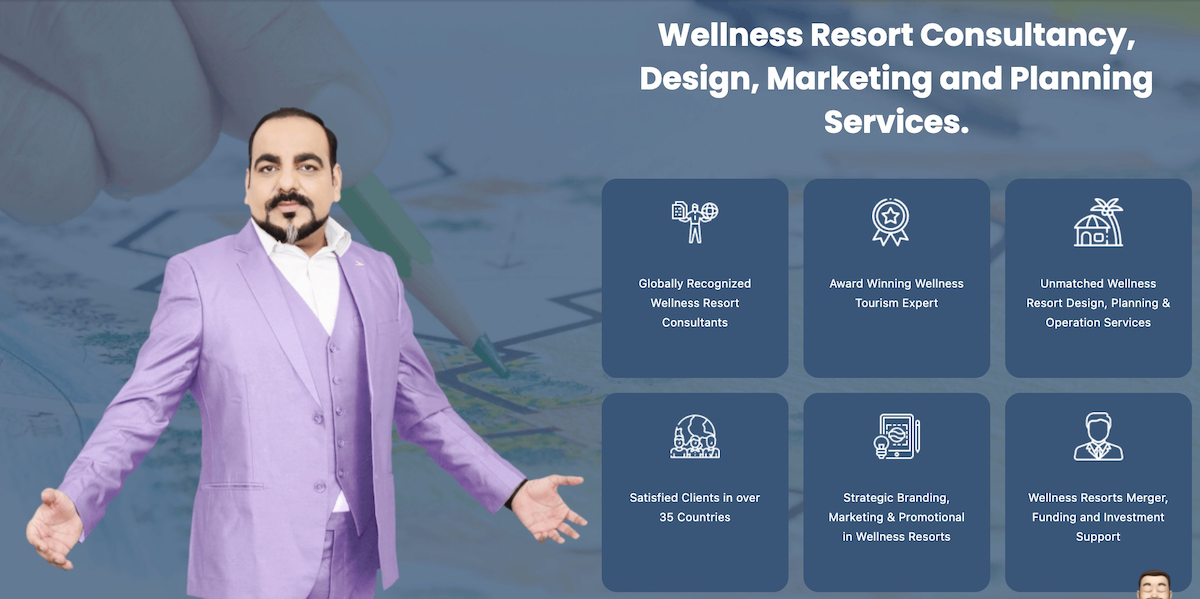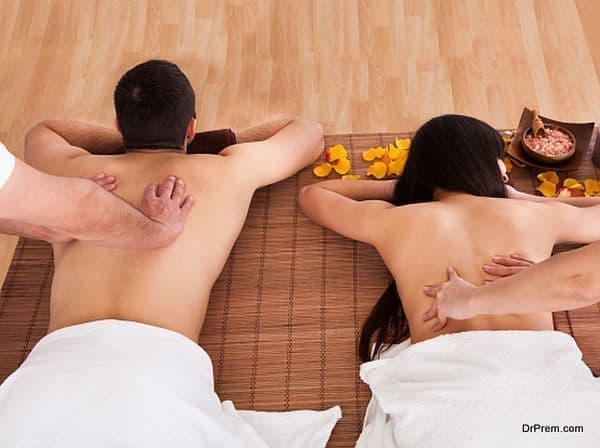 With their intent to provide all the information related to wellness tourism, several non-profit associations are always willing to do their part to guide wellness travelers. These associations further provide the required education about all the aspects of wellness tourism to potential wellness tourists.
Despite the fact that people nowadays prefer using internet to obtain all necessary data related to their preferred wellness tourism sites, such associations alleviate their research-related burden by collecting and providing the detailed information and guidance related to the traveling process and procuring wellness care. Non-profit associations inform wellness travelers about insurance companies, legal issues and the best wellness care institutions and destinations.
You may consider utilizing the social network platforms and community forums to get a better idea of the type of support they provide to prospective wellness travelers.
Friends and relatives at home and abroad
If your friends or relatives are residing in any of the wellness destinations or a particular destination, you can ask them to share their experiences. Thehelp or assistance of friends and relatives can enable you to address various issues regarding financial support and accommodation.
Alternatively, your friends and relatives who have already visited a particular wellness tourism destination or know people who know about the services available in your preferred destination can be of great help. You can always rely on their honest opinion and make a better decision.
Local wellness providers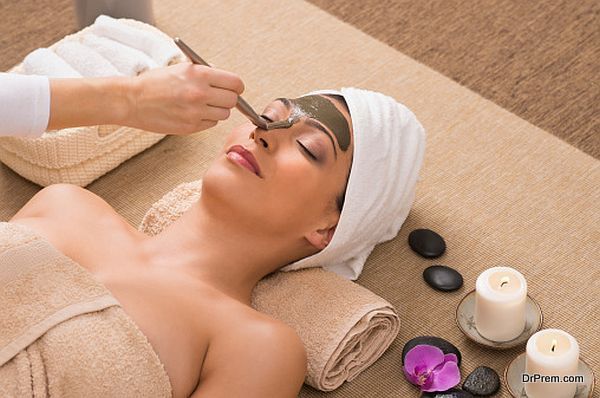 While most people consider or go through their wellness treatments and therapies in a foreign country without consulting their local wellness providers, the prudent lot relies on their local learned people to help them with accurate information and guidance before showing up at their preferred wellness tourism destination. Your local wellness provider's knowledge could act as a reliable source of information regarding a wellness destination. Local wellness providers obviously understand the quality wellness practices better than the travelers or wellness tourists. Hence, they can differentiate and suggest the best alternative therapies available in different countries.
Local wellness providers can further tell you about the complexity of certain therapies and wellness facilities and accordingly, help you obtain the best results without much ado. Their contacts with therapists, wellness firms or people abroad may help you ensure success in your pursuit of wellness.