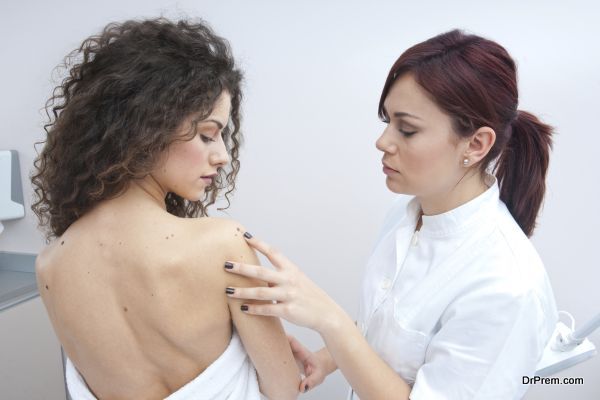 Prague, in addition to being a UNESCO world Heritage Site, has also evolved as a key center in Europe for many kinds of elective surgeries. Since this destination offers a view to beautiful scenic sites before and after the medical procedure, the popularity of Prague as a medical tourism destination is increasing manifolds with each passing pay.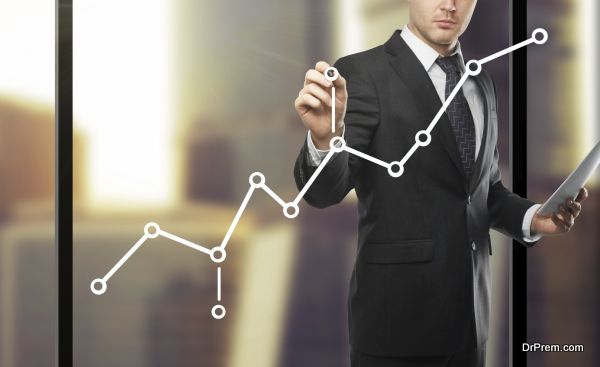 Prague is listed in the top ten must see travel destinations, and this has become an added benefit for the growth of the medical tourism industry in the city. The easy connectivity to the city is another reason that favors the growth of medical tourism here. Direct flights, reasonable prices, relishing food culture, and five stars at every end fit perfectly well, with the prospective growth of medical tourism, in Prague.
Medical facilities available in Prague
Prague has numerous medical center/ hospital chains/ clinics that provide high quality medical services. The staff and the doctors are best in their respective fields and cater to patients from all around the world. The best part about medical treatments in Prague is that, one can avail treatment for medical ailments similar to that in Western Europe in regards to the quality and services, but for less amount of money. This enticing price saving model helps attract medical tourists from throughout the world, with an added attraction to visit one of the most beautiful place of the world.
Medical tourism facilitators can plan a better-organized medical trip to Prague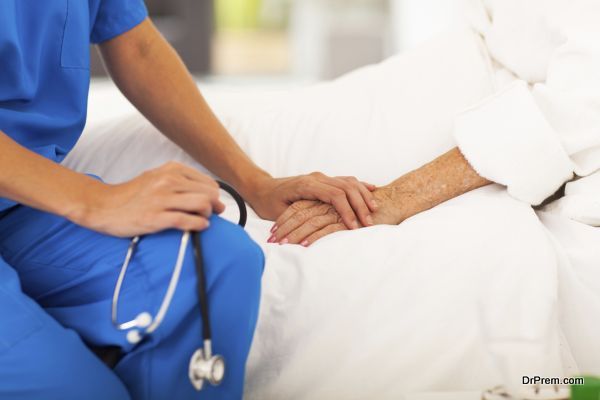 Prague has a number of hospital chains and clinics and offers a wide variety of medical treatments. This causes a lot of confusion regarding which hospital will be best for availing medical treatment for a particular ailment. This is the prime reason why medical tourism facilitators can plan a better-organized medical travel to Prague for you.
Medical tourism facilitators have a better idea about clinics and help you choose the hospital that best suits your needs. They will help you choose the right doctor, also alleviating language barriers if any. In addition to this they help plan your treatment in a manner that you get due time for site seeing and enjoying your Elysian stay in Prague.
Prague as a medical tourism destination has been in association with many medical tourism facilitators worldwide. Many are based in Prague itself, for example, Praga Medica. It has been one of the biggest medical tourism providers in the Czech Republic.

Popular treatments that people avail in Prague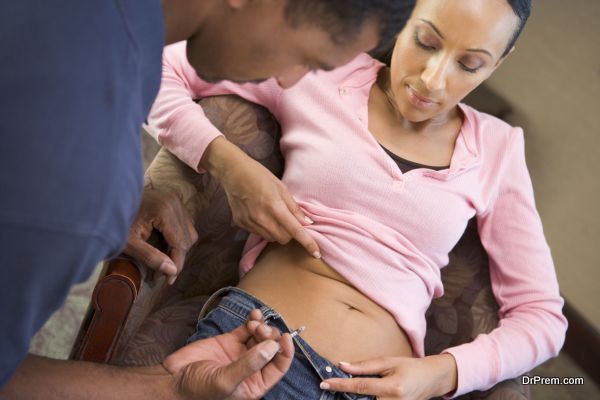 Prague is medical tourism destination that offers a variety of treatments, but here is a list to a few popular medical treatments that people prefer availing from the beautiful city of Prague:
Vision corrections
Dentistry treatments
Cosmetic surgeries
IVF
Weight loss surgeries
Orthopedic treatments and surgeries
Prague has earned a respectable name as a medical tourism destination, and most of the patients who have experienced having a medical stay here, mention not just about the scenic beauty of Prague, but also about the high quality medical services upon which they focus extensively. These positive patient reviews have greatly helped Prague build an influential name in the medical tourism industry.
Prague is the complete package that people often look for
Prague is surely one such medical tourism destination that people ideally look for, most of the times. Prague offers the prospects of being treated with the best of positives so attached. Here is why Prague is called the complete package medical tourism destination:
Affordable prices
High quality treatments and services
Efficient and world class staff
Must visit vacation destination
Summary
Prague has evolved as a one of the popular medical tourism destinations of the world. It offers sophisticated medical services, at most affordable prices, and to top it all the heavenly beauty will embrace you like your very own.