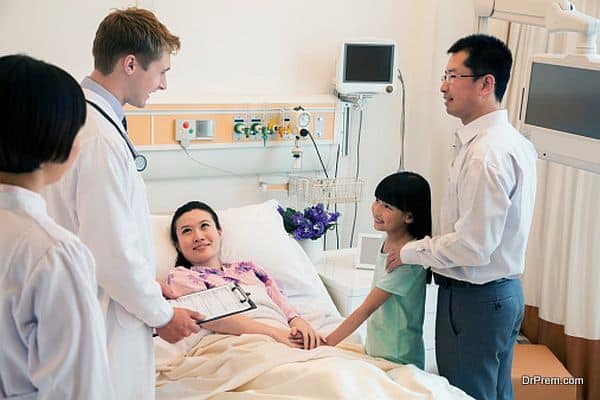 Medical tourism is no more the preserve of only the affluent and rich, the cost of treatments are going down considerably in many of the medical tourism destinations making treatments affordable to everyone. China is also experiencing a spurt in the number of foreign patients, coming to the country for some of the conventional treatments or look for solutions of various ailments using traditional Chinese medicine. Many of the affluent Chinese are going abroad for medical treatments and their numbers are increasing by the day.
Increasing Popularity of Medical Tourism among Chinese People
Many rich Chinese are flying out to destinations in Europe as well as Asia for various medical and cosmetic treatments in addition to health checkups. The reason for this is the extended waiting time in many of the Chinese hospitals and lack of many of the specialized services.
According to estimation, more than sixty thousand Chinese citizens opt for medical tourism aimed at treatments such as cancer screening, anti aging therapies and healing chronic diseases. One of the other reasons for this increase in Chinese medical tourist is the aging population, which is demanding better health facilities even if the costs are higher.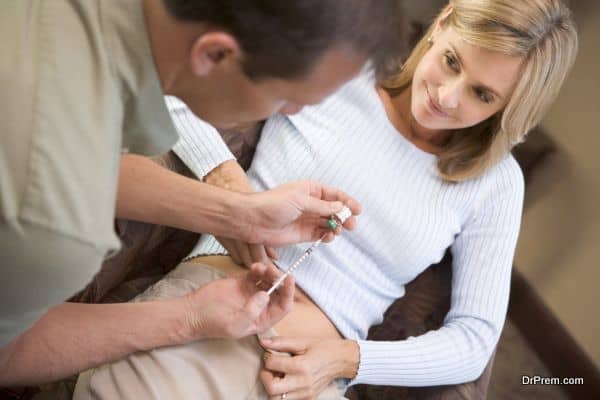 Needs of Aging Population
As per statistics, the number of people aged sixty or more is about 14% of the total population and this figure was only about 10% in the year 2000. This clearly highlights the fact that the number of senior people is increasing in the country but adequate facilities are not present in the country to meet their health requirements.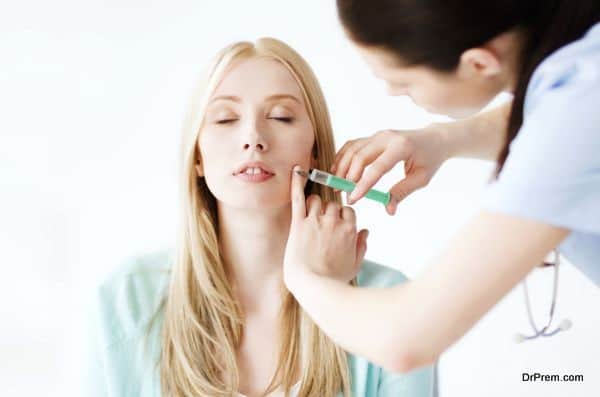 Preferred Destinations for Medical Tours
Some of the nearby destinations are favorites such as Singapore and Taiwan while many are willing to travel further for anti aging procedures in Switzerland to chiropractic treatments in Germany, cancer screening in Japan and cosmetic surgeries in South Korea.
According to recent reports, Chinese have ousted Americans and become the largest set of medical tourists coming to South Korea. The percentage of Chinese medical tourist in South Korea is close to 20% while the US citizens comprised 19.2% of total number of medical tourists coming to the country.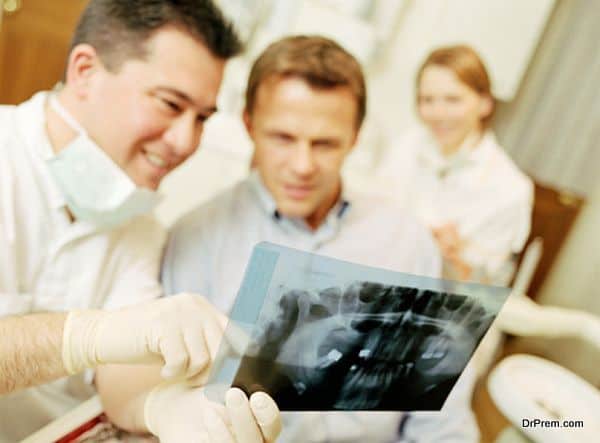 Affluent Class as Medical Tourist
Most of these medical tourists are middle-aged entrepreneurs who are willing to spend several thousand Yuan for consultation as well as treatment in foreign countries. If we look at the figures, people with in excess of $1 million to spend increase by about 1.6% last year and another interesting fact that came out of a recent report suggest that around seventeen percent of Asian millionaires are Chinese.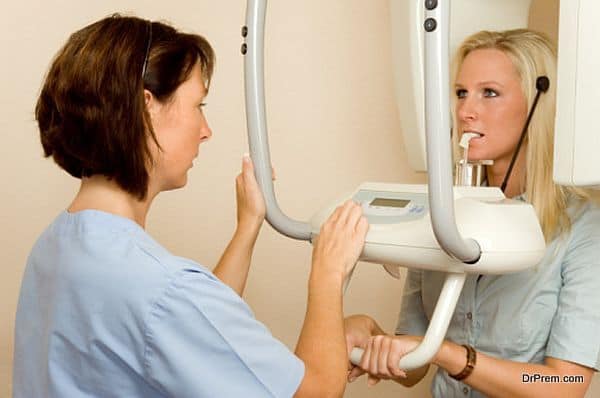 Some Facts about Medical Tourism Destinations
Japan is favored destination for health checkups and cancer screening.
In case of cancer treatment, the US is the place most preferred with cancer cure rate of about 65%, while it still is at 25% in China.
For liver transplants and cosmetic surgery, UK and South Korea are the main destinations.
To get placenta injection Switzerland is the favored destination.
Eighty percent of Chinese medical tourists are cancer patients followed by patients looking for neurological and cardiac procedures.
In case of middle class Chinese patients, the preferred destinations include Malaysia, Thailand, Singapore, Philippines and India where excellent facilities are available for affordable prices.
Summary:
Medical tourism is becoming a preferred choice for many Chinese people looking to avoid extended waiting times in Chinese hospitals in and receive the best of treatments available from around the world. Increase in affluent class is helping growth of this industry where people are willing to pay the price for the right treatment, be it available in any part of the world. On the other hand, China's medical tourism industry is yet to gain momentum and government support will help to improve the situation.