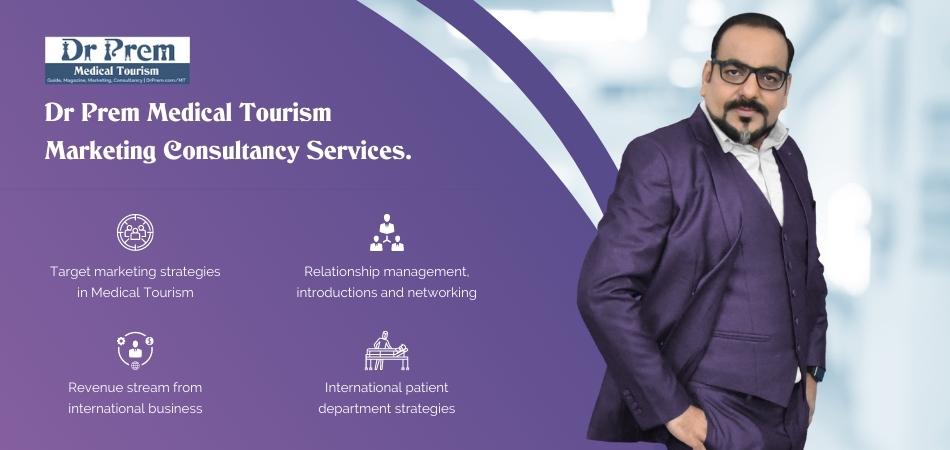 The medical tourism industry has seen a significant increase in the number of patients traveling abroad for eye treatments over the past few years. A lot of individuals are seen making the choice to travel to a foreign destination to get their eyes treated while enjoying a holiday in an exotic locale. Let's take a look at some of the most sought after eye treatments across the world as well as the countries that offer these treatments.
With the internet ruling the global information sector, healthcare, encompassing its every aspect, has turned into an accessible service with the latest updates available on where you can get the best of it and that too within a fair and affordable budget.
Lens Implant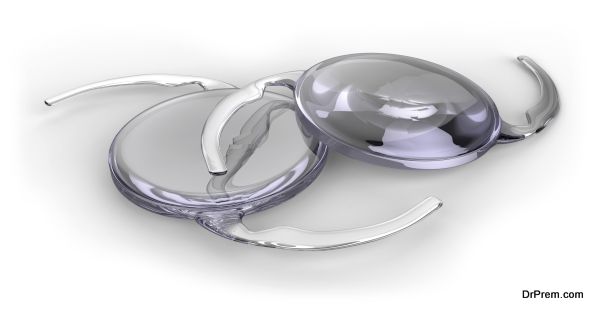 Also called as intraocular lens implant, the lens implant procedure is one of the most popular eye treatments patients choose when traveling to medical tourism destinations. During a lens implant, an artificial lens is placed inside the eye to improve its focus. This procedure is usually opted for cataract treatments, with the Thai Eye Center in Bangkok being one of the most popular destinations in the world for lens implant.
LASIK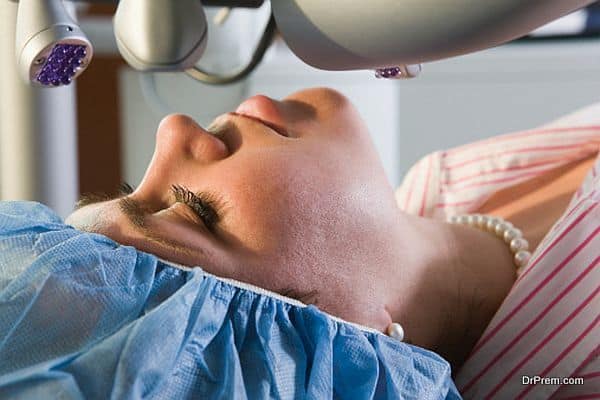 This elective eye procedure is one of the most sought after procedures in the world. Usually recommended as a treatment for conditions like astigmatism and myopia, a LASIK procedure can easily cost over $4500 in the US as opposed to countries like India where one needs to pay only about $600 for both eyes.
Corneal Grafting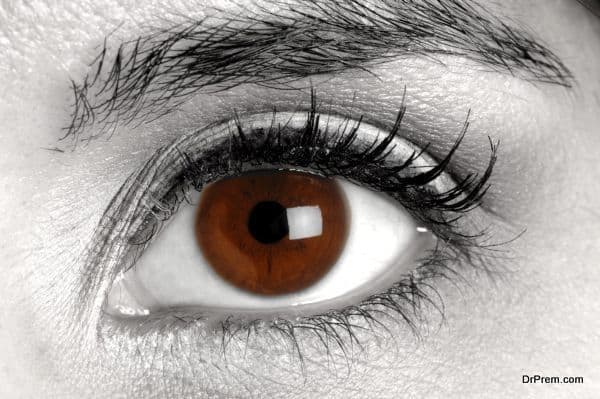 Corneal grafting aka corneal transplant surgery involves replacing the window that covers the eye. Removing this dome shaped cover would allow an individual to focus on objects more easily. The Tun Hussein Onn National Eye Hospital in Malaysia is a JCI accredited facility that has a specialized Cornea and Refractive Surgery Center. The center is known around the world for its exemplary treatment options for conditions like keratoconus which need corneal grafting.
Glaucoma Treatment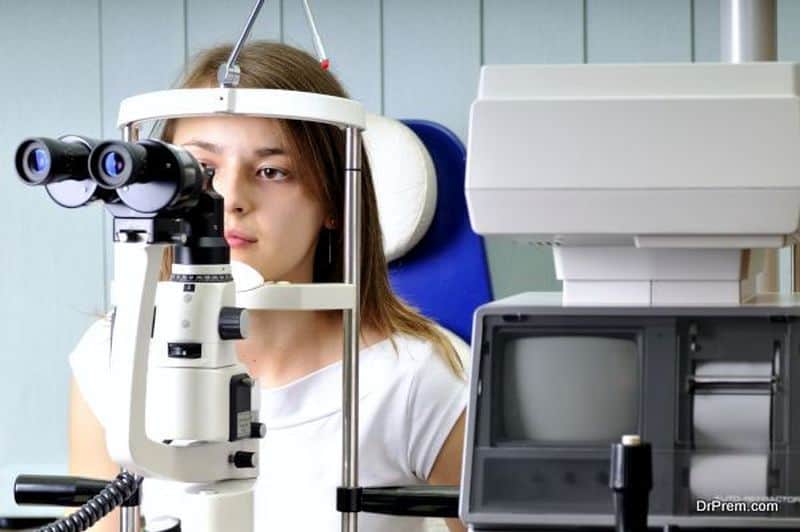 This is one of the most sought after eye procedures by medical tourists around the world. Countries like India, Singapore and Thailand also have healthcare facilities dedicated to offering glaucoma treatment options for these tourists. In addition to their international accreditations, these facilities use cutting edge LASIK procedures and boast of exemplary success rates.
Retinal Surgeries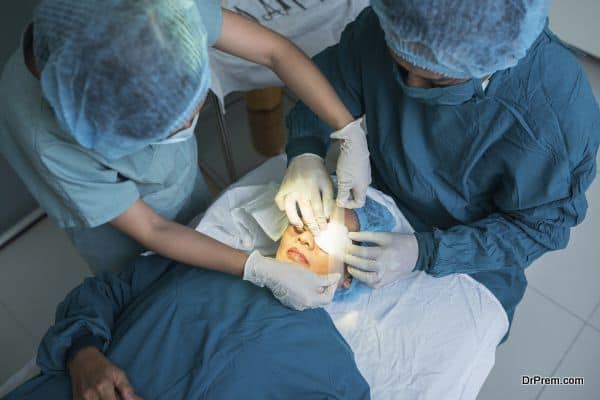 The Kim's Eye Hospital in South Korea is a JCI accredited facility that has dedicated an entire department to treating a range of retinal diseases, including macular degeneration, diabetic retinopathy, detached retinas and retinitis pigmentosa, etc. Over 125000 patients from around the world visit the hospital every year for these procedures.
Photo Refractive Keratectomy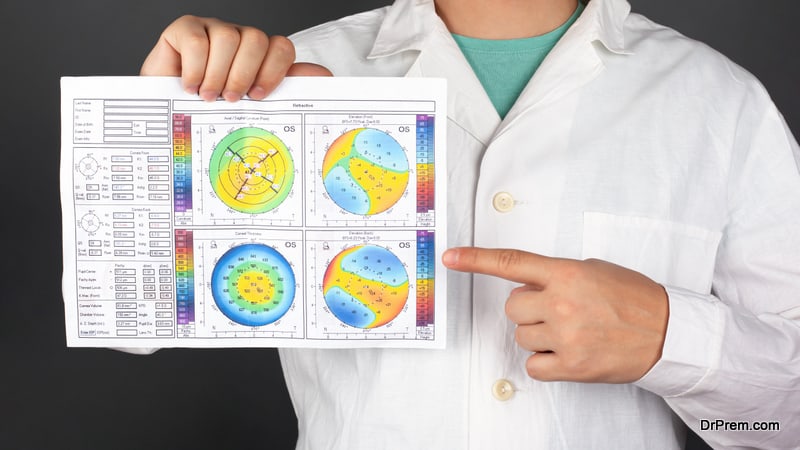 PRK is known as a very effective way to correct damaged corneal vision. The procedure involves removing the surface layer of the cornea with a brush or blade, and then using a laser to reshape the cornea in order to correct the vision. PRK has become a very popular eye treatment sought after by medical tourists, with centers like the Eye Institute, Utah offering the same for affordable prices.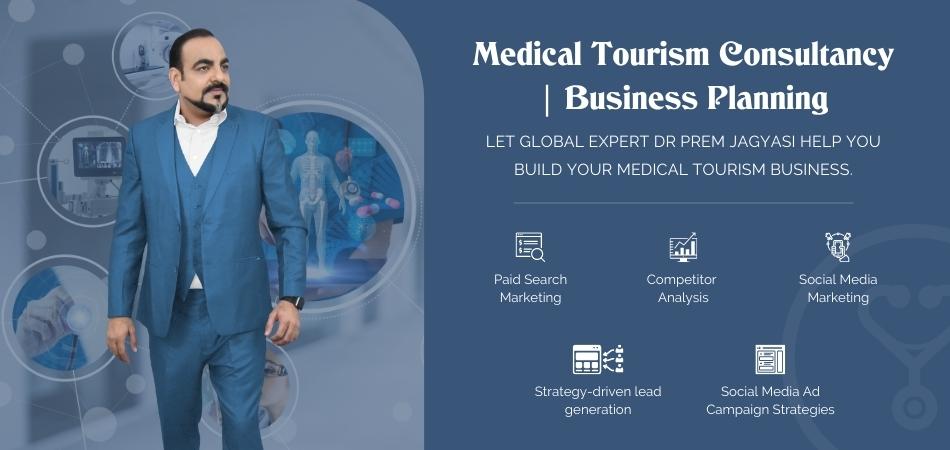 Overnight Vision Correctness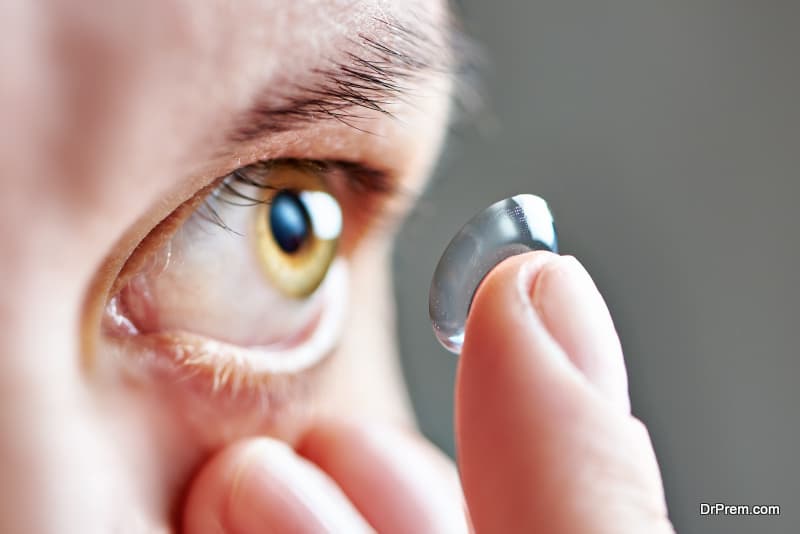 OVC is considered as the number one alternative for those who don't want to opt for laser surgery to correct their vision. The procedure also offers myriad benefits when compared to the latter. It utilizes a special designed overnight contact lens, which one would need to wear while sleeping. The lens will help correct the vision overnight so that the individual can see clearly during the day. This noninvasive eye treatment offers the same benefits of laser sans any side effects. There is no age limit required to avail the process as well.
Refractive Lens Exchange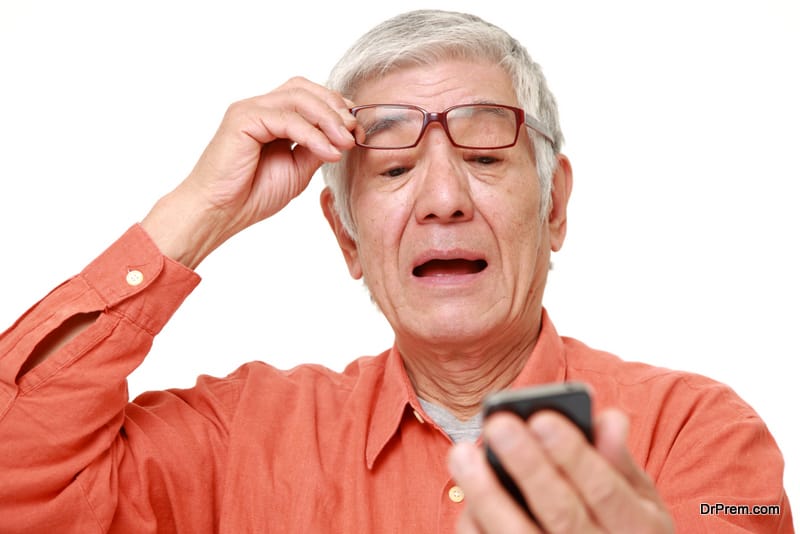 RLE is best suited for individuals who are above 45 years of age. The procedure can easily treat conditions like presbyopia by replacing the natural lens in the eyes with an artificial one. In contrast to IOL, this procedure can be opted for even in the absence of cataracts. Several eye centers around the world specialize in RLE techniques to improve vision significantly, thus reducing an individual's dependency on contact lenses and glasses.
Eye Exams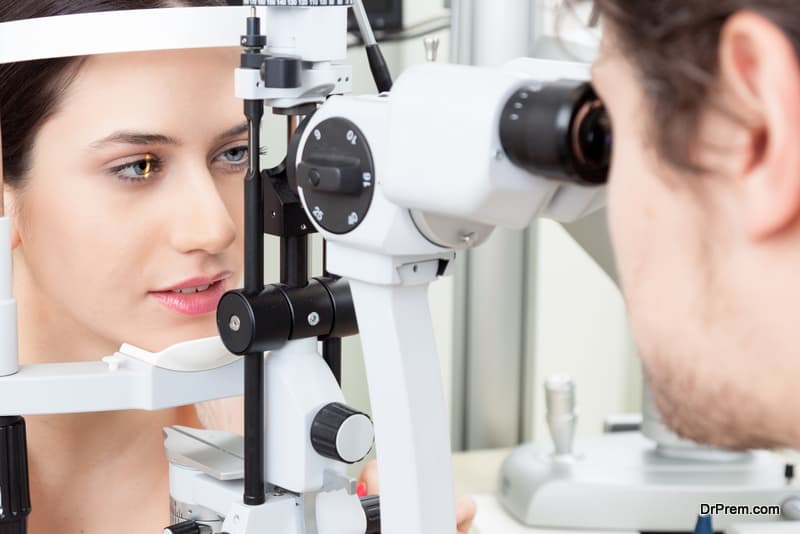 A lot of people have started opting for comprehensive eye exams to keep issues at bay. These hi tech exams would feature several tests involving pressure, distance vision and visual field. The Universal Eye Center in Taiwan is a JCI accredited facility that offers a myriad of treatment options for common eye disorders like cataracts and vision problems. The hospital also offers comprehensive eye exams to spot issues like mydriasis, retina and refractive issues.
Countries most sought out for eye procedures
In addition to these countries which enjoy a regular stream of medial tourists opting for eye procedures, here are some other countries that have also been making some waves in the market.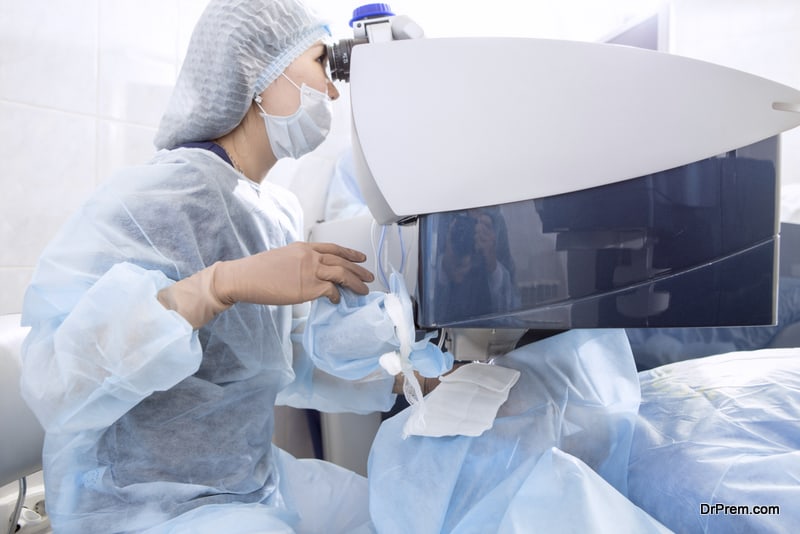 Turkey is home to some of the most advanced eye hospitals in the world. The country is visited by nearly 200000 medical tourists every year in search of exemplary but affordable eye treatments, including LASIK surgery. These treatments are usually followed by a peaceful holiday touring the sights and sounds of Turkey.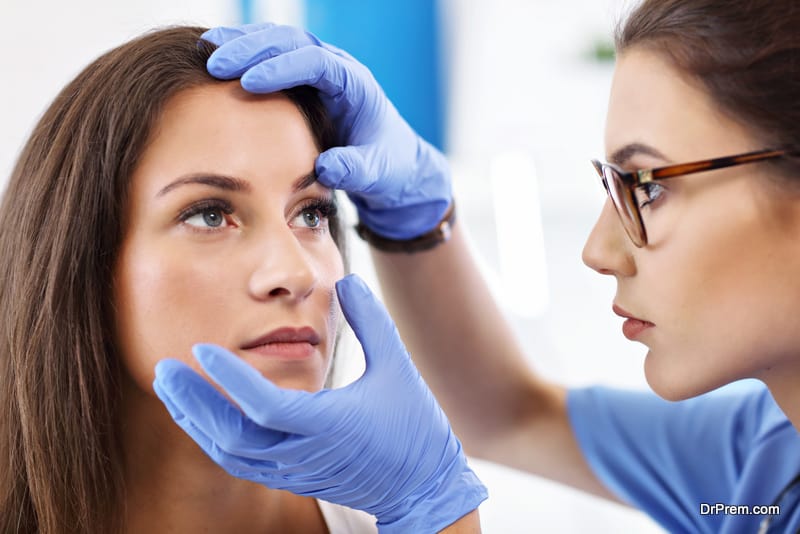 Malaysia is again, one of the most popular medical tourism destinations in the world. It attracts hordes of medical tourists to its stunning shores year after year. Of late, Malaysia has also begun to be known as one of the best known places in the world of eye surgeries. The low costs coupled with world class infrastructure, internationally accredited medical facilities and highly trained staff would make treatments like cataract surgeries seem like a walk in the park.
Many individuals have started traveling overseas to get their eyes treated. Many medical tourism destinations around the world have started experiencing a steady influx of patients on the lookout for simple-complex eye procedures at affordable prices.