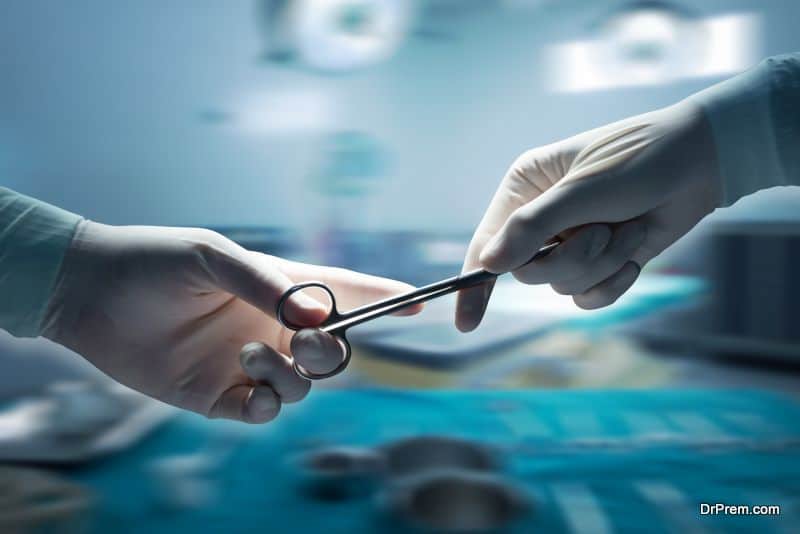 Although Jamaica is very popular among the tourists looking for a fun-packed beach holiday to cherish enough of sun, surf and sand, its potential for being a wellness and medical tourism destination can never be overlooked. And the scenario is pretty encouraging! In spite of lots of insecurities and turmoil, the Caribbean Tourism saw a new high in tourism receiving more than 29 million visitors in 2016 which is a record number. [www.jamaicaobserver.com].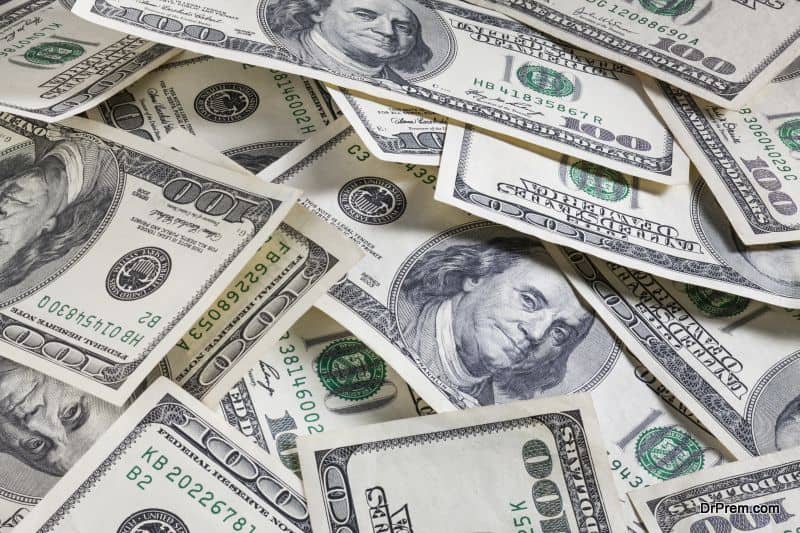 The location of Jamaica almost at the juncture of the two huge continents of the Americas has given it an inherent advantage for the proliferation of medical and wellness tourism attracting tourists from around the world.
The government is trying its best making an all-out effort to widen Jamaica's tourism profile to get a firm footprint into the $3 trillion health and wellness industry by the close of the year. [www.jamaicaobserver.com]
In Jamaica, health and wellness concept is wide and open and the country boasts of having some of the best wellness tourism attractions in the world.  It ranks among the first 5 wellness destinations in the world for having an incredible potential for mineral baths. However, the infrastructure needs to be revamped to pull more tourists and the resulting revenue. There are running mineral streams which are found nowhere in the world.
Developing the indigenous Spa culture: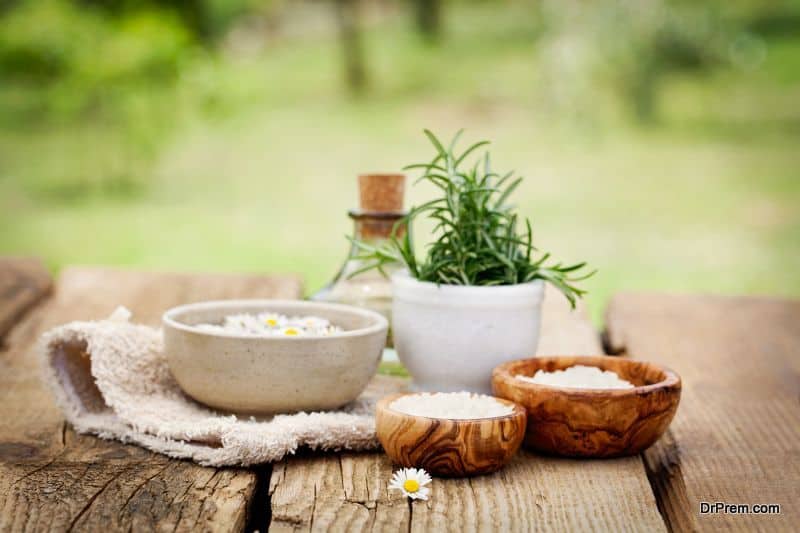 The members of the Jamaican government have set up a committee on the network of health and wellness with the objective of upgrading the groundwork to see that proper endeavor is being initiated to develop some mineral spa facilities within the country.
Right in Jamaica, there exist two specific spas related to mineral water to a satisfactory level. This is a popular area of tourist attraction, especially for those coming all the way from Europe having a strong liking for mineral spas. The Europeans do appreciate the health benefits of spas. Hence, the huge potential for Jamaican spa resorts with a low price package is a strong source to lure the European crowd.
Emphasis is being laid to promote the Milk River mineral bath in Clarendon and Bath fountain in St Thomas, which are world famous and much sought after wellness tourism destinations.
In the Jamaican towns that surround the mineral spas, the employment profile is rather meager. Upgrading the spa facilities would create an opportunity to build community tourism in a pragmatic way. A larger section of the society would be able to participate in the development of mineral spa inspired tourism.
The region along the flowing Milk River, there exist some heritage sites which can be turned into destinations of huge tourist appeal. The river offers a wonderful experience for a boat ride with music on board to keep you company as you cruise and reach up to the amazing Jamaican spas. In Jamaica, wellness tourism can have further support on parallel lines from eco-tourism, heritage tourism, culture tourism and culinary tourism.
Favoring medical tourism growth:
Studies conducted by Jamaican tourism authorities clearly precipitate the inference that medical tourism has a much greater promise to deliver when compared with traditional tourism.  The ministry of health has an objective to lure more than 100000 medical tourists to Jamaica within a span of next 10 years. With an encouraging growth of around 20 % in a decade, the experts have figured out that Jamaica will make its presence heavily felt in the international market of medical and wellness tourism.
It is expected to capture a share of 0.3 % of this lucrative market that will bring in an inflow of revenue to the tune of $600 million.  It is also estimated that there will be a revenue generation of $1300 for every medical tourist visiting the cluster of islands. [www.caribbeannewsnow.com]
With these estimates as a supporting platform, the Jamaican medical tourism industry will be more than 10 times stronger in terms of money flowing in compared to the conventional tourism market.
Upgrading medical tourism infrastructure: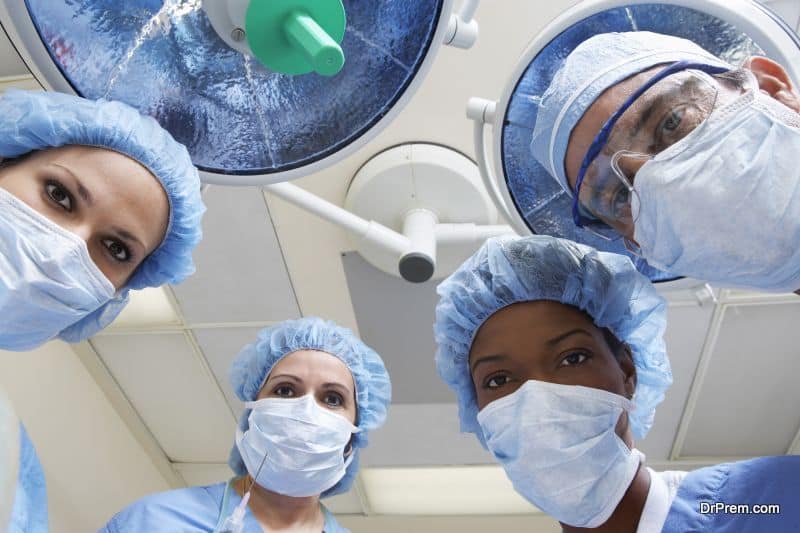 The dental sector in Jamaica is booming offering low priced and high quality dental care. The Jamaican diagnostic care offers a plethora of imaging and blood examination facilities at a substantially reduced price. A couple of years back, the island country has managed to obtain a top rank in the medical tourism index.
It is worthwhile to note that Zierlich dialysis was set up by a combined entrepreneurship of Andra Nelson and Dainty Powell, second generation British Jamaicans with the great objective of offering professional and affordable hemodialysis care in the entire Caribbean.
A recent opening of a high-end private medical facility by the prestigious Hospiten Group has further boosted the development of medical tourism in this country. Hospiten, with already existing 16 super-specialty international clinics in major tourist centers has greatly favored the growth in medical tourism in different destinations.
Jamaican health ministry is looking forward to more such private and public investments to strengthen the base of this high-revenue earning tourism sector. It is encouraging more number of investors to set up a well built healthcare support in coordination with the government to push ahead the market growth.