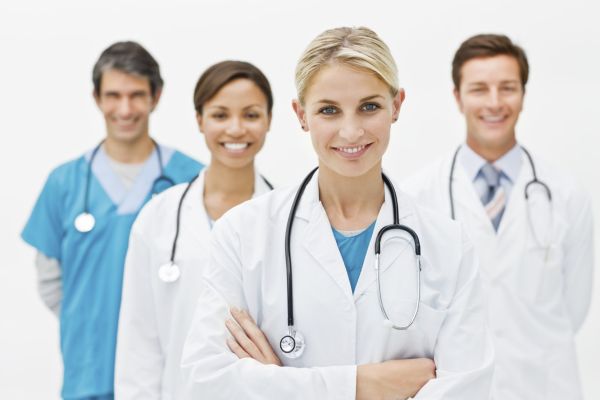 Medical tourism operators have two main categories medical service providers and medical travel facilitators.  Medical service providers are mainly hospitals and clinics that attract international patients and medical travel facilitators are the agents who run smaller companies dealing exclusively with hospitals of one country or regions, and providing the medical tourists with an interface to the hospitals.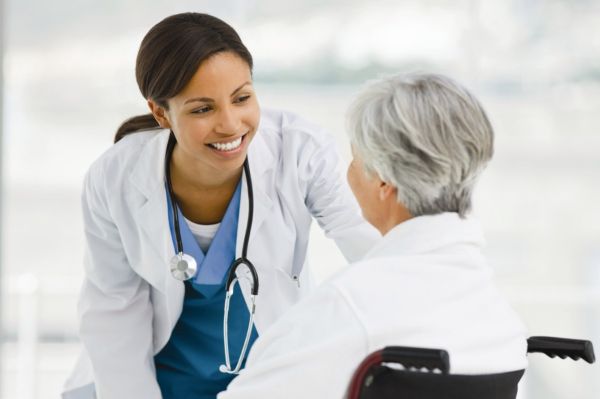 These facilitators offer global health-care options that enable international patients, primarily from source countries to access international health care at a fraction of the cost of domestic care or shorter wait time. To study the series of activities involved in the medical travel, global value chain comes handy. Global Medical Tourism Value Chain is a procedural process having three main segments. The segmentation is in the order of pre procedure stage, procedure stage and post procedure stage.
Pre procedure stage
In this stage, the medical tourist is engaged in navigating the process and arriving at a decision to buy the procedure. The tourist then enters the procedure with a little preparedness, having searched some relevant information or through generally preferred medical facilitators. The prime objective of a service facilitator is to coordinate the medical tourism program. Medical facilitators are intermediaries that guide the use of medical tourism for patients who find using their services more convenient and expedient than organizing medical travel on their own.
Facilitators offer single window solution to their customers. Patients may even be able to get lower rates from medical facilitator than directly from clinical program abroad. Medical tourists have to make many considerations regarding a number of key issues, including the choice of facilitator, hospital, doctors, destination country, costs, conveniences, and risks.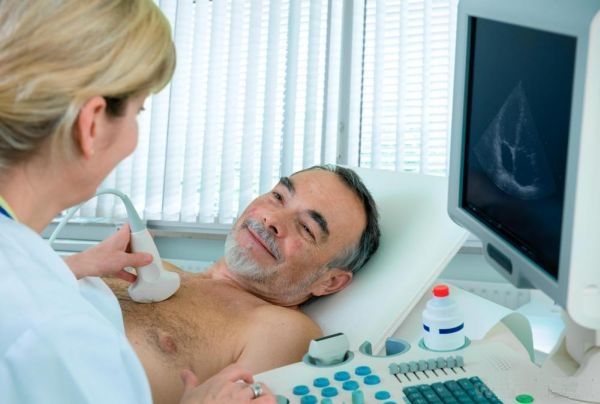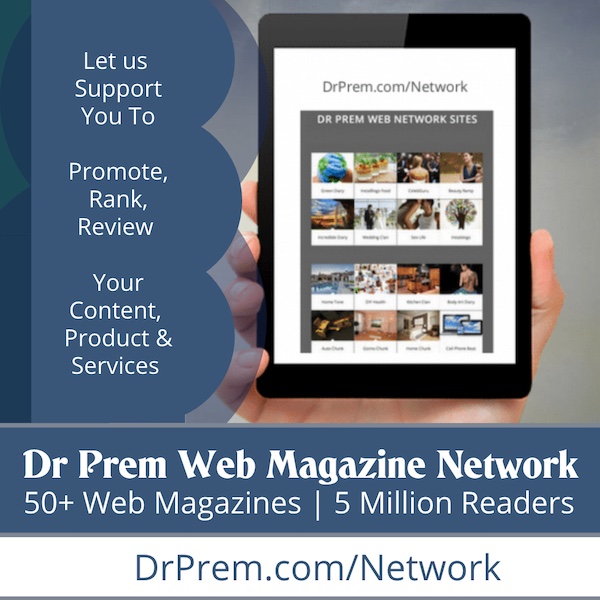 Procedure stage
Procedure stage begins with patient reaching the destination and hospitals/service providers offering pickup facilities. This is generally followed by pre-counseling for treatment and necessary medical examinations required before the medical procedure. This is the key stage of the protocol.
Procedure stage involves preparing for the procedure, organizing a doctor and medical team, operating theatre, procedure, prosthesis, medical supplies, etc. The facilities needed to carry out the procedure should be available at hand and all the requirements should be catered to before the start of the procedure.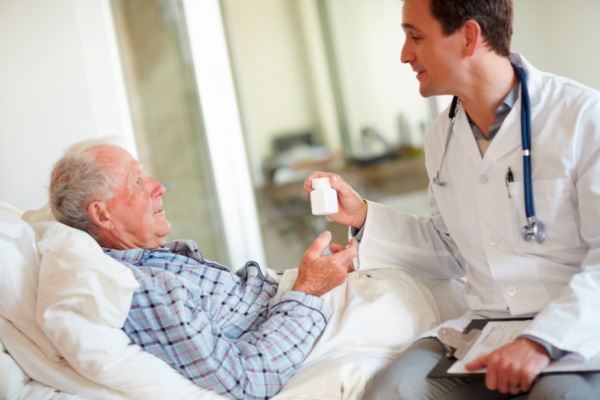 Post procedure stage
Divided in two, Post Procedure Stage has following parts: post operative care and follow up care.
Post operative care includes doctors' visits and monitoring for complications, recuperation in hospital and physical therapy, medical supplies, meals, post operative recuperation in destination country but outside the hospital.
Follow up care is the commitment to provide medical facilities for a certain period regarding the procedure performed.  Medical tourist may demand post treatment leisure as a part of the package. The package has to be legal and formal between the medical tourists, medical facilitators, and service providers.
The cumulative activities together represent medical tourism in its entirety and this journey is made successful and effective through a well-structured and comprehensive global value chain. GVC has a formal segmentation on various grounds, the first one being that of the distribution. This includes designing of a lucrative package for the medical tourist. The next segment is of international transport, based in the outbound countries and regional distribution and transport, based in the inbound country.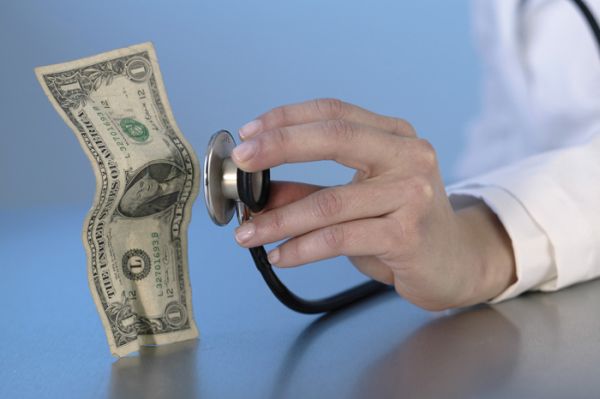 Economic upgrading of Global Value Chain is done by identifying betterment options in industrial upgrading namely:
Product: Producing higher-value products
Process: Incorporating more sophisticated technologies into production
Functional: Moving to higher-value functions
Intersectoral:Leveraging expertise gained in one industrial sector to enter a new sector
Domestic policies, access to international markets via tour operators and travel agents, human capital, and a strong international image are all factors determining developing country's medical tourism success.
Summary
Medical tourism Value chain is a three way procedure that includes pre procedure stage, procedure stage and post procedure stage. This refers to the skillful creation of a lucrative package for medical tourists keeping in view their requirements and demands.