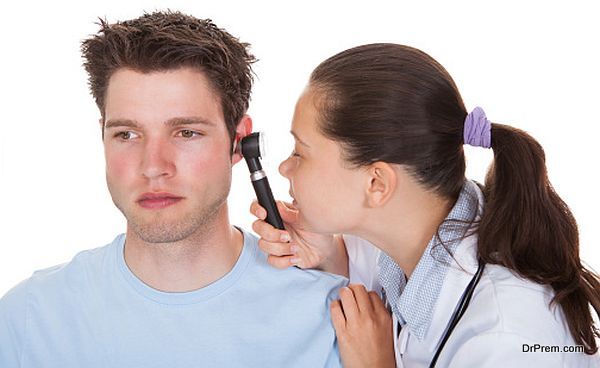 The thought of traveling to a foreign destination for medical treatment at just a fraction of the cost it would incur back home and a holiday to boot may sound impressive for many medical tourists. However, one would need to be careful when traveling to an unknown medical tourism destination. Here are some important tips every medical traveler would need to follow when traveling overseas for treatment.
Ample Research
It pays to do quite some research when choosing an appropriate medical tourism provider and destination. Incorrect and inadequate information on the internet could lead to a medical tourist choosing a sub standard facility for his/her treatment with potentially life threatening side effects. Hence, a medical tourist would need to research his/her options when it comes to choosing a specific medical facility for his/her treatment.
Accordingly, calling the medical facility and asking for hospital performance indicators like the doctor's CV, medical outcomes as well as references to talk to can help a medical tourist decide better.
Companions
Depending on the medical procedure, the recovery period for a medical tourist could be anywhere between a few days to a few weeks. In this case, bringing along a companion would provide the medical tourist with the much-needed physical and emotional support to pull through the process easily.
Travel Considerations
Again depending on the procedure, it would be wise to travel in first class when going back home. Long hours in cramped cabin spaces can lead to risks like deep vein thrombosis. Patients returning home after a medical surgery are also advised to travel light with minimal luggage.
Handy Medical Records and Contact Information
It would be wise for a medical tourist to keep his/her medical records as well as important contact information in a hand luggage for easy retrieval. Storing this information in checked baggage would tend to cause hassles, in case the latter is delayed or lost. Keeping copies of these documents in hand while storing the original ones away can also prove helpful in case the copies get lost.
Needed to Ask Questions
Every medical traveler would need to ask a set of important questions to the medical tourism provider prior to his/her trip. These include,
How much the surgery and postoperative care would cost in total?
Who the main point of contact would be at the hospital?
How long the procedure and recovery periods would last?
How many tests and appointments would need to be scheduled?
Who would be available at the airport for pickup?
How far the hotel is from the hospital"
All these questions would keep the patient well informed about the trip.
Summary
Patients who cannot afford the healthcare costs back home are increasingly favoring medical tourism. However, medical tourists must consider these pointers, when planning their trip. These pointers would help them remain stress free and relaxed during their treatment and afterwards until they return back home.