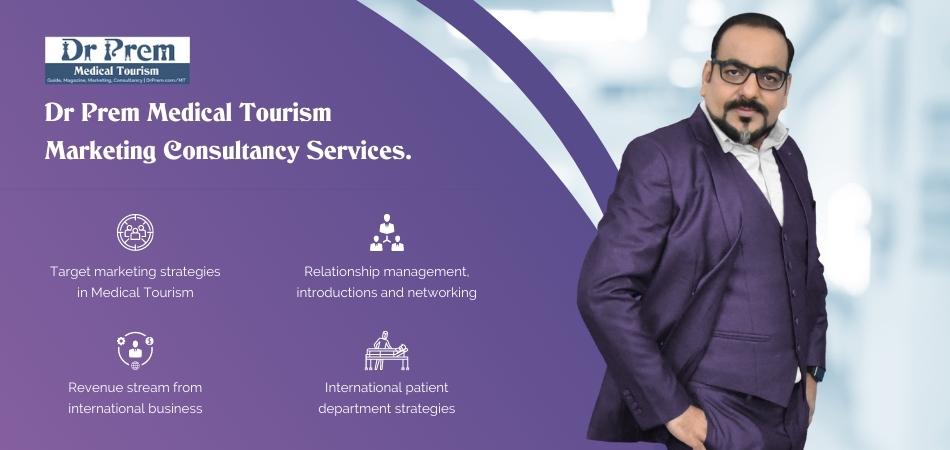 The internet dominates the information landscape of the modern world. Information, which was earlier accessible to just a selected few, is now publically available with just a click. This sharing of information across borders is enabling individuals to take control and get essential knowledge. Similarly, rising consciousness and access to information about matters that affect people's lives have enabled individuals to opt for healthcare services in parts of the world that are more suitable to their requirements.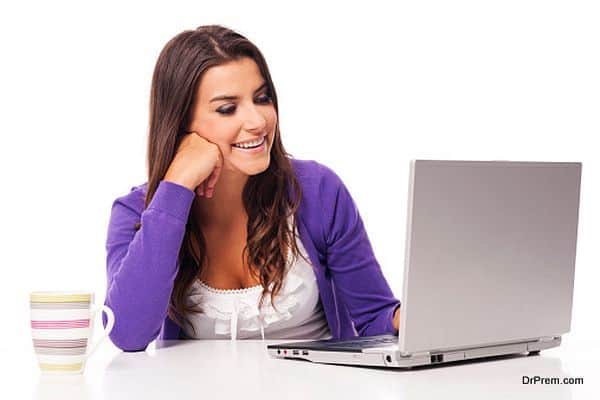 Improved communication, access to information and the development of the global healthcare industry has provided individuals with the convenience to choose a healthcare destination that suits them on all fronts. The internet and other means of electronic communication have transformed the world into a global village.
What are the criteria for selecting a good healthcare destination?
At least 35 countries are pretty well known as established medical tourism destinations, and more are about to join the list. With those many destinations and hundreds of good healthcare institutions in each country, several sources provide a potential medical tourist with information that leads to confusion. Even if you have decided on the country, it could be hard to finalize the healthcare facility where you can get yourself treated.
The decision of choosing a medical tourism destination depends on different factors for different individuals. While some might consider the presence of relatives in a foreign land as a deciding factor, others believe that they should be visiting a country they have always wanted to see.
Listed here are some of the most essential factors that you should consider while selecting a healthcare destination. It is suggested that these factors be used only as a guide to help you understand the important aspects involved in selecting a medical tourism destination. These are just general factors, and things might differ according to the medical condition that your physician has diagnosed.
General Factors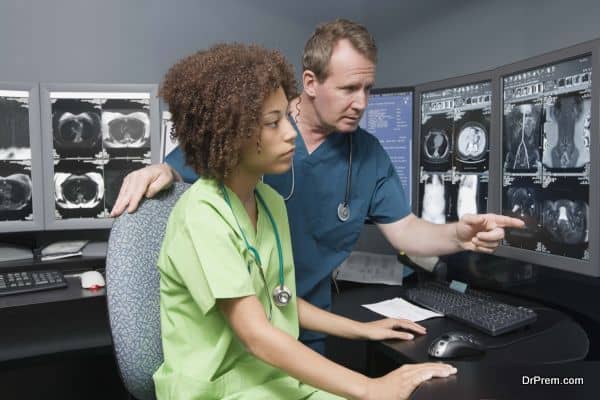 The first thing that you should consider while making a sound decision is to acquaint yourself with the quality of healthcare in your chosen destination. Make sure that the quality of healthcare in your chosen destination is up to international standards and these internationally renowned agencies are monitoring these standards.
The destination you choose must fit your needs and preferences, and be ideal for treatment. As a rule of the thumb, a good healthcare institution will be ready to serve you without any unnecessary delays. In addition, they will make sure that they have all the medical tests and the equipment necessary for treatment.
The second thing that you have to consider while rating a healthcare facility on the quality scale, is the country's level of advancement in health and healthcare technology. Some countries have developed a better position over the others about their medical capabilities. These advancements not only mean that a facility is better equipped and trained to carry out the required procedures, but also ensures that the patients recover early.
Additionally, consider going through the websites of all the healthcare facilities that you have shortlisted, and go through the profile of their physicians. This will help you determine the level of education that they have gained, their specialty and their experience.
Popularity and recognition of the medical tourism destination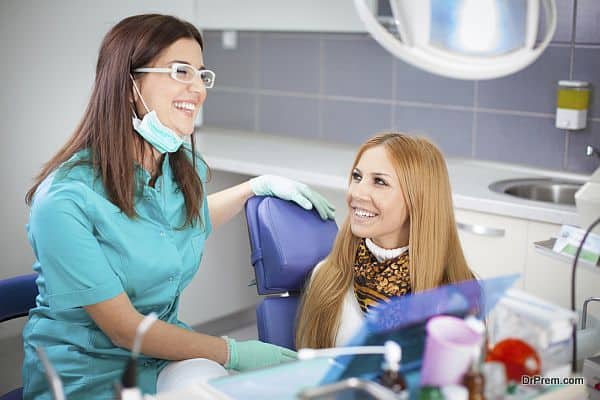 No matter what a medical tourism destination claims for itself, if it is not popular in the world, the chances are that the healthcare services provided will not be of high quality. You should look for the presence of a comprehensive system of healthcare or a strong private sector, which is able to cater to the demands and requirements of foreign patients without sacrificing and compromising on the care facilities for its own local citizens. You will be able to identify, or speak to several medical tourists who have availed of services in a popular medical tourism destination.
While rating a healthcare facility on a popularity scale is essential, you have to make sure that the destination is also gaining international recognition in the field of medical tourism. Many renowned medical tourism destinations have established differentiation in the medical tourism industry. For instance, Cuba is recognized for eye-related medical tourism destinations, China is known from its unique combination of modern and traditional medicine, Dubai is quickly becoming a hub for cosmetic surgery, and Thailand is renowned for being a versatile and a highly affordable medical tourism destination. Look for a medical tourism destination that is recognized in a specialist field related to the type of healthcare services and treatment you require.
Accessibility of the destination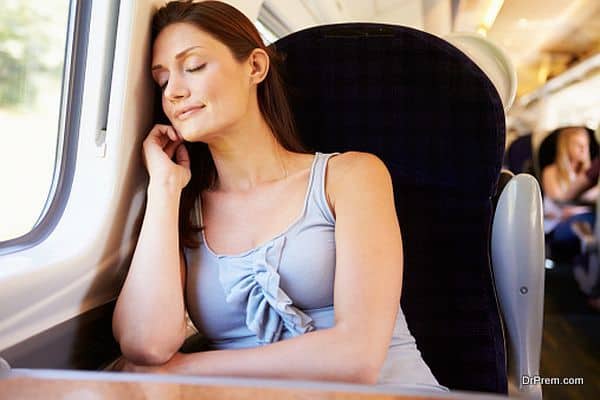 Since most potential medical tourists reach a destination when it is time for their treatment to begin, they cannot risk delays during their travel. The destination should be accessible from all corners of the world through basic transport systems, such as air, road, and rail.
The region where your healthcare facility is located should have an established international airport or a domestic airport. For most medical tourists, time is the biggest deciding factor, the less you lose in travel, the better it is.
Government support system and other tourism indicators
A critical factor that a potential medical tourist should evaluate is the type of government support for foreign tourists, both travelers and medical tourists. Other tourism indicators that guarantee a safe tour should also be considered. Governments in all reputed medical tourism destinations have set up various policies that govern medical tourism traffic and assist in the orderly integration of tourism and healthcare services.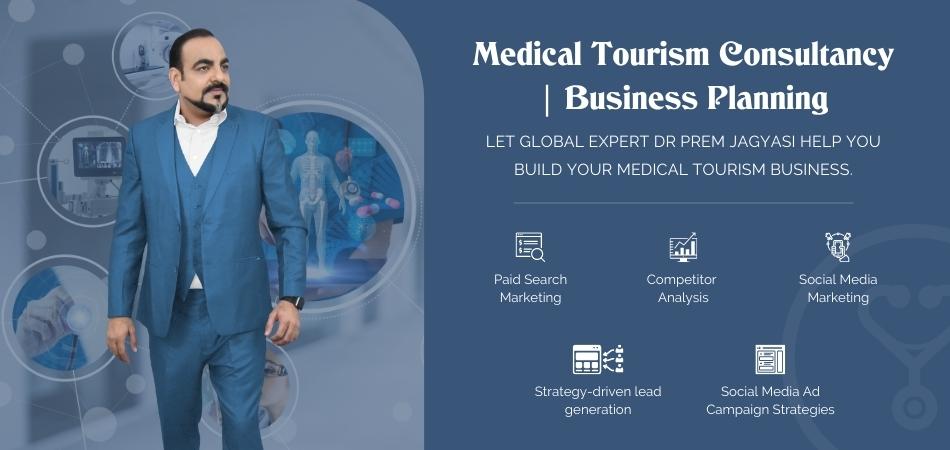 A potential medical tourist should seek a destination which has a known history of catering to foreign healthcare seekers, and ensure that the conditions in the country are safe. Go through recent news archives and look for information that could be troubling for foreign tourists. Make sure that the country is politically stable and has friendly relations with your country. If the country has high crime rates and conditions are not favorable to even the local residents, it would be nearly impossible for medical tourism to flourish.
Judging a potential medical tourism destination by crime rates not only helps you choose a destination that is safe for you and your family during your visit, but can be a good indicator of the quality of healthcare institutions in the region. Before you finally choose a medical tourism destination, it is always best to discuss the claims with your physicians so that they can be crosschecked.
Personal Factors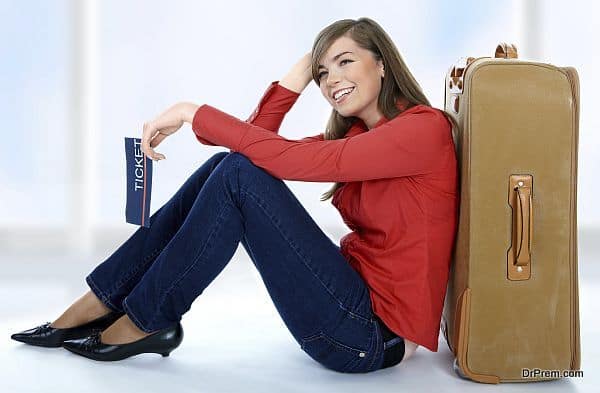 Needs and expectations are different for different people, personal requirements and personal factors influence the decision too. These factors might range from budget constraints to the understanding of language and culture of the country you are traveling to. Below are some of the personal factors that will largely influence your decision about choosing a suitable medical tourism destination.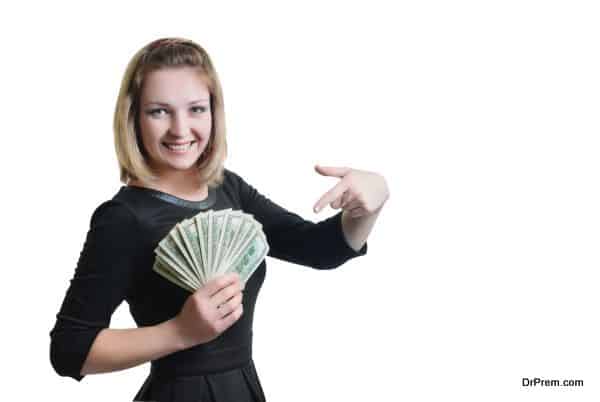 One of the biggest factors that influence the choice of a suitable medical tourism destination is the tourist's budget. There are patients who opt for medical tourism to get access to high quality healthcare services, others just want to save money.
Countries such as India and Thailand have made a name for themselves in the medical tourism world by providing key treatments at a small percentage of what is usually charged in countries such as the United States of America or the United Kingdom. With air travel becoming feasible to the general population, it has become possible for middle-class families to travel to these countries in search of better and affordable healthcare services.
Expats travelling back home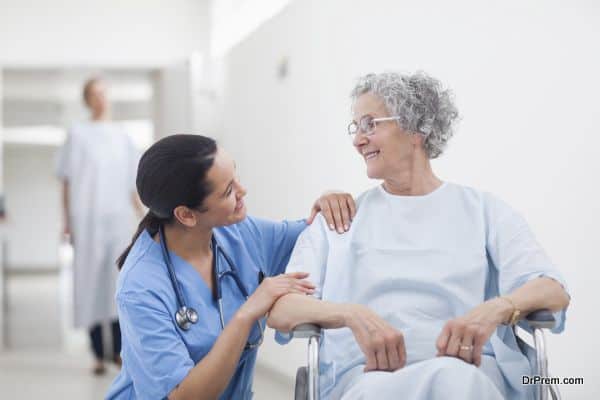 One of the biggest factors that expats take into consideration while choosing a medical tourism destination is the quality of healthcare in their home country. It is usually noticed that non-resident Indians prefer to avail healthcare services in India, as the quality of healthcare in India is on a par with that of the western world, and comes at a fraction of the cost. Chinese and Thai citizens living abroad also follow the same ideology.
One of the biggest reasons for expats moving back home for healthcare is that it gives them the opportunity to reconnect with their relatives and friends, while enjoying the attractions of a famous destinations either after or before the treatment by using the money they've saved on their treatment.
Language and cultural understanding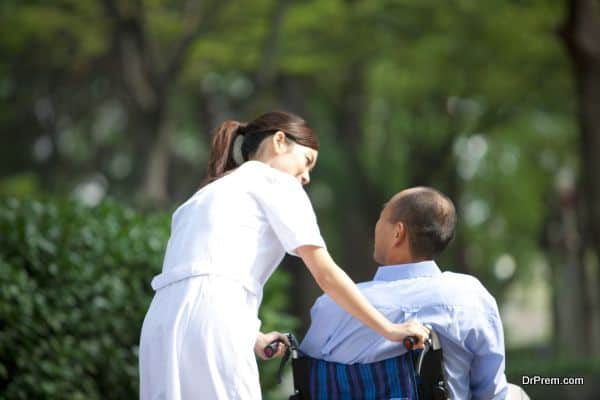 Language and culture play an important role in the decision making process of selecting a potential medical tourism destination. Not many medical tourists want to visit a country in which they will not be able to communicate with people.
Also consider the culture of the country that you intend to visit as a medical tourist. Many communities in the world can be very sensitive about their culture and religious values. It helps to know a bit about those traditions. Apart from making your way easier, the knowledge might as well lead you towards a fruitful vacation.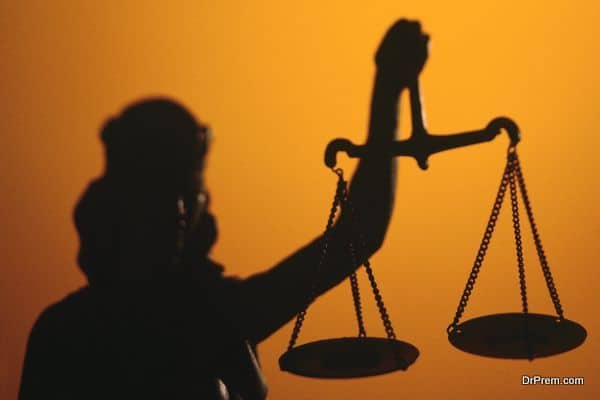 Laws pertaining to personal privacy of any individual are different around the world. While in some countries a person's privacy gets the highest priority, you will find no or insufficient laws to govern the media in others. If you want your treatment with complete privacy, you should choose a destination where various government bodies are set up to regulate the flow of private information.
Media privacy is the reason why many celebrities travel to Dubai for cosmetic surgery procedures. Laws in Dubai ensure that the government has complete control over the media, and hence it becomes impossible for reporters to broadcast or reveal personal information about anybody without the person's consent.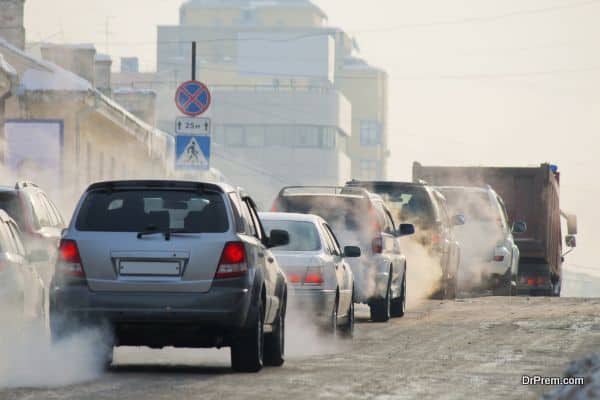 Ideally, you should rate a potential medical tourism destination according to its climate and how comfortable you are with it. While in some popular medical tourism countries, such as Thailand, the summer temperatures can be oppressing for many tourists, the conditions can just be the opposite in other parts of the world. Do your research and ascertain that the weather during your time of visit would be pleasant and the healthcare facility that you have chosen for treatment has ample equipment to monitor and regulate temperature.
Some countries, such as China, are well known for high levels of atmospheric pollution, which is simply intolerable for medical tourists. Make sure to select a clean medical tourism destination where the pollution levels will not put you at risk.
Medical Visa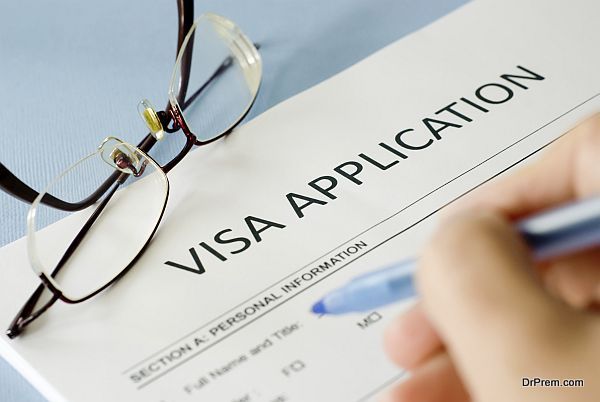 While the quality and availability of care are the major concerns of the medical tourist, the documentation and government controls required for the visit should not be forgotten. In essence, try to choose a destination where traveling to and from will not be a problem. This requires being aware of the Visa laws and requirements of the selected country. As a rule of thumb, if it is difficult to obtain the visa of that country, or the visa's given are of insufficient duration, it is better to skip traveling to that destination.
Most popular medical tourism destinations do make allowances for medical tourists. Dubai and India, for example, offer Medical Visa to people looking for treatment. Some procedures might require several visits to the medical tourism destination. Easy and affordable visa laws, which also allow the patient to be accompanied by family and friends are he factors that should figure prominently in your decision.