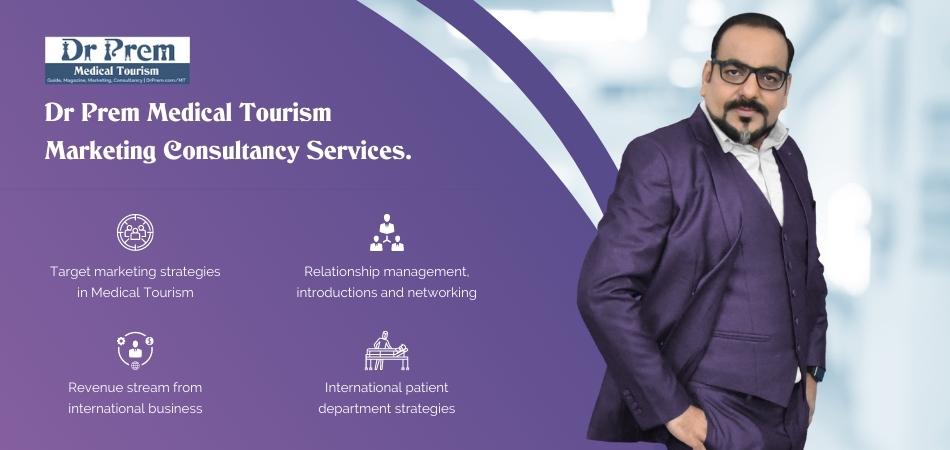 Medical tourism reveals an upward trend world over. Patients Beyond Borders, the US-based industry resource, in its recent report states that the world market is expanding at a rate of 25 percent annually. Medical tourism, as a phenomenon, initiated with the sudden increase of patients from Europe and the US preferred to seek credible and cost effective medical treatments including dental, cosmetic and other procedures in the Latin American countries like Costa Rica and Brazil. Other countries, especially the third world countries, also realized the potential of medical tourism in boosting their economies and made efforts to divert medial traffic.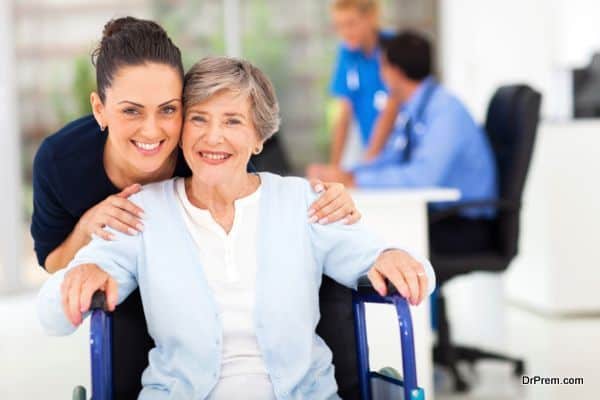 The growth of medical tourism particularly in the Southeast Asian region has been steady. Once considered as a niche market, medical tourism has emerged a money-spinner for most Asian nations. With improvements in both, healthcare systems of these countries and basic infrastructure, they are set to rule the roost in the global medical tourism industry in time to come.
In terms of figures, 2.53 million medical tourists in 2012 visited Thailand and the Asian nation earned $4.2 billion from them as foreign exchange. Singapore earned $630 million from medical tourism last year. According to government figures, the medical tourism market in Malaysia has reached 770,000 patients and $200 million in revenue in the previous year.
Growth drivers
The exponential growth of medical tourism in Asian Countries can attributed to a bevy of factors, few of which find mention below.
The ageing baby boomer generation: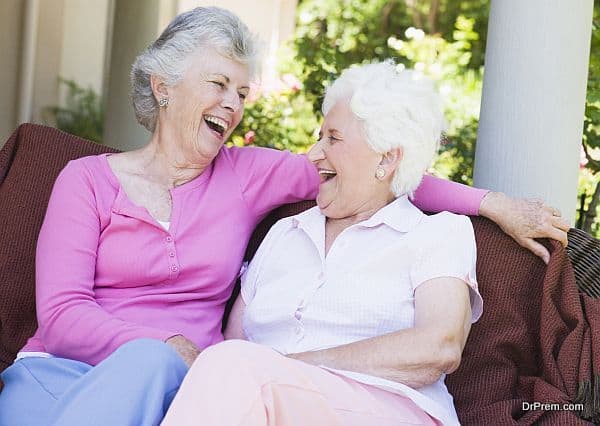 The baby boomer generation is not getting any younger. They are burdening the already saturated medical care system of their respective countries. Being unable to deal with rise of demand for quality healthcare necessitates many affluent countries to outsource the ageing population to seek medical care in offshore locations. Here the treatment costs are up to 80 percent less when compared to developed nations. This offers new vistas for the rapid growth of medical tourism in the Asian countries.
Heavy investments in healthcare segment: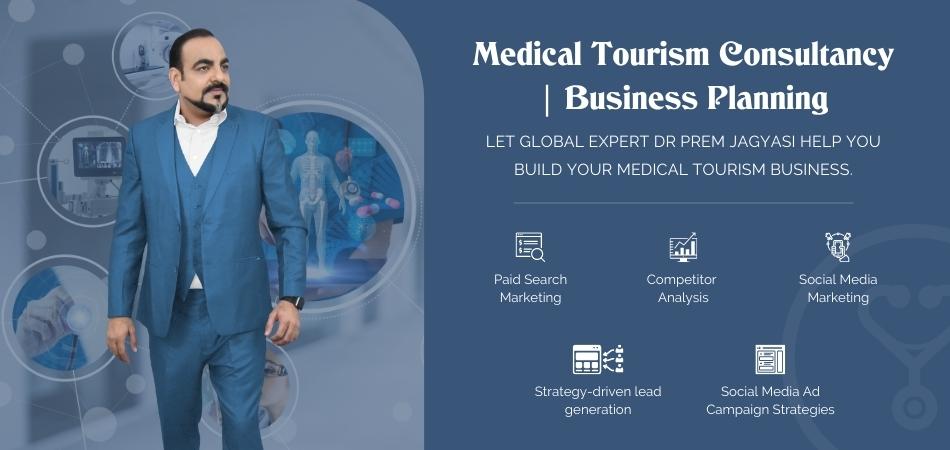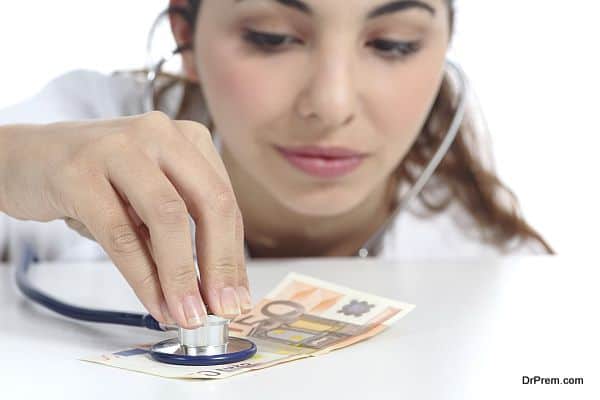 The Asian medical tourism hot spots, the most prominent of which are India, Thailand, Singapore, Malaysia and South Korea, have invested lavishly on bettering their medical care infrastructure. Currently, patients come from affluent nations to receive treatments for ailments that are not yet available in their homelands. These nations have acquired services of medical professionals with foreign degrees, which make them compatible with latest technologies in medical care.
Comprehensive procedure options: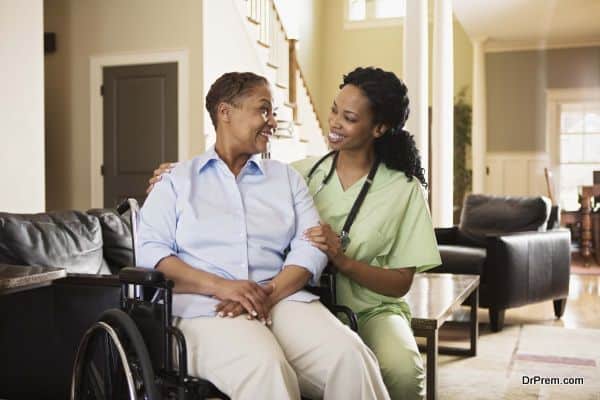 The Southeast Asian nations are offering comprehensive list of medical procedure options, many of which are unheard even in the affluent nations of Europe and America. The governments of Southeast Asian nations are consistently increasing their spending on developing medical infrastructure. They are encouraging the healthcare service providers to diversify their list of procedures ensuring steady inflow of medical tourism.
Aggressive promotion: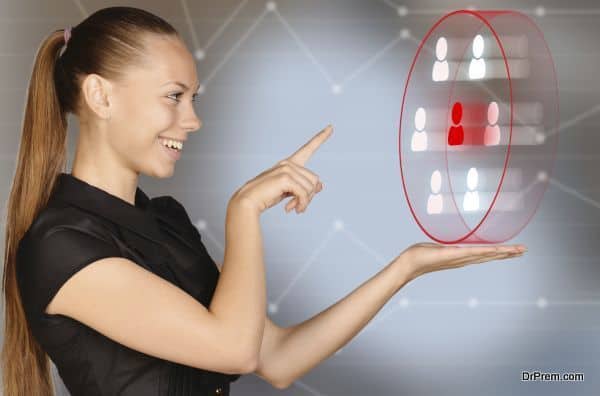 Considering the socio-economic benefits of medical tourism, the governments in most Southeast Asian nations are proactively promoting medical tourism on all possible platforms. Through aggressive promotional campaigns, the governments are reaching out to patients in every nooks and corners of the globe. Thus far, they have succeeded in benchmarking their strengths among the target audiences and managed to garner a significant number of medical care seekers. A majority of countries of the region has combined general travel with medical tourism. Their campaigns include a promise of natural, cultural and architectural splendor exclusive to their countries along with their abilities to cure the ailments of the visitors. No doubt, this unified approach is doing wonders to the growth prospects of medical tourism.
Summary
As of now, Medical tourism industry is worth $55 billion with 11 million tourists travelling to offshore locations annually to seek better medical care.