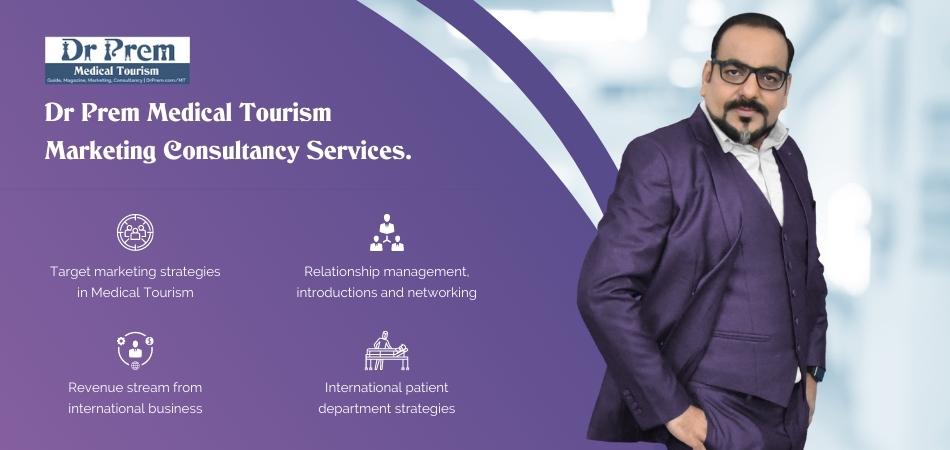 The Covid-19 impact is to stay with us till 2024 as experts say. News of vaccine release has created fresh hopes of revival but the situation is yet too far from normal. Whatever may be the situation with Covid-19, thedemand for healthcare services is shooting up causing additional strain to the worn-out healthcare infrastructure all over the world.
Many countries, for example, in Africa, South America, and Asia lack in adequate resources to meet the growing healthcare needs, and therefore, patients will continue to look for better options beyond the border. Medical tourism will grow dramatically and evolve in a different model contributing to reshaping global healthcare.
Is it that patients will always have to take the strenuous travel to avail of better treatment facilities? The time is high to think of medical tourism from different perspectives. Global collaboration and coordination would be the key to shaping tomorrow's medical tourism market.
Medical tourism present and future trends in challenging times – Insights from Dr Prem Jagyasi
Alarming healthcare burden to fuel medical tourism demand: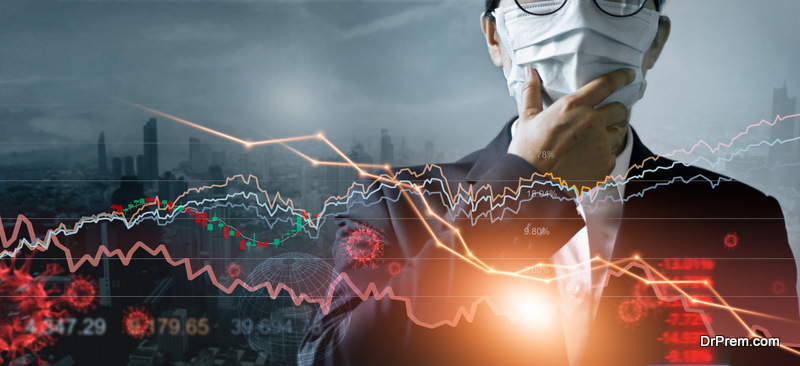 How a crisis can upset global healthcare support and services could be assessed from the following data and information compiled by recognized organizations.
Backlog of healthcare services is growing
Global healthcare has been falling short in offering timely services since long time and 2020 has wreaked mayhem. While all attention has been on controlling Covid-19, other healthcare needs remained neglected. Stalling of vital non-Covid healthcare services had already cost several lives and the condition is likely to persist for some time.
Over $50 billion healthcare business has been put on hold within a year of the pandemic.
38% of the global cancer surgeries got cancelled.
An additional week of service disruption due to lockdown and all leads to cancellation of 2.4 million elective procedures.
The pandemic has impacted 49% of diabetes treatments, 42% of cancer treatments, and 31% of cardiovascular emergencies. (Source: WEF and WHO)
Global healthcare workforce is physically and mentally exhausted fighting the pandemic.
Global healthcare burden will be massive by 2030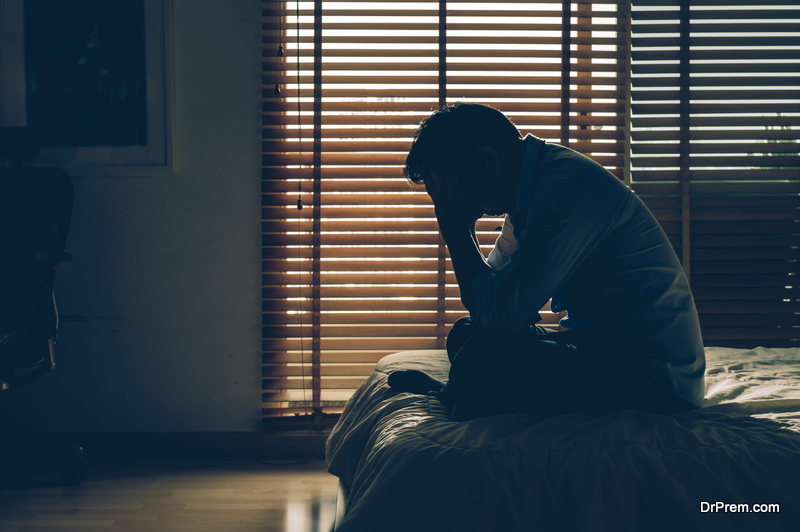 Non-communicable diseases will continue to rise and account for 75% of deaths in 2030, up from 63% in 2013.
Mental health is projected to become the leading cause of morbidity globally by 2030. (Source: Deloitte)
Key present and future trends in medical tourism
The crisis has dramatically changed our perspective in viewing health and wellness where confusion dwells in prioritizing one over the other. People have learned in a hard way, medical intervention alonecannot not ensure good health or wellness unless it is viewed with an integrative approach, which is emerging as a prime medical tourism trend.
Integrated solutions with joint participation of Medical tourism, wellness tourism and global healthcare
There is a pressing need for integrated solutions in healthcare and wellness. The GWI in their recent news release has heralded the convergence of healthcare and wellness as the topmost wellness trend to rule 2021 and those coming.
Till date, medical treatments and wellness services/treatments existed as separate entities. Very soon, we will see more wellness solutions in medical services and medical services in wellness programs. Integrated services inwellness resorts, healthcare resorts, clinics and hospitals would be the new normal in healthcare and also in medical tourism.
Hospitals will not be only for surgeries, consultations, and prescribing medications. Expect more of wellpitals, the modernised facilities offering wellness and medical services under the same roof. The setup will be such that it will remove the scary intimidating environment of typical hospitals,and create a comforting stress-relieving comforting ambience for patients and visitors.
Similarly, wellness resorts will offer more medical diagnostics and screening tests to assess the wellness needs of visitors and guests even if they are not having any chronic conditions. Modern evidence-based treatments are more likely to enter into the program menu so as to provide all-round wellness solutions. The trend has already set in and will pick up pace in the post-pandemic world.
A shift towards the holistic approach to health and wellbeing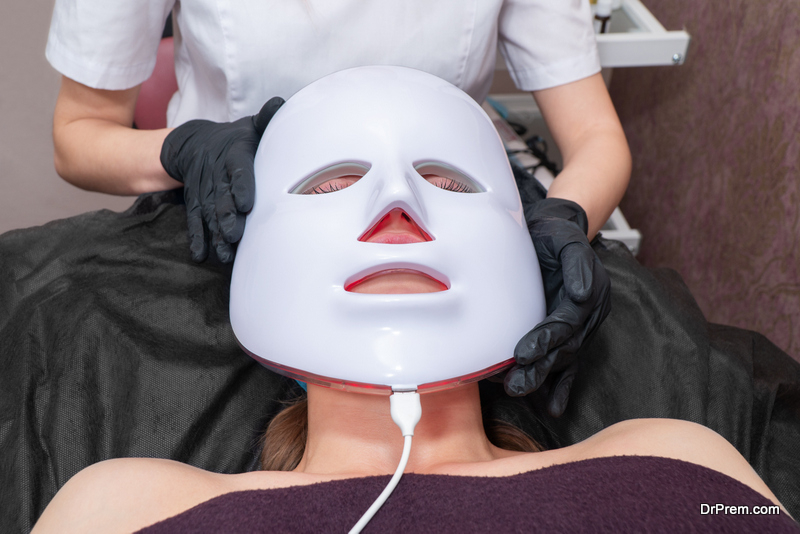 The merging of medical and wellness tourism also facilitates medical experts to develop a truly holistic approach to overall wellbeing instead of only providing a cure to the existing conditions. Emphasis will be on preventative medicine than curative or reactive medicine.
A patient opting for anti-aging therapies or elective cosmetic surgeries would prefer preventative wellness programs as a part of their medical tourism venture. Similarly, those on recuperative services would be recommended various preventative treatments to build resilience to diseases.
For medical tourism facilitators, including wellness programs would be an integral part of their business. They will need to be more anticipative of customers' demands and help with advanced wellbeing solutions apart from guiding in medical treatments.
Expect a more dynamic medical tourism model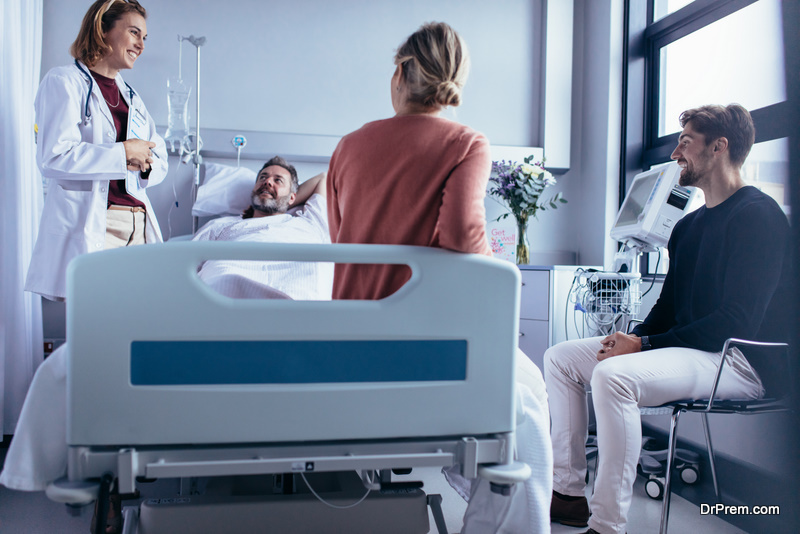 Since the last few years, medical tourism somewhat showed regional growth instead of the much-anticipated global growth. Post-pandemic medical tourism will not only be global, not only be regional or local. The growth curve will be tilted more towards the destinations and services offered. Previously, the convenience of travel, geographical proximity, and cultural similarity have influenced the patient's decision-making but it would take a different turn in the post-pandemic world.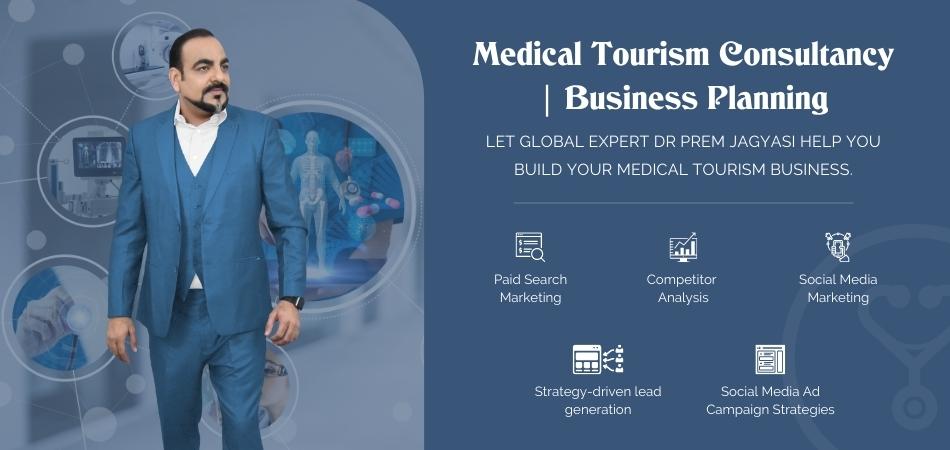 Vital factors that would add to destination attractiveness
Traveling options have got reduced drastically. Patients cannot exercise their flexibility like before in destination selection for specific purposes. They will look for additional safety and security before giving thumbs up to medical tourism.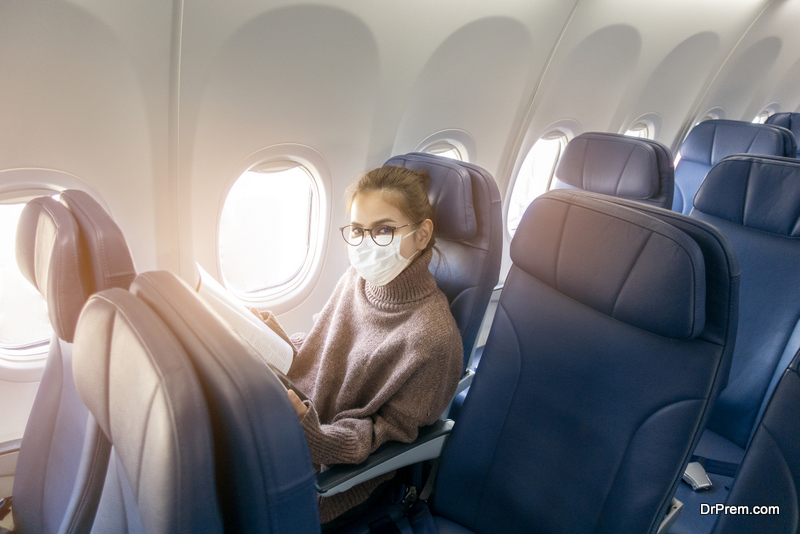 Is the preferred destination open to tourism? Travel has resumed in most of the global destinations but in a phased manner. Travel bubbles between countries have been decisive in planning a travel itinerary. A patient may not be allowed to avail medical treatments in his/her neighbouring country if he/she is from the high-risk zone and vice-versa. In such cases, traveling to a far-off destination may be the best feasible option.
More preference for on-road transportation and emergency ambulance service
Patients would mostly prefer traveling by road be it for leisure or medical or wellness tourism but this is possible only in selected countries like that of European Union nations. But those from Africa, America or the Middle East have to depend on flights more.
Thailand and Malaysia who have resumed medical tourism services amid restrictions are allowing only those patients who are traveling by direct flights with no stopovers. Some recognized destinations yet to open for medical tourism are welcoming critical patients through chartered flights or emergency ambulance service with strict health protocols in place.
Destination safety protocols will matter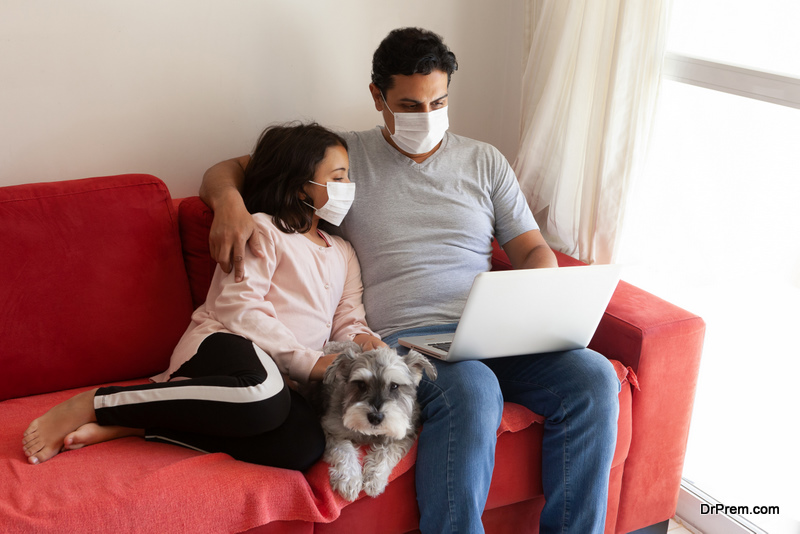 Countries handling the pandemic well and with better preparedness for future health calamities are likely to get more attention from medical tourists. Patients will check with nations running health certification programs and coverage for Covid-19 before zeroing in for a destination for medical purposes.
Shorter quarantine periods or allowing holidaying activities during the 14-day quarantine adhering to health safety protocols will be interesting medical tourism propositions that would be extremely time-saving for patients.
Providers to travel more not the patients
A major shift in medical tourism is underway where the providers will come to the patients' doorsteps, not the opposite. Countries lagging in upgraded healthcare infrastructure are inviting global healthcare chains to establish hospitals and facilities that would not only prevent patients to undertake strenuous travel but also help in upgrading the healthcare system and cover the underserved population.
Foreign investors are getting lucrative business offers in low-competition markets that would create a win-win situation for all.The trend has already picked up with leading hospitals and organizations branching out to countries in Africa and Asia. Healthcare destinations are also reaching out to their overseas clients through telemedicine services, a trend that rose during the pandemic is well set to make a permanent place in medical tourism.
No one will ever consider medical tourism without telemedicine services. Wellness centres and resorts would be offering more services through digital mode or open chains and outlets in highly-demanding destinations.
Long stay and annual packages to create more attraction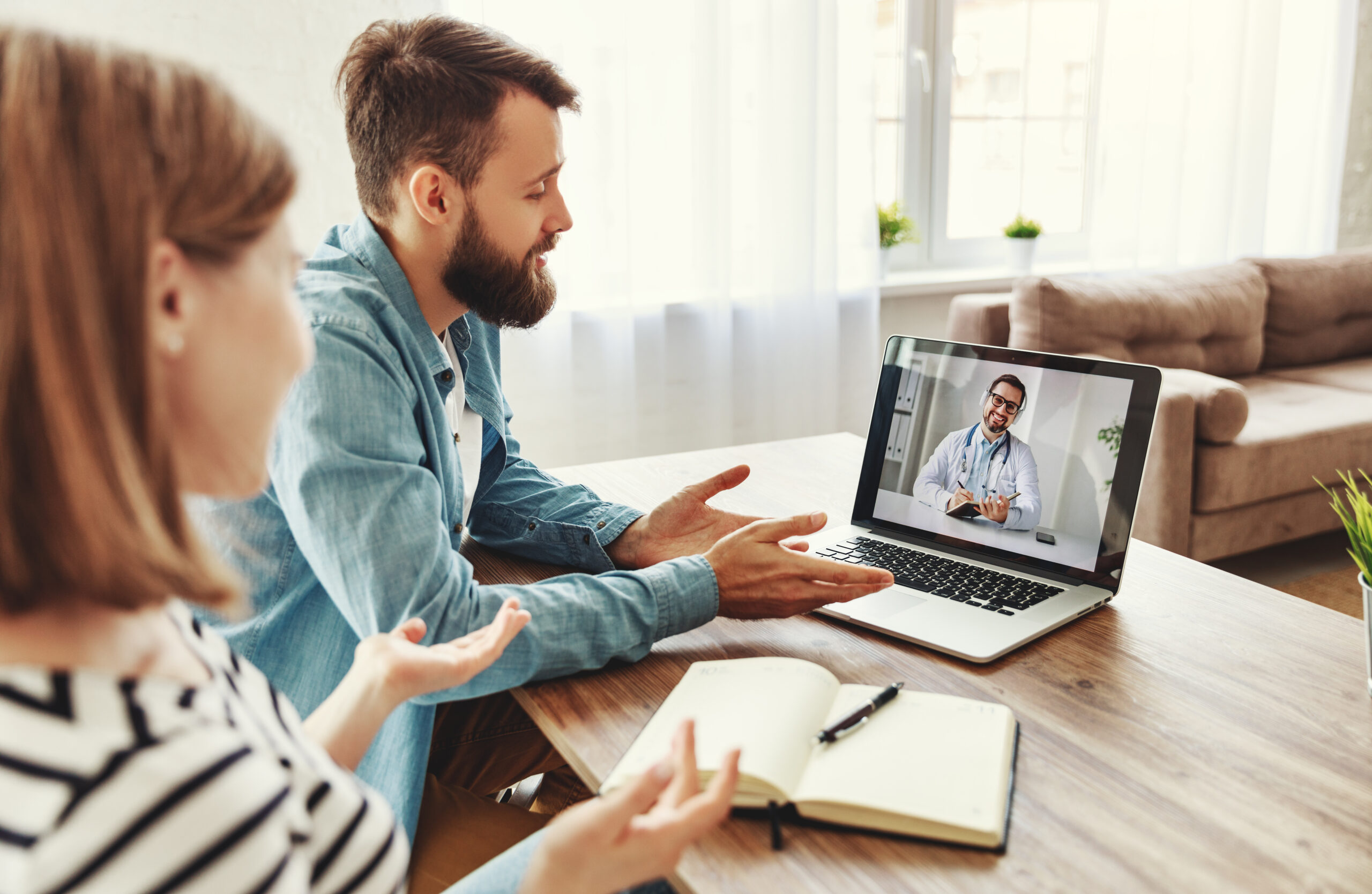 Medical tourism trend would not be like huge patient inflows but will be of longer duration ventures. With travel to remain restricted for some more time, lesser patients will take overseas medical trips. Those intending for medical tourism would prefer a long-stay, say for 10-15-20 days.
They are likely to take up tailor-made annual packages with comprehensive medical and wellness treatments and regular follow-ups (preferably through telehealth service). Destinations would have to come up with interesting tailor-made packages to serve the purpose of both the patient and the provider without any pain.
Empathetic approach of the medical tourism provider/facilitator
Providers should keep profiteering on the backburner for the time being and take an empathetic approach to medical tourists. Offering quarantine support with minimal charges, arranging emergency transport, taking care of visa formalities of critical patients, and keeping flexible travel options show the empathetic attitude of providers whose impact will be beneficial in the long run.
Advanced matchmaking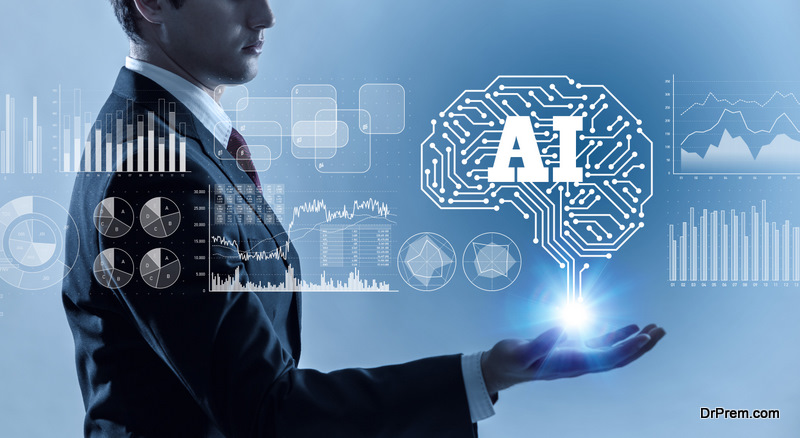 Offering meticulous medical tourism matchmaking services giving the best-fit solutions to patients is the need of the hour where options are curtailed. Apart from providing the right guidance and recommendations for medical treatments, facilitators need to be more observant about the wellness needs of patients given the growing trend of integrating medical and wellness treatments.
Providers/facilitators would have to rely on AI-driven data analytics as more patients would be looking for varied medical and wellness services within varied budgets. Best matchmaking service could be the game-changer in medical tourism placing the provider/facilitator ahead of others.
Emerging brand-building trends in medical tourism with low-cost focussed strategies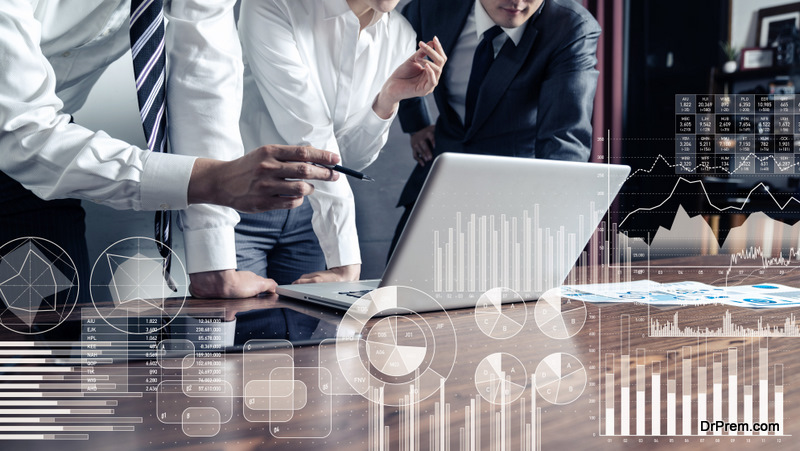 Challenging times do call for putting best efforts in brand-building when ad cost is very low and much of the competition is almost non-existent. It is imperative to invest in lean and sustainable marketing strategies that will be financially feasible, efficient, give higher returns without any wastage in expenditure.
A caring brand has more takers
Show that you care more. Patients should perceive your brand who is empathetic ready to serve all the needs of the patient.Keep choices open for medical travellers as travelling will continue to remain uncertain for quite some time. Postponing schedules will be common and imposing penalties or charges on patients for that will not help in enhancing the brand image.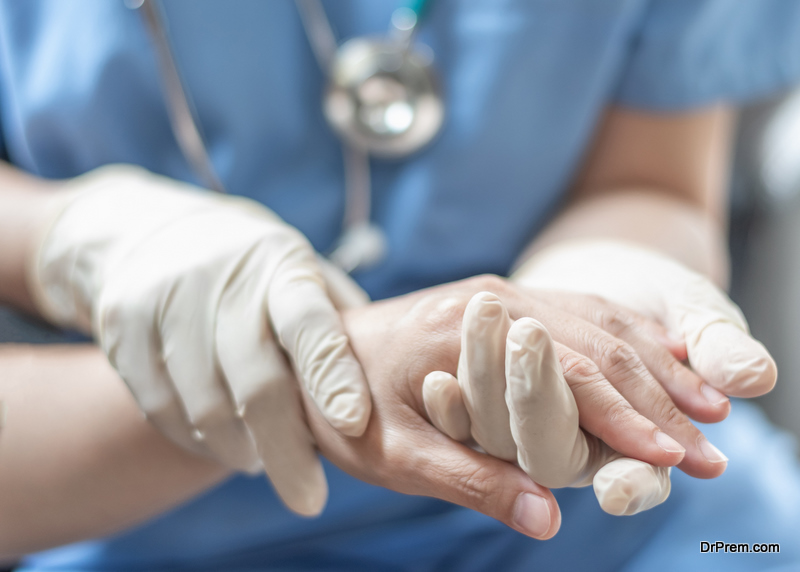 Patients should be provided additional support to ease the travel process. Time and money are more valuable, and patients would not like to face any blockade during the treatment while in a foreign land. A patient may need some extra support which should come instantly from the provider.
Grow your networking and partnerships
With all activities stalled,one can devote time and effort tonetworking and creating partnerships. Thanks to advanced digital platforms, this can be done right from home without incurring any travel expense.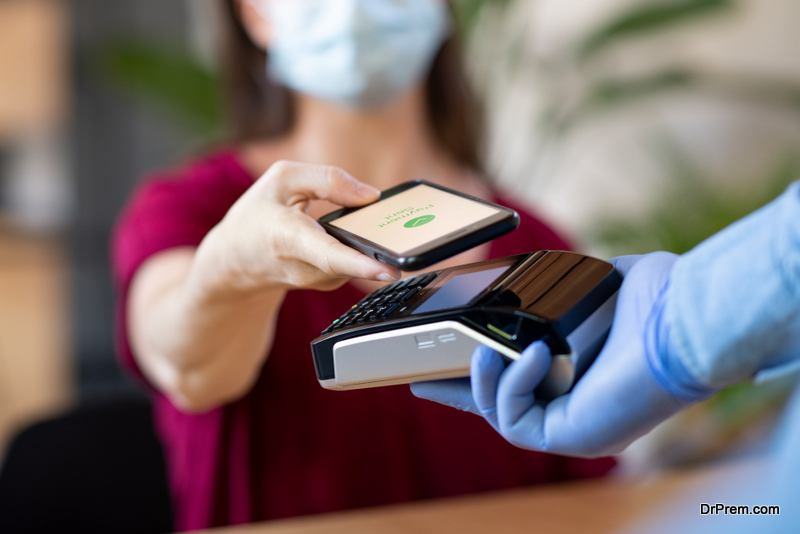 Special care should be taken on the pricing because today everybody is not in the pink of financial health. But at the same time, medical needs cannot be delayed. Flexible payment options, securing credits, discounts or add-on offers could be considered in pricing.
Medical tourism facilitators, resort owners, and wellness facilities need to address patients/guests with a holistic approach and offer a balanced mix of medical and wellness products. More innovative the offering more attractive it will be to patients and visitors.
It is important to focus on destinations that are well into medical and wellness tourism activities. One has to keep trackof which countries are offering what type of services. Some countries have already attracting medical tourists with innovative products.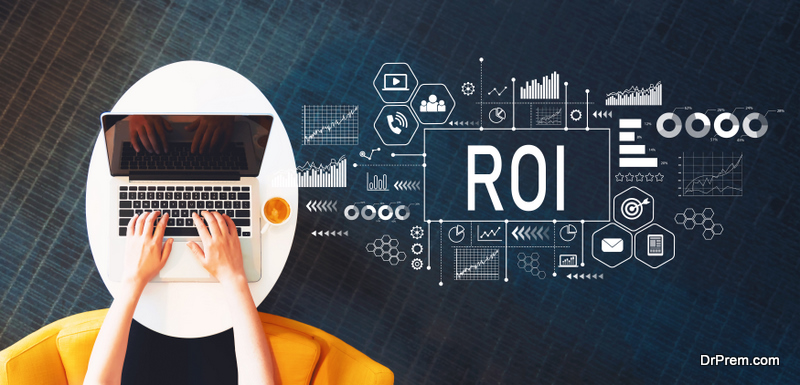 Promotional activities need to be very accurate and focused amidst the tight budget. Care should be taken to use the right promotional tools and channels to ensure the return on investment.
Showcasing the performance
Patient feedback and testimonials certifying the provider's offerings matter in showcasing the performance of a provider/facilitator. However, these should be credible enough to strike a chord with the patient.
The ongoing health crisis has made people desperate for wellness and health. Unfortunately, more people will fall ill due to delayed treatments or inaccessibility to healthcare. These emerging demands will pave new models of healthcare delivery which will further determine the trends in medical and wellness tourism.