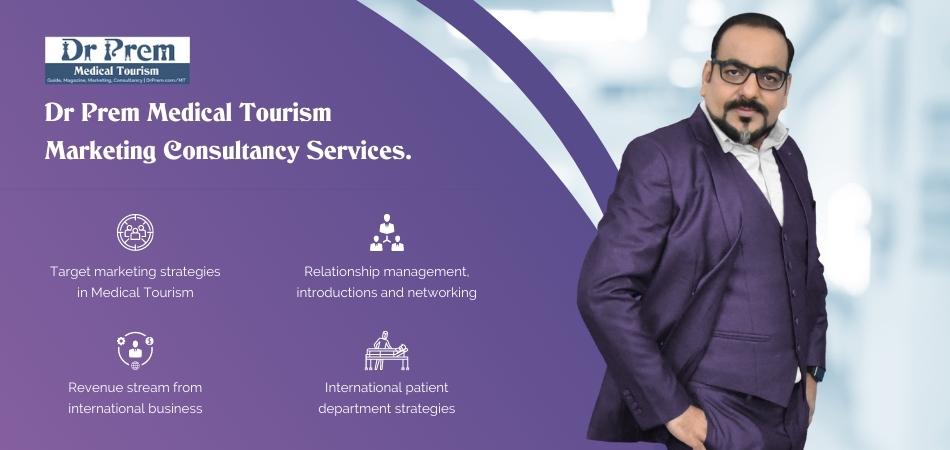 Medical tourism is slowly becoming a key sector in the tourism industry along with eco-tourism and spa tourism. Compared to other North African counterparts, Tunisia is heavily marketing to the potential patients for their quality medical services at affordable rates by hosting AMTC, a high profile B2B and B2C event under the auspices of Health and Tourism ministry . With medical services of 50 per cent less procedures than America or Europe, Tunisia is closely positioned to the west that made it a popular healthcare destination.
The strategic geographical location relatively affordable healthcare facilities have made Tunisia a reliable medical tourism destination. In fact, reports claim that over 70,000 patients hailing from Libya, Algeria and other African nations sought medical care in Tunisian hospitals and clinics in 2009.
Report from North Africa healthexpo says, nearly 500,000 foreign patients look for inpatient care at hospitals and clinics in Tunisia and about 2-2.5million foreigners look for outpatient care.
The International Medical Tourism Journal (IMTJ) reports that Medical tourism industry in Tunisia has become the country's second highest foreign currency earner and the second largest employer.
The country is also recognized as one of the top 10 MENA Wellness Tourism markets with 600,000 visitors spending annually $314 million.To make tourism a more attractive option for health and wellbeing, the country is gearing up to upgrade its assets and expertise at par with global standards.
The cost of living in Tunisia is low. The government offering tax sops to promote medical tourism business is favoring the inflow of foreign medical travelers. They get great value for money in a range of treatments especially in cosmetic and plastic surgery followed by dentistry, orthopedics, ophthalmology and cardiovascular surgery.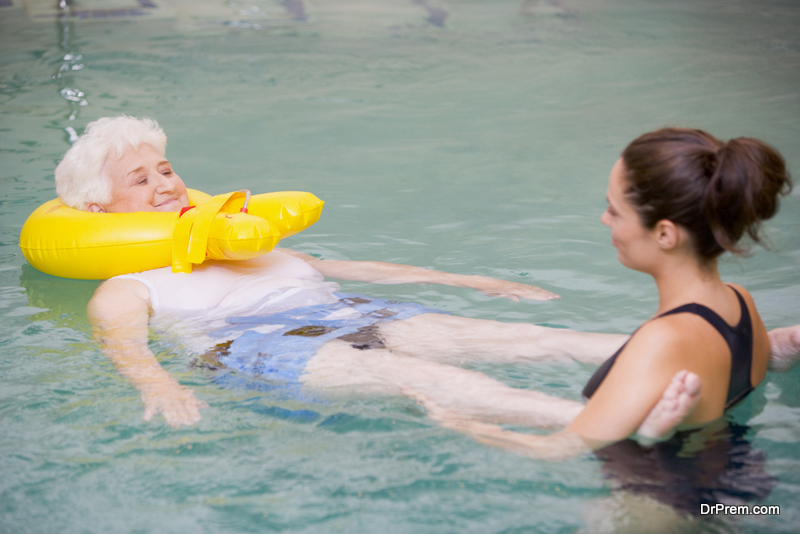 Thalassotherapy in Tunisia is another big draw for medical travelers. This form of therapy has reached very high standards here in a very short time only next to France in the world. Much of the credit of the popularity of thalassotherapy can be attributed to the historic Carthage spa, traditional expertise that the country can boast of.The Mediterranean water is known to be highly therapeutic for various skin diseases like acne, psoriasis and eczema.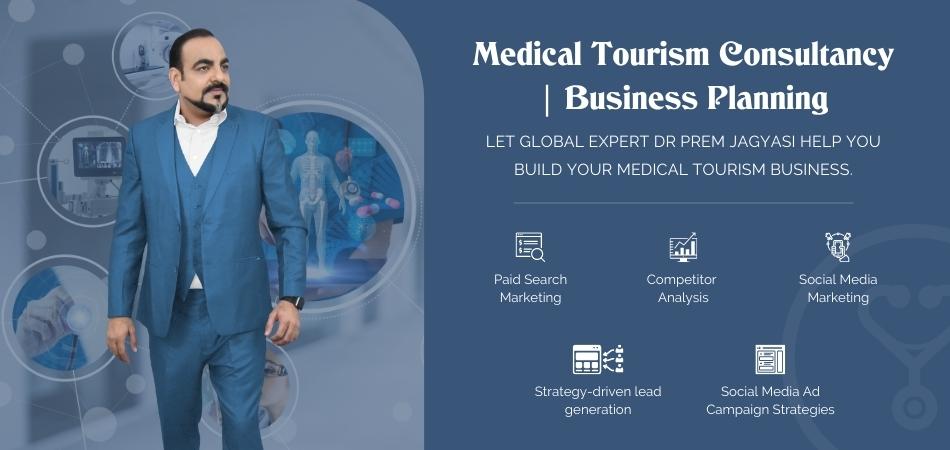 The country has an excellent reputation for cosmetic surgery which can be attributed to significant investment and expertise-building in public and private healthcare along with competitive pricing of cosmetic treatments. A report from the Oxfordbusiness group states, an appreciable number of French visit Tunisian clinics for bariatric surgery, a procedure not quite easily accessible in France.All-inclusive cosmetic tourism packages are commonly offered by many specialty clinics.
Faster development of health resorts along with world-class facilities in Sousse, Hammamet, Djerba and Gammarth has further added to the destination attractiveness. Clinics and facilities carry international accreditation with regulations at par with the global standards.
Healthcare System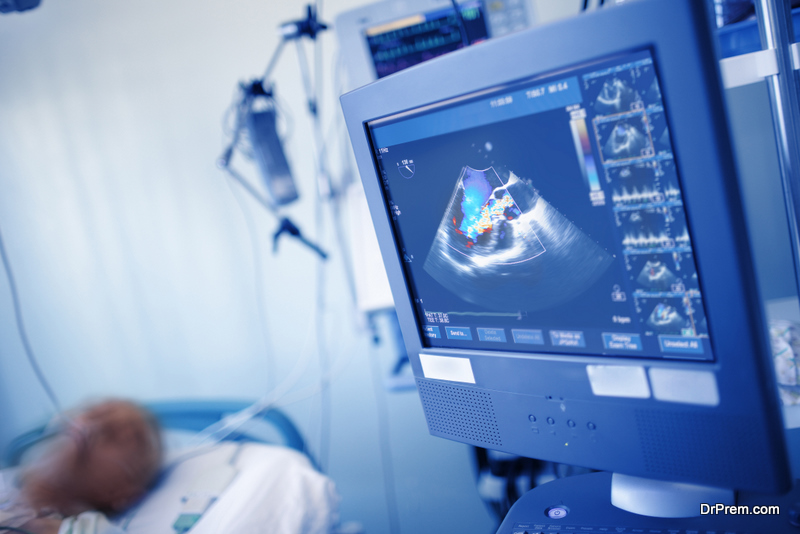 The healthcare system in Tunisia consists of public and private sector, which has enabled it to cover the majority of its citizens. The Ministry of Public Health operates the public sector, which is responsible for basic primary care and preventive services.
The private sector's health facilities are comprised of an outpatient network of general or specialized medicine, paramedical treatment and hospitalization facilities. The private health care sector represents 12 per cent of the total capacity in beds and 70 per cent of the top range medical equipment in the country.
The government's appreciable measures like abolishing value added tax on medical treatments for non-Tunisian residents, offering tax incentives on medical equipment, and 50% tax break on medical infrastructure investments have further enhanced the healthcare system. The country has started establishing medical cities and investment zones with organizations having special medical expertise.
The Healthcare City in Tunisia Economic City on the east coast now under construction is likely to house state-of-the-art hospitals, medical colleges, nursing clinics and more. Upon completion, it is expected to play a vital role in health tourism promotion targeting mainly the Arab and sub-Saharan Africa market.
Quality of Healthcare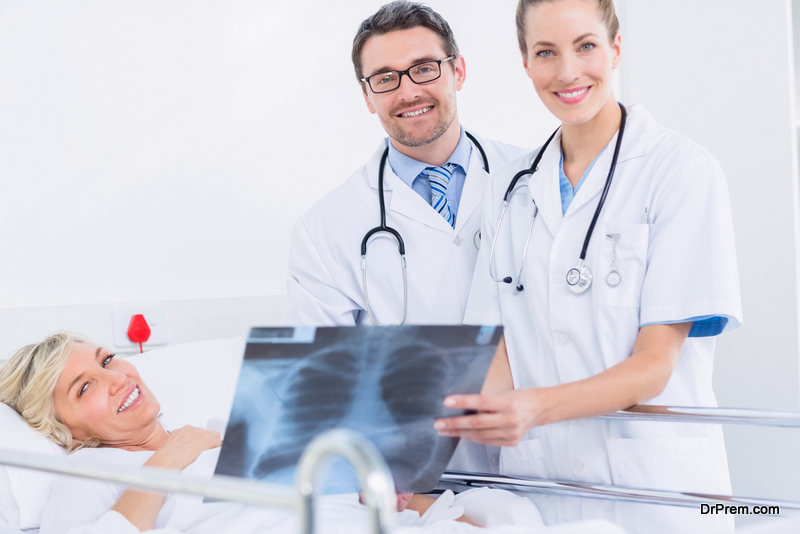 With Tunisia's new reputation as a popular medical destination, the government invests heavily to improve and maintain quality standards in all medical facilities catering to foreign patients. Tunisia has also focused on improving the management process to make its training staff better. The modernization of the billing system further allows the mobilization of additional resources.
Tunisia currently has 80 private clinics with an accommodation capacity of 2500 beds. Most of these clinics have all the latest technologies available. Physicians and other healthcare providers, trained in Europe or America, offer their services in clinics and hospitals to meet the highest standards.