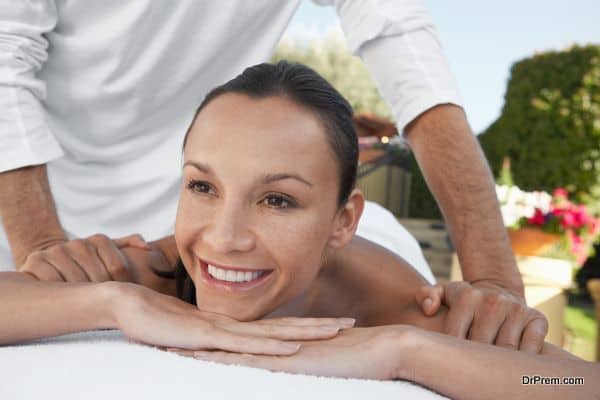 As per recent press herald, the Spa market in the Middle East and North Africa (MENA) is valued at 3 billion USD in 2016. The leisure market report compiled by the Euro monitor International ahead of the leisure show 2016 and Piscine middle east 2016 lets out the fact that UAE enjoys a share of more than 14% of this market with an awesome worth of 435 billion USD.
Hotels and resort spas are in abundance in this region says Rabia Yasmin, a research analyst at the Euro monitor. UAE hotels report, around 60 % of the spa visitors do not stay in these hotels. With a rise in demand for spa treatment, these hotels are letting out spaces for spa activities on lease rental basis.
Growth of Spa Tourism in MENA – Research Analysis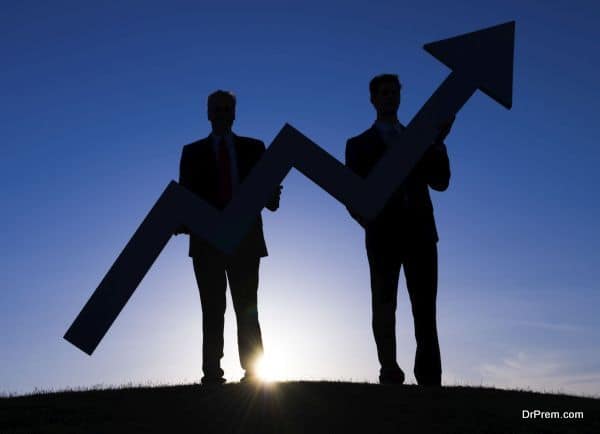 The noted Euro monitor research analyst further observes that when compared with the US and the Asian countries, the global leaders of spa services, the Middle East Spa service providers are more focused on the elements of luxury and therapeutic aspects of a spa bath.
The tourists' inclination towards spa tourism in this region of the world is fast growing. Tourists having an enthusiastic bent on health and wellness activities spend around 130 % or more compared to a regular tourist in quest for scenic landscapes, historical monuments and art galleries.
According to a well researched prediction done by Euro monitor, the spa inspired and leisure tourism in the Middle East and North Africa would expand by 21.6 % from 2015 to 2019.
Spa openings in 2016 in this region would include Aurora Spa by Joelle at the Movenpick hotel, Riyadh,Nikki spa at Nikki beach resort in Dubai, R resort and Spa Palm in Jumeira and The Oberoi, Marrakech.
Reasons for the rise of MENA spa market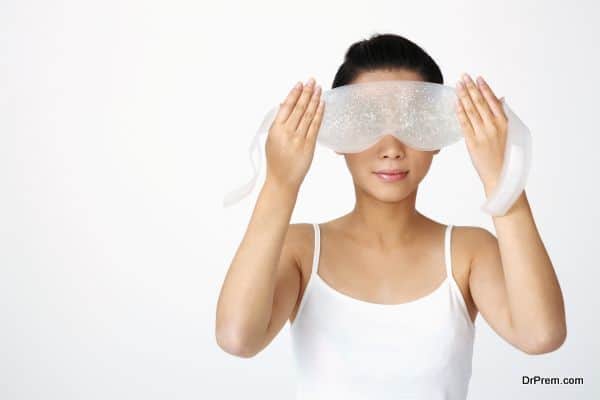 The MENA spa market has registered an amazing expansion over past few years. People from across the globe have been flocking in this region and they bring in money that contributes a huge chunk of national revenue. The underlying reasons for this may be explored here: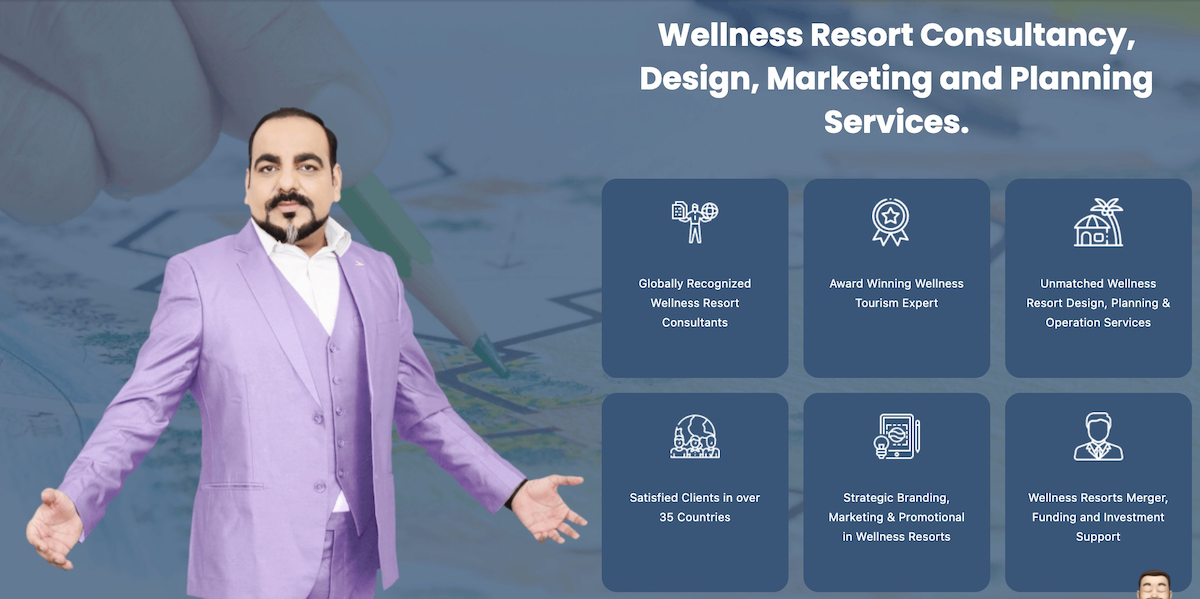 – Strong economic growth and a spurt in wellness tourism in this region over the past few years had been a major drive making MENA region a much sought after global destination for spa therapy.
– State of the art professional equipments and spa facilities of world class standard form a focal point at the BeautiworldMiddle East where the number of exhibitors has gone up by 40 % over the last three years.The show plays an instrumental role in bringing in a massive growth to the industry.
– The major players also go for developing synergies and forge partnerships to bring out the best in all the partners in the consortium so that the products offered to customers are unique and unmatched.
– Dubai to be specific, with its huge resources and innovative ideas has already been setting a trend in the growth of spa industry in the Middle East.Dubai's spa market and luxury niche have come of age to such a level that one cannot really imagine where spa industry has come up over the years!
– A company known as J Premium with its Japanese collaborators has already made its presence felt in the Middle East with its high-tech spa facilities drawing tourists in large numbers.
Opportunities: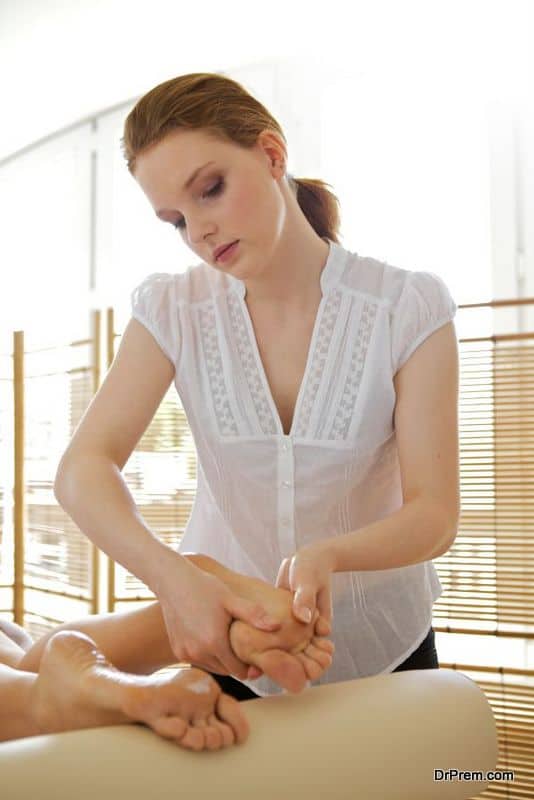 The global spa industries have shown a staggering growth over the past three years which has touched almost a 300 % mark. Countries in the Middle East and in North Africa have quickly realized the huge economic potential in this sector.
Seeing the amazing opportunity to grow and multiply, the spa industries in this region have a substantial investment. Not only money matters over here, a combination of innovations, latest designs, professional advice centering around different types of spa therapeutic treatments have been obtained from experts to make middle east the cynosure for spa tourism.
The PricewaterhouseCoopers Middle Eastern Unit for Spa benchmarking survey team have launched a survey in 2010 and have concentrated on three major spa destinations in this region. The focus had been on:
A) Dead Sea region of Jordan.
B) Doha in Qatar.
C) Beirut in Lebanon.
The organization's survey team has the objective to publish quarterly reports on the performance of this industry as a whole in this region. It reveals the strengths, weaknesses, threats and opportunities in the industry for hotel owners, spa operators and fitness service providers to get in-depth information about what is really going on.It helps taking decisions, framing strategies, exploiting the opportunities and eventually improving the bottom-line. 
With the growing popularity of spa tourism, MENA spa market has seen a stupendous growth seizing the inherent growth opportunities.