Wellness tourism is as old as tourism itself. These days, almost every country is trying to create a wide and cost-effective market to attract people from every corner of the world to get the benefits of various alternative treatments. Morocco is also emerging as one of the best destination for spa tourism. Like other countries, profit maximization and growth are the main motives of Morocco.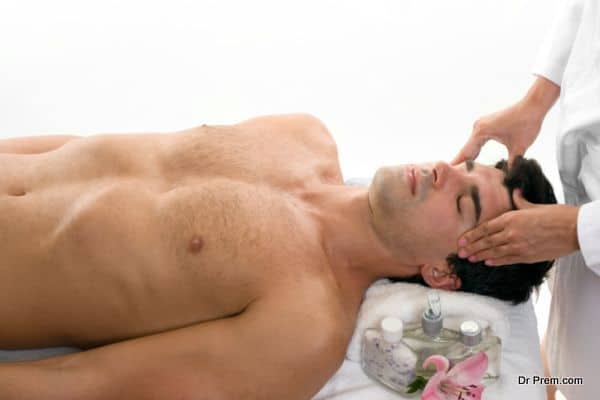 As the spa and wellness tourism sector is growing, it has given wings to countries like Morocco to become a part of its market and enhance the popularity of wellness tourism sector. When we talk about spa and wellness tourism in Morocco, then it is remarkable that the country has rich history and future in wellness tourism. Moroccan cities like Marrakesh are perfect as a wellness tourism destination as visitors can take the benefits of traditional spa procedures and at the same time, they can enjoy the historical developments or culture.
Growing number of luxury spa resorts and centers in the country, can offer people great opportunity to release their mental and physical stress and promote healing.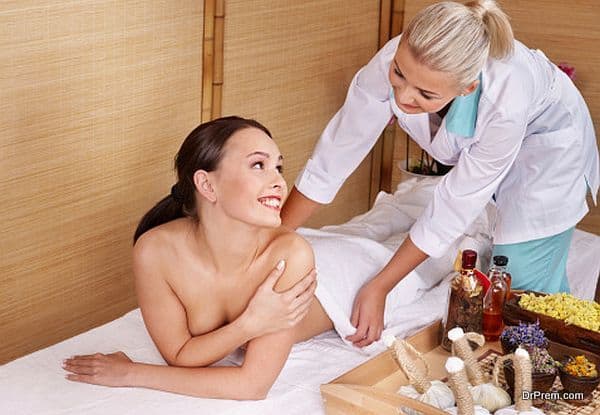 Morocco as a perfect spa and wellness tourism destination
Morocco is becoming one of the best spa and wellness tourism destinations as great hotels and surprisingly spa resorts are becoming very popular in providing special and quality healing treatments their guests. Some of the major reasons behind the popularity of Moroccan spa tourism are as follows: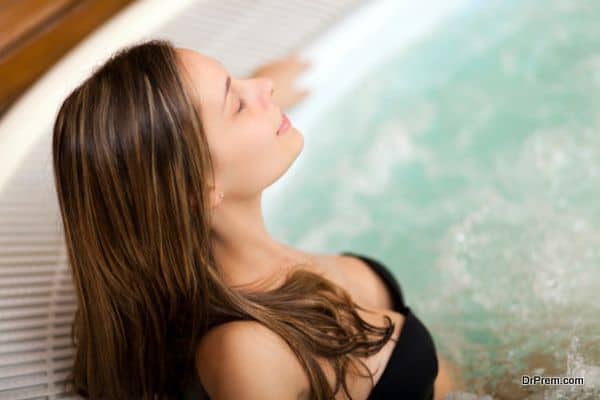 Hot spring and hammam tour
During ancient times, people used to travel to various natural springs in order to treat or heal various ailments. These days, people also believe that water has various healing properties that can help them to cure various ailments. Morocco wellness tourism offers hot spring and hammam tours to their guests at highly affordable prices. Hammam plays an important role to keep the skin and skin of an individual free from toxins. According to experts, hot spring and hammam baths are considered as one of the best methods to release stress and make the skin toned or healthy.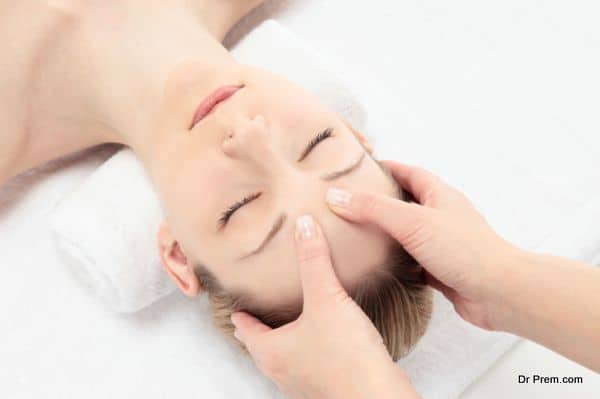 Adventure and authenticity
Many people like fun and adventure in their life. Morocco wellness tourism offers their guests great and cost-effective adventure and authenticity packages. It is a great opportunity for those who love to try different cuisines and love to spend quality time under the stars in a luxury tent. It also offers an adventure trip to the jungle and a great camel ride.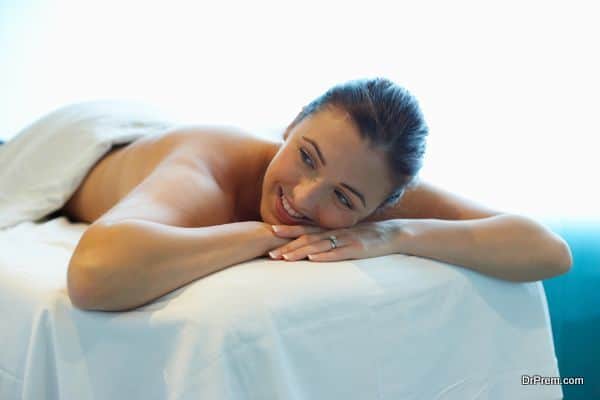 Offers required space for meetings and conferences
Additionally, there are people who have to attend various conferences and meetings. Luxury spa and wellness resorts also offers special rooms for board meetings and conferences.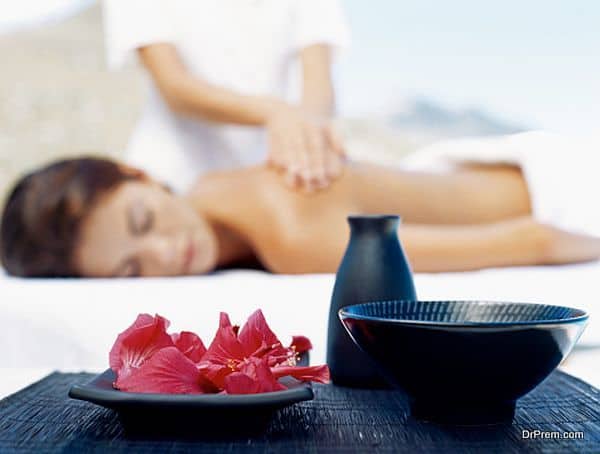 Effects of emerging spa tourism market in Morocco
The market of spa tourism is growing every second in the country as the government of the country is providing support to it. The government is trying to make Morocco world's best destination for spa tourism so that it can meet the criteria to stand firmly in the wellness tourism market. Stunning spa developments, historic and cultural value of the country helps the country to attract more spa or wellness tourists.
Morocco is one of the fastest growing African countries in wellness tourism sector and it is expected to grow by 800,000/14.7 percent by 2017. People can visit Morocco in a very less time from every corner of the world and its convenient location makes it more popular with the people who prefer spa tourism.
Summary
Morocco is known for its vast history, culture, and food. Development in the spa tourism sector has made the country popular with wellness tourists. The country offers various trips including adventure trips, water spring, and hammam trips.