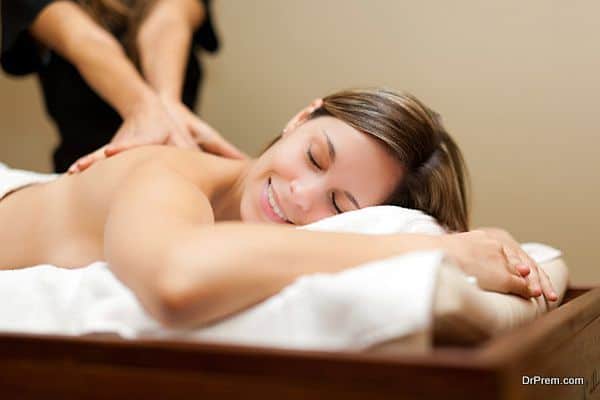 Spa tourism is thriving in every part of the globe. Since centuries, it is considered as one of the best methods to eliminate toxins from the body. During ancient times, people used to move to natural springs in order to get the benefits of curative water. People believed that water has some curative properties that can promote healing. On this belief, various civilizations and countries makes the use of water in order to promote natural healing.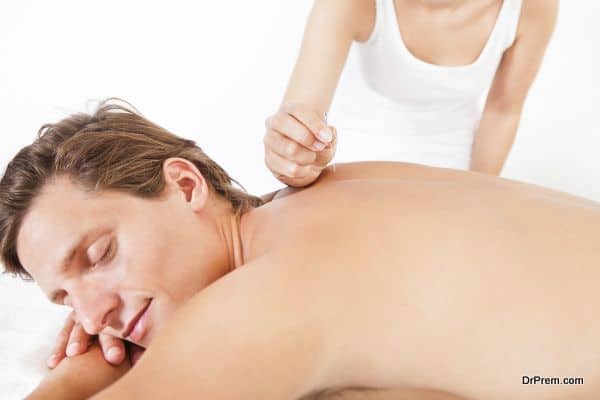 Nowadays, spa tourism works on the same traditional principle that are based on the therapeutic effects of water. Bulgaria is also one of the best spa tourism destinations, as its hot springs are known for their recreational effects. This destination is gifted with more than 800 hydro mineral springs and the temperature of the water varying from 37 degree to 101 degree. Bulgarian spa tourism offers hydrothermal therapies, mud therapies, sea curative therapies, and bio climatic therapies.
Bulgaria combines beaches, rural destinations, eco complexes, monasteries, and natural springs altogether. This makes the destination an ideal wellness and spa destination. The springs in the country are believed to have best chemical compositions that are suitable to perform healing and curative therapies. Several things make Bulgaria one of the best spa tourism destinations and some of them are as follows: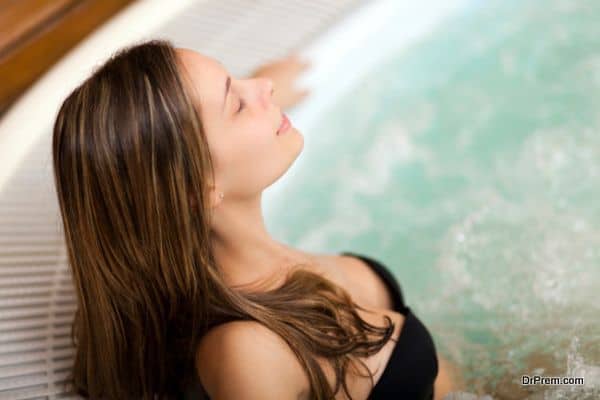 Unique mineral water
The unique mineral water in the country helps to get perfect and ailment free health. Various springs with different curative properties will help make visitors healthy. The water helps to cure problems like skin diseases. A great session of massage detoxes, recharges, relaxes, and beautifies the body of an individual. It helps to improve the circulation of blood, stimulates the lymphatic system, and releases muscle tension.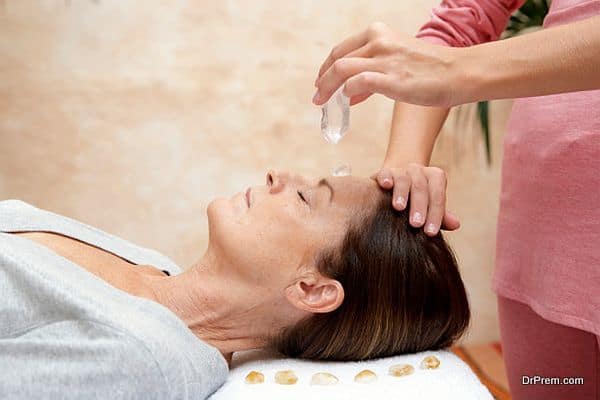 Qualified and skilled therapists
The country has the best therapists in the world, as they are well qualified and skilled. They know how to perform various spa and wellness therapies. They usually perform a particular therapy after analyzing entire medical condition of the patient. The therapy and its duration may vary person to person according to their requirement.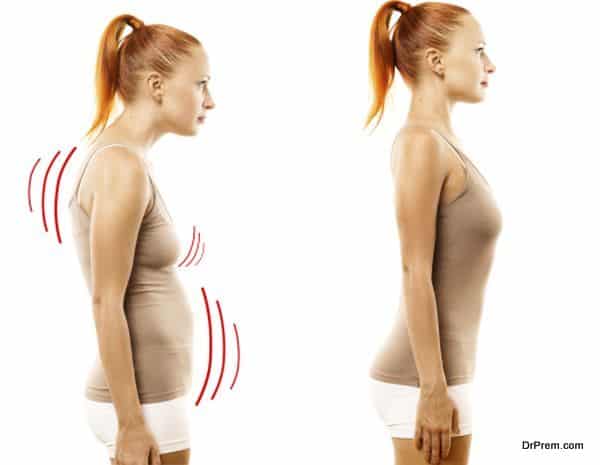 Better lodging facilities
Bulgaria is renowned as excellent spa tourism providers. As the people are becoming immensely conscious about their health, they are opting for new and different ways to maximize their health and spa tourism offers quality wellness care at affordable prices. Bulgaria is known for its variety of hot springs that have different curative properties. Some of the best springs are Shipkovo, Ovcha Kupel, Voneshta Voda, and Merichleri. Hot springs like Strelcha, Banya, Hisarya Smochan, Pavel Banya, and Starozagorski Bani have the water temperature around 40 degree to 103 degree.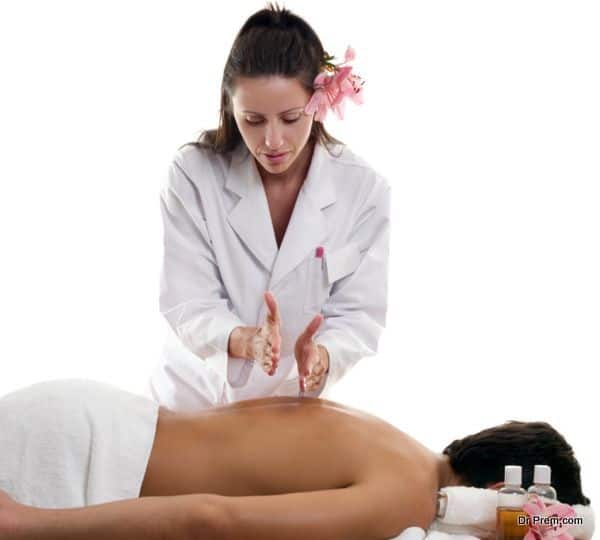 Perfect climate
Climate in Bulgaria is exceptionally favorable and soothing as compared to the other part of the continent. It is remarkable that the mineral springs located in the southern part of Bulgaria depend on Mediterranean climate. Visitors may find best weather throughout the year and can go there any time in any season.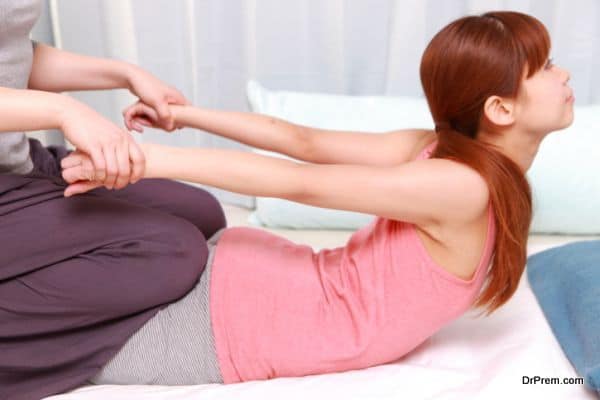 Variety of procedures
Hisarya town is renowned as a "health town" from ancient times, as roman emperors used to visit there for several health recoveries. Nowadays, it is known as one of the best spa and wellness tourism destination. Thousands of visitors visit here every year in order to enhance their fitness and wellness. Therapies like mud therapy, seawater therapy and other therapies detox the body, and promote natural healing.
Spa is best to get the peace of body and mind. It is the natural way to enhance the fitness and promote healing.
Summary
Bulgaria offers quality and affordable spa facilities to its visitors. This helps people to release their stress, muscle tension, and enhance their beauty.