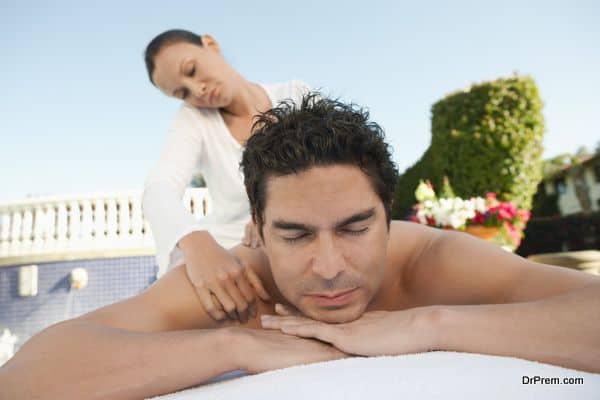 During the span of years from 2016 to 2020, market research experts have predicted that global wellness travel would grow in leaps and bounds registering an annual amazing growth rate of 11%.In terms of vacation dollars spent, the wellness tourism market is classified into domestic and international domains which are again governed by 4 elements making up the global wellness tourism market such as:
Increased disposable earning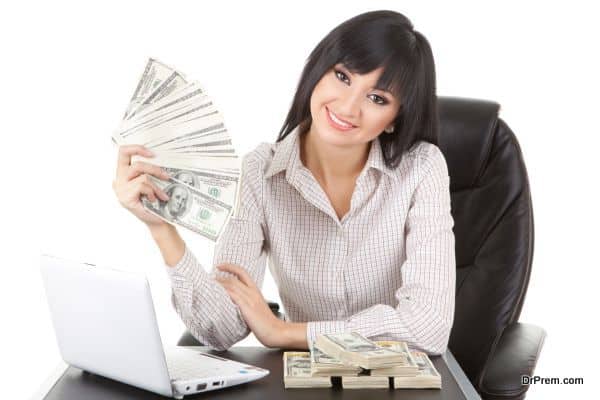 On account of a sharp augmentation of income in families where both the husband and wife earn in developed countries, per capita disposable income responds to lower buoyancy. More money gets accumulated in bank thereby heightening the affordability of the customer. In US itself, the number of women working has increased dramatically putting the figure beyond 57 % in 2015.
Countries like Indonesia, Malaysia and Vietnam where per capita income has been rising at a steady rate is expected to boost the growth in wellness tourism market segment and give it an extra mileage.So as per natural fiscal dynamics more the household earning better is the preparedness to spend.
A rise in chronic diseases: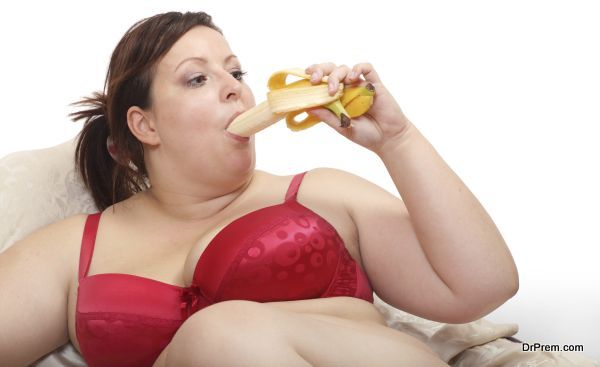 Inclination to urbanization had somehow made people lazy so far as physical activity is concerned. Ailments like obesity, high blood pressure, diabetes and high cholesterol causing premature deaths can be directly attributed to unhealthy lifestyle controlled by a rush to earn more and stay in the rat race.There has been an absolute shortage of space and time in our lives owing to this sick hurry. We gorge on whatever junk food available at road side kiosks and resume in our hectic work schedule.
Rising consumer awareness: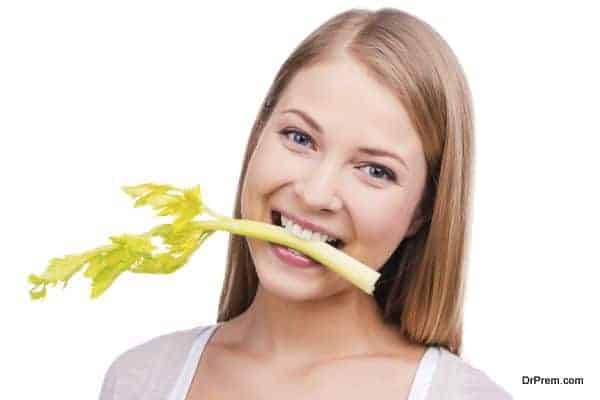 People are increasingly getting conscious of their looks as it plays a key role in achieving success in life along with hard work. Adopting anti aging measures to retain looks and stay healthy had been a key driver to the wellness tourism market. The growing demand for facial aesthetics have been experienced globally specially in countries like China, India , Mexico , Brazil, US, France , South Africa and Italy.
Wellness providers are incessantly marketing their resourcefulness and educating the customers on health enhancing tips giving them a direct access to their websites, conferences, beauty, and health magazines. Owing to a hike in per capita income the emerging economies have more money to spend now on wellness vacations. They have started logging into the internet and explore the beauty and health enhancing tips offered by various vendors and the related pros and cons.
Rise in global stress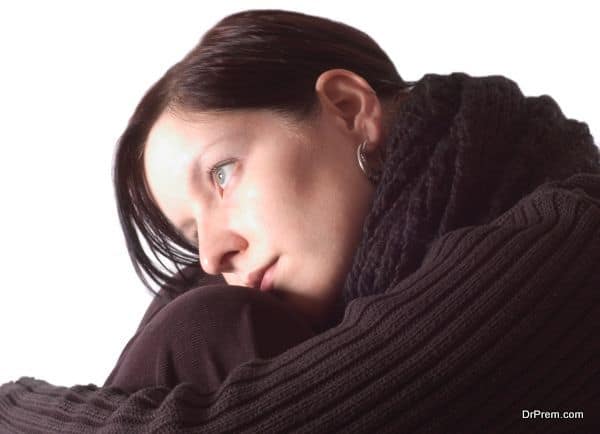 Uncontrolled stress leads to anxiety, fury, restlessness, and depression. They enfeeble the immune system and lead to health disorders. This overall decline in physical and mental potential of customers has offered a flood of opportunities to wellness providers to demonstrate and market their products.
Spending on travel activities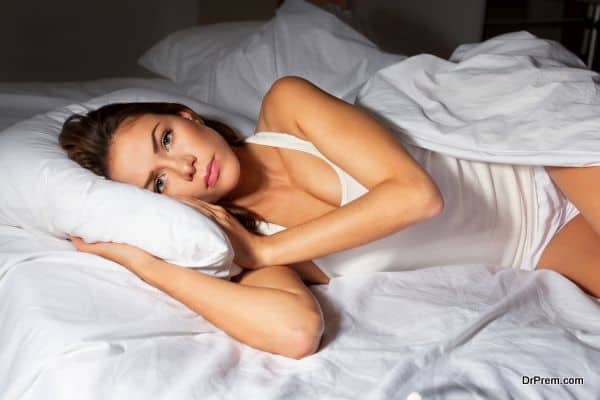 Studies on global pattern of tourism growth have revealed that wellness tourists spend 130 % more on an average compared to the general tourists, and US is handling the largest volume of wellness travelers. Tourism is associated with hectic trips, irregular sleeping hours, eating disorders, general stress and the gnawing anxiety about the unforeseen while on move. These factors leave tourists with an intense desire to find an escapade that ensures bliss of a vacation and a health and treatment opportunity as well.
A study conducted by SRI International in collaboration with Global Spa and wellness summit with a view to analyze the effects of wellness tourism on global and domestic fronts. The findings are as follows:
-People are paying more attention to health and wellness following healthy eating plans and lifestyles at home. Soon they have also displayed interest to pull these good habits outdoors as well and look for wellness tourism destinations.
-Wellness travelers belong to two categories one who are primarily wellness travelers focusing just on wellness ambience relishing it in a passive mode.The secondary ones want to directly involve in wellness activities. However, they make up the majority 87 % by number of trips and 86 % in terms of total money spent.A further study reveals that wellness tourism currently touches a 439 billion USD earning potential. It would likely to hit 679 billion USD mark by 2017.
Sedentary lifestyle invites sedentary diseases: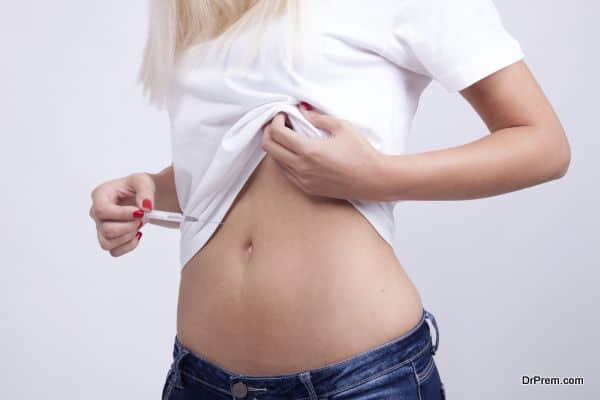 People who stay away from physical activity face higher risk of death from cardiovascular ailments and diabetes. Besides, physical inactivity invites a host of health issues both physical and mental obesity being the worst among them. Unarguably, physical exercise is one of the most potent antidepressants. And it is free!
In 1990, almost 60 % of the US adult population apparently had little leisure time for physical activity.However, it is high time we discard a sedentary lifestyle for an active one would certainly improve the quality of our lives.
Wellness activities and enlightenment: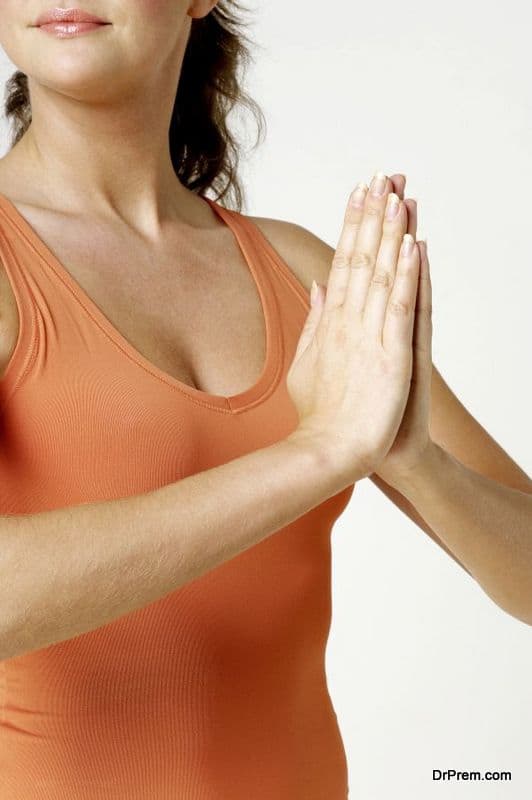 Study conducted by Global spa and wellness summit reports that the global Wellness industry is worth 2 trillion British pounds. The key players in the industry are here to provide you with an array of awesome wellness products. Some have specialized in Yoga, meditation, and Pilates tutorials while others offer you rejuvenating Spas.
There are wellness vendors who serve to soothe your mind and take care of your worn-out bodies. Others treat insomnia, improve the quality of your skin, eliminate stress and hormonal imbalance. Some others even provide you with nutritious meals that taste great and meticulously prepared in tidy and dedicated kitchens. Let us hop on a brief global exploration and find out what is in store for us:
British Isles: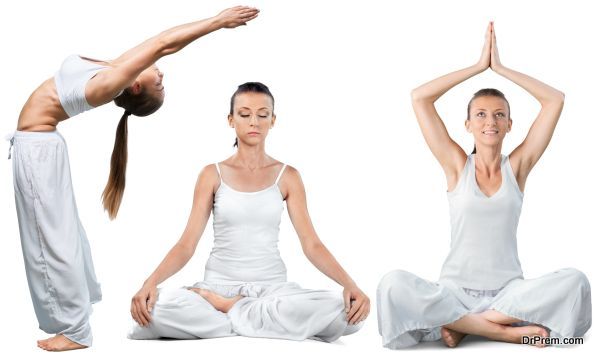 1. Transformative coaching and raw food retreat
2. Yoga, meditation, bread making, gardening and foraging classes are highly popular here.
3. Genuine Ayurvedic treatment centers.
Asia: 
The climate is hot and yet has a calming effect. Here you will meet the most level headed and assuring therapists.
1. You can experience the Chinese Taichi and Japanese thermal hot springs called Onsen.
2. You can select a pristine corner in a Mongolian Vedic temple for meditation.
3. You have Ayurvedic retreats at the foothills of the Himalayas in India or in herbal spas down south in Kerala.
4. Pilates can be experienced in its best form in Koh Samui in Thailand.
 Africa:
It is warm and shinny. You experience meditation,yoga and exhilarating thermal baths in Marrakesh in Morocco.
Europe: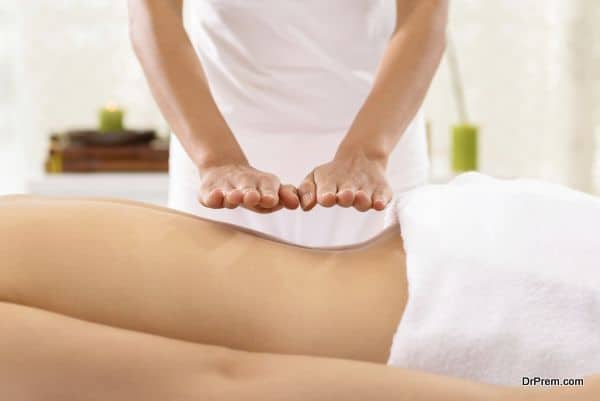 Turkey, Hungary,Romania, and Germany are all excellent destinations for spa therapy. In fact, the entire Europe is so health conscious you will find a plethora of wellness centers.
Good chance to get rid of work stress (spa and wellness resorts are creating programs aimed at business executives)
Tourists have turned health conscious. Their desire to extract the last iota of bliss from their vacations to benefit their mind and body has been realized by wellness providers. The habit of going for an online hunt to locate customized wellness providers has increased among serious tourists.
In this connection, it is worthwhile to count on the following:
– Doubling your tit bit goals on vacation. Here the objective is to balance time and activity between leisure and work.
– Taking a picture with your mind which advises documentation of every bit of your happiness on trip. Engage your camera and every recording device available on this goal.
– International hotel chains openly approve wellness. They make a substantial investment in fitness centers, gyms, spas, saunas, swimming pools, meditation, Taichi and Yoga centers for this purpose.
– Hotels ensure that the rooms they rent out support wellness concept. Therapy centers,stand work desks, natural flavored waters, air purification systems and other wellness facilities are inbuilt.
– Airports offer wellness facilities.
– Hotels provide special services to celebrities and business executives all directed at wellness enhancement. 
Increase in disposable income due to both husband and wife's earnings have increased the spending capacity ultimately opening opportunities for more wellness tourism activities.