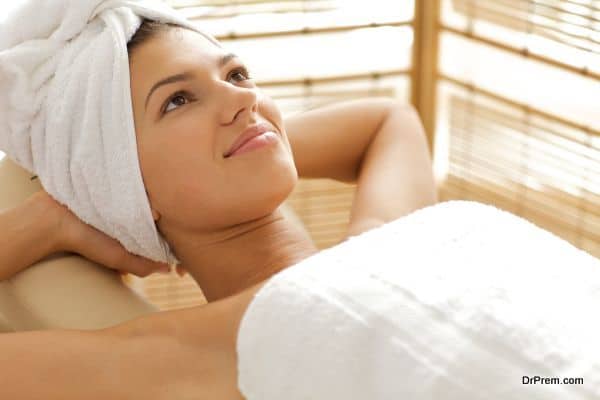 Estonia, a Northern European country facing the Baltic Sea and Gulf of Finland with a traditional spa culture reigning more than 200 years is now one of the popular global wellness tourism destinations. Spa wellness treatments are a big hit today.
As the therapeutic value of mud unfolded, people are flocking to reputed Spa tourism destinations not only for the beautification of the body but also to rejuvenate their stressed souls to lead a better quality of life. Exotic sea side resorts and spas dotting Tallinn, Parnu, Haapsalu, Kuressare see a number of wellness tourists every year not to mention about spas in Varska, a small town specially known for its exclusive mineral enriched water.
Estonia Spa resorts: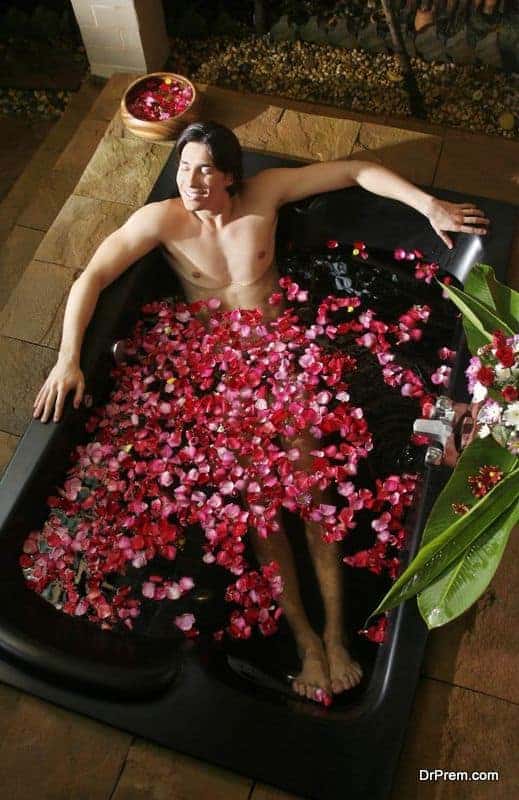 Estonian spas are very much in tune with contemporary fashion. Some of the remarkable ones are:
The Parnu beach spa resort
This is a famous spa country dotted with spa facilities frequented by Swedes', Fins, Latvians, Russians, and the locals since 19th Century for health benefits. During summer, the shallow waters witness a bathing spree participated by men and women of all ages. There are thick and brown mud baths containing minerals with immense health benedictions. A variety of spa baths are in vogue including steam room bath, foot baths and saunas.
Heden spa is amazingly modern and virally popular. However, it is not a medical spa. There are seven other spas which are mostly medical. Parnu is just a two hour drive from Tallinn, the capital city.
Tallinn VIIMSI SPA:
It is just across the city fringes and offers a range of massages and healthcare services including laser therapy, salt baths, hydrotherapy, sea weed bath, Cleopatra's milk bath, hot therapy and therapeutic treatments.
Tallinn Elmis spa:
It is located right inside the graceful hotel Telegraafspecializing in body and facial massages. The facial masks are laced with anti-aging and relaxing concoctions. Massage oils are detoxifying and work wonders to your skin.
Tallinn Amrita spa: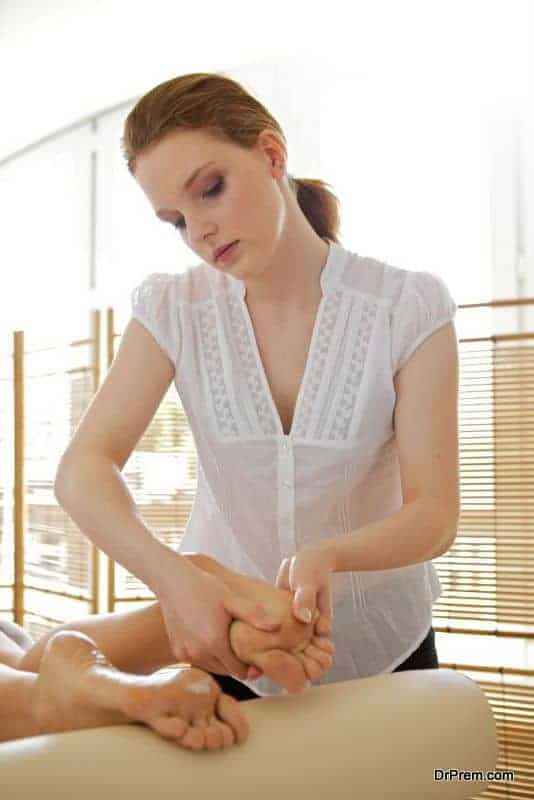 Located inside Swiss hotel, the name is coined from a Sanskrit word meaning "magical elixir of eternal youth". Treatments include hot stone massages, crystal sea massages, Pilates, yoga, shindo, training gyms and Ayurvedic treatments. Special packages for men, woman and couples are available.
Tallinn Kalev spa:
This splendid spa is housed inside the homonymous hotel having a 50 meter swimming pool. Treatments include Turkish bath, sauna, thalasso therapy, choco therapy, cryotherapy,Thai and Chinese massages. It has a great gourmet restaurant and an unrestricted view of an awesome waterpark.
Tallinn Pirita Top spa:
It has shopping centers, beauty parlors, pharmacy, restaurant and a casino as well. Here you have an access to sauna and a 25 meter pool which is absolutely free.
Estonia – As an attractive destination:
Blessed with pristine and beautiful landscapes, Estonia is a nature's gift to mankind. The places are safe for tourist visit and the crowd is friendly. Here we go with some of the most beautiful Estonian destinations:
Parnu:
Endowed with long stretches of pristine sea beaches and breath-taking walkways,Parnu is a tourists' paradise. Sunny summers are awesome when the tourists practically get into a bathing festival. Delicious pastries and awesomely tasty ice-cream are vended all over the places. They don't just go to your stomach. They go to your heart straight.
Viljandi, the picturesque town: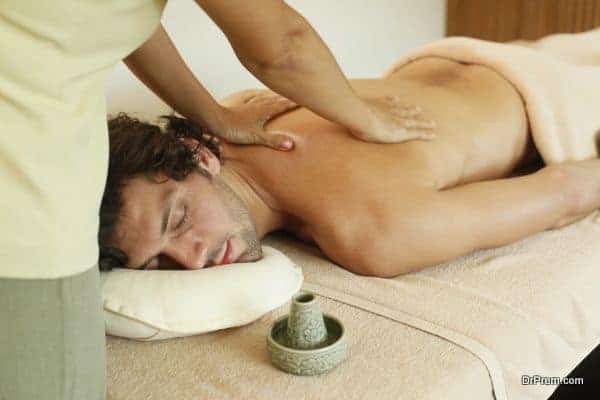 Wooden houses crafted from local timber are set in between lush meadows and spectacular hills offering excellent vista. The town looks frozen in time. The town is desolate but one cannot ignore its intense beauty.Drinking beer and display of amazing and regional folk art heighten the appeal.
Haapsalu:
This is popularly known as the Venice of the north. A quaint medieval town,Haapsalu offers excellent waterparks and spa resorts. The August Blue festival is a major attraction and the water is in abundance everywhere just like its Italian counterpart down south.
Narva: 
With the river Narva passing right through it, the city of Narva presents a unique look reminiscent of the Soviet era. As a pleasant surprise, the Gulf of Finland is only 12 kilometers away with excellent spa facilities.
Kihnu:
This place is one of the best examples of how remote and tranquil a place can be. It is an island cut out for outdoor activities like fishing, cycling and long and breath-taking nature walks. Here the women folk wear exotic traditional apparel.
Lahemaa national part:
Nature here is at its dramatic best that will fascinate the tourists outright. Amazing bog pits, thundering waterfalls, unspoiledforests and flowing rivers would sum up nature's bounty to such a level which mere words of appreciation cannot do justice. You need to visit the places to savor the beauty.
Other wellness facilities or other activities: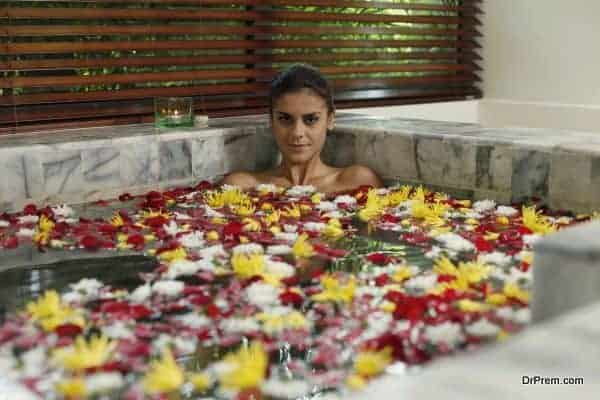 Estonia boasts of other exciting activities for tourists in and around Tallinn some of which are explored over here:
Kalev chocolate factory:
This is a chocolate museum cum factory producing over 200 different types of chocolates and is a big hit with the children. Here you get to learn about the history of chewing gum and its introduction by the Soviets.
Kalev spa Water Park:
This is also a hot favorite among children. Includes an indoor water park, 50 meter swimming pool, sizzling hot tubs, Finnish saunas and amazing cafés.
Tallinn zoo:
It is also a primary corner of great appeal for the children and adults alike. Home to over 5000 animals, the Polar bears and Siberian Tigers are the main attractions. Other animals include elephants, crocodiles, chimpanzees and rhinos. The "Save the Rhino movement" by the zoo had added a new dimension to its image.
Tartu toy museum:
The children can have a great and educative excursion through the museum. Exquisite and exotic dolls from all over the world form a major attraction. Besides there are other exciting outdoor activities like horseracing, shooting, hiking, shopping, and fine dining. 
Spa treatments in Estonia is well known across the globe but other exciting activities are great bonuses that add a special flavor to your Spa vacation in Estonia.