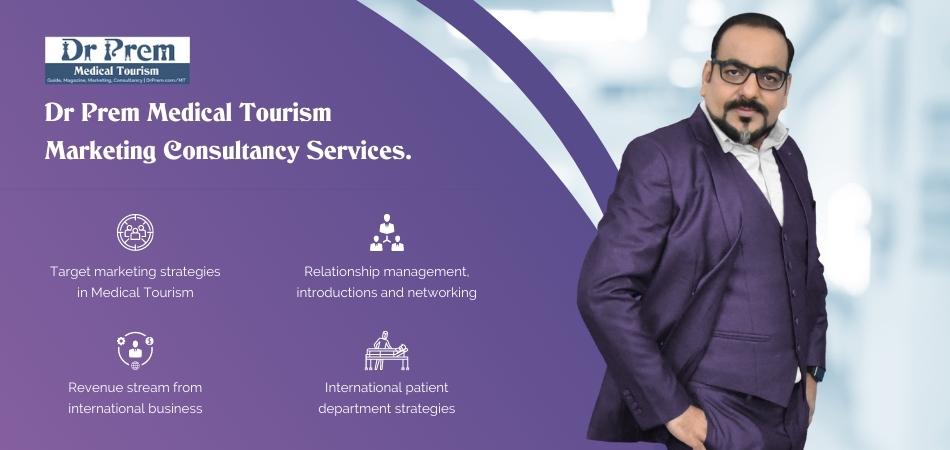 Lviv, a prime tourism destination in Ukraine receiving 2.5 million tourists in 2019 has turned out to be a hotbed of medical and wellness tourism. Medical tourism facilitator companies are finding great opportunities for a thriving medical tourism market here next to Kyiv. It is great to see Lviv get the first medical tourism facilitator company LeopolisMed that would further boost the region's medical and wellness tourism.
To those acquainted with the Ukrainian landscape and its tourism marvels, Lviv comes as a pleasant revelation. This largest city of Ukraine alsosees a steady stream of medical travelers who find this place great to club medical treatments and vacation.Kyiv, the capital city has already made a mark in Ukrainian medical tourism, and now it is Lviv that is strengthening its position with unique medical and wellness tourism attractions.
Fortunately, we caught up with Marta Troshchak, the founder of LeopolisMed for some valuable insights about great prospects of medical and wellness tourism in Lviv.
Lviv – Ukraine to get the first medical tourism and wellness tourism facilitator company – An interview with Marta Troshchak, the founder of LeopolisMed
Excerpts: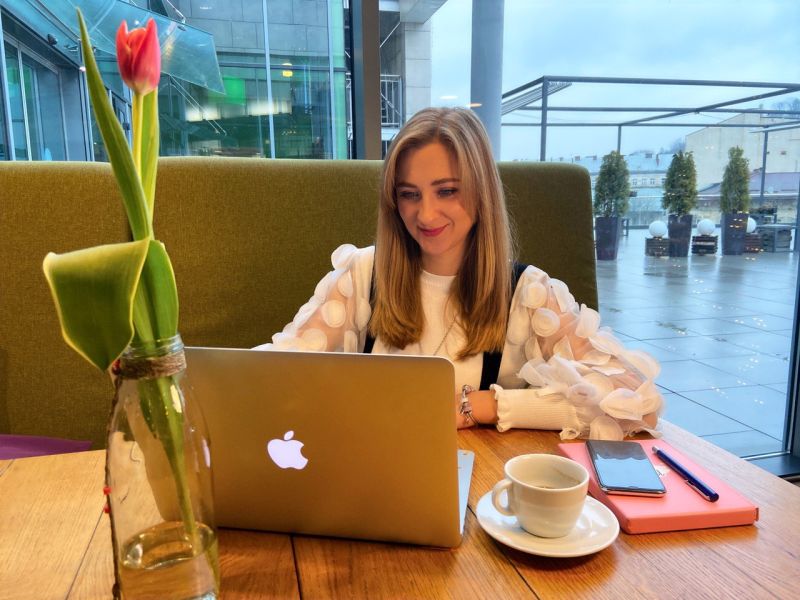 Hello Marta. First of all, heartiest congratulations for setting up the first medical tourism facilitator company in Lviv. Tell us something about you and your experience. What is it that has driven you to this business?
Marta: Hello. Thank you. Speaking of my experience, I spent most of my professional life in tourism. I worked for more than 6 years as a manager of inbound tourism and more than 3 years as a MICE manager in Ukraine and now I promote medical tourism in Lviv, Ukraine. I feel, this new direction of tourism in Ukraine is developing very fast because of very modern and professional clinics and well-known spa resorts of the region. I am confident that contribution from LeopolisMed will take it further.
That's really a great background. What is the potential of medical tourism in Lviv? Any special attraction?
Marta:I believe, traveling is a real opportunity to disconnect yourself from the daily grind and helps you gain strength and inspiration. While choosing a tourism destination, you should think not only about the body, but also of the soul that too needs healing. Thankfully, travelers now are giving more importance to mind-body healing while on the go.
Along with, Ukraine is gaining more and more popularity for the so-called medical tourism cum recreational activities. By the way, Lviv region has all the ingredients to become one of the leading medical and wellness tourism destinations given its huge medical and health resources. We have more than 200 therapeutic springs, seven types of mineral waters, therapeutic muds as well as the largest ozokerite deposit in Ukrainewith amazing healing properties.
Is it? What is so special with ozokerite?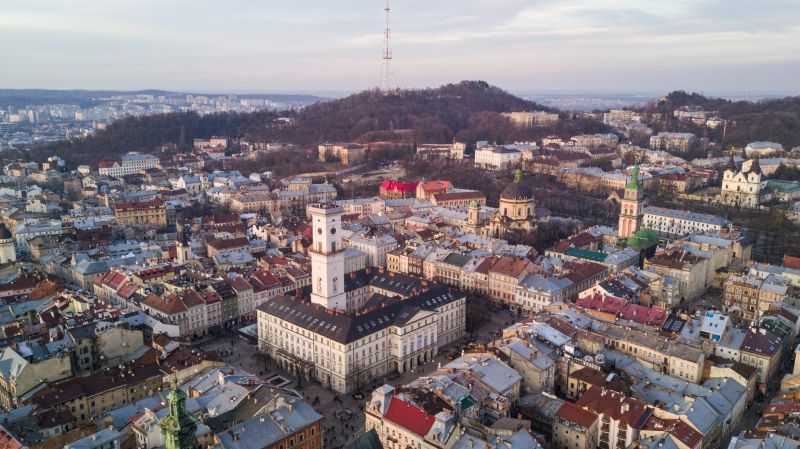 Marta: It is a paraffin mud extracted from mountain caves. The mud contains many organic compounds and hydrogen sulfide making it suitable for thermotherapy. The processed mud can be used in treating joint pains, cholecystitis, a skin disorder, joint injuries and even gynecological issues. 
Very interesting! What are the recent developments in Ukraine's medical tourism especially during Covid-19?
Marta: Ukraine has opened up for tourism. During the quarantine, only emergency care was allowed. When the quarantine was partially relaxed, the clinics worked in the usual mode complying with specific rules that still apply. Domestic tourism has picked up.Wellness resorts are seeing higher bookings. Foreigners are allowed with proper health insurance. Only those tourists coming from the red zone should take 14-day quarantine. Clinics are maintaining strict sanitization and other safety protocols to remove fear from the clients' mind.All spa and wellness complexes have offers on rehabilitation after COVID which are very popular among Ukrainians and foreign guests. Overall, I feel post-Covid medical and wellness tourism in Ukraine will gain pace soon. 
Which medical specialties in Lviv attract medical and health travellers? What is the expected number of patients?

Image Source : leopolismed.com
Marta:I would like to stress that the quality of treatment in the private clinics of Lviv are good enough for robust inbound medical tourism. Foreigners mainly look for dental treatments in Lviv which is much cheaper than in other centers of Ukraine. Next comes fertility treatments which is most sought-after by childless couples. You will find a thriving network of private clinics offering high-quality cosmetic surgery, reproductive medicine and dentistry. The competition is high and so is the quality.
Let's take the Kozyavkin's International Rehabilitation Clinic in Lviv which is ahighly-reputed facility. It uses Professor Kozyavkin's hi-tech method for treating cerebral palsy, osteochondrosis, injuries and trauma and organic lesions of the nervous system.
Regarding the number of patients visiting different clinics and resorts in Lviv, it is very encouraging. Lviv is already a popular tourism destination. More than 52 thousand foreign citizens from 72 countries had a rest in spa and wellness hotels in 2019. We expect the numbers to rise sharply in the next two years. 
From which countries or region do you expect your customers?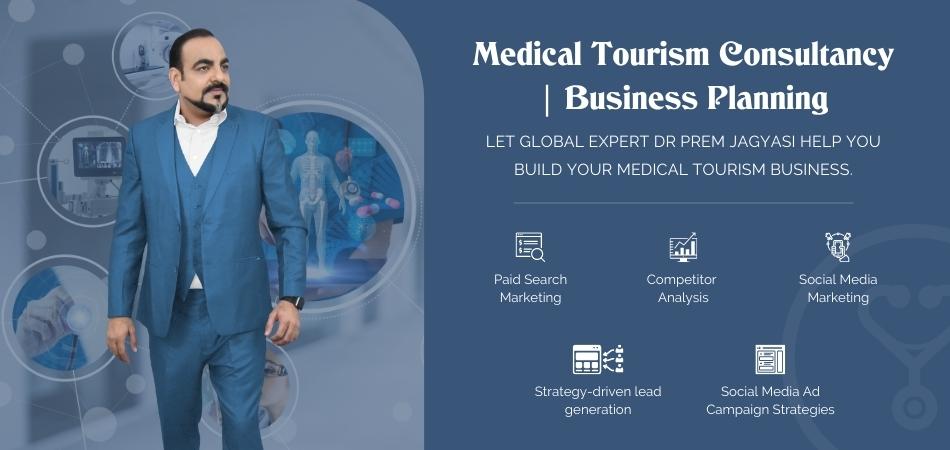 Marta:90% of our clients are Europeans of course because of easy accessibility and travel comfort. Plus, Lviv airport has direct flights to 42 destinations in 19 countries. But we also have guests from Canada, USA, United Arab Emirates and African countries. 
What infrastructure is available in Lviv to support the healthcare and wellness needs of travellers?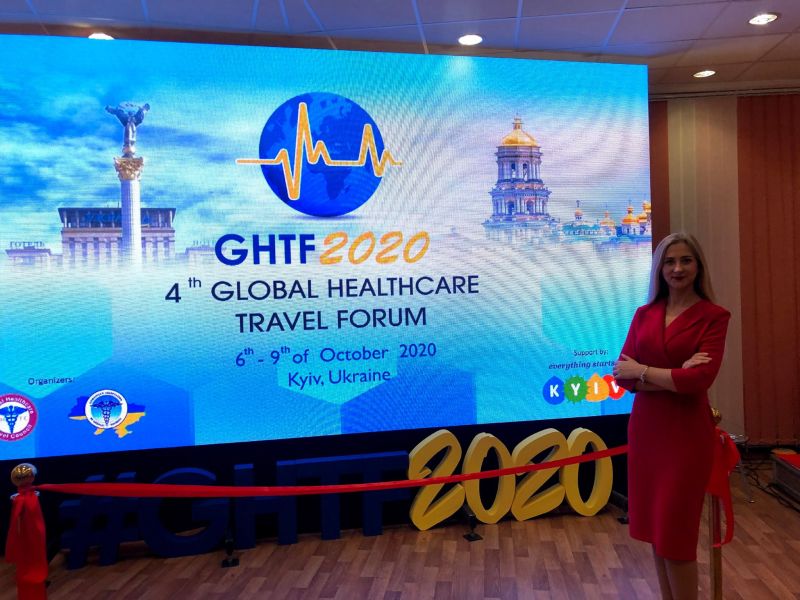 Marta:The infrastructure is quite good here in Lviv. A lot of improvements are happening. I am very particular about the certification of clinics, facilities and specialties.Leopolis Med works with clinics that are certified in Ukrainian and world healthcare organizations. We have top doctors and specialists in our network who also practice in other European countries. 
Where does Lviv stand in comparison to Kyiv,which is the prime medical tourism destination in Ukraine?
Marta:Well, I understand that this comparison will come.  If Kyiv is the capital of Ukraine, Lviv is its soul. Patients visiting Lviv not only gets professional treatment but enjoy Ukrainian hospitality. They get free city tours in Lviv to explore this UNESCO-recognized unique city. Another great advantage of Lviv is that it is situated near the Carpathian Mountains where the main spa and wellness resorts are situated. Naturally, medical tourists caneasily combine medical and some unique wellness treatments. Here Lviv has a competitive edge.Though patients are coming for medical treatments but they also can enjoy a great holiday. They leave Lviv healthy, beautiful and full of energy.
That's really great. Tell me about your core services. What are the special features that make you different from others?
Marta:We provide every service a medical tourism facilitator is supposed to do. This includes telemedicine, free consultation and affordable packages as well. We also have additional services for fertility treatments. The main difference from others is that we always maintain the personal touch by going extra miles to meet every big and small needs of our clients. We offer complementary beauty and spa treatments in reputed clinics in their packages. Everybody loves to be pampered a bit, you know.
After all, it always feels great to see your clients happy with your support. They are free from tensions. They enjoy the place and relax as they wish. Clients are our friends, and we take care of them even when they are at home after treatment. Also, our unique packages that combine medical, beauty and spa treatments are very much appreciated by them. 
Superb! You are providing wellness tourism packages. What is the unique proposition in it?
Marta:Lviv has unique places where we take our patients for wellness tourism. They just love to be in those great natural settings among gorgeous mountains. While they go through spa or beauty treatments or rehab therapies, they happily take part in healthy vacationing activities for the health and wellbeing. For example, in summer time guests usually have walking tours and outdoor spa services. In winter time,thermal pools are most popular. Likewise, we offer different options to our patients based on the season and surroundings.
Can your customers avail tailor-made medical and wellness tourism packages? What is the procedure for that?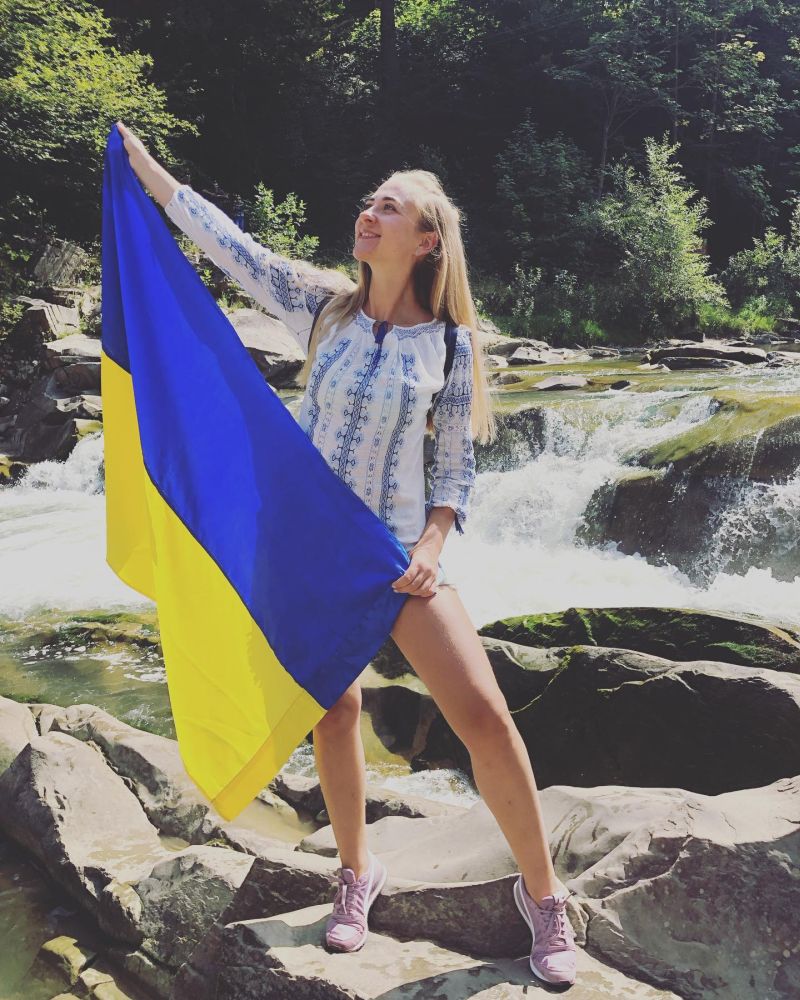 Marta:Sure. In my previous experience, I have seen how guests always give preference to personalized tourism packages. The need for tailor-made services is even more in medical and wellness tourism and it varies a lot from patient to patient.
We usually inform our clients about the unique prices or new procedures via our social media resources. Clients can also visit our site and choose from the list. Also, we recommend special options for accommodation and leisure activities if they wish to take. We do make a note of their special needs during the early phase of consultation.  We also make sure all requests are proceeded very quickly so the client always gets the actual price and benefits from our company.
What percentage of patients visiting Lviv for medical treatments are likely to take wellness tourism? Or do you expect a different set of customers for wellness tourism packages?
Marta:Well, I cannot mention the exact figure. It depends on the type of medical treatment, patient's time and budget. Usually, guests keep additional 2-3 days for relaxation treatments in spa complexes. Even if they do not have free time or additional money to spend, we offer them some beauty or spa procedures in the city after they are done with their treatments.
They are very happy to spend time like a tourist do. There are some clients who take wellness tourism packages as a part of their vacation. They may not be needing any special medical treatment or service. Just for sheer pleasure and relaxation, they enjoy wellness tourism. 
Trust and care are vital qualities of a medical tourism facilitator. What special efforts do you put in so that your customers get the mental peace while traveling abroad for treatment?
Marta:I feel trust and care is of utmost importance especially when you are dealing with health and wellness. Nothing is valuable than that. Our company takes the responsibility of everything that is offered to clients. We take special care of them from the very first day of contact.
We have our consultants who study in details the patients' problems, their needs and wants. Our coordinators help in communicating with the doctors, travel facilitators and solve all problems that a patient can face during his stay in Ukraine. And of course, we keep in touch with patient for a long time after the treatment.
Thank you, Marta, for giving your valuable time in enlightening us about medical and wellness tourism prospects in Lviv. Wish you all the best in your new venture with LeopolisMed. 
Marta: Thank you too!