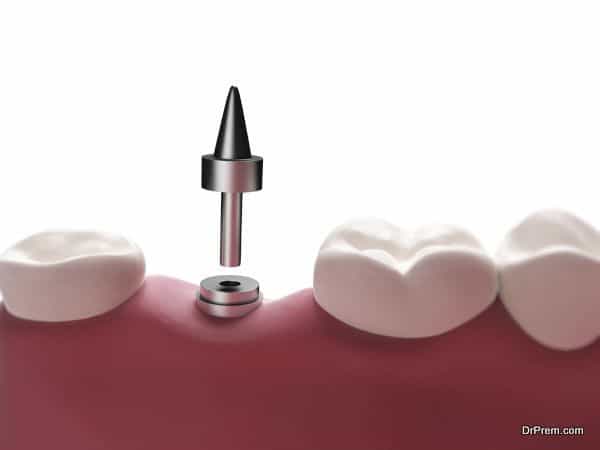 One of the medical facilities that most people cannot do without is dental care. From children to the aged, all need a good dental care plan for healthy teeth and gums. Unfortunately, the cost of dental care and advanced dental treatments has skyrocketed in countries like US.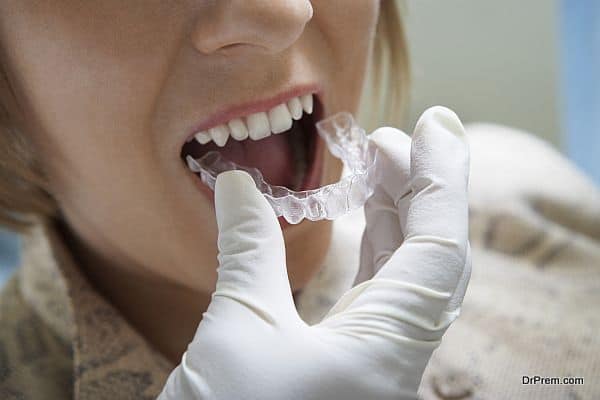 As a result, a growing trend of traveling to developing nations for low cost yet effective dental care has emerged. Within a few years, this new trend has become a part of the medical tourism industry, churning millions of dollars a year. Not so surprisingly, many developing nations have come forward to earn their share of revenues from dental tourism industry.

Prices of dental care have huge variations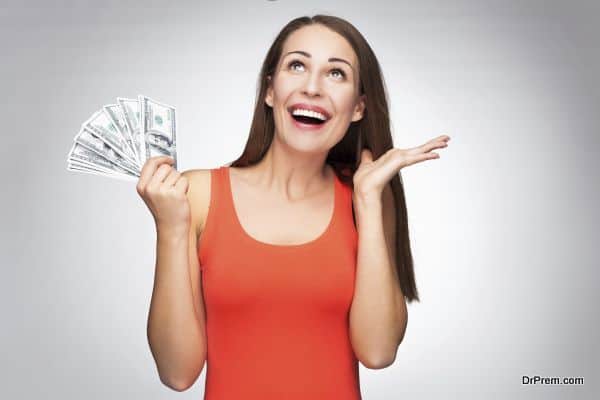 Not just hundreds, but the prices of dental care facilities and treatments vary by thousands of dollars from one country to another. In developed nations like US, the cost of a single dental implant is around $2990 to $5000 dollars. The same treatment costs $1000 in Hungary, $900 in Poland, $950 Romania, $1700 in Thailand, $990 in Mexico and around $525 to $1012 in India.
Veneers that cost around $800 to $1200 in the USA cost something between $220 and $450 in the countries like India, Mexico, Poland and Thailand. Root canal in the US costs approximately $1300, but the cost is around $80 in India, and $60 in Hungary. Use of advanced technologies has enabled Indian dental cosmetic surgeons to offer cosmetic dentistry services like smile designing within thousand dollars. The same treatment at a high-end dental clinic in the US will cost nothing less than $8000 dollars.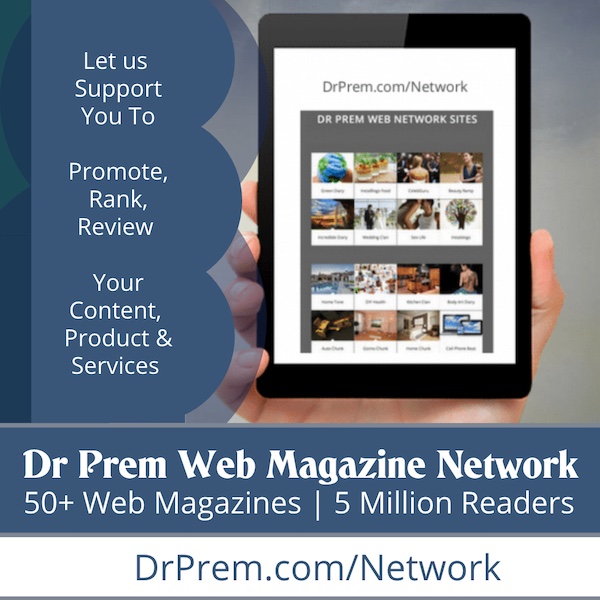 Is cost an indication of quality?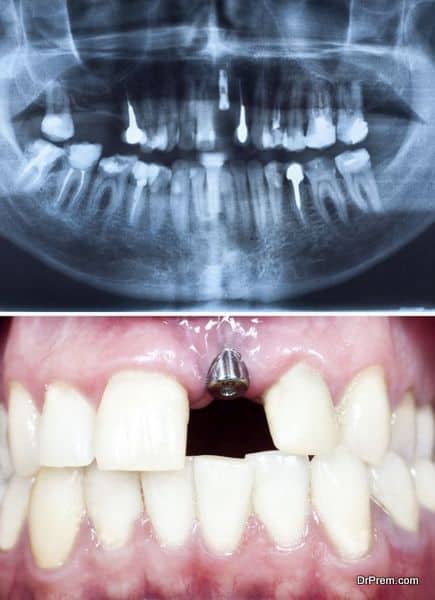 The unbelievably huge gap in dental care prices may make many question the quality of medical care offered in developing nations. The reason behind lower prices is not a drop in quality. The infrastructure of developed nations does not permit the healthcare system to offer low cost dental care facility.
The living costs of developing countries are much lower in comparison. Cost of pursuing higher education is well within the reach of the middle class. As a result, a number of meritorious students opt for medical science and dentistry. Availability of more dentists and other medical staffs is one of the main reasons why countries like India are capable of providing high quality dental treatments at lower costs.
There are a number of well-recognized medical schools in India and obtaining the degree of a dentist by the sheer power of merit is possible. The top dental clinics also have teams of US trained dentists who are committed to offer best in class services at modest prices. This is the reason why millions of patients traveling to countries like India in search of timely and cost effective dental care.
Dental tourism offers benefits aplenty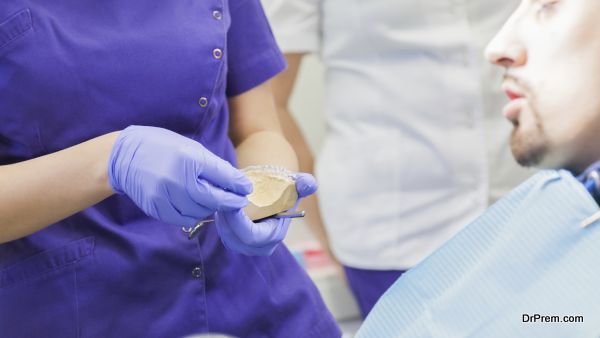 Low cost alone is not a driver of dental tourism. Dental tourism facilitators offer benefits beyond the treatment. The patients get to travel to the best tourist spots in an exotic locale, taste new cuisines, and stay at good hotels. Some clinics offer personal attendants to help the foreigners communicate with the medical staffs.
Despite offering so many added advantages dental tourism is still less pricey and helps in saving money. No wonder, more and more patients are flocking to foreign shores for getting dental implants, root canal and smile correction.
Where are they going?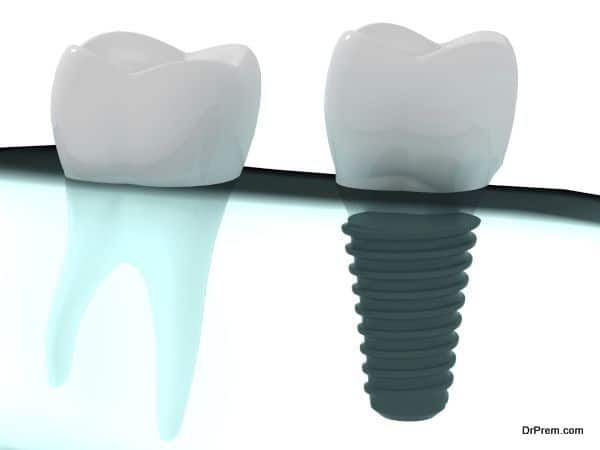 Some of the trendiest dental tourism destinations include Malaysia, Costa Rica, Thailand, Mexico and India. Malaysia, which already has a well-established medical tourism industry is now making inroads into dental tourism. There are several high-end dental clinics with state of the art equipments in Malaysia. Some of the specialty dental treatments include bridges, gum surgery and tooth re-shaping. Plenty of holidaying opportunity, availability of both oriental and western cuisines, luxury accommodations are some of the reasons why patients prefer Malaysia.
India offers excellent quality of dental healthcare at rock bottom prices. The dental clinics here are well maintained and hygienic. Patients can visit a number of famous tourist spots like the backwater of Kerala and Taj Mahal in Agra. The all-inclusive price tag quoted by dental tourism facilitators is much less than what the dental procedure alone would cost in the US.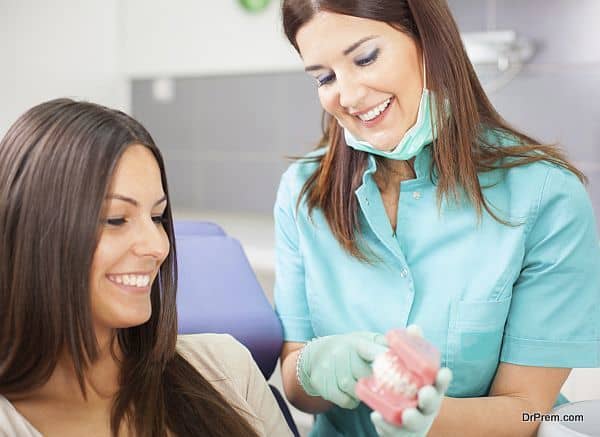 Eco-tourism in Costa Rica is evolving and so are its dental care facilities. As it is nearer to home, many US patients find it less scary to travel to Costa Rica for dental treatments.
A latest entrant in the list of front running dental tourism destinations is Turkey. Latest technologies, equipment, and highly qualified dentists and dental surgeons have changed people's perception regarding Turkey as a dental tourism destination.
Let's go to the root of low costs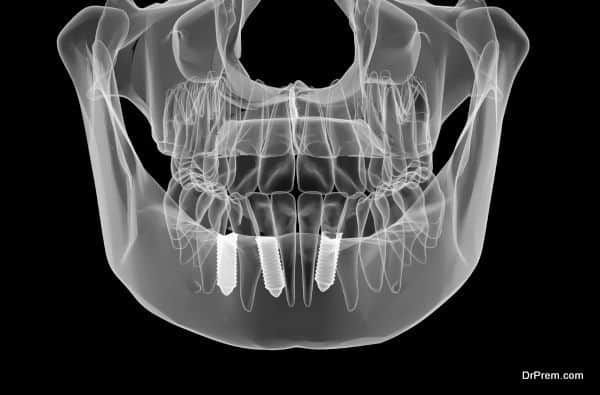 While considering medical tourism what equally encourages and bothers the patients is the low cost of medical facilities. The human instinct is to value pricey things more and cheaper things less. The modest prices of dental procedures and cosmetic dentistry in countries like India may raise baseless speculations regarding the quality of medical care provided.
In developing nations like India, the cost of labor is less and the fixed costs are lower too than USA, Britain and European countries. The doctors do not have to pay hefty sums for maintaining a decent practice. The insurance costs are also low. All these factors contribute in keeping the charges of dental procedures low and within the budget of foreigners.
In India, the international patients do not find language to be a difficulty as all the doctors and staffs can speak English fluently. The bills and reports are printed in English or other language of preference. The Indian government is also taking substantial steps to make it easier for international patients to visit the country for medical purposes whenever it is necessary.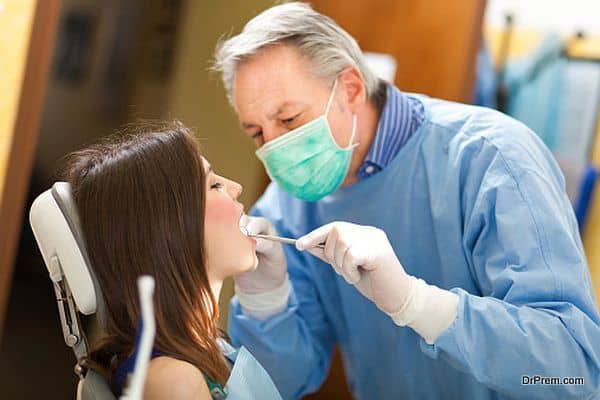 The dental clinics depend on international clients and treat them with priority for getting good feedback. The doctors conform to the best industrial standards of practice for the same reason.
In the age of internet when reputation of businesses can get destroyed by negative online reviews of clients, it has become next to impossible for doctors to cheat their patients. Dental tourism has made it possible for many middle class families to get veneers, bridge, dental implants and fillings done without breaking their banks. It has opened up the scope of new possibilities and a healthier lifestyle.
Low cost dental procedures available in developing nations like India are often questioned on account of quality. Due to different economical structuring, developing nations are capable of offering high quality dental care facilities at a much lower price tag. In most cases, it is nothing but a boon for middle class citizens.