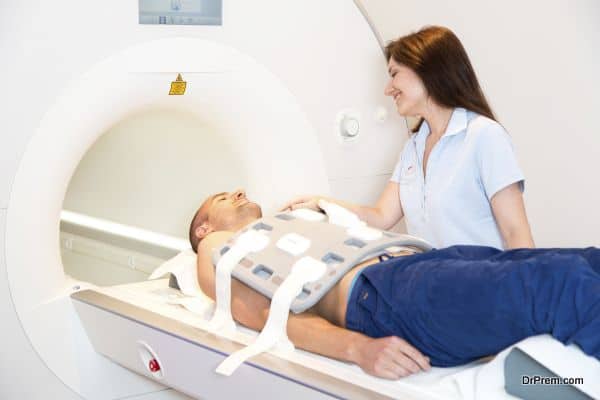 Singapore has been one of the most popular medical tourism destinations for the last one decade. But competition from its neighbors has put Singapore's medical tourism market in danger. Even a few years ago Singapore was considered to be the top medical tourism destination of Asia but at the present moment it is difficult to say if Singapore is till number one or not.
It is true that thousands of medical tourists are still flying to Singapore from all around the world to avail high quality medical facilities offered by this country. However, the total number of tourists has decreased as Thailand, Malaysia and India too have established their claim on the market.
Same thing at lower prices are always preferred more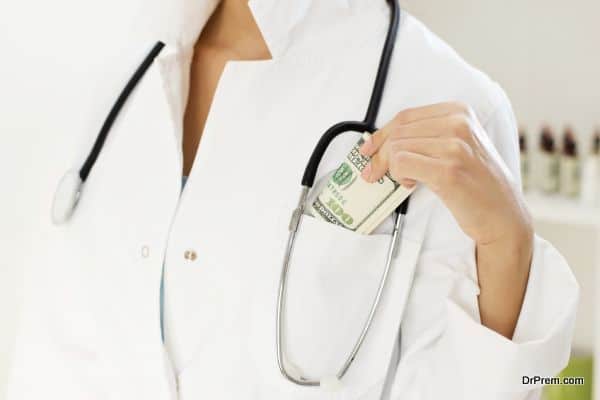 The medical tourism facilitators must pay heed to the fact that the medical services they are offering are available at a much lower price in neighboring countries like Malaysia and Thailand. According to the research data made public by BMI Research a heart bypass surgery in Singapore is 41% costlier than it is in Thailand and 106% costlier than it is in Malaysia.
Along with low price, the neighboring countries are now also capable of offering better medical facilities than before. They have developed their internal medical infrastructure to attract more international patients. Malaysia has now carved a niche in cosmetic surgeries and comprehensive medical screenings.
Patients travel from other countries to medical tourism destinations like Singapore for two main reasons. Either their home country is unable to offer superior medical treatment facilities or the costs of medical facilities are exorbitantly high. Previously, it was the guarantee of quality that used to draw a huge number of medical tourists to Singapore despite the comparatively higher prices. As the number of countries which are capable of offering high quality medical services has increased, the market has become divided.
Better facilities and packages for beckoning medical tourists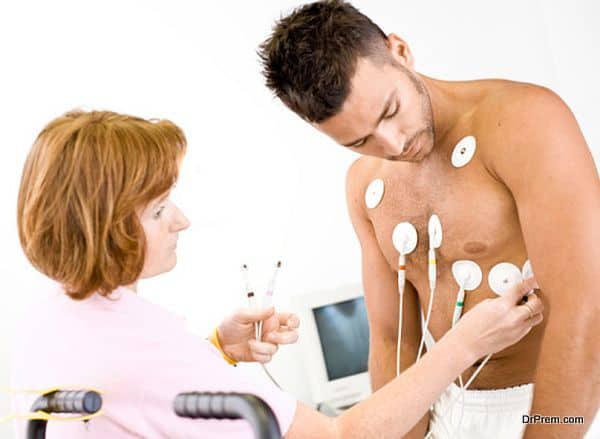 Apart from heart surgeries, the cost of other intricate medical treatments including laser eye procedures, cosmetic surgery and drug and alcohol rehabilitation are also very low in Thailand. There are more beautiful tourist spots in Thailand than in Singapore. Singapore is a well developed, modern city but for western medical tourists Thailand's beaches, natural sceneries and waterfalls are more attractive.
Thailand also has some amazing nightclubs and shopping malls for entertainment of the medical tourists. Previously, it was just Singapore that had several JCI accredited hospitals, but now Thailand, Malaysia and India too have JCI accredited hospitals.
There are 44 medical facilities in Thailand which have got JCI accreditation. The famous medical tourism center Bumrungrad International hospital is also located in Thailand. The Prince Court Medical Center of Malaysia is equally popular and well reputed.
What the future holds?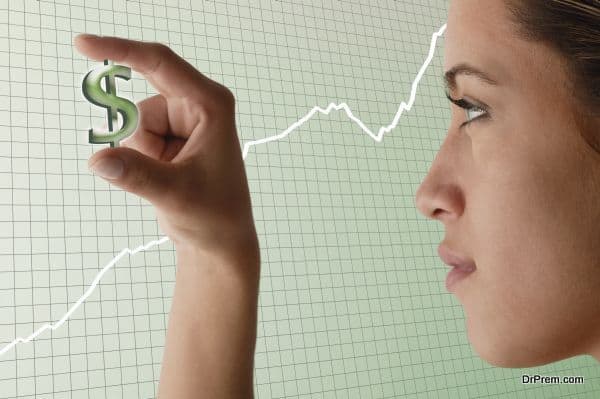 The strengthening of Singapore dollar has made medical facilities in this country costlier. That's why medical tourists from other countries are comparing facilities offered by Singapore with those offered by its neighbors. Thailand and Malaysia are both promoting their medical tourism industry through vigorous advertisements. Singapore's medical tourism promotion campaign has slowed down in the recent years. The governmental support Singapore's medical tourism used to get has also decreased. Singapore has to overcome these new challenges for regaining its lost market share.

Singapore is still one of the best medical tourism destinations around the world but it has probably lost its top position in Asia due to the increasing competition from its neighbors.