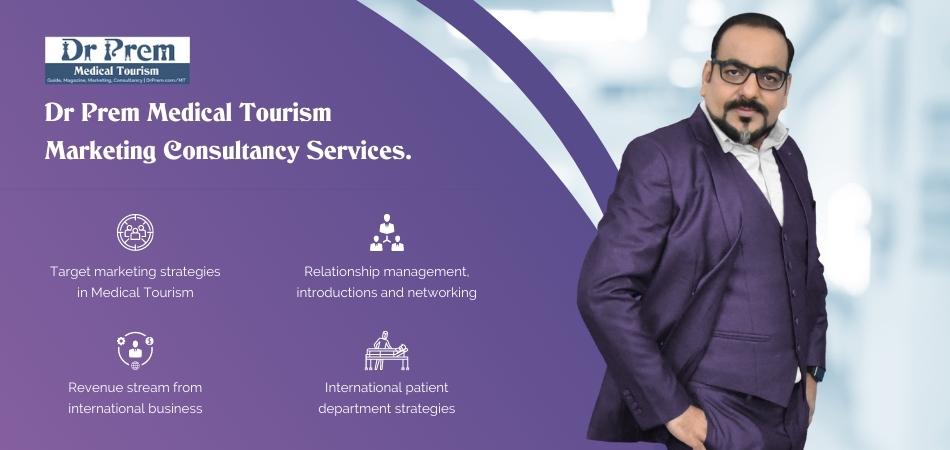 After working hard all your life to provide your family with a decent living, it's no wonder that you want to retire in a beautiful place with warm climate and live the rest of your life in a relaxed way. Retiring overseas has become a new trend, but one of the greatest hurdles that retired people face is their health condition. It's primarily so because most people think that the health care facilities in other countries are not as advanced as in America. However, contrary to this popular belief, many developing countries can actually provide medical treatment of international standards at a very reasonable price.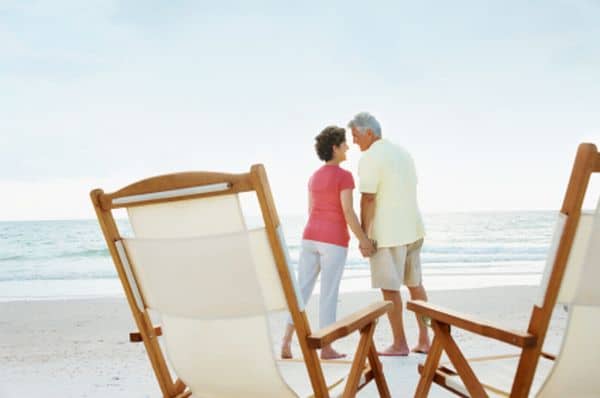 With the increase in medical tourism in many developing countries, it has been noticed that health care facilities in those countries are as advanced as they are in the US and far more affordable than those of the developed world. It is no secret that medical insurance and healthcare facilities in the US are very expensive. Accordingly, many people find it very hard to pay thousands of dollars for a simple medical procedure.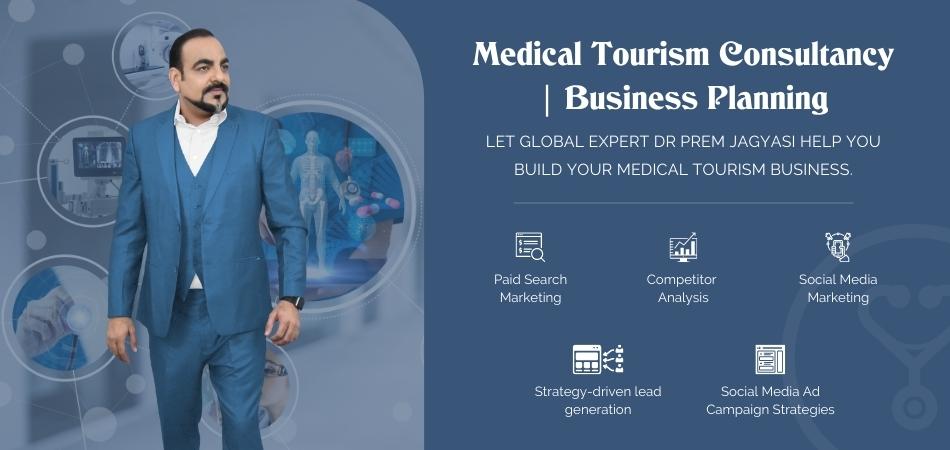 On the other hand, the same procedure involving the same equipments can be performed in other countries by spending less than half of the required price in the US. Since, more and more people are beginning to realize this vast difference in the cost, therefore the medical tourism in many developing countries has increased considerably in the past few years.
Moreover, many developing countries have also started to provide extra care for the retired people who travel to other countries for vacation as well as medical treatment. In fact, apart from the low costs in medical fees, many people from the US have found that the medical services in some developing countries are friendlier and more hospitable than in their own country. They have highly qualified doctors and nurses, advanced medical equipments and they treat their patients very warmly and try hard to make them comfortable in every possible way.
After all, nobody likes to be treated like a subject or just an appointment number while getting medical treatments. Therefore, if you had been mulling over your plans about retiring overseas and you are concerned about your health, then retiring overseas in a country, which receives maximum number of medical tourists, can prove to be a very good decision for you. You can relax and enjoy the beautiful and exotic location all the time without having to worry about highly expensive medical fees for your frequent clinical visits.