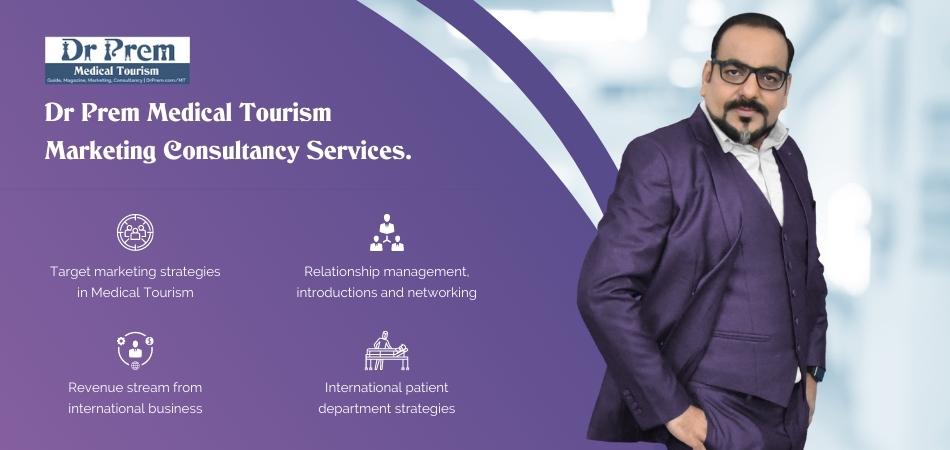 The term medical tourism has been gaining prominence in recent times. Many developing countries are especially emerging as quality destinations for these medical care facilities. Ever wondered why people living in developed nations, who have all the facilities at their disposal, try and opt for questionable facilities in developing nations? Here are the answers to this question.
Well medical care in the most developed economies of the world is naturally going to come at a very high cost. Not all can afford such expensive treatment. So why not go for a similar standard of treatment, yet at a fraction of the cost you would incur in these nations? This is one of the main reasons why people tend to opt for developing economies for fulfilling their medical treatment.
Hospitals in countries like the United States are being thronged with patients at an increasing rate day by day and with all due respect, are not able to cope up with the pressure. Result is the involuntary delay for some of the patients in obtaining quality healthcare services. Why not obtain same or better quality of service somewhere else without having to wait? Most of the hospitals in countries having a name for Medical Tourism have no 'wait times' for their patients.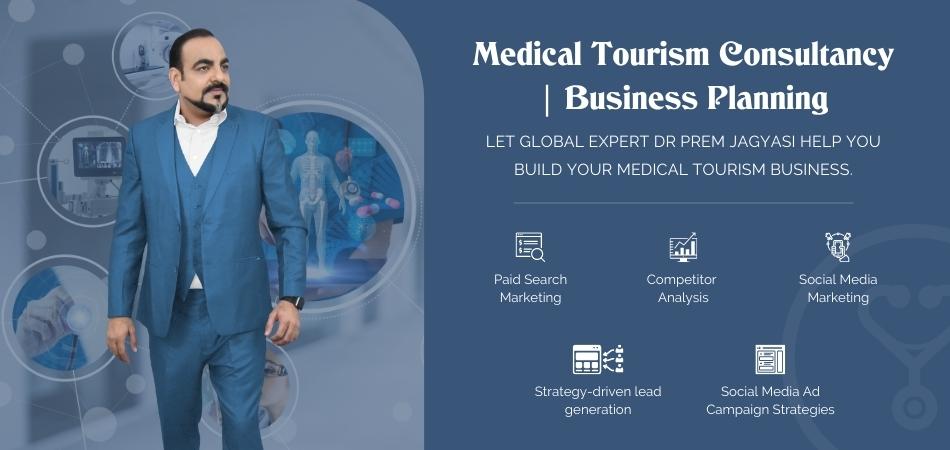 The change of scenery factor
One of the most underrated factors in a patient's recovery from illness is the presence of a relaxing environment. The same, boring environment is unlikely to provide much of an incentive for the patient to get back to normal level of fitness. Thus, a relaxing trip to these developing economies can significantly assist the patient's recovery process as it provides for a relaxing atmosphere.
Absence of facilities in the home country
Developed economies are expected to have almost all of the facilities you can think of. However, some of the most developed nations such as the United States do not have certain facilities like that of Stem Cell treatment owing to the legal problems. Hence, many people prefer to travel to locations where these facilities could be availed.
Medical Tourism is chosen by tourists and patients for multiple other reasons apart from the ones listed above. It varies from person to person as the reason differs. However, the number of people choosing medical facilities in these countries is rising at a steady rate for sure!