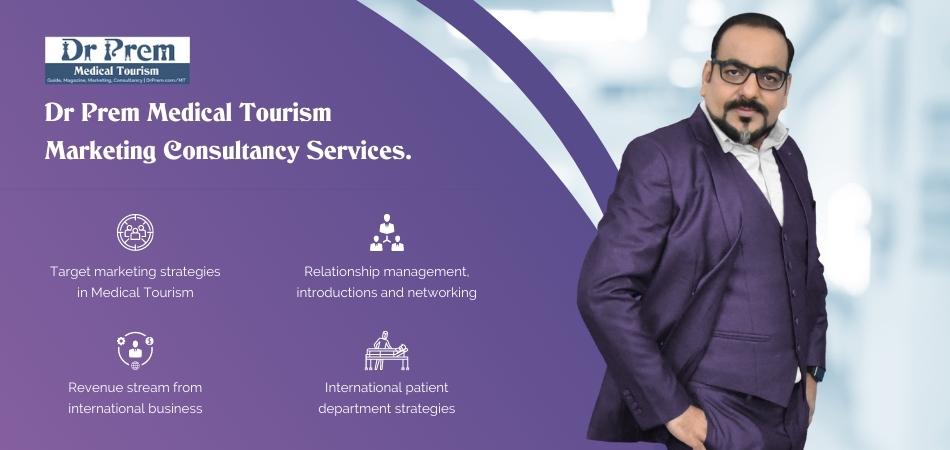 As newer and newer destinations are being mentioned today as the medical tourism spots, the Middle East has been touted as one of the most promising medical tourism center. This has been derived from the fact that the region is slowly attracting a lot of trained foreign staff while tourists are also flocking at a steady rate. Just to give a rough idea, the United Arab Emirates' medical tourism revenue was thought to be worth almost a little over $1.5 Billion.
Middle East is considerably aided by several factors, which serve to actively promote it as a destination for many tourists. We will be looking at the Middle East's current strategy with respect to Medical Tourism development.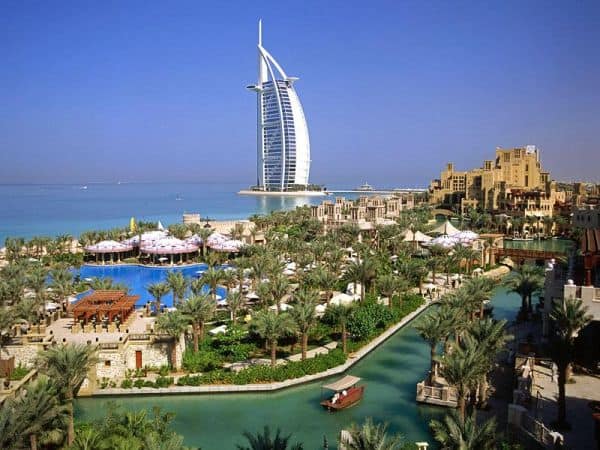 Many Middle Eastern regions, especially the United Arab Emirates, are popular amongst many tourists. Thus, it becomes easier for the region to promote itself as a medical tourism spot. UAE offers its tourists a visa of up to nine months, based on their treatment schedule. Thus, such favorable incentives are auguring well in attracting medical tourists.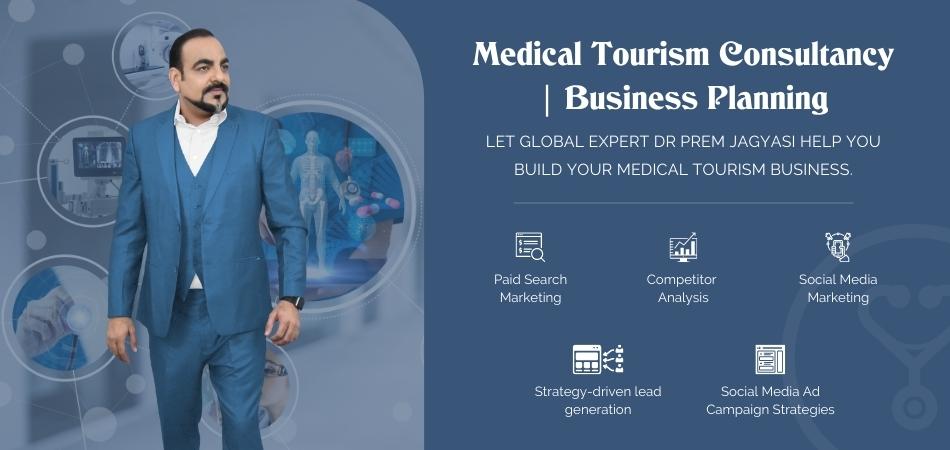 Medical Tourism has developed in areas where competencies existed. Switzerland is known for its excellent services, while India is well versed for cheap yet quality service care. Singapore stands out for its expensive but quality medical service. Thus, the Middle East is trying to develop its own competency, in order to attract tourists. As the low cost medical service isn't feasible for many nations in the region, the only option remaining is that of presenting superior quality services. This can seriously help to propel the region towards being one of the most sought after Medical Tourism hotspots.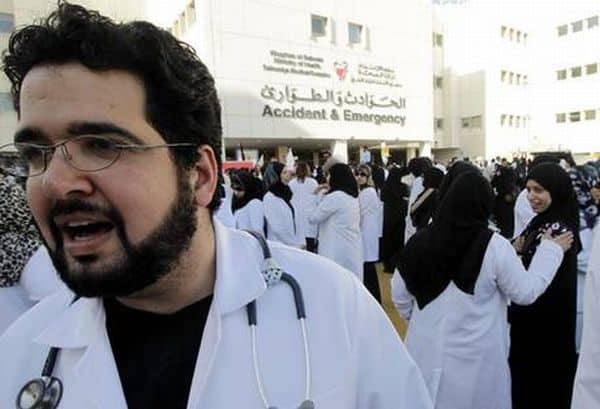 Medical Tourism is boosted by the presence of highly skilled and trained workforce. As the Middle East is experiencing considerable influx of medical tourists, the shortage of quality workforce is glaringly becoming evident. However, strict laws regarding gender based employment and lack of transparent laws for facilitating conduciveness of medical treatment; has left the region at a standstill. Thus, development of both these fronts is quintessential for the region to progress on the medical tourism front.
The Middle East is showing great promise and may indeed overtake many of the established leaders in the field of Medical Tourism. However, it needs to build on its weaknesses and has to carry itself at the current rate for having a chance in this rapidly growing global sector.