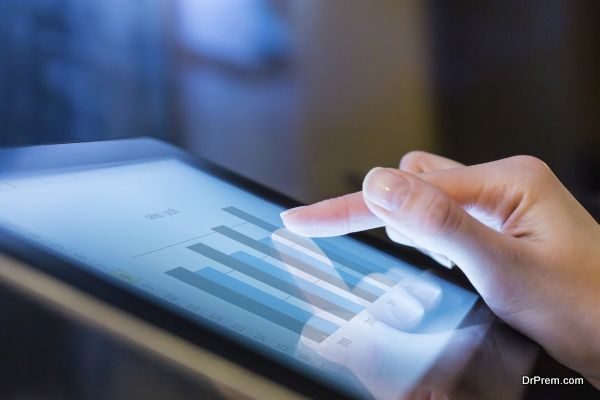 Let's admit once more that technology can save us in time of need. It helps in running a business smoothly. Small business owners can use mobile apps and low cost software for keeping a track of accounts and business administration tasks. Big business houses are using latest software for responding to customers, giving them a unique and frictionless buying experience and keeping track of customer details.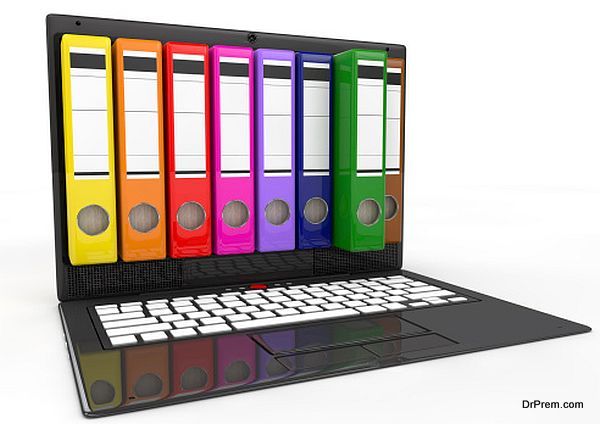 According to a 2015 Digital IQ Survey preview result,s the top three technologies for the year 2015 are cyber-security, private cloud and data mining and analysis. But, businesses should also consider investing in sensors, enterprise wearable and NoSQL databases.
Chuck the hardware, welcome the cloud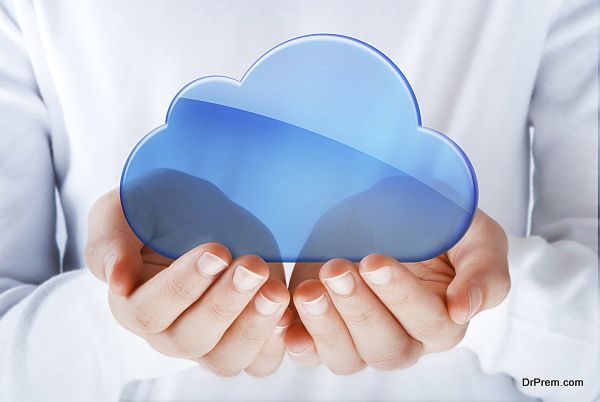 Instead of investing money on purchasing several computers, peripherals, monitors, servers and other technological devices you should use cloud computing and cloud storage services. Cloud technology has helped many small businesses in reducing their hardware costs.
A small business owner can cost effectively move some parts of their IT infrastructure to the cloud system as it is flexible and reliable. Using cloud technology can also reduce the complexity of handling different hardware devices.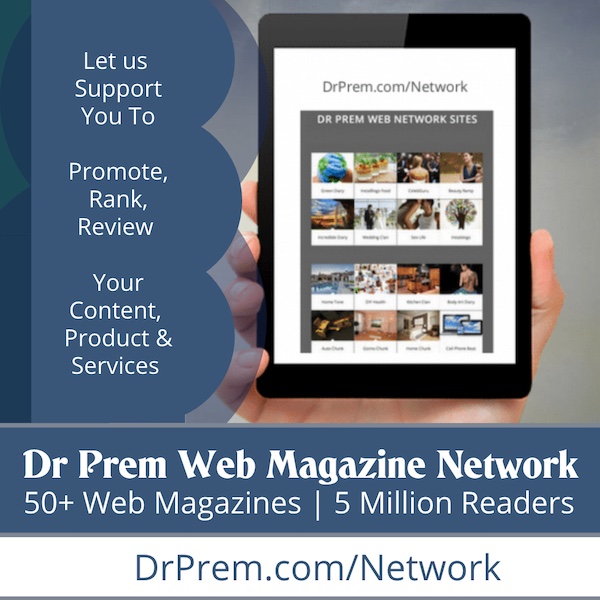 Implement technologies for enhancing efficiency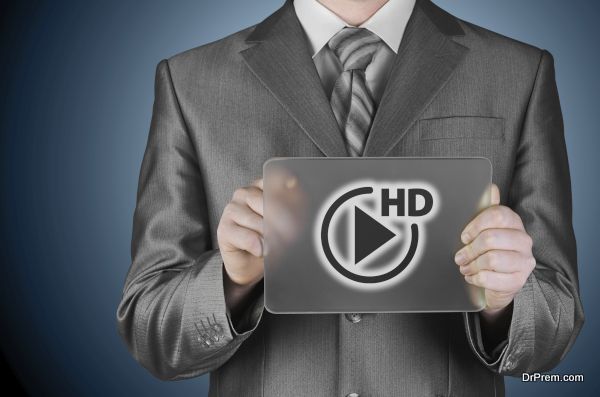 What can make your business more efficient? Have you been thinking about this? The answer is definitely technology that can improve productivity and enable your employees to communicate with the customers more effectively. You can start using real time on-demand videos for business promotions.
Implement Customer Relationship Management or CRM software giving your buyers a better purchasing experience. Some tablet-based technologies let employees directly communicate with the customers and solve their problems.
Such technologies make your business seem more reliable and responsible. For reducing investment, Software as a Service technology (SaaS) systems usually work out well.
Go for a mobile app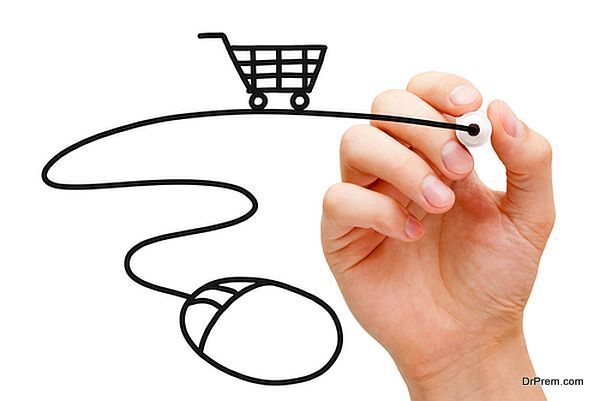 If you are an ecommerce owner then a mobile app is a must. Even the popular online stores should think about launching their own mobile app. Soon a day will come when your business will run through mobile apps alone.
Banks have started offering their own mobile apps with various features. Once you have reached the break-even point of your startup start planning the mobile app immediately. Users find it easier to navigate websites through their mobile apps. These apps make buying, ordering, booking and browsing much simpler and fuss free.
As people always carry their mobiles with them, they will always be in touch with your business through app notifications. Mobile apps help businesses to target their audiences better.
Automate your marketing efforts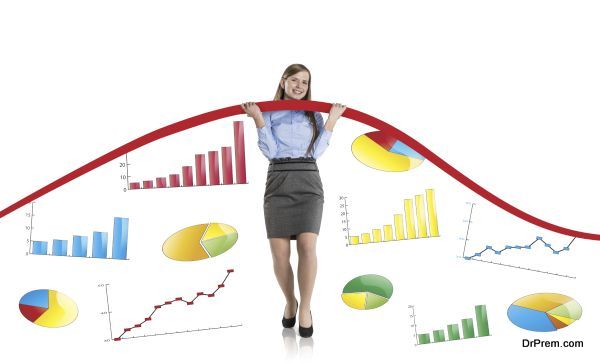 Another necessary use of technology is using automated marketing techniques. You can talk to professional technology consultants for determining which SMB marketing tools and software are ideal for your business. Automated marketing reduces the wastage of time and makes your tasks easier, increasing productivity.
However, there are several different types of systems that offer different features. You should compare prices and check the features. Get a system that fulfils your business requirements.
Better security, more trust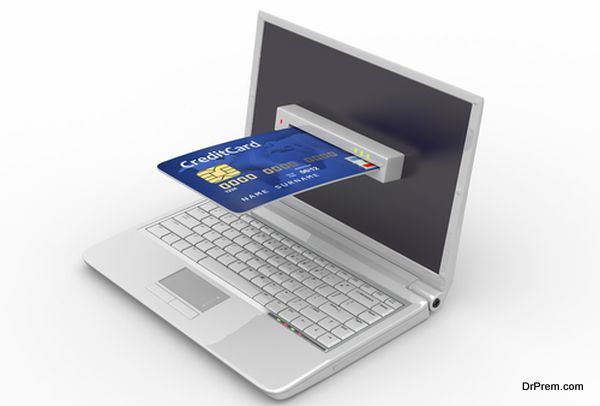 Buyers will trust you only if they are sanguine about the security your website offers. They will feel secure while paying online and purchase ore stuffs. Cloud technology has made it possible to secure the customer data and access them from anywhere, as necessary. Security Awareness Training can give your employees the know-how on online security and tell them about the various scams present in the online world.
Explore different technologies and be on top of trends always. It is essential for both small and big businesses to make strategic investments in the right technologies at the right time for business development.