In the US, people spend substantially for improving looks that have created a huge market in aesthetic surgery and cosmetology with other developed and developing nations following suit. In the year 2015 alone, the combined surgical and non-surgical procedures have consumed as high as 13.5 billion USD. There was a 1.5 billion USD hike in expenses on surgical and non-surgical procedures from 2014 onwards until 2015. 
Surgical procedures took up a slightly larger share running into 58% of the overall expenditure while non-surgical procedures in 2015 hit at 42%.Liposuction was the most favored choice with an astounding number of procedures done touching the number 396048!This was featured as a top ranking cosmetic procedure in terms of popularity. Reports on number of fat grafting inbreasts, buttocks and face were published for the first time ever in 2015.
Data on aesthetic treatments reveal interesting features:
From 2011 onwards there has been a steady increase in the domain of cosmetic procedures by 39% till 2015. Surgical procedures accounted for a 17% hike while the non-surgical ones showed a 44% hike.
The procedures with the most noticeable hike between 2014 and 2015 were: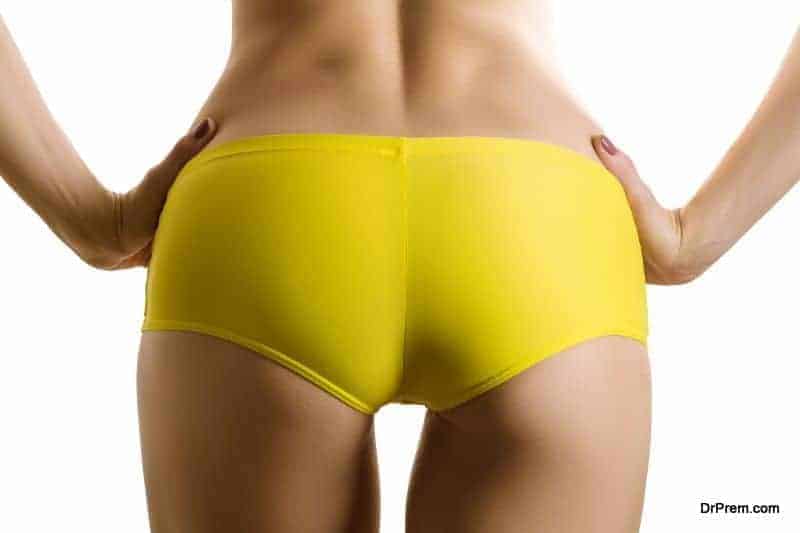 – non-surgical skin tightening (an increase of 58%)
– Tattoo elimination (an increase of 34%)
– Microdermabrasion (an increase of 34%)
– Buttock lift (an increase of 32%)
– Male breast reduction for treatment of Gynaecomastia (an increase by 26%).
Five cosmetic procedures that ruled in 2015 were: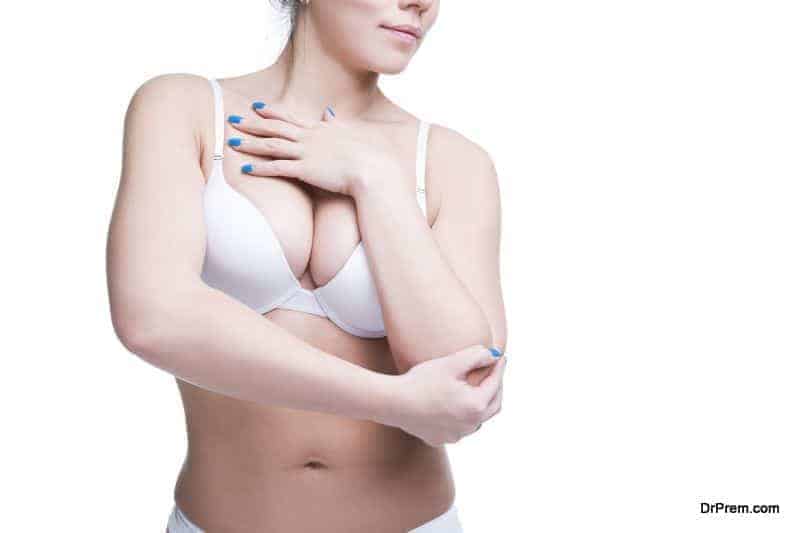 – Liposuction (396048 procedures)
– Breast augmentation (305856 procedures)
– Tummy tuck (180717 procedures)
– Eyelids surgery (169708 procedures)
– Breast lift (148967 procedures)
The top five non-surgical procedures that ruled in 2015 were: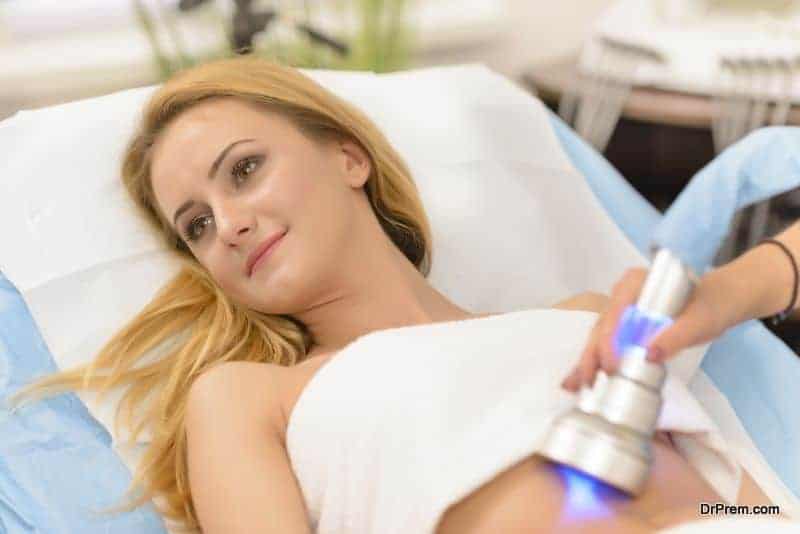 – Botulinum toxin (4267038)
– Hyaluronic Acid (2148326)
– Hair removal ( 1136834)
– Chemical peel ( 603305)
– Microdermabrasion (557690)
Aesthetic treatments – The initiation: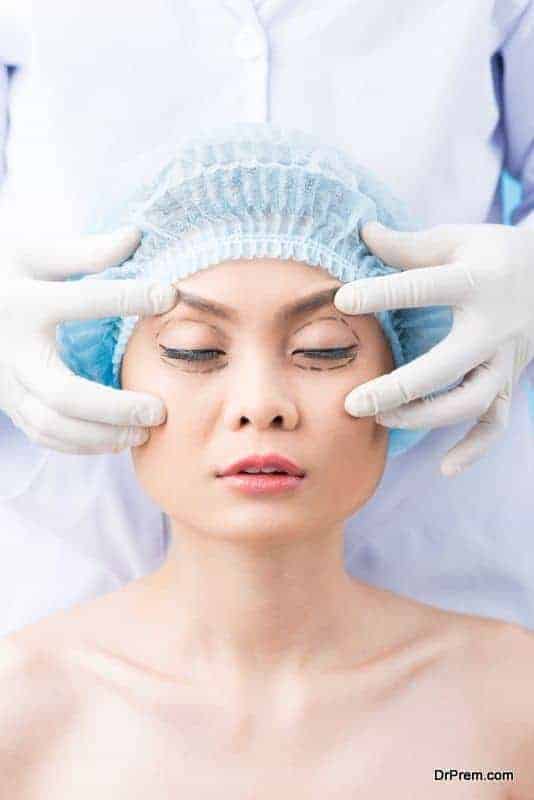 The American Society for Aesthetic Plastic Surgery (ASPS) was established way back in the year 1967. This was the beginning of an era when cosmetic surgery was starting to take a significant place in medical procedures as a subspecialty clinical procedure. Founded with the objective of educating the world, ASPS is recognized as a prime body in surgery, research, innovations and procedural developments in clinical surgery.
United States membership to the Aesthetic Society is limited to the American Board of certified plastic surgery physicians who perform a minimum number of surgical procedures and take up the responsibility of dedicating to a minimum number of continuing medical education hours.
New members must be endorsed by the present society members.
Other healthcare providers may also provide some of these surgical and non-surgical services. For this reason,ASPS rely mostly on physicians from different specialized backgrounds when they bring together annual statistics figures. The organization expresses gratitude to physicians who help them in survey by contributing their bits.
Survey report by ASPS: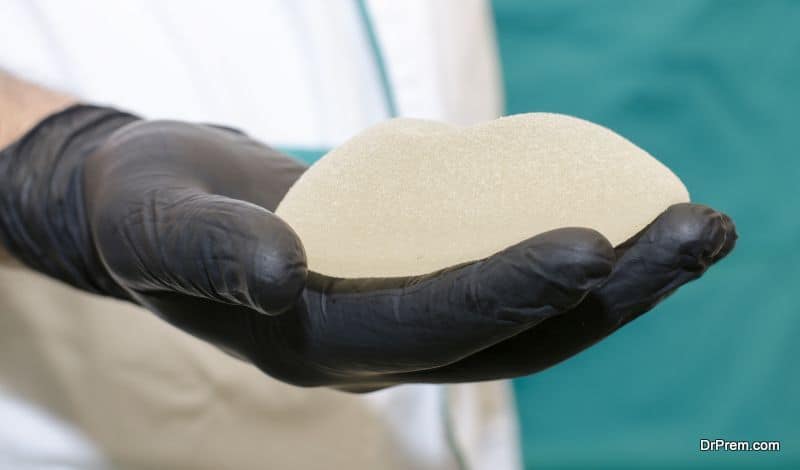 ASPS, working with an independent research firm, have successfully consolidated a 19 year old data on surgical procedures performed from 1997 to 2015. This is indeed a groundbreaking achievement in archiving facts and figures. Here we go with some of the genuine revelations coming from the ocean of database compiled by ASPS:
* Breast lifts have displaced Rhinoplasty as the 5thmost popular procedure among the global consumers.
* Fat transfer in face had seen an instant climb amidst top ten surgical procedures occupying the 9thplace.
* Non-surgical skin tightening had achieved a promotion from 9thposition to 7thposition with the numbers going on descending order as the popularity rank improved. It has also earned the 5thposition for being one of the most popular procedures among the gents.
* The two most popular injections like Botulinum toxin and hyaluronic acid experienced a sustained growth with the former surpassing 4 million procedures and the later 2 million procedures.
* Labiaplasty, which till date is seen as a novel procedure had experienced another 16% hike in 2015 just like buttock augmentation with a 21 % enhancement of implants and fat transfer.
The factors responsible for an expansion in surgical and non -surgical procedures are technical progress in energy operated gadgets along with a sharp rise in global demand for thesetreatments. However, in future, regulations might pop up as a possible hindrance to this growth rate.