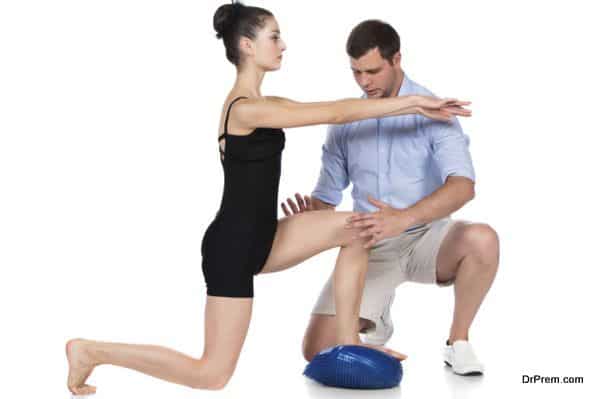 Wellness tourism is a travel for promoting health or wellbeing through physical and psychological activities. Nowadays, people are quite concerned about their health. They are looking for different ways to enhance their wellbeing. It involves people travelling overseas to engage in different activities that help to maintain their health and wellbeing.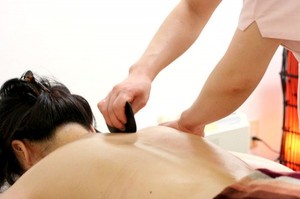 Wellness tourism is an earliest form of tourism. It focuses on providing the best health treatments to the customers while allowing them to destinations that assure to endorse their overall well-being. In other words, it means traveling overseas for spa and wellness vacations, preventing health services, even DNA testing and stem-cell banking.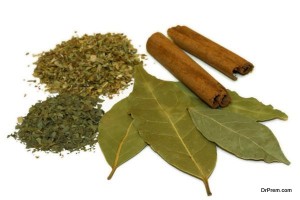 Ayurveda
Ayurveda has become an inspirational part of wellness tourism. It combines Ayur (life) and Veda (knowledge), which means the science of life or the science of healing that enhances long life. It is divided into eight parts, which includes surgery, internal medicine and organic medicine, together with rejuvenating remedy, pediatrics, spiritual healing, aphrodisiac remedies and toxicology.  Ayurveda seeks to combine lifestyle with dietetic modifications and stimulates the constitution of our body to balance it, which could further allow individuals to learn the importance of self-care or self-healing.
During the ancient times, Greeks and Romans used to travel to thermal springs and religious temples as they believed it bettered their health. Nowadays, wellness tourism is the process of a traveler seeking a journey specifically in order to improve their health and wellbeing.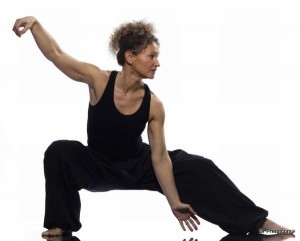 Chinese therapies and medicines
Traditional Chinese medicines and therapeutic practices are contemporary to Ayurveda. It includes dietary therapies, herbal medicines, acupuncture, exercise and Chinese massage. Several medicines and therapeutic practices flourished in China.  The Yin and Yang belongs to the ancient Shang dynasty, which focus on the conceptual and complementary aspects of body parts.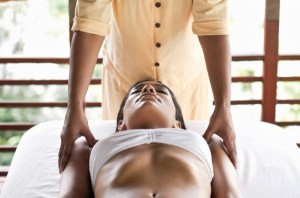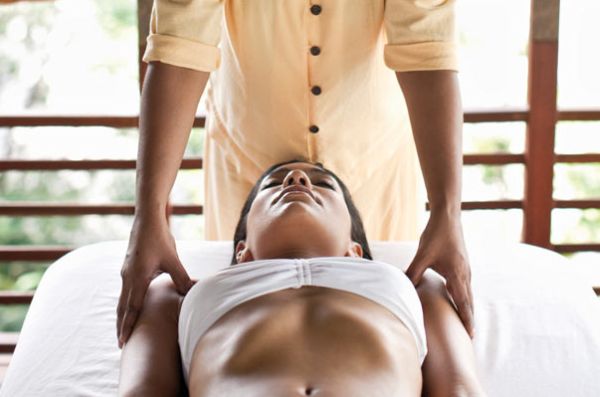 Traditional Thai Medicines and Therapies
Contemporary Thai therapies display a unique mixture of Traditional Chinese Medicines and Western Biomedicine. These facts never belittle the significance of Traditional Thai medicines and therapies, which Thai physicians and therapists utilize to treat their patients. The conventional medicines owe their origin to Buddhist principles, which seek to eradicate suffering and promote wellness among individuals.