Global business travel spend is estimated to touch $1.6 trillion by 2020 from $1.5 trillion in 2015 according to GBTA . A recent outlook supports the above expecting a 6.1% growth in business travel spend in 2018 from 5.2% in 2017 and is expected to grow by 7% in the coming two years.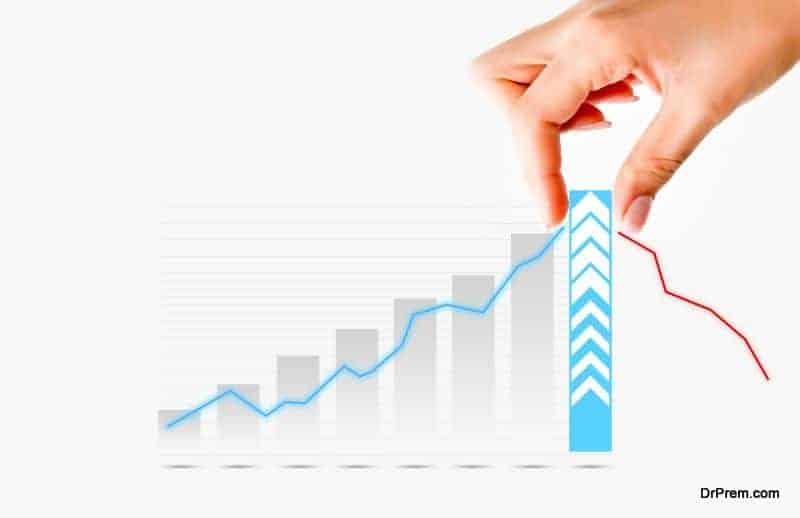 In spite of uncertain global economic scenario, terrorist attacks and persisting global health issues, business tourism is showing resilience maintaining its upward trend.
The pressing need to improve the business performance in multiple global locations, business travel remains a critical driver in creating regular success stories for the organizations. With increased business opportunities along with tough competitiveness in the market, business travel is expected to head towards more encouraging numbers.
Moreover, improved connectivity has made travel less time consuming facilitating the rise of business travel. While organizations may see improved bottom lines from business travel, but all is not always well when it comes to the wellness aspect of the business travelers.
How business travel affects wellness: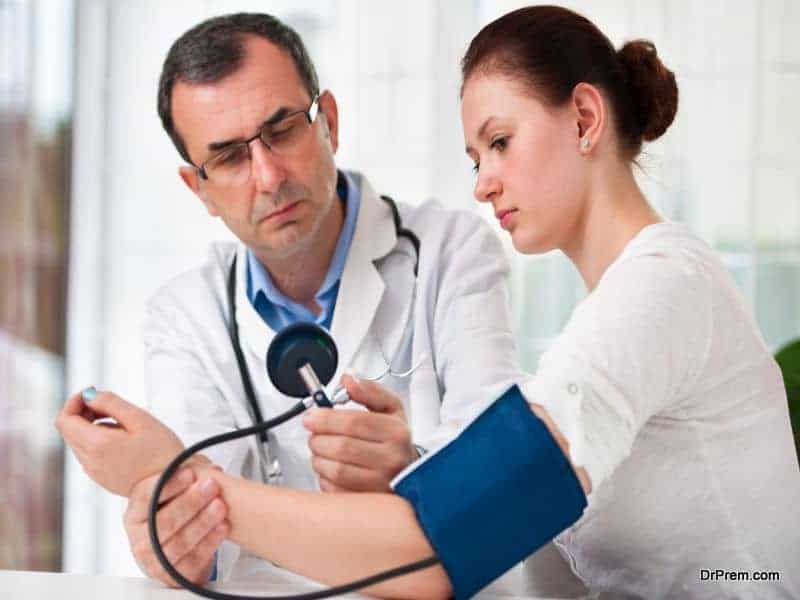 GWI reports, "A recent Columbia University study of business travelers found that frequent and extensive travel can even increase cardiovascular risk factors (obesity, high blood pressure, high cholesterol)".
Business travel is way different from other forms of travel and is marked by severe disruptions in the normal lifestyle. The schedules are often hectic filled with stressful business meetings and long traveling hours wringing out every bit of wellness and fitness from the executives.
It is mostly the unwellness that rules when an executive is in the midst of business travel caused by:
Unhealthy heating
Travel stress adding to work stress
Too much of drinking due to parties and gatherings
Severe disruption in sleeping hours
Very few resting hours
Serious deviation from normal fitness regime
It is also to be noted that a significant number of young and senior executives are sacrificing a substantial quantity of their personal quality time in business travel, which is taking a toll on their wellness.
Global travelers bent more on secondary wellness tourism: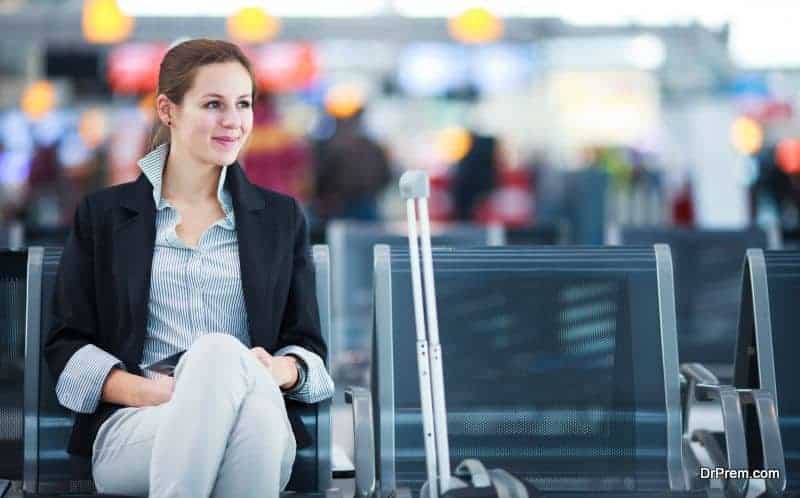 While the growth of global wellness tourism is voluminous, it is the secondary wellness travelers, those opting wellness activities amidst a preplanned trip, constitute 87% of the wellness trips contributing 86% of the expenditures.
In this scenario, business travelers make a substantial contribution in secondary wellness activities pushing up the growth curve of wellness tourism market.
The emerging class of business travelers: Mixing business with leisure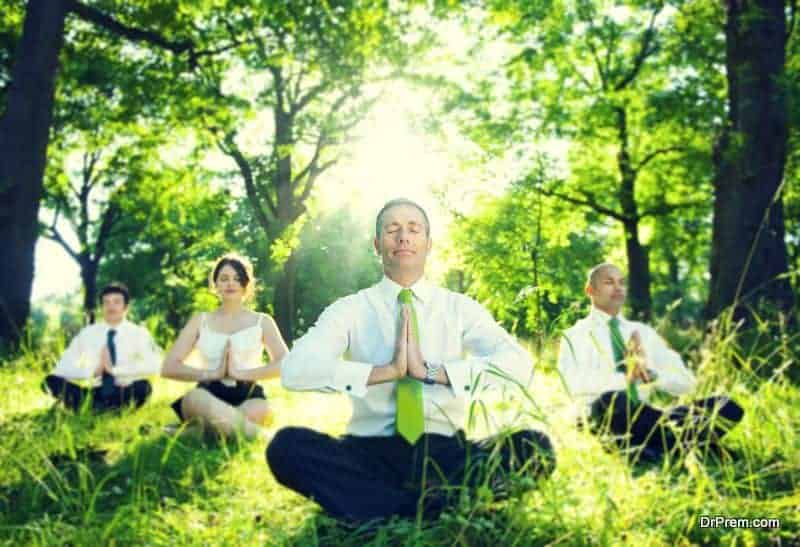 The emerging business travelers are showing keenness in incorporating wellness activities in their travel schedule creating a Bleisure package. Here business and leisure activities form a unique mix. For many junior executives, business travel has become more of a lifestyle and therefore they are smartly integrating the wellness factors into their business trips.
Another factor that is pushing business travelers towards wellness travel is the big time constraint. Most of the top level executives and CEOs hardly can take a time off to unplug and relax. For them, secondary wellness tourism amidst a business trip is the most preferred way to preserve their wellness.
Though it is not advisable mixing business with pleasure but when mixed with leisure, it does make some sense in view of the greater interests of the employee and organization.
No hardworking executive likes to get back home run-down from an exhaustive business travel, which will take a few more days to achieve the full working potential. This affects the productivity a lot.
Extending the business travel to make most of the wellness activities: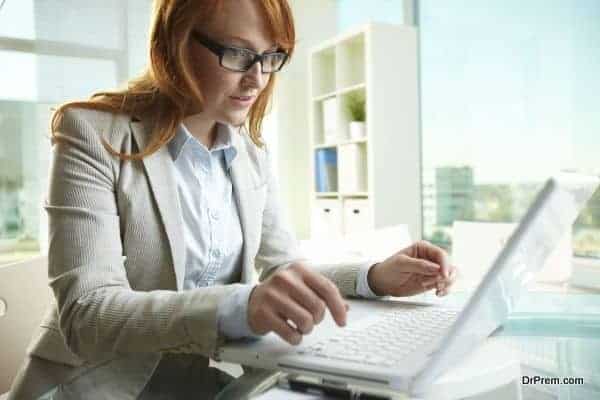 It is like killing two birds with one stone. A recent study of the Booking.com states that 49% of business travelers extend their business oriented travel schedule to enjoy the destination through wellness activities. Another study of Founder's Card members shows that 81% of entrepreneurs engage in business cum wellness oriented trips.
Even many organizations are willingly approving such leisure mixed business travel and are happy to see their executives back to work station fully charged. Traveling with the partner on a business trip is also a rising trend to spend a quality time along with work. With the trend to continue, days are not far that such wellness mixed trips would be the norm of the business travel.
Business travel shaping hospitality industry: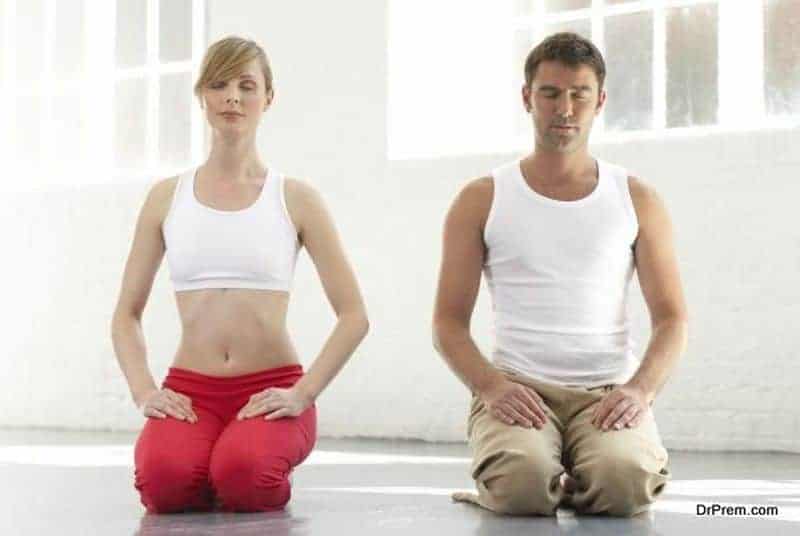 The hospitality industry is emerging in a new profile to accommodate the demands of wellness travelers where business travelers constitute a significant fraction. Hotels and resorts are going for all out arrangements allowing the business travelers maintain their wellness level.
Rolling out fitness mats, setting up high-end gyms and spas and dishing out healthy diet is not everything that these resorts are offering. They are also setting up special yoga studios and meditation centers or arranging special wellness oriented trips according to the preferences of the business travelers.
Providing personalized packages is one great thing that hospitality industry is seriously looking after to increase the number of loyal customers. Therefore, with the trend of business cum leisure travel to continue, wellness tourism growth curve is poised to touch newer highs beating the market expectations.