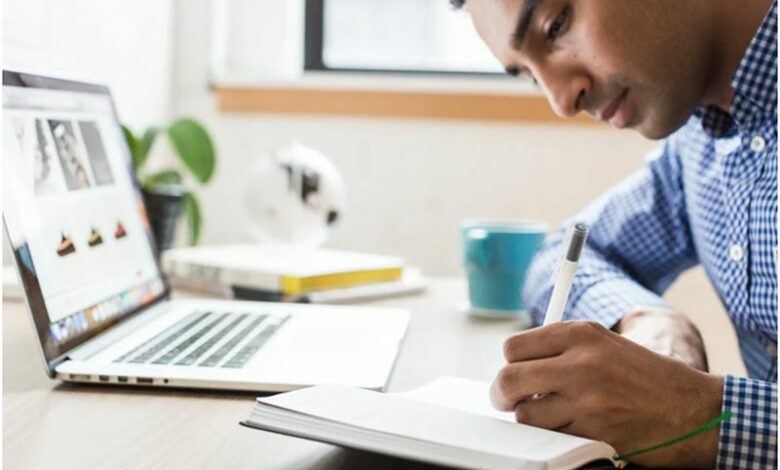 Education is an area that is constantly evolving. Practices and programs in the field are advancing at a rapid pace to catch up with technological advancements in today's world. Emerging trends in education technology play an important role in improving marketing education. These trends are influential and encouraging enough to get students excited about learning. Here are the top 5 modern solutions for stellar marketing education.
1. Hybrid schooling
Schooling has entered a new era with the pandemic, and homeschooling is now a viable option for students everywhere. Homeschooling on its own is burdensome to the parents or primary caregivers of young students. However, hybrid modes have been established during lockdown that is now being embraced by educators, parents, and students equally. Students now have the opportunity to benefit from all the advantages of being in a school while staying at home. One can develop important social and communication skills while balancing healthy home life.
Hybrid schooling methods offer students the best of both worlds by giving parents effective control of their children's education. It gives students the opportunity to learn modern marketing subjects and techniques using countless tools and guides on the internet. Students can also now get essays written or tutored online, or simply read free essays samples for inspiration. When it comes to hybrid schooling, students can use Padlet and Kahoot for that.
2. Video content
Educational videos have skyrocketed in the recent past. Digital media offers people various options to create and share video content. Whether it is Instagram Reels, TikTok videos, or YouTube – video is at an all-time high. Similarly, in the education industry, educators have come together to create accessible learning environments and strategies for students from everywhere. A live video is an essential tool used by teachers to help their marketing students learn and understand complicated marketing and business concepts.
Schools and universities have embraced video in various ways. Lectures, events, ceremonies, trips, and more can now be shared over the internet with an unlimited number of students. Video also has the significant feature of being stored permanently and replayed as many times as required. You can always watch YouTube videos to learn marketing in a way that is fun and easy to understand. This is an important marketing education trend to keep an eye out for.
3. Augmented reality
Augmented reality platforms and applications for the classroom are rising in number. There are tools available for different subjects, including marketing, and they are created to encourage students to be creative, analyze, solve problems, and think critically. AR gives students the opportunity to learn more and expand their way of thinking. This emerging field allows teachers to combine the best parts of technology with education by utilizing interactive media like text, image, audio, video, and more. Teachers also can overlay these elements in the real world, which makes it easier for students of all levels to grasp tricky marketing concepts.
Augmented reality makes education fun and interactive. Just like augmented reality, the World Wide Web has given us the opportunity to learn using technological tools. There are also countless websites that can write a business essay for you to help with your marketing education.
4. Gamification
Making use of gaming tools and elements to teach students is gaining popularity in schools everywhere. Students are encouraged to stay present during classes, even the boring ones. Having interactive learning sessions give students the opportunity to motivate themselves after failures instead of giving up. It also encourages them to continue growing after being successful in class.
Gamification in the classroom has been thoroughly researched and proven to be good for marketing students. It teaches them important skills and characteristics like communication, teamwork, problem-solving, and more. It also pushes young people to think creatively and develop an active imagination. Students can now learn digital marketing, pottery, photography, and more using gamified education technology.
5. Customized learning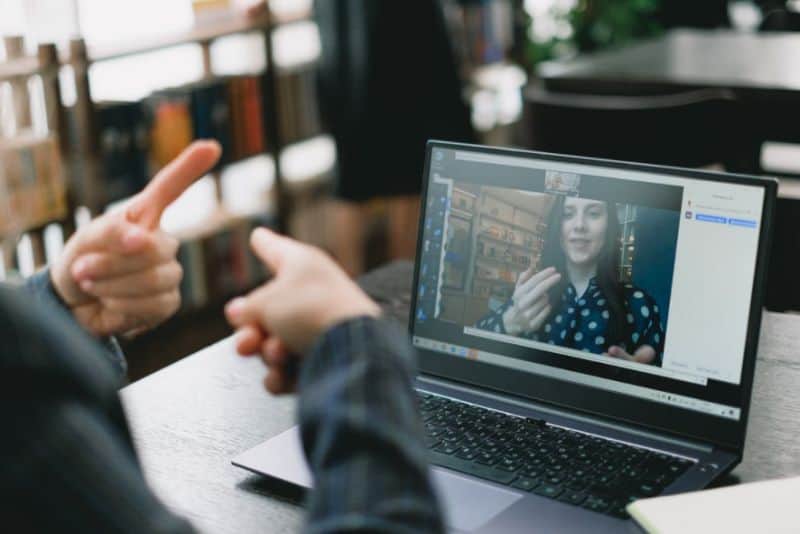 Students are unique individuals with specific needs and learning patterns. Not everyone in a classroom can follow a generalized lesson being taught by the teacher. Young learners require individual attention and feedback from teachers. Students with special needs require relevant syllabuses that allow them to grasp the information they need effectively. All this can be addressed by a customized learning system that a lot of educators have embraced over the pandemic.
For instance, tools like Coursera and edX can help anyone study marketing in a personalized and individual manner. Online learning has allowed teachers and students to connect on a personal level. Customized education gives students higher accessibility to marketing education of the best quality. Whether you need to get a plagiarism check done on any video content or academic text, you can always rely on LetsGradeIt.
The expansion of the digital landscape has made it possible for students to access marketing education from the world's premier institutions, all with a computer and an internet connection. Emerging education trends have contributed to the growth in learning. These solutions set an exciting precedent for a more inclusive, dynamic future in the field of marketing education.
Article Submitted By Community Writer