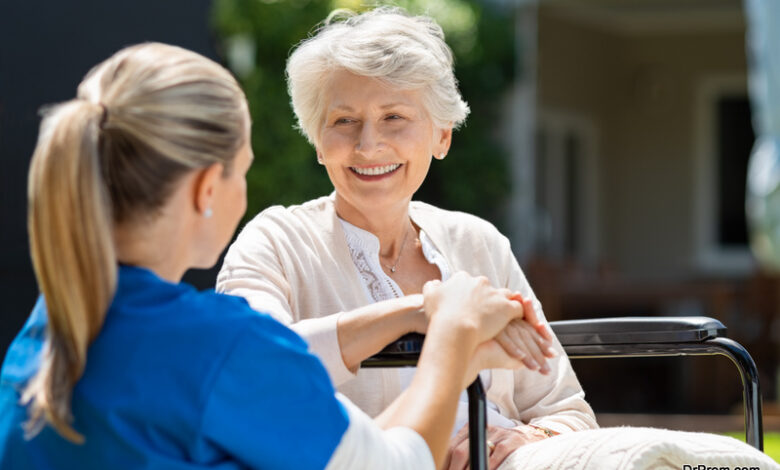 Most of us will require some sort of care while growing older, and choosing the right options is important. One of the most popular choices when talking about senior care is assisted and senior living options and memory care facilities for seniors. Before choosing between this and any other option, you need to do your own research and present the results to your elders.
In this article, we will talk about choosing the right senior living options, what it is, similarities, and how to choose the best option for you and your loved ones. Stay tuned to learn more about assisted living with memory care!
Memory care and Assisted living: Making a decision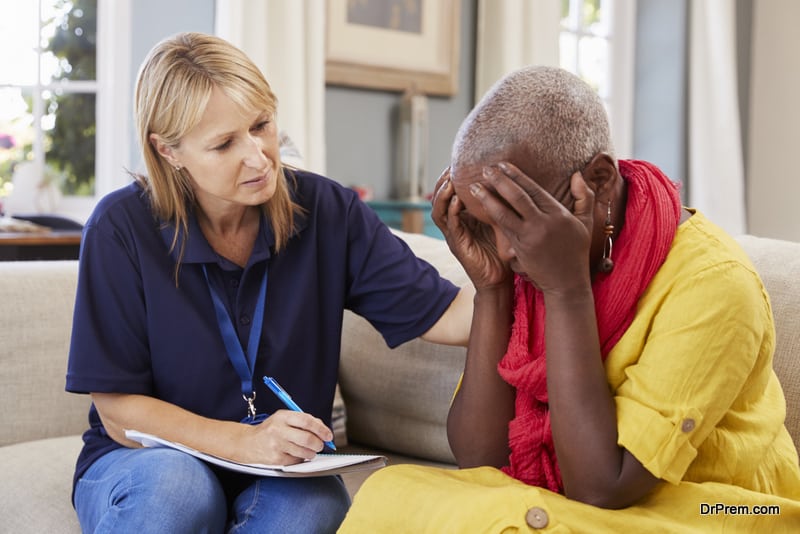 Memory care is a type of senior living care that is tailored to the needs of a patient with some form of dementia or other memory-loss condition. If your beloved senior needs educated care, constant supervision, and care, the memory care facilities for seniors are a perfect match for them.
Often, these facilities help seniors have a smoother transition because they have one-bedroom options, more welcoming joined spaces, and have trained personnel. They can be individual facilities or be part of a bigger senior care home.
If your senior needs constant supervision and staff that is trained to deal with dementia patients, then memory care is an option you should consider. Most users of assisted and senior living say that memory care is a great option to choose if assisted living does not meet the needs of the senior anymore.
What is assisted living and who benefits from it?
Assisted living with memory care is a community of elders with early stages of dementia. Assisted and senior living is mostly open to those with memory conditions. This means seniors can go on with their day with minimal help from the staff.
Assisted living is undertaken in single or shared rooms, where staff is always near. This type of senior care is perfect for those seniors that only need a small amount of assistance with some ADL or activities of daily living.
Key similarities between assisted living and memory care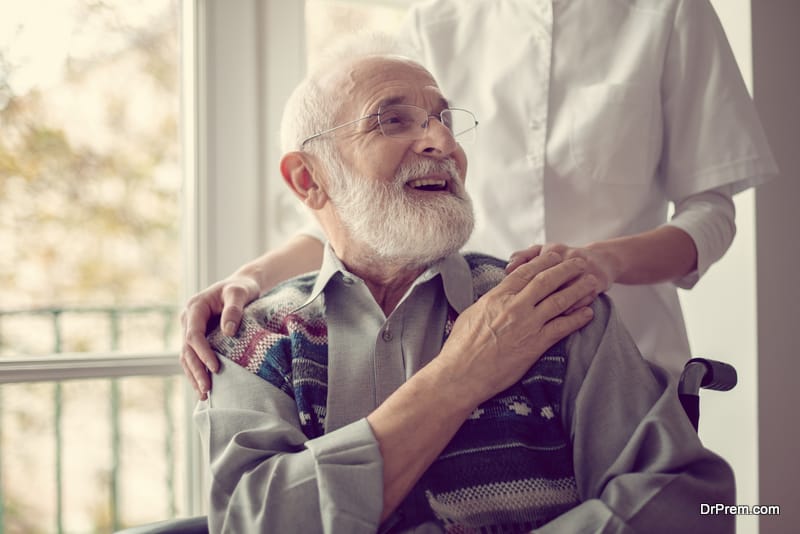 While assisted living and memory care might look like they are very different, they have a lot more in common. Here are some of the key similarities between these two senior living options:
Staff – The staff of both memory care and assisted living is the same, especially the nurses and nursing assistants. Memory care, on the other hand, has specialized professionals trained to help dementia patients.
Activities – Music therapy, as well as outdoor activities, can help dementia patients, as well as other seniors in assisted living, help with their symptoms.
Dining – Dementia, while asking for more brain-food intake, still allows one to eat what they love during dinner. So with assisted living vs. memory care, food and beverages are a similarity both groups can choose from freely.
How to choose the best senior living with memory care?
If you've decided on memory care after assisted living, or only memory care by itself, here is what you need to take into consideration.
1. Give your senior loved one input
The first thing you need to do, even while considering choosing a new or upgrading a senior living option, is take your senior into account. They will surely be happy to state their mind, especially since this is their lifestyle in question. Therefore, asking for input from your senior loved one is very important before taking the next step and deciding for or against memory care facilities for seniors.
2. Specialized caregiver training
Before choosing memory care, you need to know that there is specialized training given to caretakers in memory care facilities for seniors. Before deciding if you want to choose a certain facility, make sure their caregivers have memory care training and if this training is updated. You should do this because memory care is 20% to 30% more costly than assisted living.
3. Consider their unique needs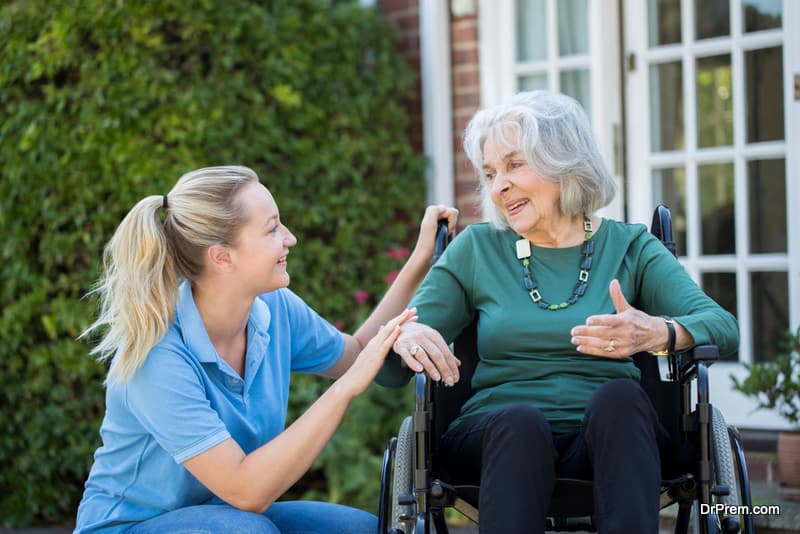 You should consider: How often can they have visits over? How often do they want to take a walk? Are there any rehabilitation programs and exercise options? Before finding a fitting home and senior care option, you need to know your seniors and what needs they have. Before choosing, always consider how met their needs will be, once placed under care.
4. Specialized programming
Does your beloved senior enjoy reading or taking walks outside? Specialized programs are not just that, they include rehab options, specialized dining, and medical care. If your senior is in need of one of these things, or anything else, don't take it away from them. Always make sure they have all their needs met.
5. Consider a referral service to narrow choices
If you live far away from your senior, finding any memory care facilities for seniors is a challenging job. That is why you can contact a referral service, which will give you numerous options. Once you have the bulk of the work done, you can move over to narrowing down choices, by location, special programs, and options they offer.
6. Ask for reviews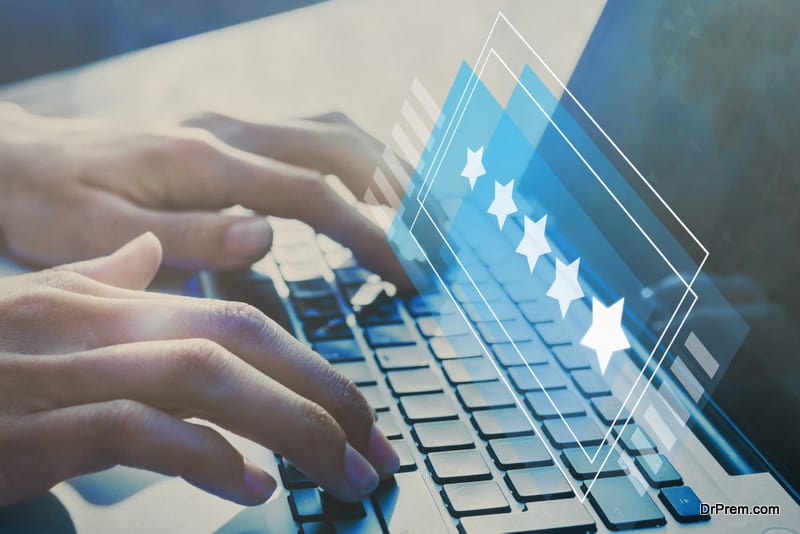 Asking for reviews is crucial when a patient or senior cannot express their thoughts or has speech impairments. Getting real reviews and opinions from families that have taken the same course of action as you can be very helpful. That's why you can look for online reviews when looking for the best memory care facilities and talk to other visitors once at the facility.
Conclusion
A loved one that is lacking confidence and seems to be decreasing in happiness is a sign that their dementia symptoms are worsening. Often, they avoid social gatherings and feel like they should remember things they do not. The most important thing then is to be by their side and try to give them the care they need. What you're looking for might be memory care facilities for seniors.
In the end, we hope our article helped you in choosing the right option for your needs: Assisted living with or without memory care. The key is that both you and your senior are happy with the final result and well taken care of.
Article Submitted By Community Writer