The New Year is off to an amazing start for the medical industry. New technologies and research have given researchers a bevy of efficient ways to carry out studies and deliver results faster. Combined with the tried-and-true methods of the previous year, these tools from 2018 are sure to help labs make the most of their time and efforts.
Log Like A Pro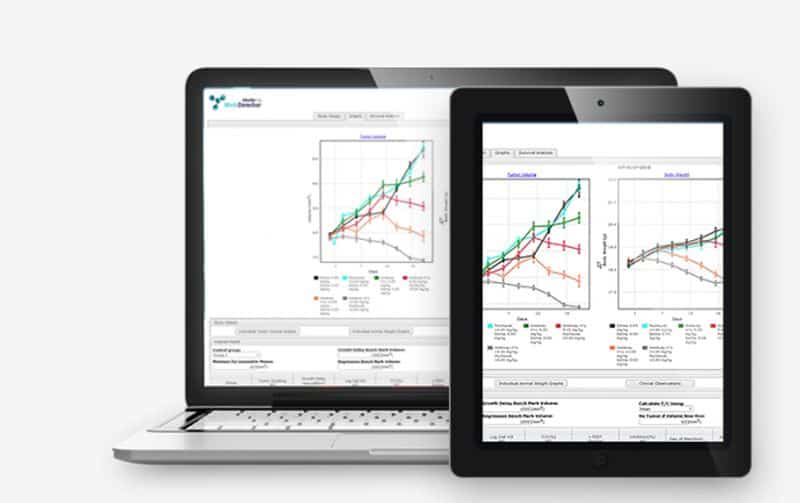 Animal research is as extensive as it is crucial to the wellbeing of citizens the world over. Making sure every piece of information is logged correctly takes time, unless you're using Study Log.
Studylog animal research software is currently being utilized by the world's leading academic, government, biotech and pharmaceutical labs to help them design and plan studies while delivering expert reports on discovered data. This unique software also makes analyzing data a breeze.
Allowing research teams to collaborate across devices, animal disease models are now far more efficient throughout laboratories across the world. Streamlined access for study design development, data, reviewing, and reporting makes multi-lab operations simpler while maintaining a simple to use interface that entry level grads and veterans in the field alike can adapt to with ease.
Managing Time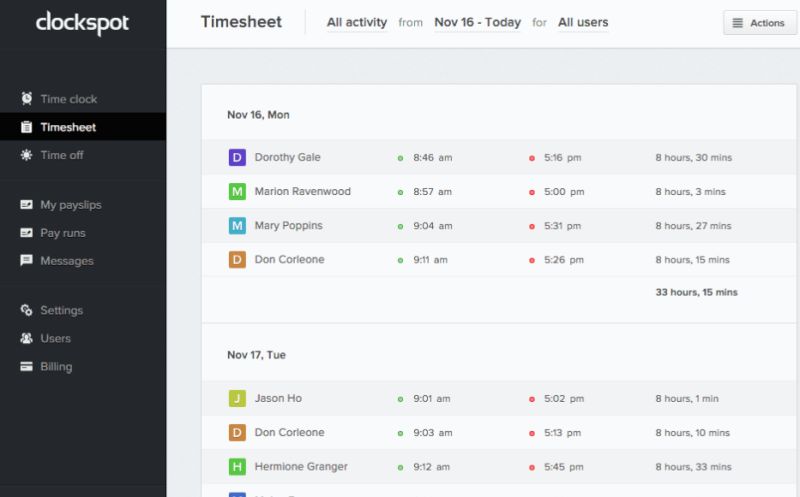 Researchers know that time equals money, especially with such a large amount of funds on the line from investors. Managing times hours while making sure those hours are spent productively is crucial to the success of any study.
A newer system called ClockSpot is rapidly becoming the easiest way to track employee time from anywhere in the world. It can be used at multiple labs and locations, as well as for any remote employees via their desktop or laptop.
By implementing this software, you can know exactly when employees arrive to work and punch out while requiring each of them to provide identification from a simple access code to voice command authorization.
Payroll integration takes valuable time away from adding up the numbers, proving faster than previous systems, and comes with adjustable automated features. All of your timesheets are also accurately managed in one place. The system is as simple to use as any other time management software out there, it's just a better performing system.
The ability to manage remote employees comes new in an age where so many medical facilities still rely on green slips. Using the same software, voice activation and all, employees can log in from anywhere. Now, you never have to worry about keeping tabs on anyone again.
Tools of the Trade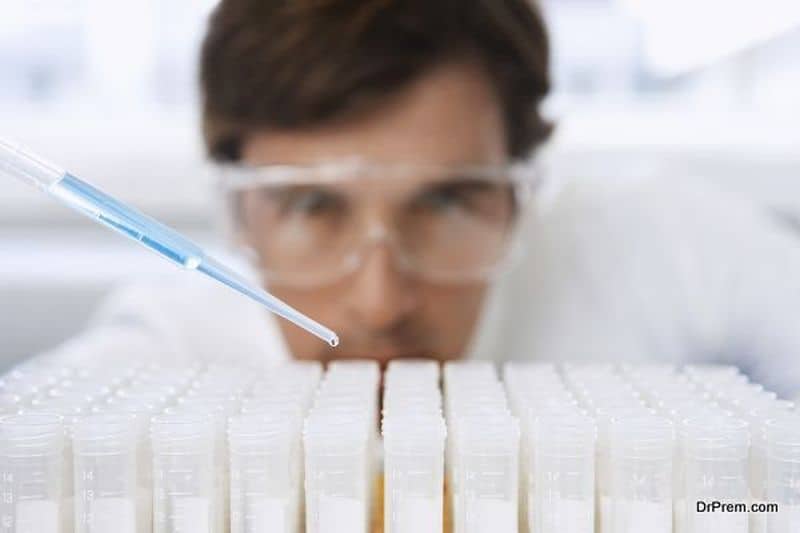 These two technologies are being rapidly implemented in laboratories around the world. New technology in the medical sector aiming to keep things cost effective will deliver more accurate and rapid results than ever thought possible.
Whether your studies could benefit from faster analysis and more easily tracked details or you need a way to track the long, strenuous hours that come with the job, each of these are an excellent choice for getting the job done.
This new year has just begun, so keep your eyes on the horizon for even more fantastic technologies. It's going to be a big year for software!
Article Submitted By Community Writer