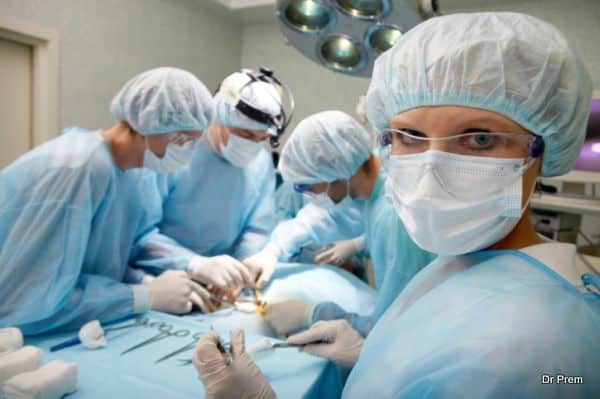 The global medical tourism industry has experienced a rush in terms of popularity. Medical tourism has emerged as the best way of going abroad for getting medical treatments at lower costs. People have eagerly welcomed medical tourism as it comes with double benefits. They can get their treatment and a great exotic tour with their family and friends at the same time.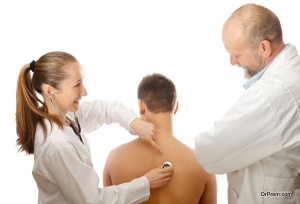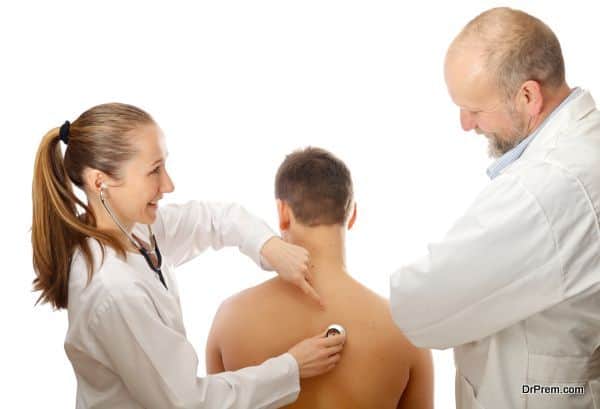 Medical tourism offers excellent healthcare facilities and services to patients at highly affordable prices. They get an opportunity to save a lot expenditure on their fitness and health. They can enjoy foreign trips while seeking medical services and it does not cost them much. Here we have a list of top five countries that have gained a huge popularity in this field: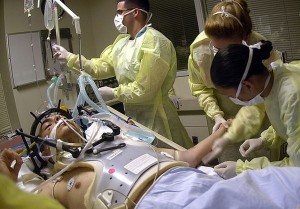 Costa Rica
Costa Rica is a beautiful country situated in Central America. It is famous for its comprehensive healthcare system named "Caja". This exclusive package covers simple health checkups to complicated surgeries and the monthly cost ranges between $30 and $90 per individual.
Malaysia
Malaysia is located in the southeastern region of Asia. It has earned enough reputation for its flourishing medical tourism industry. States like Malacca, Kuala Lumpur in Malaysia are the best destinations for Indonesians as well as for Arabians. Amazing infrastructure and affordable remedial services are the most advantageous aspects of Malaysian health tourism.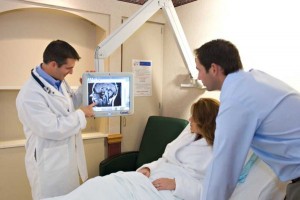 Panama City
It has emerged as the best medical destination, in past few years. There are four most renowned hospitals of the city and all of those are affiliated from American hospitals. The biggest strength of these hospitals is their well-qualified doctors affiliated with International Medical Associations.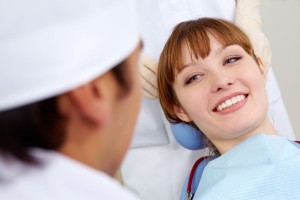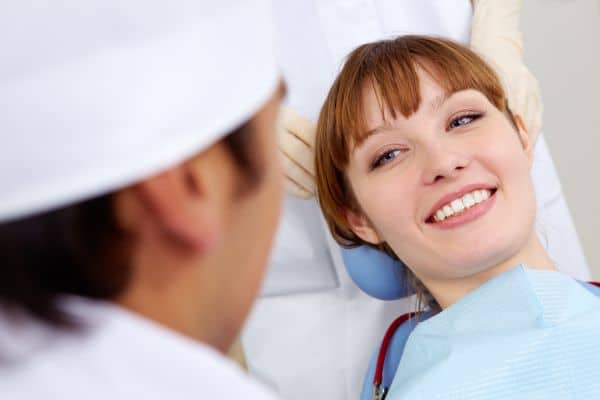 France
It is one of the most popular European countries offering efficient health tourism services. The country boasts of having a strong public healthcare system, which contributes up to 70 percent of the entire medical expenditure.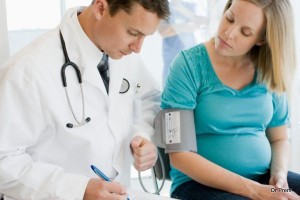 Mexico
With the rapid growth and advancement of medical tourism, this North American republic has turned into a reliable medical hub. An excellent infrastructure, latest healthcare equipments, skilled specialists and affordable costs are the major attraction offered by the country.