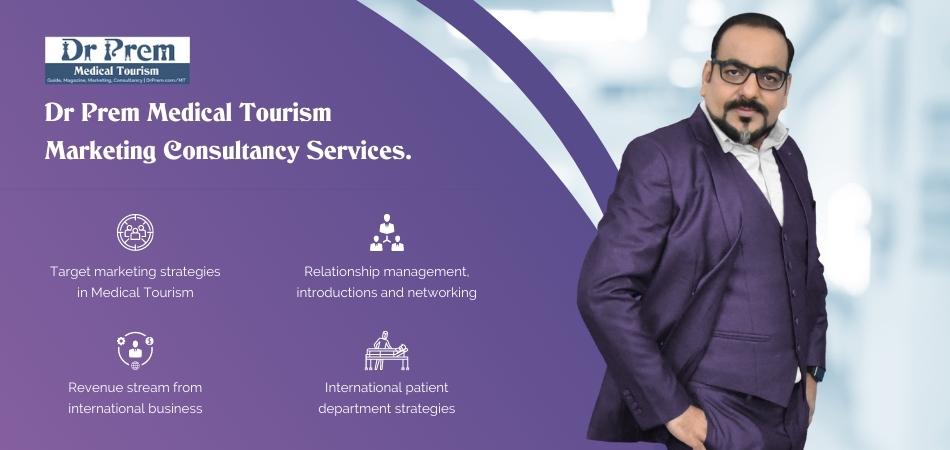 Dr. Prem Jagyasi along with Eight Prime Ministers and many other respected dignitaries headlined a world summit (Eu-Arab World Summit) where they discussed their insights on various subjects on regional socio-economy, political bilateral relationship, challenges as well as developing medical, wellness and business relationships between Europe and Arab countries. The Europe Arab summit took place in Athens, Greece.
[youtube https://www.youtube.com/watch?v=kBoRAEUwndU&w=800&h=600]
The notable personalities that gave their very valuable views include 
Kyriakos Mitsotakis ( Prime Minister, Greece), Ana Brna (Prime Minister, Serbia), Andrej Plenkovic (Prime Minister, Croatia), Edi Rama (Prime Minister, Albania), Nabil Aburdeineh (Deputy Prime Minister, State of Palestine), Massimo D'Alema (FMR. Prime Minister, Italy), Francois Fillon (FMR. Prime Minister, France), Alexis Tsipras (FMR. Prime Minister, Greece), and many other high echelons personalities. This one of a kind summit was organized with the support of the Greek government, the European parliament, the Arab League and the European Commission, by the pan-Arab conference group Al-Iktissad Wal-Amal in cooperation with Delphi Economic Forum. The strategic sponsor for the summit featured, the largest Arab construction group Consolidated Contractors Company. 
Amongst the other Global Leader, Dr. Prem Jagyasi – a Times Award-winning speaker and world-renowned medical tourism and wellness tourism expert was also invited to share his ideas about developing a growing medical tourism industry between the Arab world and Europe.
The Europe Arab Summit was held to better understand how these two regions can develop and strengthen their economic and political dialogues. The summit is held to acknowledge the need for further enhancement of Eu-Arab relations. The 4th Eu-Arab Sumit entitled "A strategic Partnership"  concentrated its attention on economic cooperation and investments with highly focussed attention in the fields of energy, trade, science, technology, and healthcare.
The summit addressed a wide range of agendas, here is a list of agendas covered during the summit.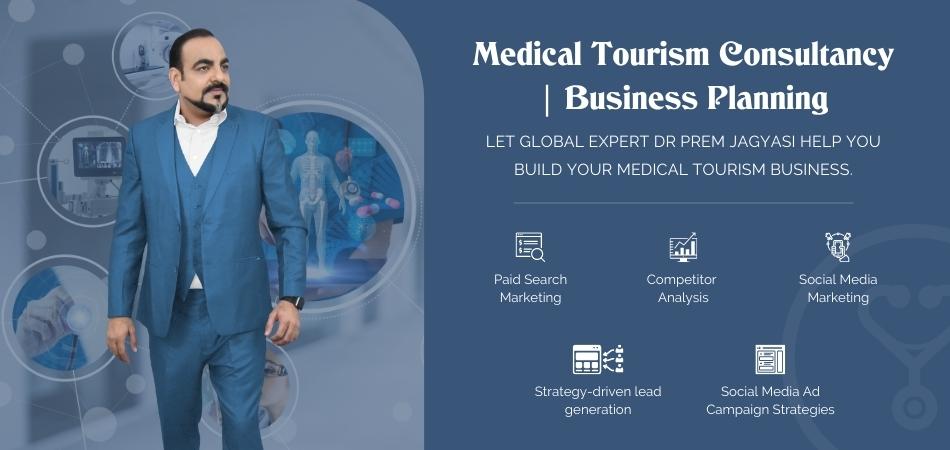 Europe And The Arab World: Transition And Geopolitics: this discussion and speech was headlined by, Kyriakos Mitsotakis the prime minister of Greece, Nicos Anastasiades President of the Republic of Cyprus,  Ana Brnabic Prime Minister of Serbia, Andrej Plenkovic, Prime Minister of Croatia, Edi Rama Prime Minister of Albania, and many other high echelons from both the regions.

An Era of Realignment: the need for a new European- Arab world approach

Europe and the Arab world: A Strategic Economic Partnership: various investment opportunities and trade opportunities were discussed at length

Challenges of Migration: The vision. certain prominent challenges faced and sharing insights on the solution for the same were explored at length.

Building Climate Coalitions: An Eu-Arab response to climate change

Sustainable Development Goals: Investing with a purpose.

Energy security Prospects and Challenges: Developing a positive cooperation agenda

Maritime ports and logistics: a new perspective of the Arab world.

Pathways for shared growth: advancing cooperation between Greece and the Arab world.

Navigating technological disruption: a bi-regional approach to sustainable digital transformation.

Financing and investment opportunities between European and Arab world countries.

The ever-growing healthcare industry, and how Medical Tourism could help develop a bilateral relationship between the Arab and Europe regions.
Dr. Prem Jagyasi a prominent and celebrated speaker, was awarded recently at the Times Of India Global Speaker Award for his impeccable and diverse knowledge on various subjects. In addition to that, he is a medical and wellness tourism consultant who has traveled over 65 countries and help developed various projects related to the same also shared with us his experience pertaining to the field. He talked about developing a bi-lateral medical and wellness sector, where patients from both regions can leverage the benefits of the specialties offered by the respective regions. He emphasized and gave valuable insights on how both the geographies can capitalize on medical and global healthcare tourism. 
He called medical and wellness tourism one of the most exciting industries and laid down some numbers related to the growth of the industry which makes it a very lucrative subject of investment. He in addition to that he also emphasized that this industry is still in a very complex stage, which requires a greater support system. He laid down the 7ps of Dr. Prem's Strategy to develop medical tourism.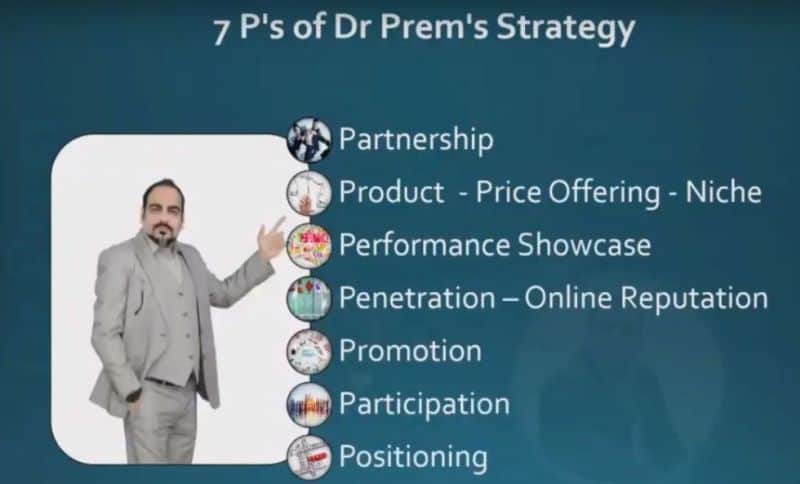 It consists of:
Partnership

Product- Price offering niche

Performance showcase 

Penetration, online reputation

Promotion

Participation 

Positioning   
Dr. Prem Jagyasi a luminary when it comes to medical and wellness tourism and he very firmly believes that both industries, medical and global healthcare tourism are very promising industries and if combined with the right support and infrastructure it can yield very fruitful results. 
Watch Dr. Prem Jagyasi' Speech here https://www.youtube.com/watch?v=kBoRAEUwndU