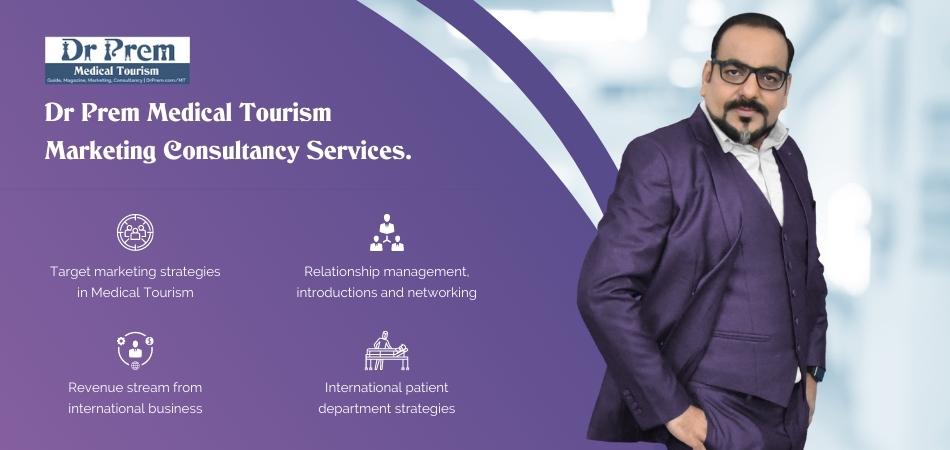 Stricter regulations in the new surrogacy Bill 2019 to be tabled during the winter Parliament session may force Indian couples to look for overseas options. The new bill calls for stringent verification of the surrogate who should be a 'close relative' of the couple, and the onus lies entirely on the clinics.The upper house of the Parliament has already cleared the bill.
The result, several fertility clinics located in Delhi, Mumbai and Hyderabad are refusing new surrogacy cases for last few months. Fertility specialists have no option but to rethink about surrogacy programs.
Renting a womb has been a debatable subject over years owing to various ethical considerations. In India, this has amounted to severe commercial exploitation of surrogates generally coming from the lower economic bracket.
Surrogacy in India – a $445 million industry: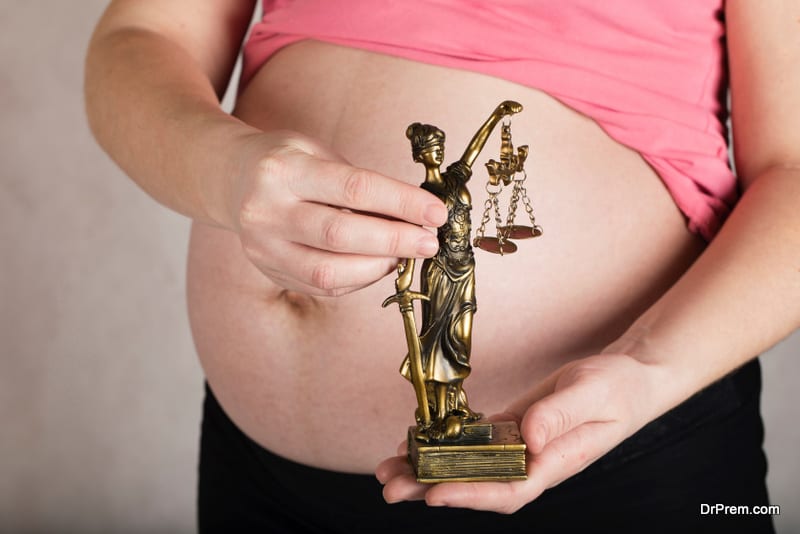 Despite the ban of surrogacy services to foreign customers, 'baby factories' continue to thrive in India. A large section of its operation remains unchecked. Women in dire need of financial support prefer to become surrogates to earn a substantial amount. Often power dynamics come into play coercing women to become surrogates.
Surrogates, in most cases, are forced to live in inhuman conditions without adequate care and safety. If something goes wrong, the surrogate is denied the assured pay.Unscrupulous agents target this vulnerable section to satisfy their wealthy clients. The new regulation aims to put an end to this unethical baby creation practice.
According to few reports, nearly 7000-8000 fertility clinics are functional in India of which most are illegal. A majority of surrogacy cases in India go unrecorded although NARI (The National ART Registry of India) of Indian Society for Assisted Reproduction (ISAR) is assigned the task of recording these cases. Charges of a surrogate mother can be from 1, 00,000 INR ($1396)   to the most 4, 00,000 INR ($5580).
Lack of clarity in the bill leaves fertility clinics in limbo: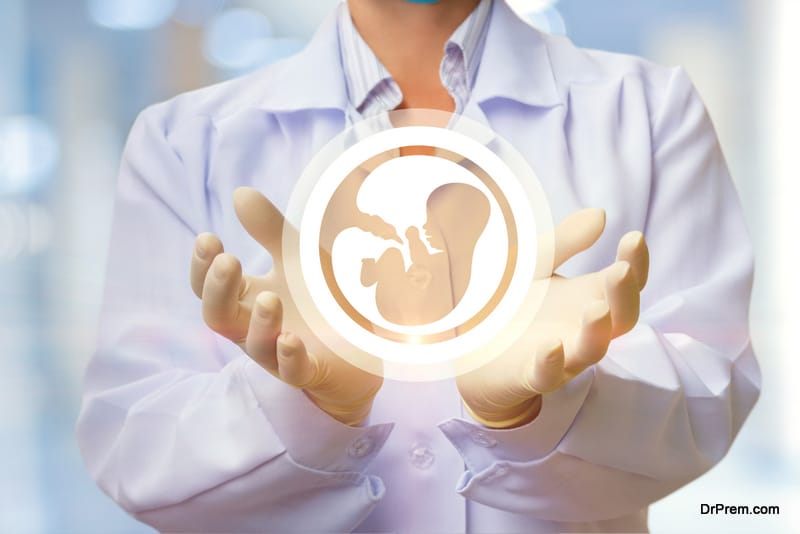 What does it require to be a 'close relative'? The bill does not give a clear explanation of this. According to the newly proposed mandate, the chosen surrogate should be a first-timer as well. In a way, the government is trying to promote altruistic surrogacy, which is a norm in many developed nations; needless to mention commercial exploitation in surrogacy is more prominent in developing economies.
The clauses in the bill are rife with such issues that could not be adhered to. Since the clinics are thrust with the responsibility of verification of the surrogate mother, it could be a tricky situation.
The bill has generated mixed reactions. Many feel, stricter regulation is a must to stop unethical trades while a group of surrogates staged protests against the bill when it was proposed. Some have the opinion that the parameter 'close relative' cannot ensure the end of commercial exploitation.
Intending Indian couples have to look beyond the shores: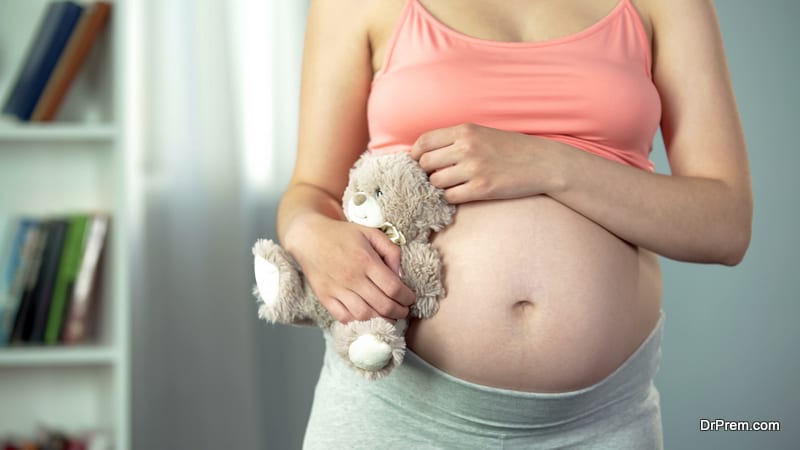 If you consider the cost of a surrogacy program in India, it is reasonably low at about $47,000. Especially, when compared to the US, Ukraine and Georgia, countries that could be now considered as feasible options.In the current situation, many Indian couples have left with no other choice than considering overseas surrogacy program provided affordability permits.
Commercial surrogacy services are provided in few pockets of the US and are bound by strict regulations. The cost is astronomically high.On the other hand, lax regulations, reputed clinics and reasonable treatment costs in Ukraine and Georgia may be likely the feasible option. Indian specialists are also referring many childless Indian couples to reputed fertility clinics in Ukraine.
Why Ukraine?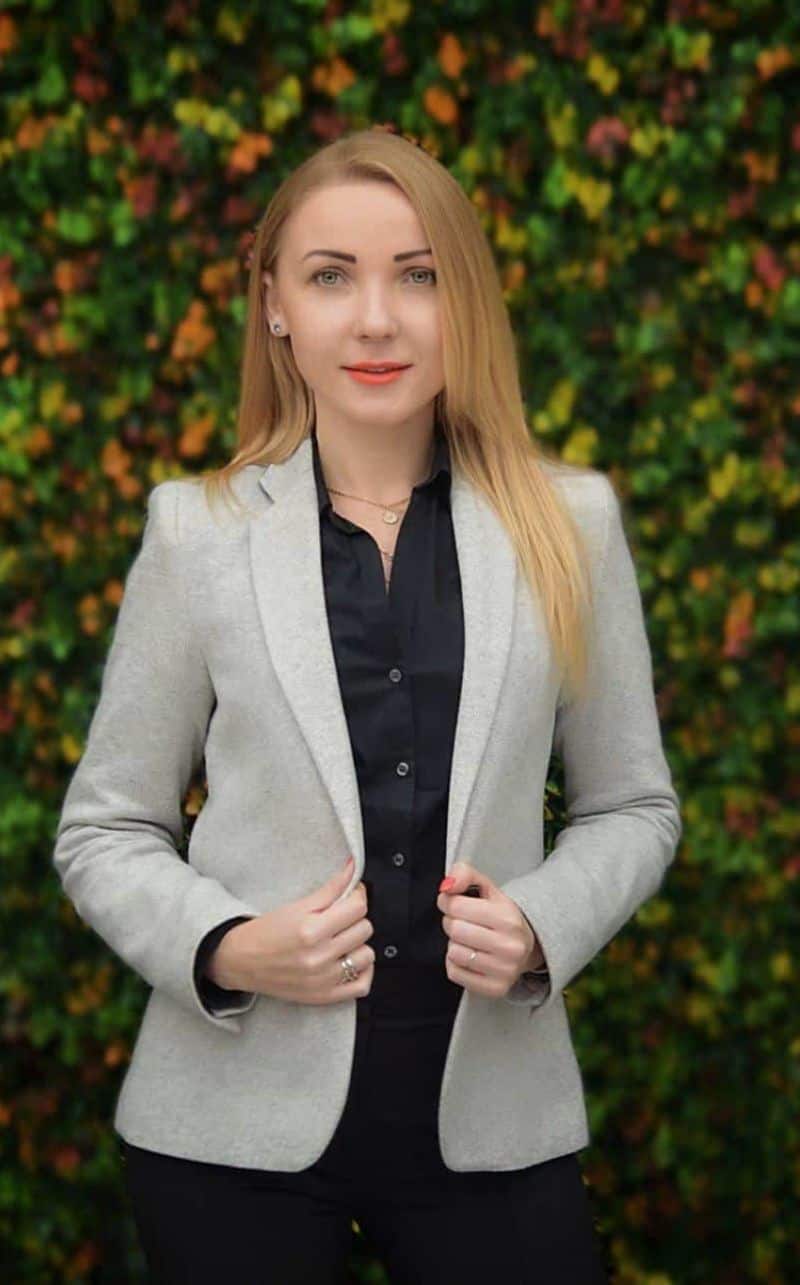 Image Source : drprem.com/associates/annaguchok/
Ukraine, in a way, is often termed as the surrogacy capital of Europe. Of thousands of children born through surrogates since the last few decades, nearly 70% of them were for foreign couples. Ukraine has a long track record in advanced reproductive technology.
According to Anna Guchok, a professional expert in medical and wellness tourism consultancy based in Kyiv, Ukraine can be named as the Global IVF Center. Where IVF treatments all over the world involve high cost and high levels of uncertainty, Ukraine is much ahead in success rates and affordability factor.
Favorable surrogacy regulations:
Considering the legal scenario, let us have a comparison: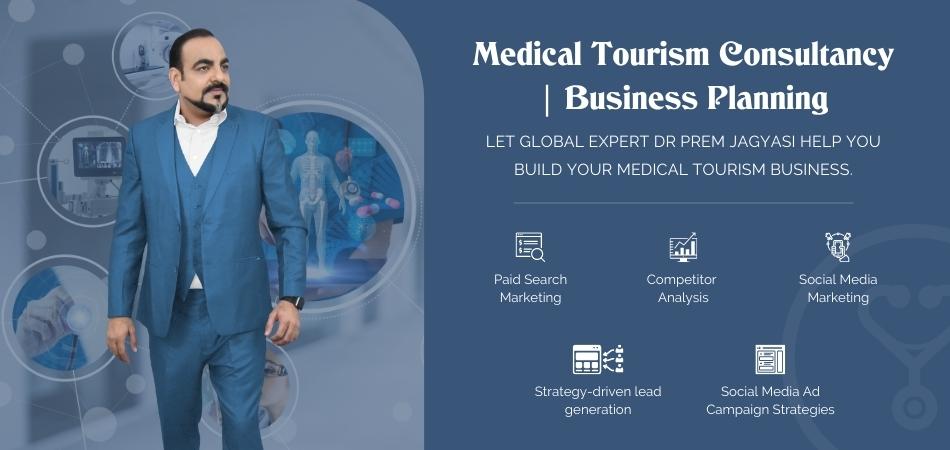 India: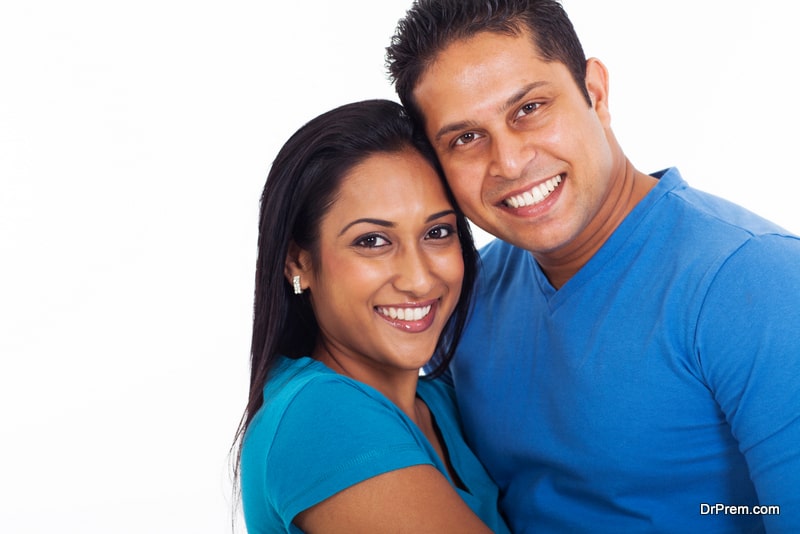 Current scenario:
Must be Indian citizens with a minimum 5 years of married life.
The male partner should be 26-55 years old and the female 23-50 years.
A medical certificate bearing the proof that either or both the partners are infertile or the female partner is unable to complete a full-term pregnancy.
Should be a close relative of the surrogate mother.
Eligibility conditions of the surrogate: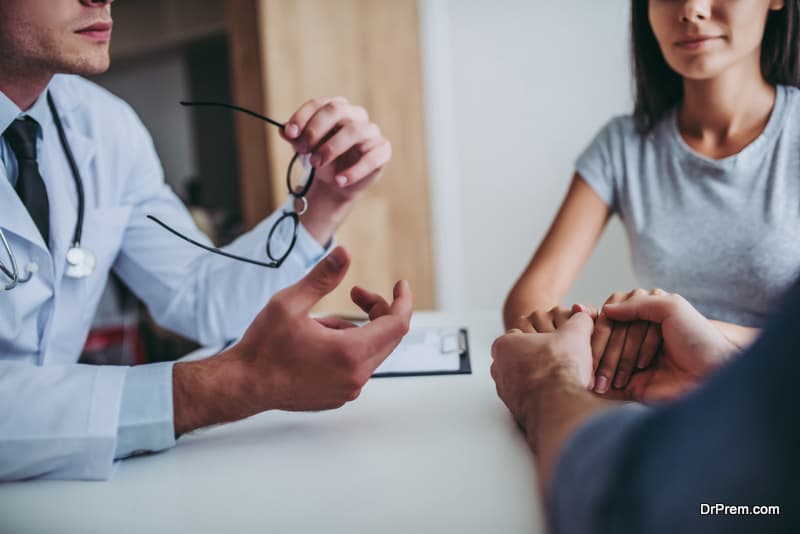 Should be married and have a child born from her.
Must be aged between 25-35 years and a first-timer in the surrogacy program.
Should have a medical certificate testifying her fitness for surrogacy.
On the other hand, Ukraine's surrogacy regulations are lax where commissioned surrogacy service is permitted for foreign couples. The couple has to be married and carry a medical certificate proving infertility or inability to carry a full-term pregnancy. Gestational surrogacy is permitted where either of the partners should have a genetic linkage with the embryo.
The surrogate from Ukraine: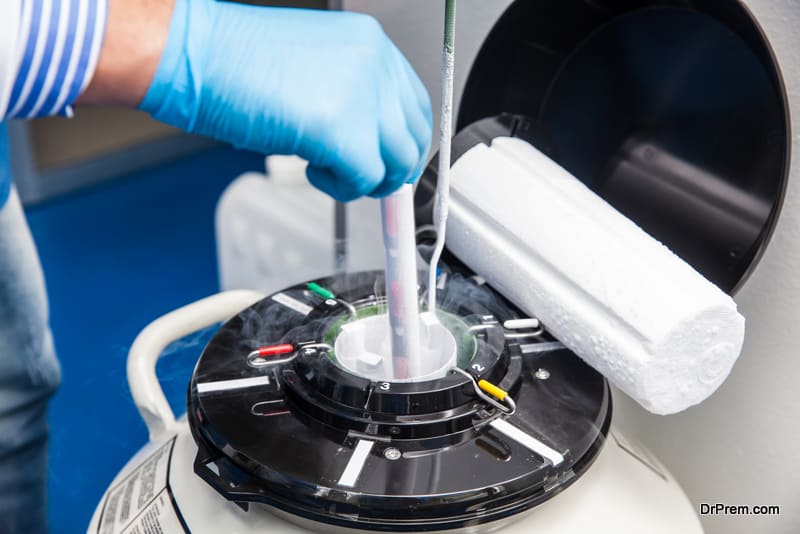 Should be within 25-35 years of age.
Should be healthy and biological mother of a child.
Should be deemed medically fit to undergo the IVF procedure successfully.
From the couple's perspective, the vital point is that they are granted parenthood immediately after the birth of the child. Few documentations and contract signing are required while hiring a surrogate.The surrogate is not awarded any parental right on the child born from a surrogacy contract.
Cost and quality: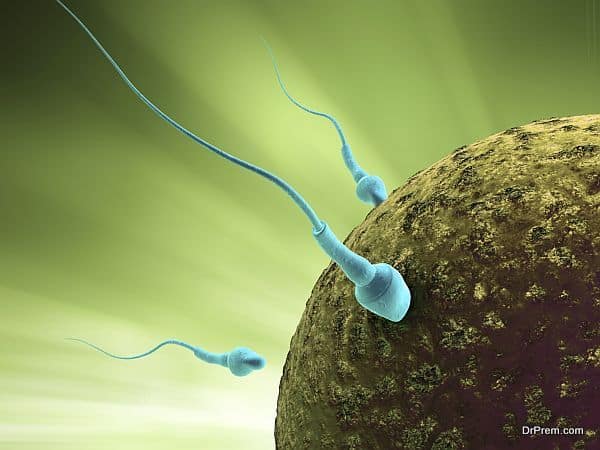 Comparing the cost in India, it will be higher. But there are other factors to be considered as well. Fertility treatments come with lots of uncertainty. Very few instances exist where successful pregnancy has been achieved in a single IVF cycle. Multiple cycles are required in most cases. Success is a big chance factor. Despite this, success rates in fertility treatments in Ukraine are much higher.
The cost again varies depending on the clinic and procedures involved.  State-of-the-art fertility clinics in Ukraine with cutting-edge technology are bringing smiles to thousands of childless couples. In many clinics, the standards are even better than the established clinics in Europe and the US.
Isida IVF Clinic Ukraine – Setting up an example.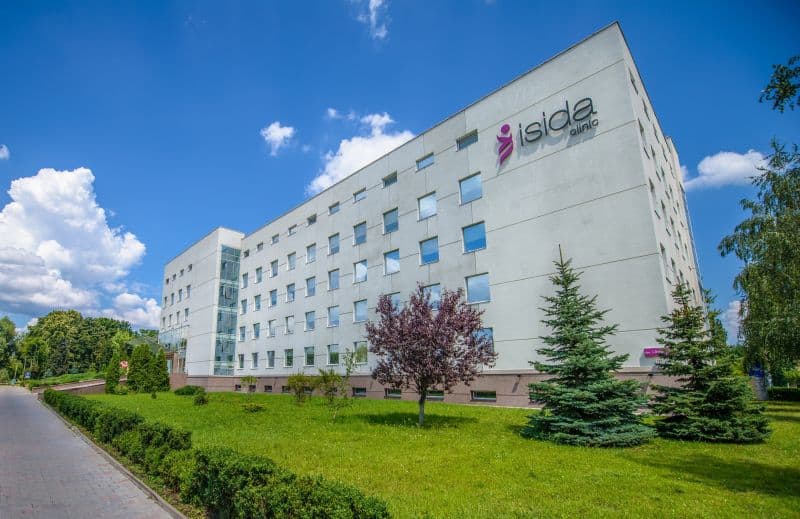 Image Source : isida-ivf.com/
Let us take the example of the ISIDA Clinic in Kyiv. It is the largest women's health and family planning clinic in Ukraine and has been one of the preferred centers for childless couples seeking surrogacy service. The clinic is serving a huge clientele from different countries for the last 26years providing start-to-end support to the utmost satisfaction of customers.
Its service and support is not only restricted to surrogacy and fertility treatments but also includes airport pickup and drop facilities and arranging for accommodation and site seeing if the couple wishes so. Mostly, couples combine an overseas holiday trip with their surrogacy program. Ukraine has enough components to serve both purposes.
Is surrogacy abroad entirely risk-free?
There might be other obstacles. Will there not be any legal hassle in obtaining citizenship of the newborn? What would be the procedures required to fly the newborn back home in India? Intending parents should check with the government authorities to ascertain the citizenship rules of a child born from surrogacy.
Indeed, childless couples from India with no such close relative to serve as a surrogate would have to make tougher choices. Many couples also fear that if success is not achieved in a single cycle, the entire process including the cost will be a huge waste. In India, the cost normally covers multiple cycles.
Many doctors from India feel that a tie-up with well-established clinics in Ukraine, Georgia or US might help couples in cost saving as well ensure the quality of service.  Destinations reputed for fertility tourism might see a boom in their medical tourism market.