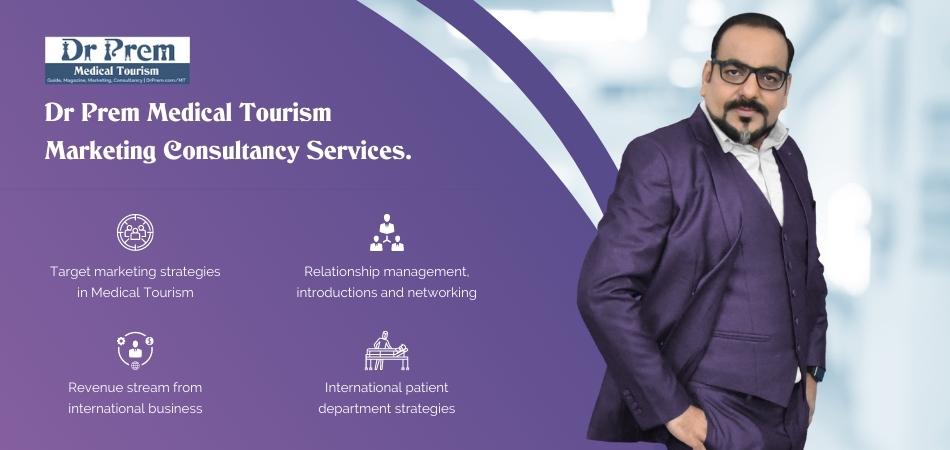 Unfortunate patient outcomes do not augur well for medical tourism. A twitter thread posted by the Nigerian Tobi Ajisegbede two weeks ago has again brought to light one of the negative impacts of medical tourism– what if when things go wrong?  Can medical travelers get support in such a case?
Image Source : deccanherald.com
In his tweet, Tobi alleged medical negligence of a reputed Indian hospital for his mother's death. His opinion was supported by another tweet from a Nigerian media personality Emma Ugolee suffering from kidney ailment owing to kidney swapping by Indian doctors.
Years ago Emma underwent a kidney transplant in India. According to his narration, the kidney donated by her sister for transplantation got swapped with another that did not match his requirements. This severe donor-recipient mismatch worsened his condition, and he is surviving on hopes of another transplant. Nigerians constitute a substantial fraction of medical travelers visiting India.
Well-framed policies – a big boost for the medical tourism market: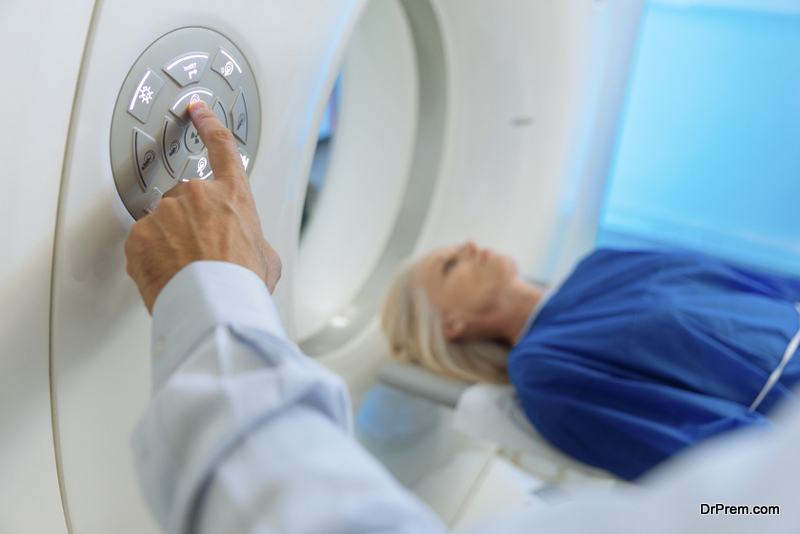 Such unfortunate incidents (reported from many destinations) call for improved policies in medical tourism. Medical tourism in India relies heavily on the private medical sector which still remains unregulated. Treatment protocols and cost vary a lot with each hospital. Medical travelers from abroad reach out to private healthcare facilities for all sorts of medical support and assistance.
Relaxed visa rules, allowing extended stay, special arrangements in the airport, launching the information-loaded website and framing of the National Medical and Wellness Tourism Board all have contributed to medical tourism growth in India.
When India is being portrayed as one of the top medical tourism destinations for its advanced medical facilities and a huge talent pool, collective efforts from private healthcare sector in setting standard protocols and policies can further boost country's medical tourism.
According to the government data released on December'18, foreign exchange earnings from medical value travel amounts to $25 billion. Nearly 5, 00,000 foreign medical travelers visited India last year, almost double the number of 2015- 16.
Hospitals need to strictly adhere to medical protocols: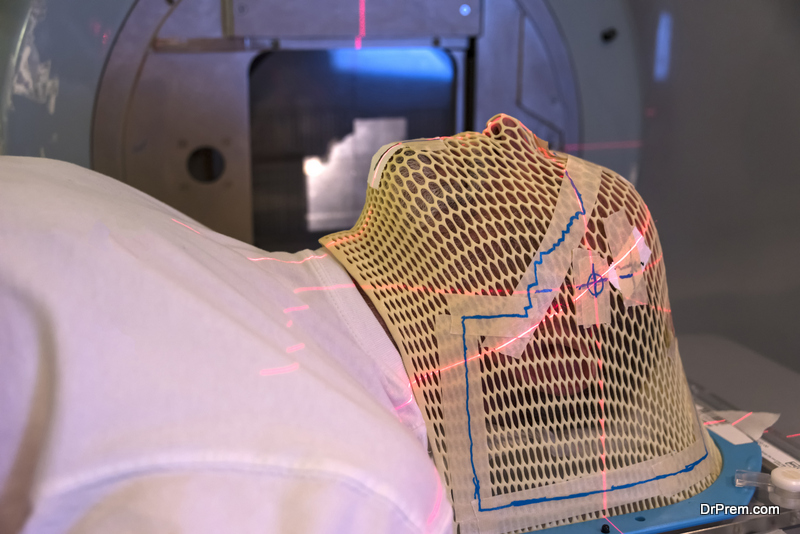 The case of Tobi may be one of the unfortunate surgical outcomes despite strict adherence to medical protocols. A statement released by the hospital insisted that in spite of providing the best possible care and support, the patient had to extend the hospital stay finally succumbing to the illness.
Without underrating the efforts put up by the hospital, the above cases indicate somewhere the medical travelers in India are not getting due support. This includes everything from clarity in treatment cost to quality treatment and support during the entire medical support till recovery.
Huge variation in treatment costs: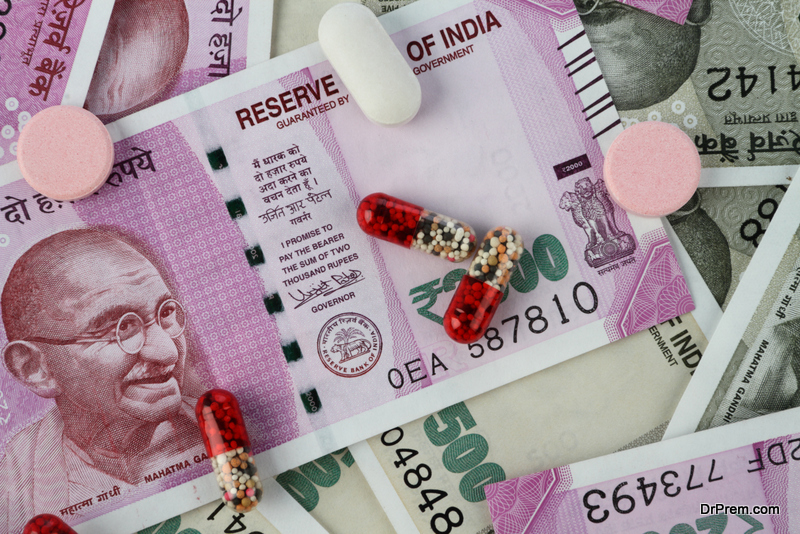 Let us take the case of cost variation.  According to Tobi's version, when her mother was referred to the Bengaluru Hospital by a clinic in Lagos supported and managed by the same hospital chain, he was given an estimated cost of $10,000 or 7 Lakhs of rupees.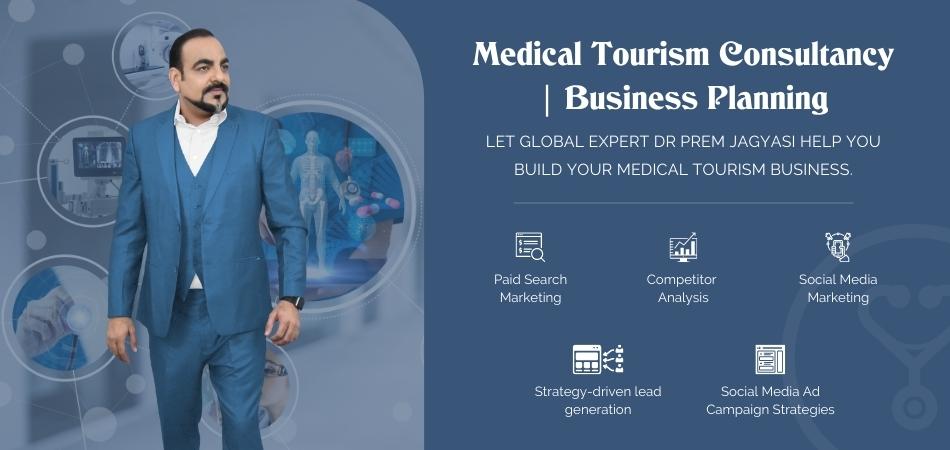 He was shocked when the hospital in India gave him an estimation of $20,000 or nearly 14 lakhs of rupees double the initial estimated cost. In medical tourism, the treatment cost often gets exaggerated presuming foreigners to be rich. The cost escalates in the event of post-treatment complications. Complications even crop up after coming back home after a seemingly successful overseas medical venture.
Medical assistance is not limited to the procedure only but also the period of hospitalization and recovery phase.  Hospitals may perform a treatment or surgery successfully. At the same time, it also needs to be checked whether they are adhering to protocols related to patient mobility and discharge.
Catastrophic medical expenditure cannot be ruled out completely given the nature of unprecedented complications though it can be checked in some cases.
Better handling of patients and meeting their expectations: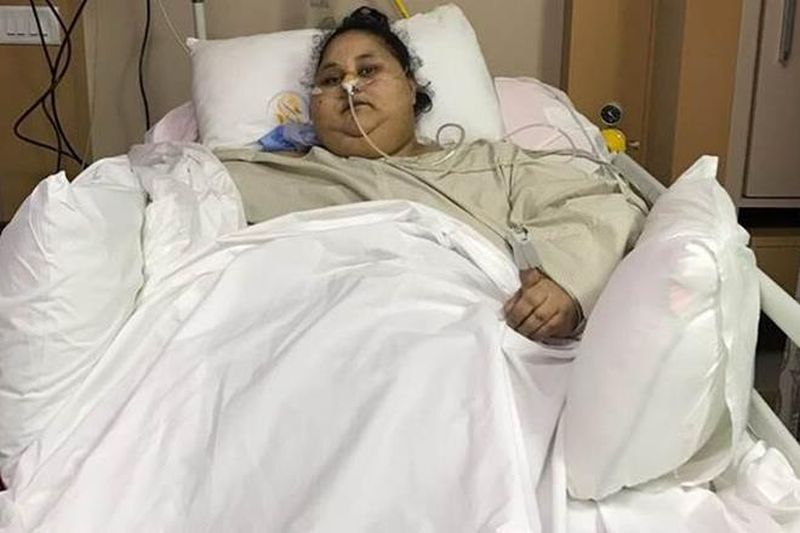 Image Source : images.financialexpress.com
Every hospital gets a signed informed consent from the patient. But to what extent is the patient informed? Did he/she actually understand the procedure and associated risks? Not all patients/patient parties have that level of understanding about health issues and treatments. How the hospitals should handle them?
A similar type of incident occurred couple of years ago in the prestigious Saifee hospital in Mumbai. Eman Ahmed of Egypt, the heaviest woman in the world with co-morbid conditions underwent a successful bariatric surgery under a reputed surgeon. The hospital reported a dramatic weight loss post surgery and was preparing for the discharge.
Crores were spent for Eman's arrangement but still, an ugly spat emerged between Eman's sister and the hospital staff. Eman's sister made serious allegations about the hospital staff complaining of no remarkable improvement of Eman's condition and disagreed to the discharge proposal.
The squabble took a serious turn forcing the state's health ministry to intervene. Finally, Eman was airlifted to Dubai's Burjeel Hospital for further treatment where she died a few months later.  There was a serious misunderstanding between the patient party and hospital staff.
The state health ministry within a few months of this incident planned to release a Standard Operating Procedure (SOP), a set of guidelines to be circulated in all hospitals. The objective of this guideline is to ensure the highest level of transparency between the patient and the hospital leaving no room for discrepancy.
Stricter implementation of regulations can reduce unwanted outcomes:
With more global patients opting for medical tourism, the probability of such untoward incidences will rise unless hospitals adopt stricter medical protocols.
NABH regulations are existent but the government should ensure that these regulations are rightly implemented. The regulations can be violated easily if the hospital administration is not strong enough.
A standardized guideline highlighting package costs and services can provide more transparency to the foreigners.
Setting up of a support system to address patients' grievances properly.
A regulatory mandate to maintain and disclose patient data when required. Hospital-acquired infection is a serious concern in most of the medical tourism destinations. No hospital in India publishes hospital acquired infection rates. In developed countries, hospitals maintain such important data. This would serve as guidance for improved patient outcome and satisfaction.
Pursue hospitals treating abroad patients to get NABH or JCI accreditations.
Enforcing licensing of medical tourism facilitators and companies referring foreign patients to Indian hospitals.