Some women, for example, may choose to undergo many procedures or just breast implants. Salt Lake City mommies prefer such makeovers, as they cater to their specific needs. The surgeries involved in mommy makeovers include:
Breast augmentation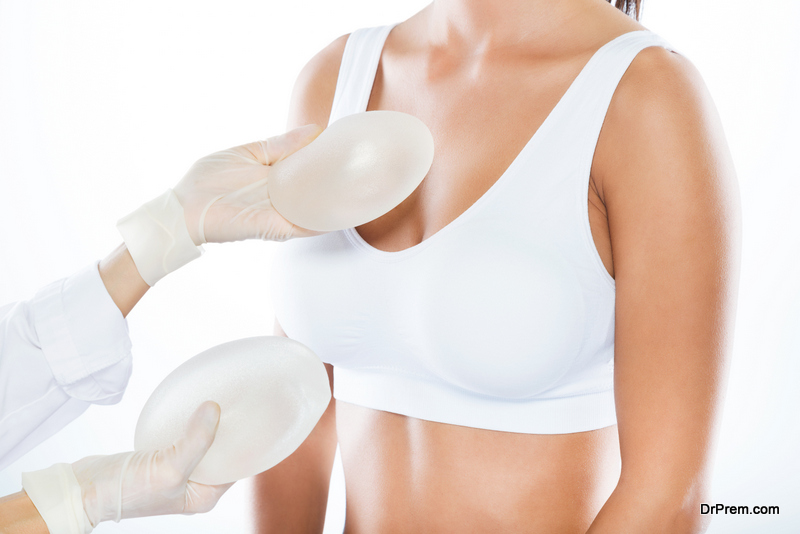 Also called a boob job, this procedure involves transferring fat to the breasts or using implants to improve the way they look. More often, patients want to increase their breast size, but a few want to just restore volume after they have lost weight.
After a breast augmentation procedure, you will have round breasts, with a natural asymmetry. If the surgeon uses fat from another part of the body, the process is called fat transfer augmentation. Sometimes, the procedure is also conducted to contour the hips. Breast augmentation cannot correct breasts with a severe droop, however.
Breast lifting
Also known as mastopexy, this procedure removes excess skin from the breasts and tightens the surrounding tissue to restore its shape. As the name suggests, the breast lift will raise drooping breasts. Sometimes, after breastfeeding, the areola increases in size and the breast lift deals with this, as well. It can also be used to improve your breast profile and firmness. A breast lift cannot change the size of your breasts significantly, though.
Breast reduction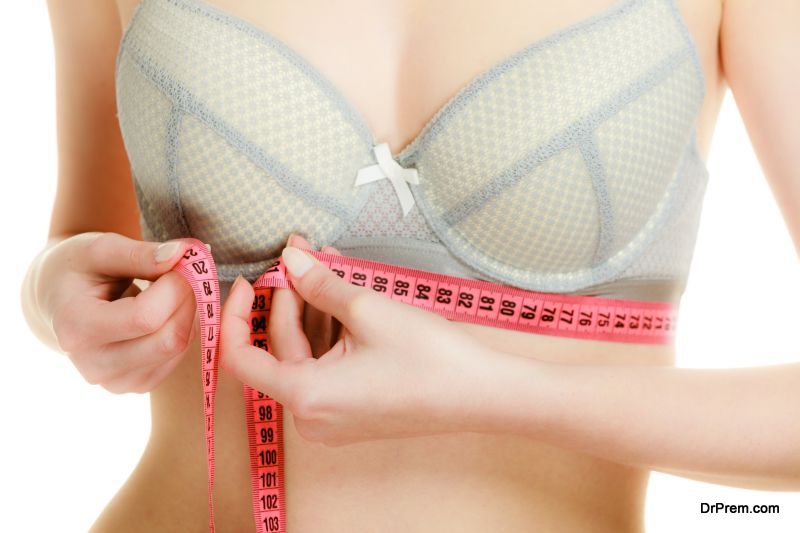 Sometimes, following pregnancy or weight gain, women can get uncomfortably large breasts. With breast reduction, the surgeon will remove the excess fat, tissue, and skin to give you a size that is proportionate to your body.
Breast reduction eliminates the discomfort associated with large breasts. Typically, macromastia can cause emotional and physical distress for patients. It can make it impossible for them to take part in physical activities, for instance.
Tummy tuck​
Otherwise called an abdominoplasty, this procedure gets rid of excess skin and fat in the stomach. It restores abdominal muscles and creates a firmer and smoother profile. Even people with healthy body weight can undergo a tummy tuck to rectify a protruding or sagging abdomen caused by aging, pregnancy, another surgery, or heredity. A tummy tuck should not take the place of exercise, though.
Circumferential abdominoplasty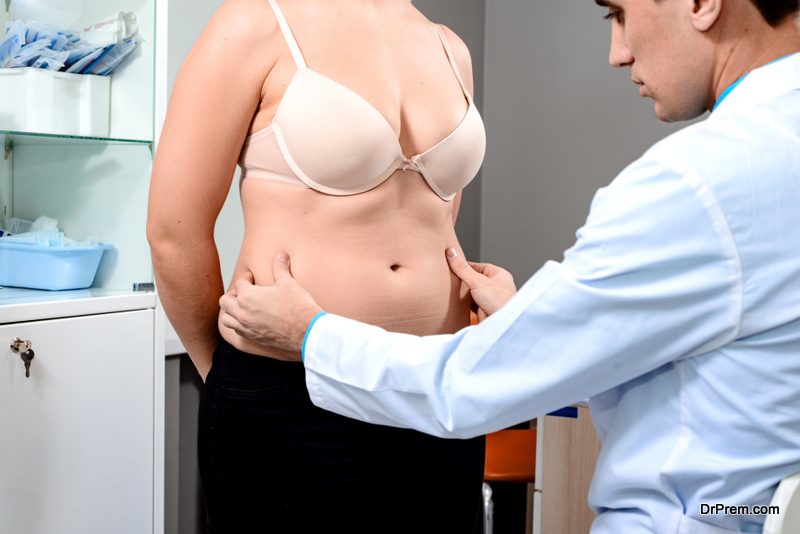 Here, the surgeon helps lift your body to improve its tone and shape and remove excess fat and skin. This body lift will get rid of dimples and irregular skin surfaces. Mommies can get a body lift in the buttocks, abdomen, and thighs to correct the impact of aging, genetic factors, pregnancy, and sun damage.
Before getting a makeover, organize yourself to make home recovery easy. The surgeries are carried out for outpatient care with 24-hour assistance immediately after the surgery. Healing may take a fortnight depending on what procedures you underwent.
Article Submitted By Community Writer