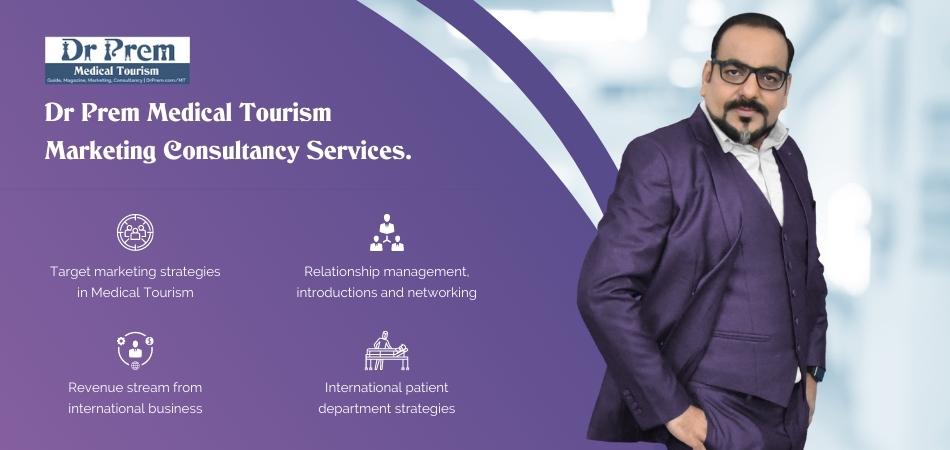 Cosmetic surgery is a critical procedure that needs to be carefully performed; one should choose the right destination where highly skilled surgeons can do it. You would require ultramodern medical facilities equipped with the latest technology. Check out some global medical tourism destinations that not only offer cost-effective cosmetic surgery procedures, but also provide you the best traveling facilities.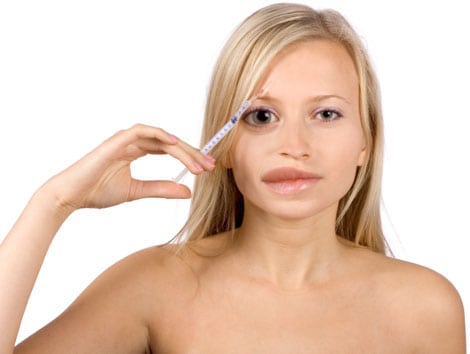 Western Europe
Several countries in Western Europe are famous for cost-effective and high-quality cosmetic surgery procedures. The ones heading the chart are Belgium, Spain and Germany. If you stay in Europe, traveling to these destinations can be quite cheaper. In addition, you would get pre-travel consultation and aftercare alternatives from the clinics in Western European countries. For outsiders, it can be a refreshing cultural change and relaxed environment while they receive cosmetic surgery procedures in these countries. These destinations would not seem to be unfamiliar to English-speaking people who follow a westernized lifestyle.
Turkey and Balkan States
If you wish to get cosmetic surgery done at affordable prices and require international-level service standards, you might also visit these upcoming medical tourism destinations of Turkey and other Balkan states. You may stay at luxurious resorts after getting your surgery done and experience a speedy recovery in a relaxed atmosphere.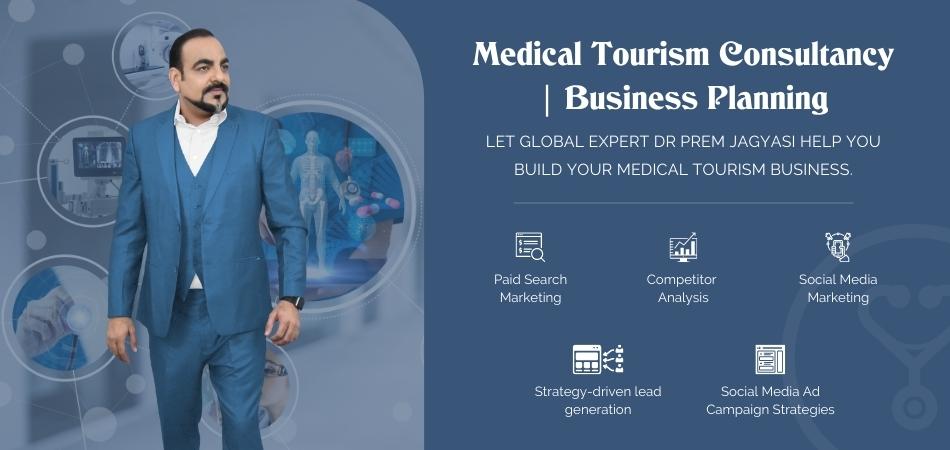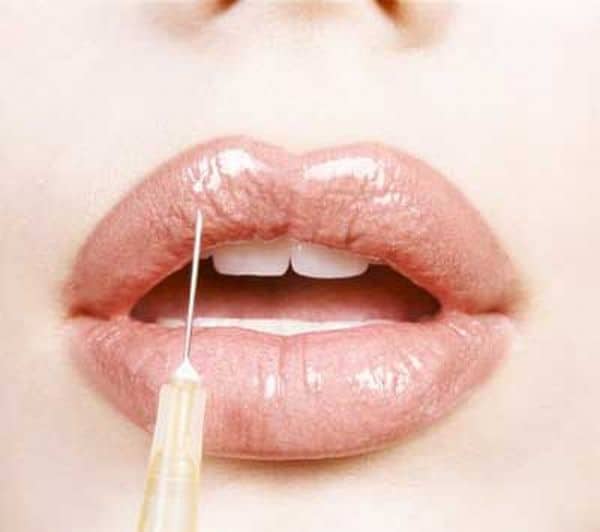 North Africa
If you can ignore the political instability in North African countries of Egypt and Tunisia, it can be a great deal on your cosmetic surgery procedure. These destinations offer wonderful care services at very cheap prices. Tourist centers in Egypt are not much affected by its internal situation and are still being flourished by a good amount of medical tourism. Thus, this place is considerable if you wish to get your cosmetic surgery done.
South America
Brazil and Argentina in South America are highly popular as medical tourism destinations, especially among those people who are seeking affordable and high-class cosmetic surgery options. Bolivia and Mexico are other South American countries that are good markets for cosmetic surgery.
India
There are high-quality medical facilities and internationally trained surgeons in India to deliver effective cosmetic surgery treatments. Being on the forefront for providing state-of-the-art medical tourism opportunities, the country also offers cosmetic surgery at the lowest prices. There is also an easy availability of cheaper flights to all other nations. Thus, it cuts both your travel and treatment costs, which makes your medical travel ever more meaningful to you.