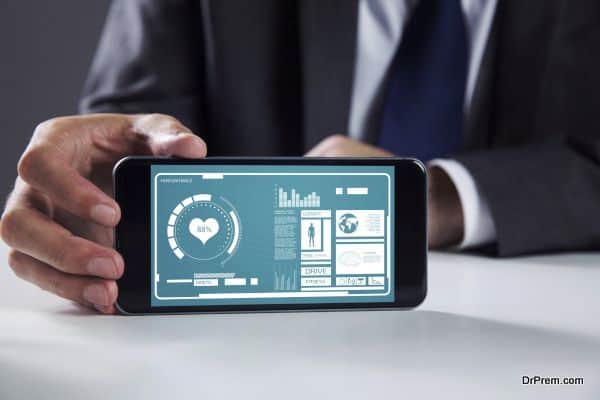 Mobile apps have taken the world by storm. There are apps for literally every other service or facility these days. Literally, every other individual has become apps dependent in their day to day lives not to mention of the growing popularity of health and wellness apps. This may probably be the reason why those in the medical tourism industry decided to create mobile apps dedicated to helping medical travelers seeking treatment in foreign countries.
In fact, medical tourism apps provide an equal share of threats and opportunities. Modernized apps are facilitating instant online booking for consultations with global physicians. This may be a concern for medical tourism agents and clinics taking unprecedented long times for fixing an appointment.
Adding convenience is a big factor in medical tourism and the apps are successfully doing that. Although apps have a huge potential but the initial investment to develop it is enormous. Companies creating the right kind of apps are big winners and those not getting it right can end up in making huge losses.
6 medical tourism apps catching the attention of global medical travelers:
Here are six such medical travel apps that have been creating quite a buzz for some time now.
TaiwanTrade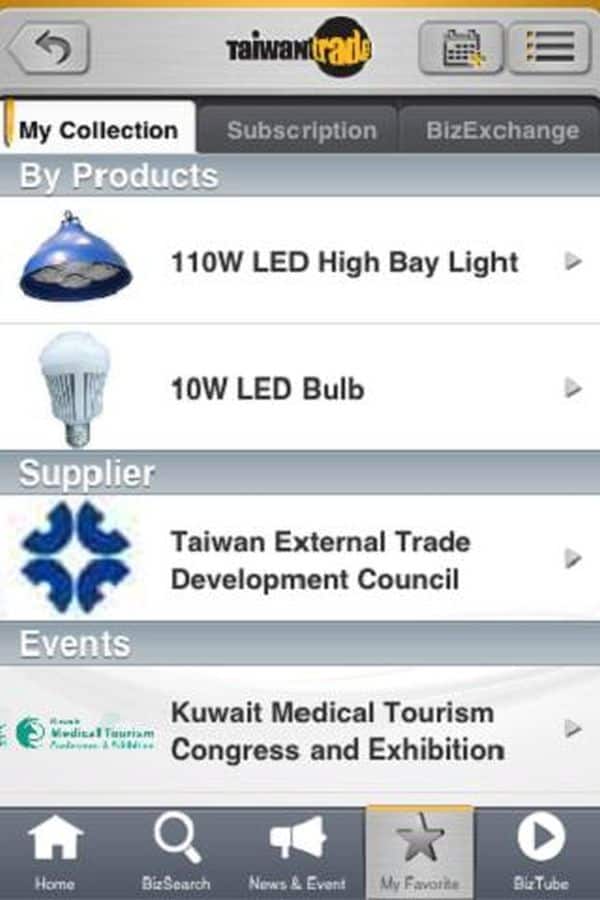 Developed as a joint project between the Bureau of Foreign Trade in the Ministry of Economic Affairs and the Taiwan Trade Development Council, the TaiwanTrade mobile app is dedicated to help medical travelers who visit Taiwan for treatment.
The app is a mobile platform that provides in-depth and up to date information about the industries in Taiwan, the medical tourism industry being one among them.The app allows medical centers as well as independent doctors to list themselves in the app in order to gain more visibility.
MediApp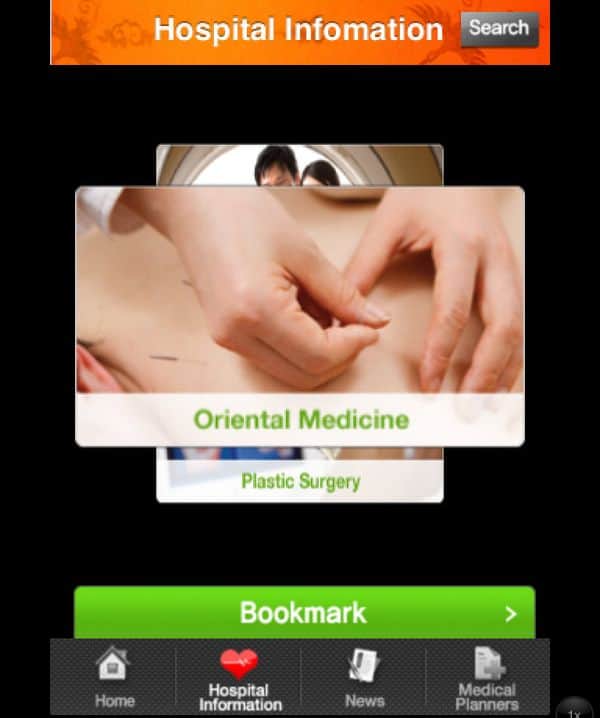 Developed in Korea, the MediApp mobile application that offers medical travelers to Korea, highly detailed descriptions and information related to medical tourism in the country. Available in several languages including English and Russian, the app offers medical travelers details and videos of the medical specialties in the country. It also highlights travel agencies that would help customers plan their medical tourism holidays better.
The MediApp also features an extensive list of hospitals, clinics and medical facilities throughout Korea, providing the best results for tourists who can simply type in their needs. Everything from the website and address to contact numbers and even faculty details will be displayed within a matter of minutes. The other salient features of MediApp include a medical planner cum travel scheduler, newsfeed and connections to Twitter.
MedTourism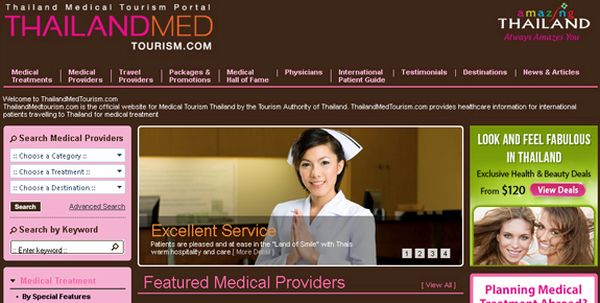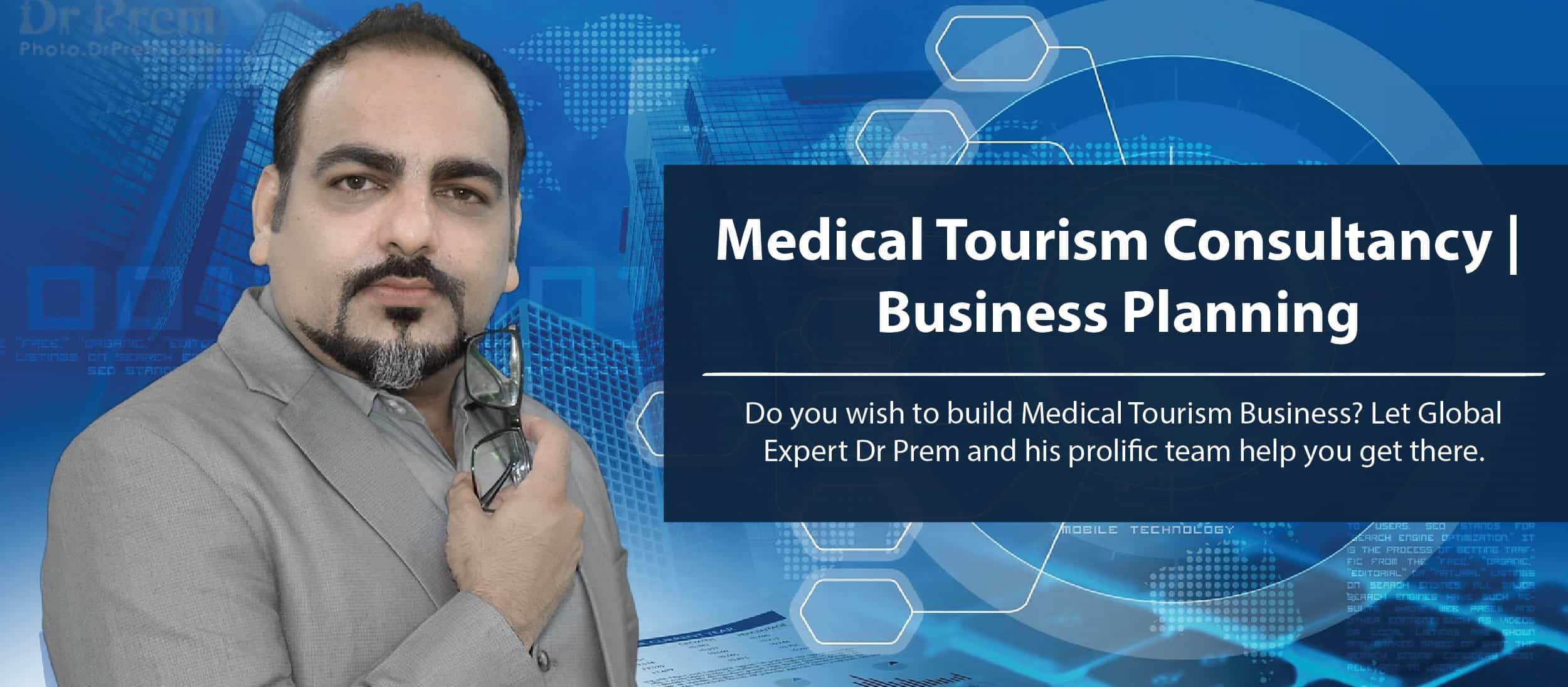 This Thailand based medical tourism app serves as an extension for the website thailandmedtourism.com. Aimed at promoting medical tourism in the country, the app offers in depth information on everything related to affordable and quality medical care in the country, including medical treatments, specialists, medical providers, dental services, cosmetic surgery, dermatology, checkups, destinations and holidays, etc.
The mobile app also features a search function that allows users to search for medical tourism hospitals, specialists and providers based on their individual needs. The app also comes with bookmark and contact features to help patients get in touch with the desired hospital or specialist in Thailand.
HealthTraveler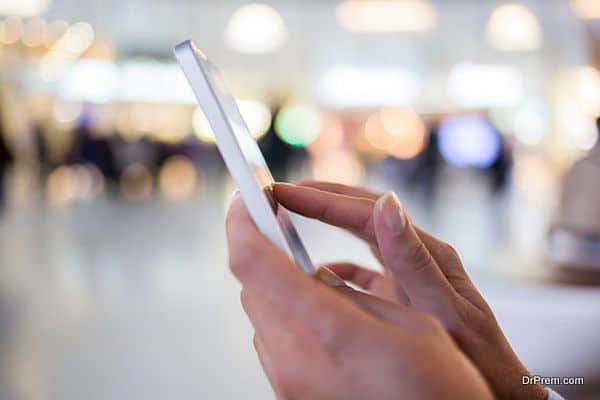 Developed by Healthy Travel Media, the HealthTraveler mobile application is the first of its kind in the world of medical tourism. It will allow medical tourists from around the world to search for and locate the best accredited hospitals in terms of quality, service efficiency and cost from around 50 medical tourism destinations across the world.
In addition to providing information on overseas hospital locations, accreditations, specialists, procedures and medical services, the app will allow medical travelers to connect with the hospital or specialist of their choice in a very easy manner. It will also send appropriate messages and alerts to the hospital upon your arrival, including your condition at the time of arrival.
PlacidMobile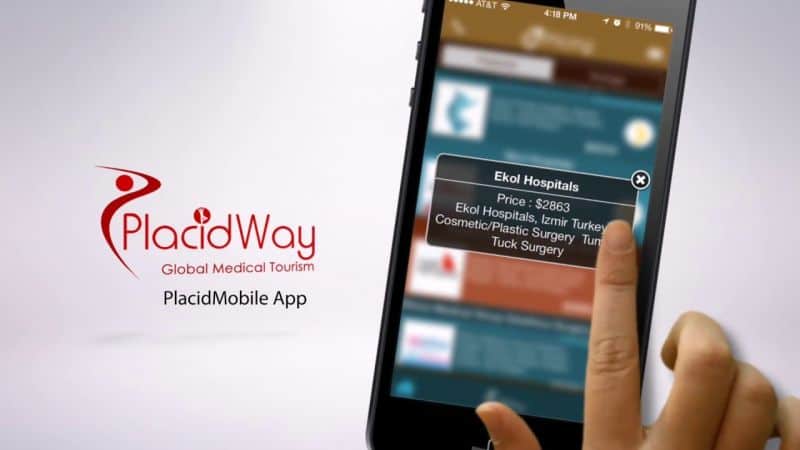 Image Source :i.ytimg.com
Launched by Placid Way Medical Tourism services, this specially designed free mobile app helps consumers access any medical tourism related information from android and other mobile devices much faster than ever. It helps in connecting with 500 medical centers spanning over 40 countries covering more than 250 cities.
The consumer can explore thousands of all inclusive packages, get free quotes and compare prices of different medical procedures in 40 countries. The live chat facility offers additional customer support. The app allows consumers to share any information related to price, package and procedure with family and friends via social media.
3rdpot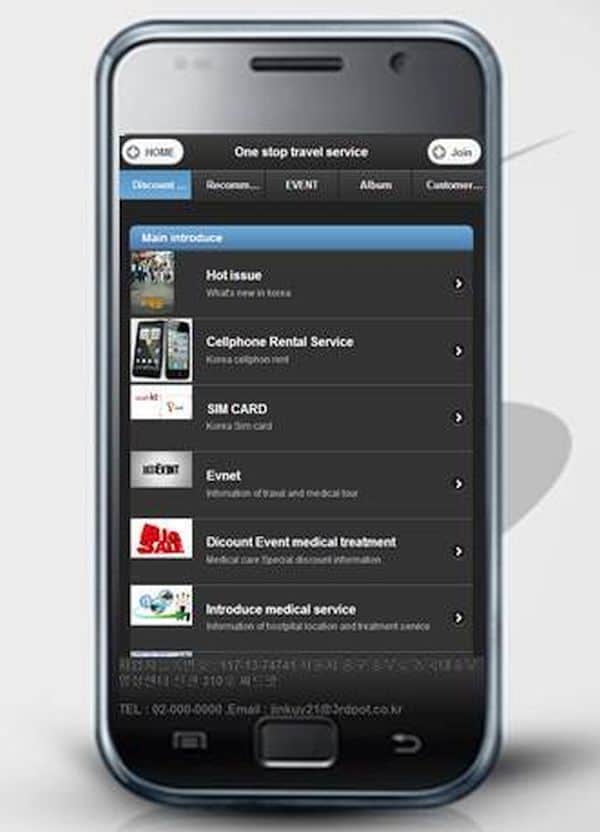 Developed solely for helping Chinese tourists who visit Korea for medical procedures and treatments, 3rdpot is a mobile service app developed by a software company by the same name. In addition to offering detailed information about medical services in Korea, including location relevant travel information and a GPS tracking solution, the app allows Chinese medical tourists plan their travel better.
It allows these tourists to book their flight tickets and accommodation for their trip and stay during the medical treatment. It also allows tourists to opt for single deals to book their flights, accommodation, mobile phone rentals and SIM cards, etc. separately.
Mobile based service apps are making their way into the medical tourism industry. These apps aim to provide medical tourists in depth information about the destination they choose for their treatment, including location specific hospitals, specialists and medical services.