With growing calling rates of various mobile services, voice-calling apps have come up as best alternatives in providing cheapest and the best communication services, for both domestic and international level. The process of using voice calling is very simple, all you need to do is to register as a user and have a good internet connection. Listed below are the best voice calling apps for android.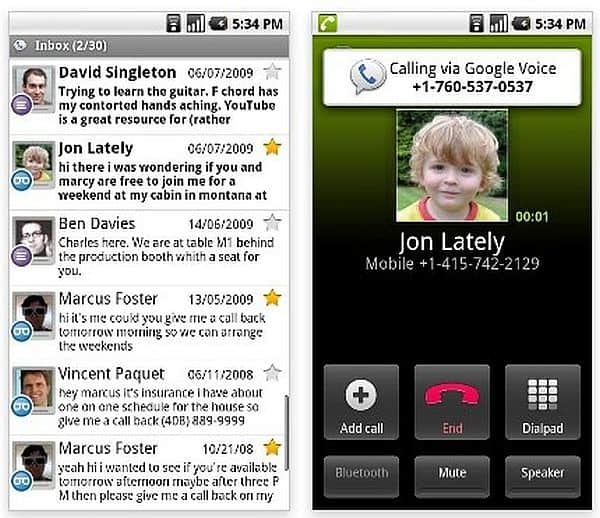 Google Voice
Google Voice, not only provide its users with sending free text messages but also provides with making domestic and international calls. It can be easily downloaded from Google play store. Google voice calls also provide the feature of reading transcripts.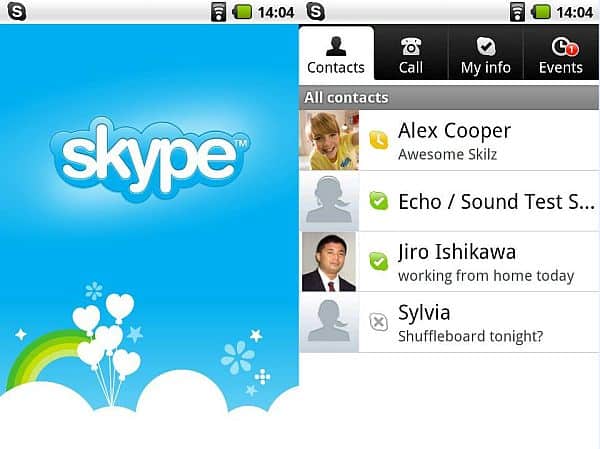 Skype
Skype offers free voice calls and provides the facility of adding or saving contacts. The app provides flexibility with the mobile operating system for making calls from cell phone. In case, if you want to call a specific mobile number or landline number, all you need to do is to buy Skype credits. If you are a registered user, then Skype to Skype calls are free.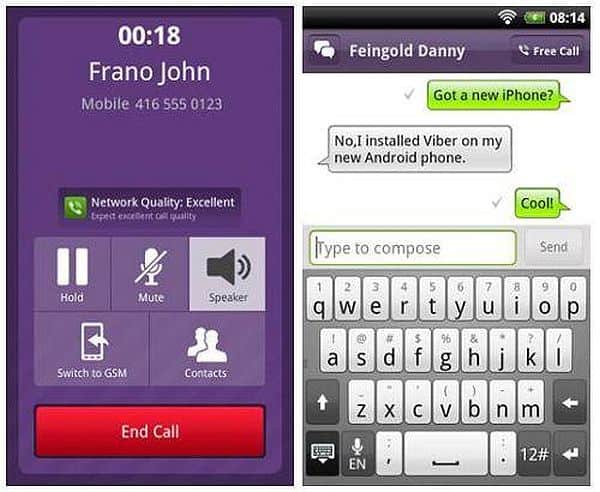 Viber
Viber provides the service of calling any landline or mobile number only after buying credits. These credits include calling landline number at Rupee two and mobile number at Rupees three per minute. International calls from India are cheaper such as call to any landline number or mobile phone in US is Rupees 1.17. Viber offers high definition voice calls at affordable call rates.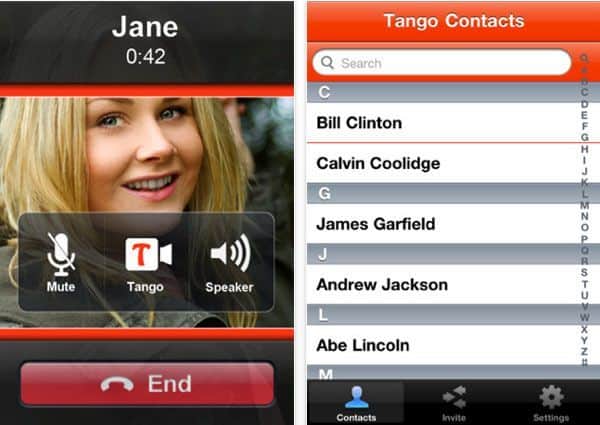 Tango
Tango is a free calling app for Android, letting users make both voice call and video call. It is easy to connect with friends and group chat with up to 50 people Tango offers great quality of voice calling and video calling at 3G, 4G and Wi-Fi network. It also supports various features like sharing photos on the facebook and video filters for calls.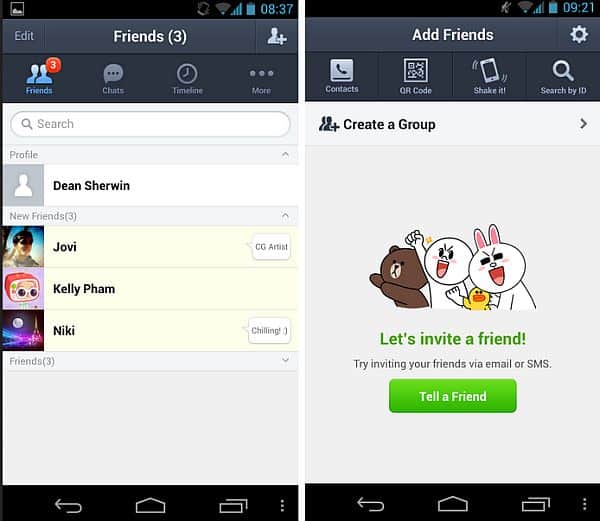 Line
Line provides free calling 24hours a day both at global and local level. It includes facilities like free voice calling, sending photos and free texting. It has its own messaging system for the users who are bored with traditional SMS system.
Kakao Talk
Kakao Talk consists of features of such as free calling and messaging with variety of inventive emoticons. With installation of plug-ins, photo sharing and polls also becomes available with this app. It works on various platforms like 3G, Edge, and Wi-Fi etc. It is available at Google Play Store.
Summary
Voice calling had become much easier and fun using various apps, designed especially for making voice calls anywhere all around the globe. The apps mentioned above aims to meet all the requirements of the user.