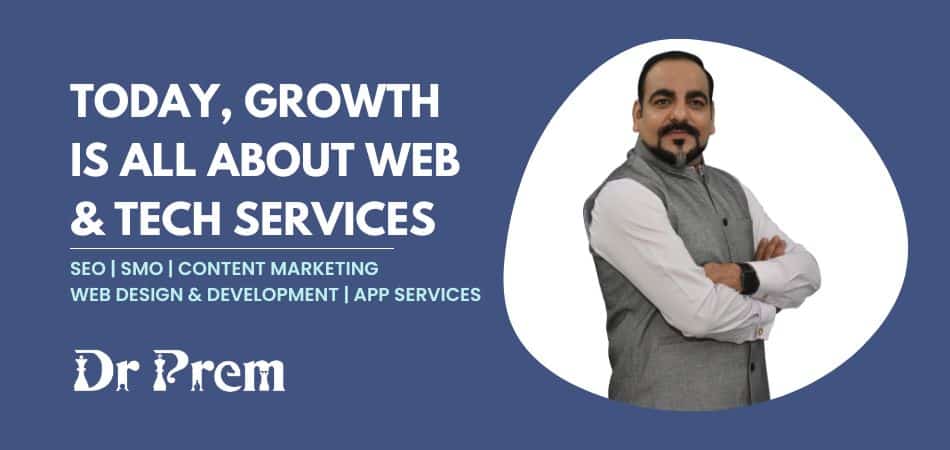 "Practice before you preach". This is one of the first sayings we are taught in school as young children and how true does it hold for us in today's scenario. Today, when every second person is talking about the green way of life, how many of us actually put it into practice? How many of us actually have adapted to the eco-friendly way of life. We are all using cell phones, and not just cell phones, they are smart-phones, which have higher radiations. But, who cares… we talk and discuss enough about going the green way of life, and we satiate our desire to have a eco-friendly life. As humans, we do not wish to do changes or come out of our comfort zone, but expect others to do the same. If the whole world thinks this way, the green initiative cannot be successful by the efforts of a handful of people.
Things have to begin at home. With enough being written about the green way of life and suggestions at our fingertips, it should not at all be difficult for us to implement them in our daily life. The good news in there are applications available, which we can download on our smart-phones and adopt to a greener way of life at home and in our over all lifestyle.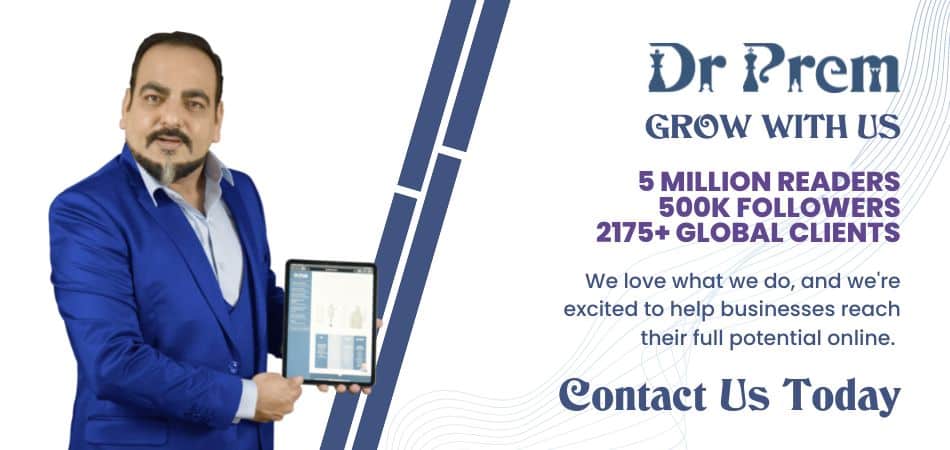 Iviro: iViro help in creating a more sustainable living space.  The application performs a customized energy analysis to receive a detailed report of the living areas  heat, cooling, electricity, water and appliance energy consumption patterns, which helps in estimating the annual cost and CO2 emissions. Basis the report, the application provides solutions to conserve energy and ensures that the home is energy-efficient and cost-efficient while reducing its environmental impact.
Eco Charge: This is quite a powerful application. It alerts the user by ringing an alarm every time any electronic device put on charging is fully charged. This avoids over charging and increases the battery life of an appliance and also saves wastage of energy.
GoodGuide: This application has ratings for products and companies. It allows the user to access database, which has data on food, personal care, home care products and helps the user find the most eco-friendly product in each category. The application also provides details such as nutritional value, energy efficiency and ingredients used.
Recyclebank: The application rewards the users for making eco-friendly choices. It does scoring for daily activities such as recycling, water usage, energy efficiency, and purchasing green products.  Users can view their score balance, report recycling activity to earn points and order rewards.
Recycle: iRecycle application connects users to a comprehensive database of 100,000 recycling centers in USA. The database contains information on what can be recycled and what are the options available locally for re-cycling. The user can also share their recycling searches via Facebook and Twitter through this application.
Seafood Watch: this application helps the user choose sustainable sea food and sushi options at restaurants and markets. The application also allows the user to share the names of restaurants and shops, where they found sustainable sea-food and sushi with other users.
Farmers Market Finder: The application is currently available in US alone. It helps them find farmer markets in the U.S alongwith, details like the type of farm, meat/poultry for sale, hours of operation, contact details etc.
Carbon Footprint: The application helps in tracking fuel usage and fuel efficiency of one's vehicle. By entering information when fueling your tank, Carbon Footprint also, calculates miles per gallon, dollars per gallon, dollars per mile, and dollars per day. It also provides projected carbon dioxide emissions in a year.
Waterprint: The application calculates how much water is being used in mainly 4 categories; viz, food, beverages, household items and products. The total function calculator of the apps calculates and compares the water footprint of various items.